Introduction
Are you curious about how Web development service providers earn money? Perhaps you are interested in launching one such business of your own but do not know how to go about it? Are you a web development service provider who does not generate much revenue and has tried every possible thing but in vain? If yes, you are at the right place to get your answers. The answer lies in the revenue model of Wix!
Wix is a cloud-based web development service that aids people with no coding skills to create a website for themselves. Wix is suitable for personal, business, and eCommerce purposes.
If your product is similar to Wix, stick around to read the Wix Revenue Model to chalk out better revenue models for your product.
What is Wix?
Wix or Wix.com is a company situated in Israel that gives cloud-based web development services to those who lack the skills to build a website. Every business requires a website to create reliability and trust among its target audience. Wix enables users to create HTML5 websites and mobile sites using online drag and drop tools and offers the following options:
Wix Editor
Corvid by Wix
Wix ADI (Artificial Design Intelligence)
Avishai Abrahami, Nadav Abrahami, and Giora Kaplan launched Wix in 2006.
Before reading about the Wix Revenue Model, let us read a few vital things about Wix below.
How does Wix make our work easy?
Everything requires proper planning in order to bear fruits. It alludes to the fact that you should know the type of website you want to create before building your website. Besides that, you should contemplate the things you might require in the procedure to help your website visitors and make a list of them.
A few Website types are given below:
Business
Restaurants
Blog
Accommodation
Events site
Portfolio
Online e-commerce /store
Beauty
Fitness
Art
Apart from the types mentioned above, numerous other website templates exist from which you can choose one. When you choose one website template, you get a free platform in the form of Wix to implement your ideas as you want.
Wix makes our work easier by providing us with a platform to promote our businesses, demonstrate our art, or set up our very own online shop. The Wix Website Builder is designed in such a way that we can create fully personalized and high-quality websites without spending a penny.
What can you do with Wix?
Wix is a boon to those who want to sell an unlimited number of products, does not matter whether physically, digitally, or service-based. It also lets users create discount and promotional codes for their customers.
Besides this, you can even control your shipping options and manage your store through Wix's mobile app.
Wix gives its users numerous readymade templates to use as per their choice. Ready-made templates save the time that you would have invested sans these pre-made templates. It also comes with ADI (Artificial Design Intelligence). If you do not know what ADI is, it is the first artificial intelligence that designs a website with some human logic.
With Wix, users can add their own videos, text, images, etc. Here, they can design their shop online; your imagination dictates how your website looks. It also provides you with the option to use a blank template, where you can start from scratch with Wix editor.
Wix Working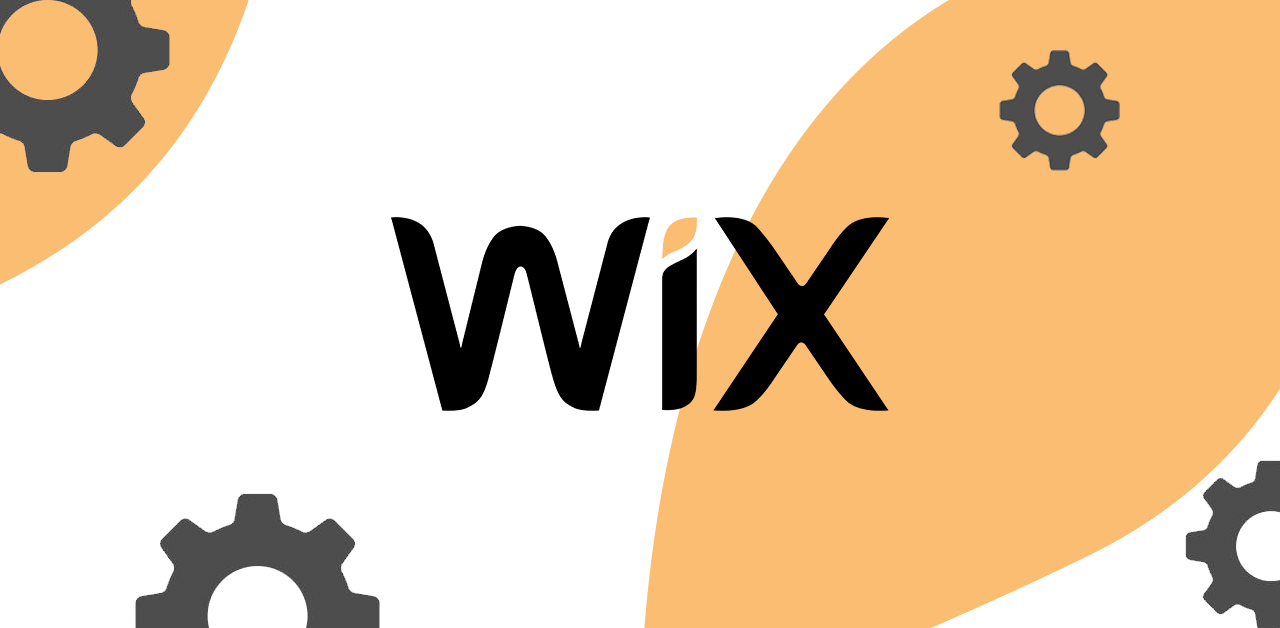 If you do not have an account, you will need to create one. First, sign up and fill in a few details in the form that Wix you put forth. Once you do these two things, you are good to go. You can also set up an account using your Gmail ID and sign in. Now use your password and email to log in to your account to start using Wix.
Once you successfully log in to your account, it asks you a series of questions regarding your work and the purpose/goal behind setting up a website.
Once you finish answering those questions, you will get the option to choose from readymade templates, or it might require you to answer some more questions that Wix asks of you. Those answers help create sites with ADI.
At this stage, you can add your own ideas.
Now that your site is ready, you can publish it to the whole world and venture on a series of new experiences.
How many people use the Wix website builder?
Wix is one of the established website builder companies and has around 5,000 employees. It also boasts a big user base and has powered 7 million websites (according to Builtwith.com). It makes Wix bigger than many other competing platforms, including Squarespace, Jimdo, and Weebly: all these have considerably smaller user bases.
The large size of Wix matters because it reduces the risk of the organization folding, taking your website with it. This fact ensures that your site is not at the risk of disappearing out of the blue. It also means you can expect regular feature updates.
The Wix Revenue Model
WIX uses both Freemium and Premium models as its revenue sources. Let us now read how Wix generates money. The Freemium model allows users to try the website with access to a limited set of features (or for a limited period of time). The users can then upgrade to Premium plans to access the features for prolonged periods.
Premium Plans
The premium version of Wix allows users to connect their websites to a domain of their choice. Premium version also lets users register their website domain. They also get access to various WIX apps and features for a prolonged period. Last but not least, Wix gives its users storage, bandwidth, and priority customer support through the premium Wix user plan.
The categories of the Wix tool are as follows:
Connect Domain plans
Combo Unlimited
VIP
Based on the Wix version you have chosen, you must pay for using Wix. It is from $4.40/month to $12.25/month for premium users for premium plans. In addition to it, the type of website you want to build and its purpose also determine the fee you pay; different prices for business and eCommerce websites.
App Market
Third parties are allowed to build and publish different applications, aiming to extend the features and functionalities of Wix on its app market. The applications can be:
Customized pop-ups
Statistics
Live chat
Maps etc., for enhancing user experience.
You can find third-party apps on both free and paid versions of Wix; it shares the revenue earned by such premium apps from third parties.
Domain Registration
Wix users can even purchase and register domains at a specific price based on the following things:
Domain extension
Time period
Privacy protection
Tax
Though it equips premium members with free domain and registration, which lasts for one year, it does charge for other features. The other Wix features encompass privacy protection, taxes, etc. Also, it generates revenue from premium members as premium members need to pay charges as soon as their offers expire.
Logo Maker
Wix lets its customers create their own logos for their respective websites. Besides it, Wix assists its users in blogging with ease using its Logo Maker. But there is a catch, Wix asks its users to pay a one-time fee to download the image and get usage rights. The prices vary depending on the resolution and add-ons and generally range from $12.99 to $49.99.
Mailbox
Customers and their employees enjoy dedicated email addresses through Mailbox by Wix linked to either Microsoft or Google applications. The Wix Mailbox gives several benefits and comes at a monthly subscription fee.
Wix shares revenue from this with Google and Microsoft because it partners with them to provide these email services.
Ascend by Wix
Customer relationships are crucial for any time of business, and Wix knows it well. To help you all, Wix has come up with Ascend. Ascend by Wix, a CRM tool, helps businesses engage with their consumers and build strong customer relationships to boost their businesses. The tool supports managing and tracking leads, managing customer interactions, automating email responses, enabling chat features, etc.
Wix presents Ascend users with three types of plans and charges every month.
SEO & Marketing Tools
Wix enables businesses to rank higher on search engines and gain wider audiences with its SEO and marketing services. The services contain SEO tools, email marketing, Facebook Ads, etc.
It does not need any extra plugins.
Conclusion
The Wix revenue model is exemplary for those in the web development services sector. Someone with the aim to develop and launch a tool like Wix needs to seek professional help. If you are interested in getting a tool like it, contact AppsRhino today, a renowned mobile app development that has produced quality work to date!