Target corporation is one of the three biggest retail business corporations in the USA. Target was founded in the early 1900s, but it never functioned on the current business model for almost 60 years. Finally, in 1962, Target opened its first discount store on a model closely resembling the current one.
The company only operates out of the USA as opposed to its main competitors, such as Costco and Walmart. This may mean lesser reach for the company, but this also results in a high density of Target stores per square area in the USA. This enables the company to have more reach in the USA than its competitors.
Target's business model is worth studying as it is full of strategic insights which the company has carefully integrated in it. The general strategy behind Target's business model is growth irrespective of the changing customer base. Without delving too much into discussion, let us delve deeper into Target's business model.
Target's Business model
The intense competition in the retail industry in the US necessitates a well thought of and sustainable business model. Target's business model is well thought of. It generates massive revenues and profits every year. Target's business model consists of a multipronged strategy that enables huge profits every financial year. Following are the primary channels of target's business model that Target uses.
Range of self-owned labels:
Self-owned brands are at the centre of Target's business model. Although Target sources products from all over the globe, they have created a range of private labels that they retail from their stores. There are more than 40 labels that Target owns and retails. This private range of brands alone accounts for almost one-third of the revenue of the company. The private brands also serve as a source of competitive advantage over competitors as they are not available in any other outlet helping Target retain loyal customers and increasing footfall in the stores.
This strategy has proven to be a masterstroke in Target's business model. It helps differentiate Target's business model and lets Target control the quality of the products being sold at the stores.
Since the products for self-owned brands are produced by the company in-house or get them made from contracted manufacturers. The in-house brands mostly dominate the merchandise segment, which also helps the company to differentiate its product lines. Target's business model is highly dependent upon this aspect for revenues also.
E-Commerce: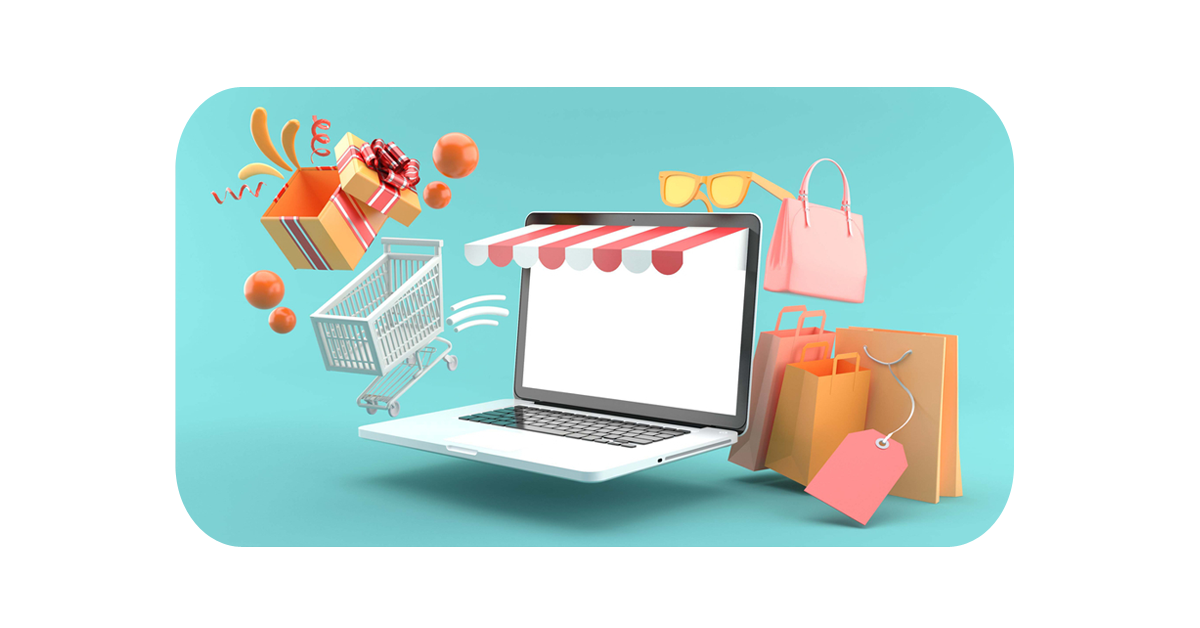 The company generates a substantial amount of revenue from its e-commerce operations. E-commerce operations have helped the company stay competitive and maintain an edge over competitors. Most of the competitors are either not operating in the e-commerce segment or have low penetration. Amazon is the biggest threat in this segment to Target. Having a considerable presence in the E-commerce segment helps Target's business model to diversify operations strategically.
Because e-commerce operations demand an efficient supply chain, this also helps the company become efficient in its overall operations. Brands interested in keeping their overhead costs low are especially interested in partnering with Target as the company employs an economy pricing model.
Overall, E-commerce has lately become an essential part of Target's business model.
Cards:
Another differentiator in Target's business model is that Target does not follow a membership-based model. Instead, it issues credit different types of and debit cards to its customers. The company-issued cards are called red cards. Specific discounts, offers, and cashback are given to the red card holders helping the company maintain a loyal base of customers. For example, the red cardholders get a discount of 5% on almost every product that they buy from the store using the card.
The company gets a share of profits from partner banks and institutions. This helps retain customers, brings in profits, and has proven to be a considerable contributor to Target's business model.
Marketing and Strategy:
One of the most important aspects of a brand is its image. Target's business model has been formulated in such a way that it automatically takes care of the brand image.
Target sells upscale, trend-setting products at lower prices rather than selling cheaper products in bulk. This strategy and branding itself as a high-end store selling quality products at discounts has helped Target appeal more to the younger generation.
According to a statement given by one of the company's senior executives, the median age of their customers is the lowest amongst all their competitors. Target's business model focuses more on social media branding than investing more in traditional marketing channels. Target's business model also keeps user experience at the focus of its strategy. This strategy has helped Target create a niche for itself especially appealing to generation Z.
Store Size and location: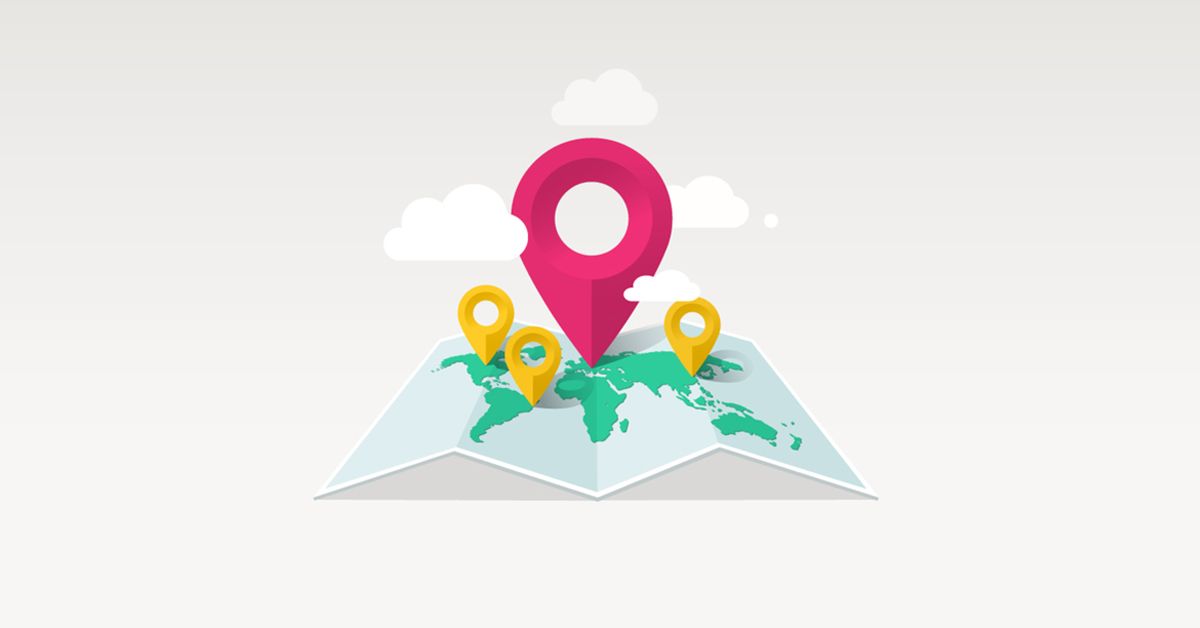 Target's business model is constantly updated with the changing times. A prime example is that Target has been reducing the sizes of its stores to suit its strategy of targeting the young urban population. They also locate their stores strategically in busy locations within reach of the nearby people. This move, a part of Target's business model, has also resulted in rising profit margins.
Target Revenue Model
Target's business model and revenue model are closely associated. Target's revenue model comprises three different types of retail selling. These are listed below.
Merchandise selling
The majority of the revenue of Target comes from the sale of merchandise. In 2020 alone, merchandise accounted for almost 95% of the revenues.
Out of the total merchandise revenue, almost one-third is made from self-owned brands by Target, while the rest is accounted for by selling other brands. Target corporation's strategy is to position itself as a high-quality merchandise selling company rather than a bulk goods selling company.
Partner Cards
Target's credit and debit cards in partnership with financial institutions accounted for more than half a billion dollars in revenue. This is a source of consistent income since the business model is based on the fact that the customer will always use the company-issued card to purchase on the store.
Partnerships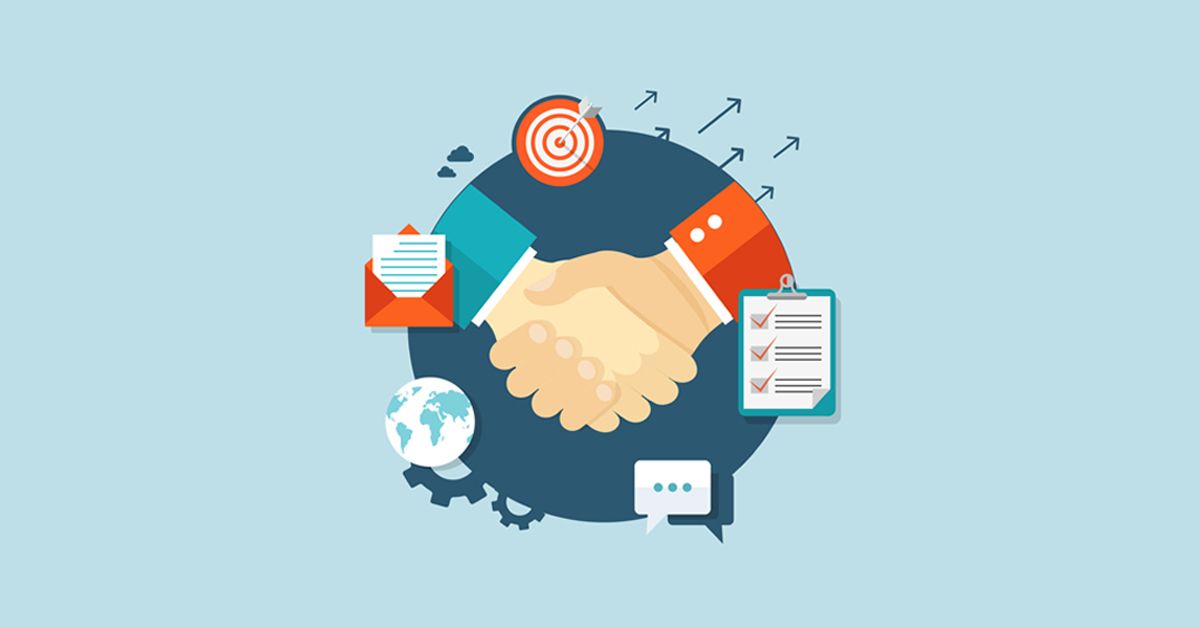 Target partners consistently with designers, other brands for various items such as household essentials, food products, baby products, etc., and sells these through their stores, earning a substantial amount of profit share. Such partnerships create a win-win for both parties and also help the partner brands maintain an image of a high-end brand.
Conclusion
Target's business model makes it one of the most efficient retail sales businesses in the USA. With a dynamic strategy and Target's business model, the company has kept up with growing customer needs. They have been successful in creating an image for their brand which appeals to the young. It is almost certain that Target corporation stores will be one of the most popular shopping destinations in the future with the kind of loyalty Target commands over generation Z.
If you want to start a retailing business and need an app to manage it, contact AppsRhino now. AppsRhino has delivered more than a hundred mobile app solutions to delighted clients across the globe.
Also Read:
CostCo Business Model: Strategic Insights
How DoorDash Works: Business Model And Revenue Model