Introduction
With several advancements in technology and changes in the way people live, mobile apps have taken charge.
There is an app available for everything, and people wish to invest in them more often. This has driven entrepreneurs like you to look for app development companies based on their needs.
Since the demand is high, so is the supply. There are many app development companies on the market, like appinventiv.
We have compiled a list of the top 5 appinventiv alternatives in this blog.
You can select which fits your business depending on your requirements and the company's services.
Let's get started!
Appinventiv: A brief introduction
Appinventiv is an award-winning company that provides flawless technology solutions to startups and Fortune 500 corporations. The company began its journey in 2015 and now has 1000+ tech experts, engineers, and professionals working to bridge the gap between client ideas and reality.
Through on-time delivery and post-development support, the sole goal is to facilitate a rich customer experience and smarter, innovative solutions. They have completed over 1000 projects to date. Blockchain, Artificial Intelligence, Machine Learning, and the Internet of Things are the disruptive technologies the company has implemented.
Top 5 Appinventive Alternatives
Here is a handy list of the top 5 Appinventiv alternatives
Mindinventory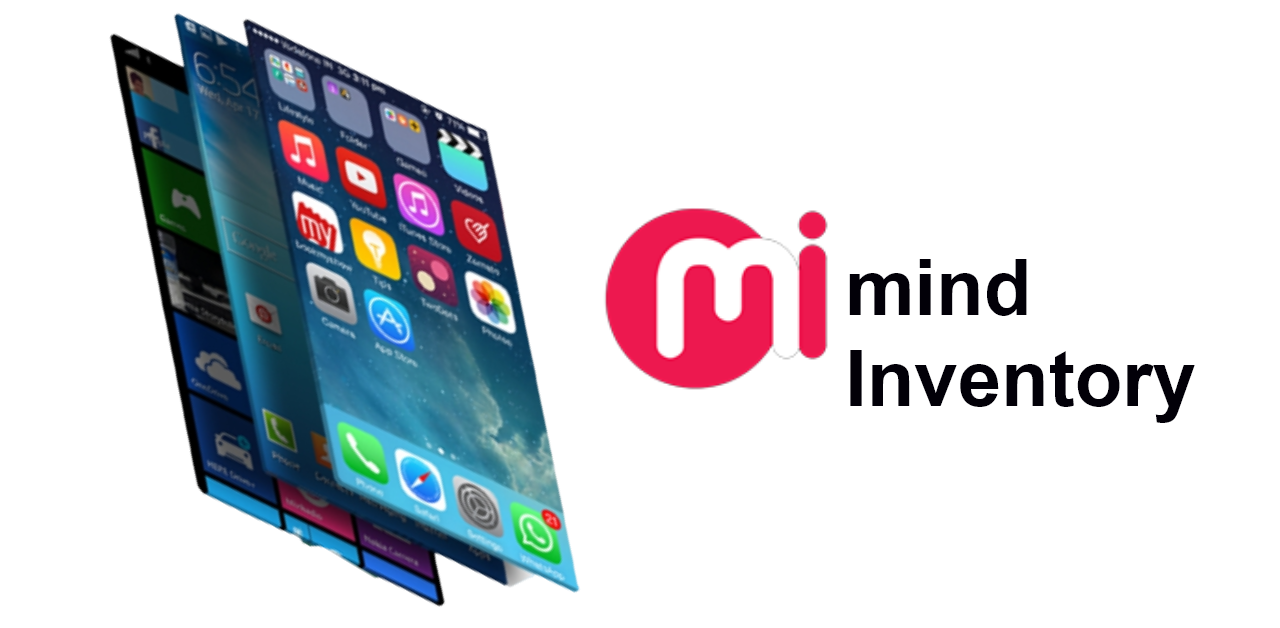 The first Appinventiv alternative is MindInventory.
Since 2011, MindInventory has worked with Enterprises, Startups, and Agencies, offering services such as Enterprise Web Development, Startup Consulting, Mobility Solutions, and UI/UX Consulting.
MindInventory has a team of 200+ employees working from its headquarters in Ahmedabad, India, with a combined experience of 1000+ years.
They offer web and mobile app development services to businesses that need a strategic approach to reach their target audiences.
Key Services:
Creation of Mobile Applications (Android, iOS)

Development of Cross-Platform Apps (React Native, Ionic, Flutter)

Website Design (PHP, Laravel, Golang)
and many more
AppsRhino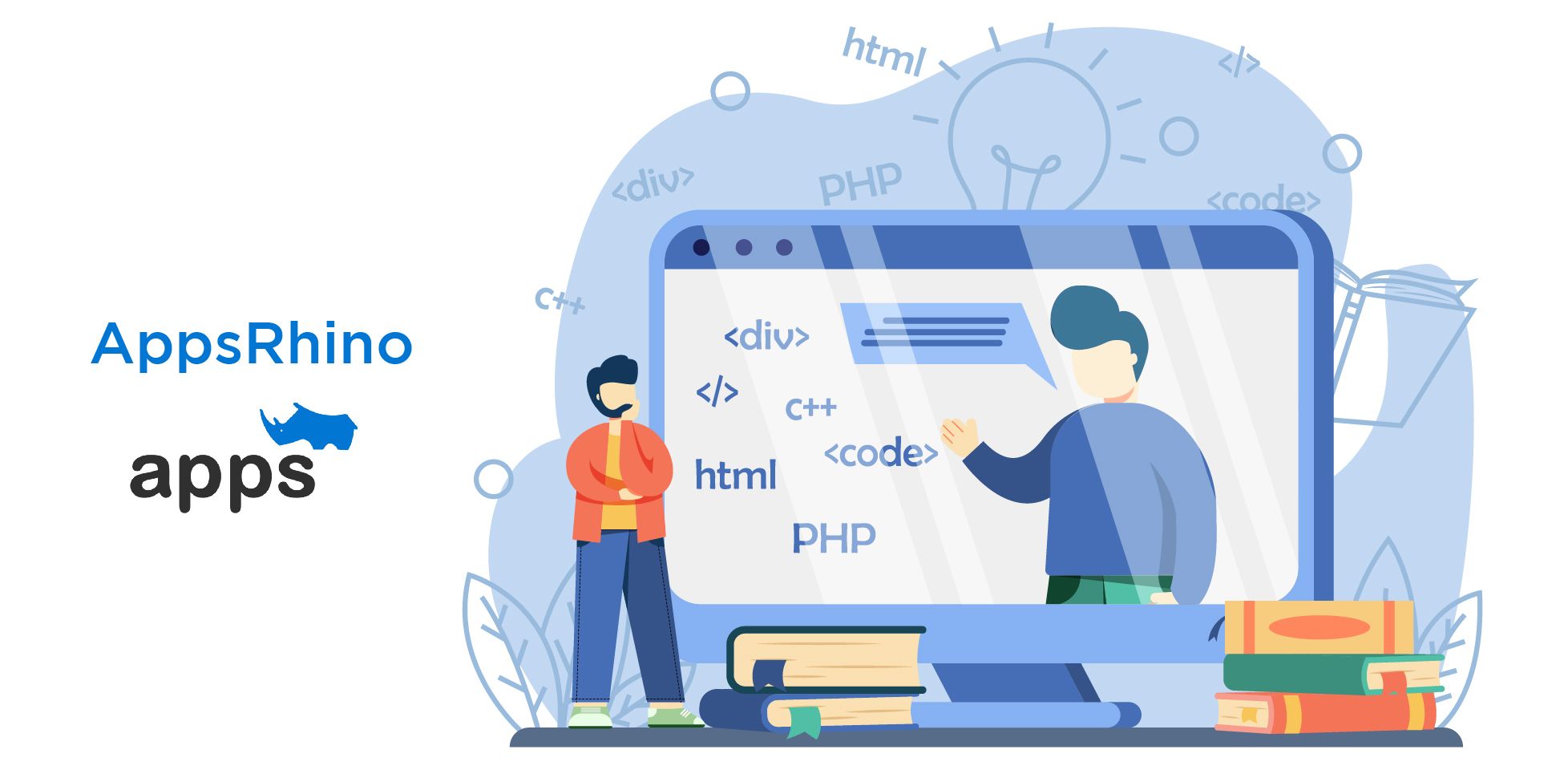 The second leading Appinventiv alternative is AppsRhino.
AppsRhino is a mobile app development company that helps entrepreneurs and businesses create on-demand apps and business apps.
They provide an ideal solution, ranging from SaaS to a total custom solution, from the early stages of being a startup to the establishing point of an Enterprise.
Their experience and expertise have taken them worldwide, empowering a wide range of business models and markets. They have aided in the growth of numerous startups as well as the stability of large corporations.
They have flexible pricing plans which provide you with the ideal balance of innovation and investment. You have the option of using SaaS or developing a custom solution.
AppsRhino offers all the assistance and guidance you need before and after the launch.
Peerbits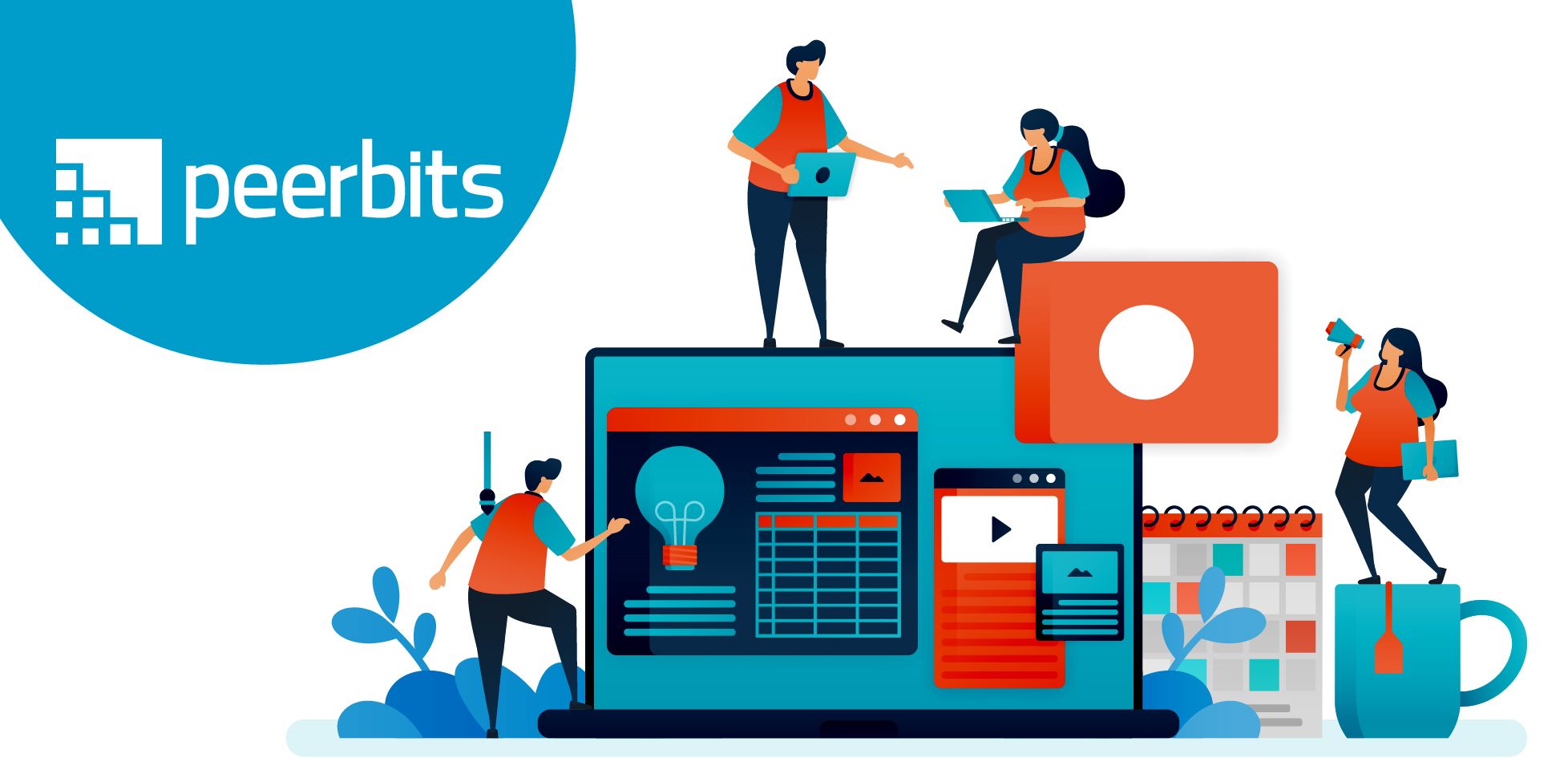 Peerbits is the third Appinventiv alternative.
Peerbits is a global software engineering firm that has consistently delivered excellence in next-generation technology and digitization to enterprise businesses and startups.
Over the last decade, their growing team of over 180+ employees has served over 600 clients in over 35 countries. Their headquarters are in Ahmedabad, India, but they have offices in four countries.
They specialize in front-end, back-end, and cross-platform development. They collaborate with startups and enterprises to provide digital transformation, automation, and innovation to increase business profitability and ease.
Cleveroad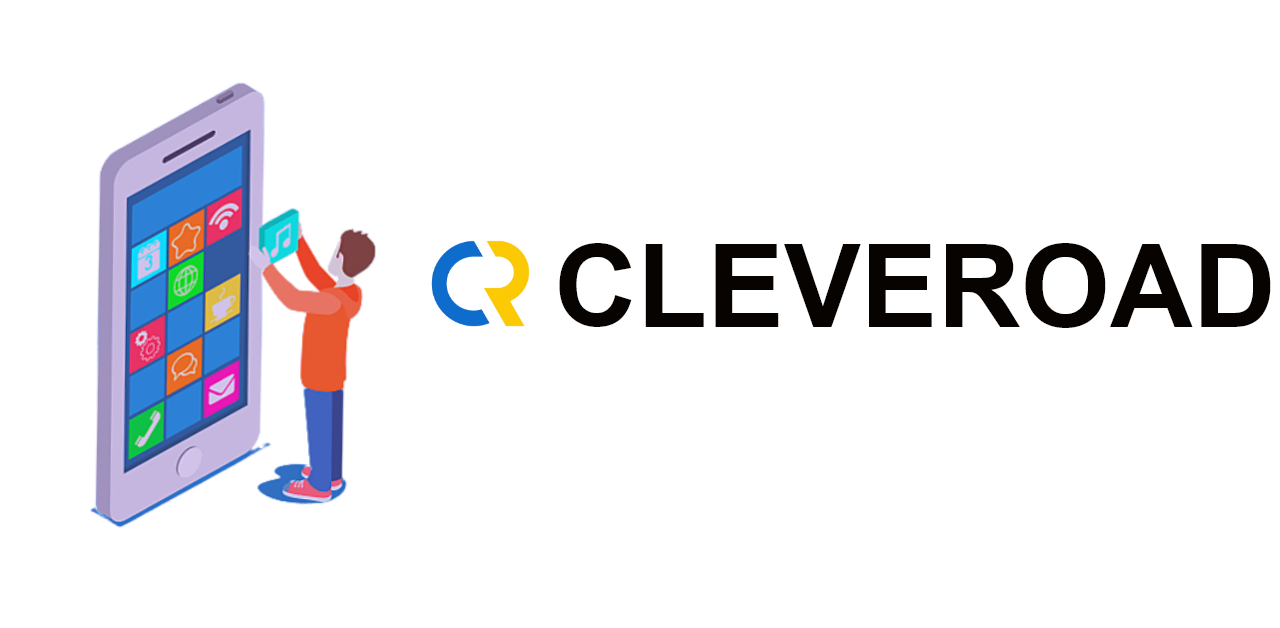 Cleveroad is the fourth Appinventiv alternative in this list.
Cleveroad is a forward-thinking mobile and web development firm that serves business segments, daring startups, and private clients.
They understand how the IT world works and strive to deliver high-quality products based on the extensive experience of their Senior IT professionals and the fresh perspective of their interns.
The Cleveroad team is concerned with the end result and assists customers in smoothly hitting it off, and it is always intended for productive long-term business relationships.
Third Rock Techkno
Third rock Techkno is a dynamic group of expert software developers dedicated to innovation, efficiency, and transparency. With a decade of industry experience and constantly updated insights, they create robust mobile and web applications that provide users with a remarkably smooth experience.
They develop strategic solutions that help their clients' businesses thrive in a volatile market while working on fixed-cost and dedicated resource models.
Their diverse team is guided by strong integrity and personal accountability values. They share the conviction that there is always more information available.
Conclusion
With the rising popularity of incorporating mobile apps in businesses, the demand for such app development companies is rising.
To select the perfect Appinventiv alternative for your project, you must consider your requirements first. Based on your needs and budget, you can start with the shortlisting.
Next, you speak to the shortlisted Appinventiv alternative companies and decide on all the aspects. Then you can easily make a choice.
We hope this list of Appinventiv alternatives was helpful.
All the best for your project!