Introduction
People are leading busier lives nowadays. As a result, they like investing in things that are worth their time and money. They need to get things done then and there. And so the market of on-demand businesses is going up.
As a business owner, you must realize how necessary having an app has become. Numerous companies like Jungleworks provide services to on-demand businesses and assist them in building "the app of their dreams."
Are you looking for a Jungleworks alternative app development company that would stay with you throughout the journey?
Dive right in!
Jungleworks: An Overview
Jungleworks is a no-code hyperlocal commerce and delivery stack for launching and running on-demand businesses.
Jungleworks is a high-tech solution for your on-demand company. They provide a technology suite for everything, from customer-facing to delivery management and customer engagement platforms. Yelo, Tookan, Panther, and Hippo are among their products.
Their mission is to reshape the future so that on-demand business platforms are an easy way to start any new business.
Top 5 Jungleworks Competitors and Alternatives
Looking for a perfect Jungleworks alternative for your business needs?
Here are the top 5 Jungleworks competitors (which are excellent alternatives) for you:
Apptunix
Apptunix is a leading App & Web Solutions development firm based in Texas, United States. The company empowers cutting-edge startups and enterprise businesses through technology solutions, paving the way for their incremental growth.
Apptunix was founded in mid-2013 to improve and increase client satisfaction by providing improved and innovative Software and Mobile development solutions. The company understands and implements business needs by combining advanced technologies with seamless creativity making it a top Jungleworks alternative.
Their services range from web development, mobile app development, and enterprise app development to DevOps and Big Data.
AppsRhino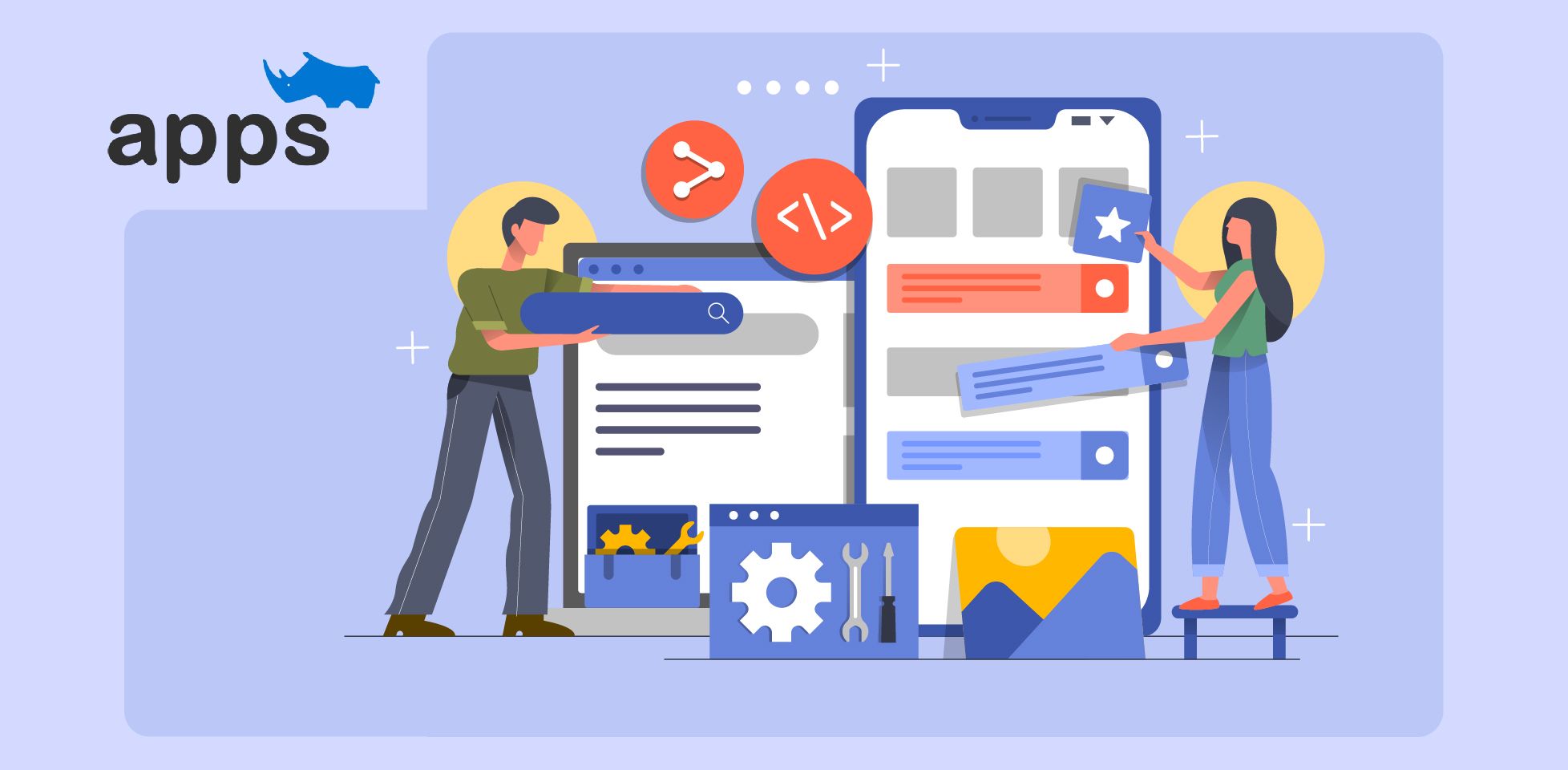 The second leading Jungleworks alternative is AppsRhino.
AppsRhino is a mobile app development company that assists entrepreneurs and businesses in developing on-demand and business apps.
They offer an ideal solution, ranging from SaaS to a fully customized solution, from the early stages of a startup to the establishment of an Enterprise.
Their knowledge and experience have taken them worldwide, empowering a diverse range of business models and markets. They have contributed to the success of numerous startups as well as the long-term viability of large corporations.
They offer flexible pricing plans that strike the perfect balance between innovation and investment. You can choose between using SaaS and developing a custom solution.
AppsRhino provides all the help and guidance you need before and after the launch.
ClickLabs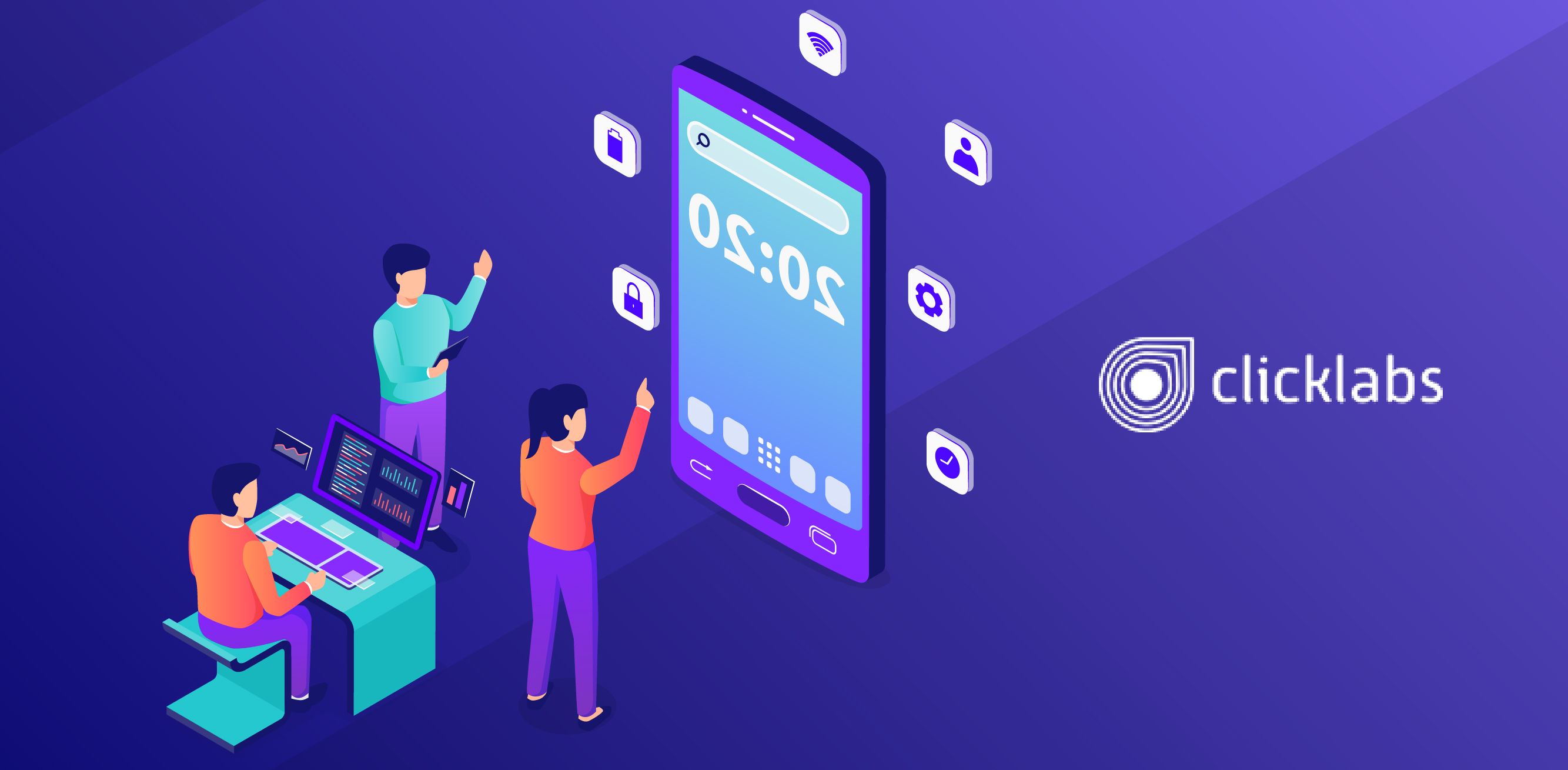 ClickLabs, founded in 2011, is a SaaS technology service provider that caters to entrepreneurs and SMBs, with offices in India, the United Kingdom, the United States, and Singapore. It is a major Jungleworks alternative in the on-demand economy, offering iOS and Android-based applications.
Its primary goal is to empower mobile businesses. Clicklabs has additional entities that are accelerating the global tech revolution.
Click Labs Pvt. Ltd is a brand, product, and platform house that helps you connect your business from start to finish. Their services include mobile app development, cloud designing and development, game development, and UI/UX, among others.
Their vision is simple: "we take full responsibility for everything we do to maintain the trust that people place in us and build long-term relationships with every company, entrepreneur, and individual."
Code Brew Labs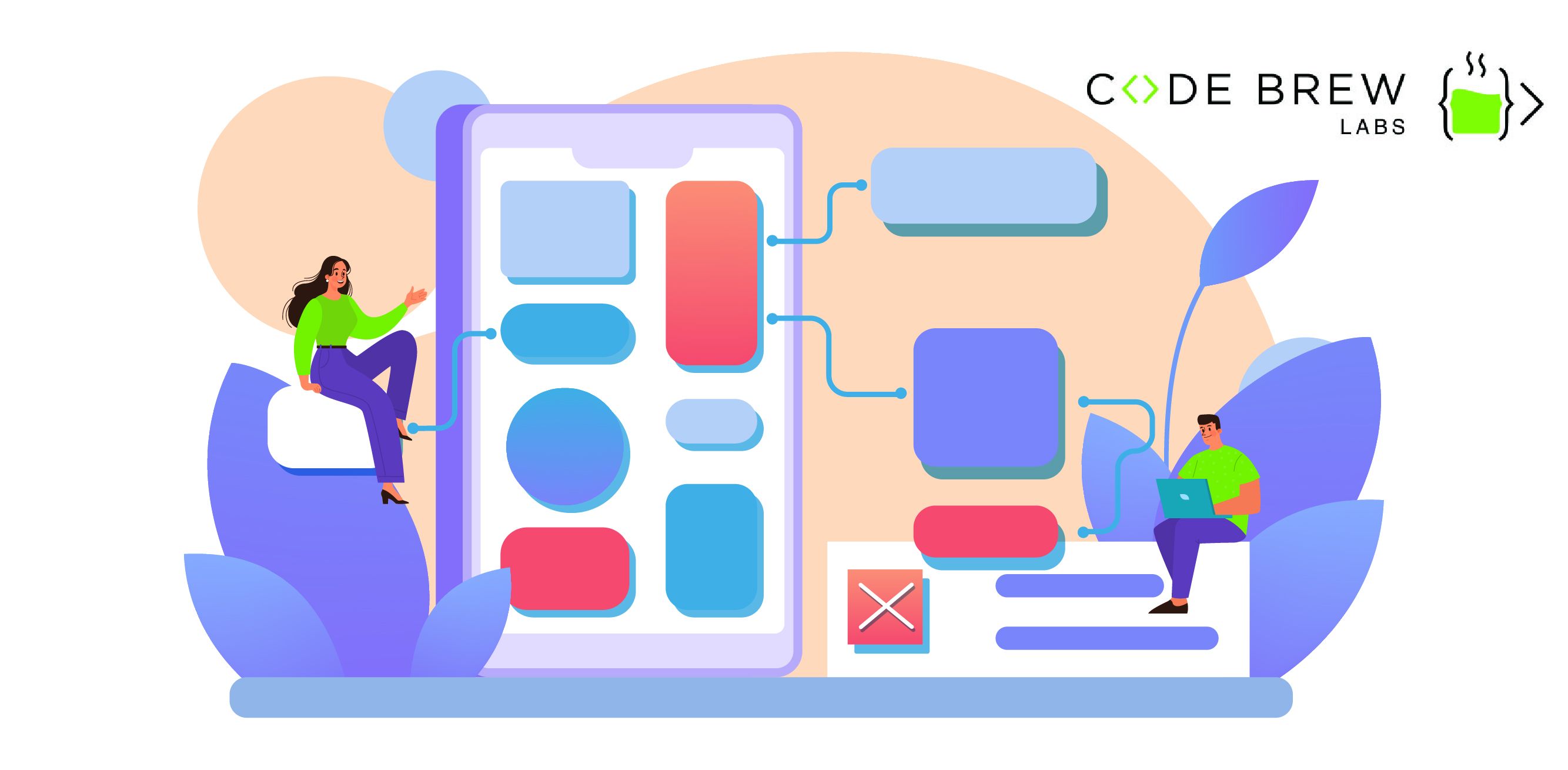 Code Brew Labs is yet another Jungleworks alternative that has been gaining feet. It is a company that specializes in technological solutions for businesses, both existing and in the early stages. They transform technology into a valuable asset for your company, whether a startup, SMB, or enterprise.
They've experimented with Business Analytics, IoT-based infrastructure, cloud-based computing and solutions, and forays into the worlds of AR and VR.
They believe in connecting satisfied and happy clients, vendors, and employees. This is accomplished through exceptional products, a streamlined working environment, and stringent after-sales support.
They deal in various industries, including Fintech, EduTech, Healthcare, Social Networking, Chat Apps, Mobile Games, Marketplaces, and Food Delivery, to name a few.
Trantor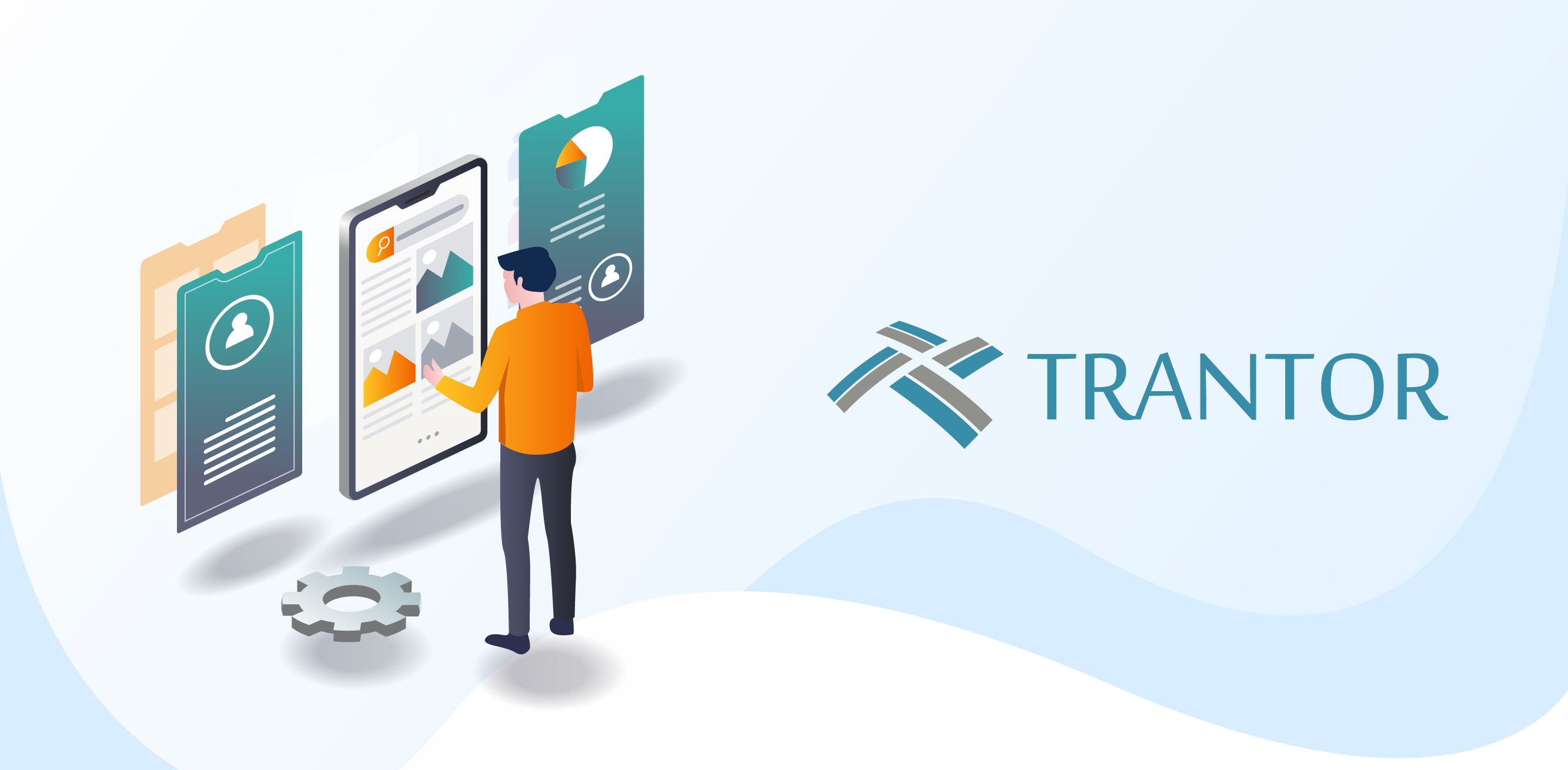 Trantor is a pioneer in developing enterprise technology solutions and cutting-edge CaptiveCoETM that help businesses worldwide with their digital transformations and business needs.
Trantor's AWS cloud services expertise assists customers in achieving operational excellence, security, and compliance on AWS Cloud. Trantor assists customers in optimizing their AWS usage through Managed DevOps services and commits to accurately forecasting migration costs and developing a detailed AWS migration plan.
Trantor assists customers in gaining cost control and continuously optimizing spending while developing modern, scalable cloud applications to meet their needs.
Trantor's expertise in various technologies makes ita top Jungleworks alternative.
Conclusion
Now that you know the top Jungleworks competitors and alternatives, you can easily choose for yourself. How to do that?
List your requirements and budget. Go through the portfolio of each company. Contact the ones you shortlist.
You will receive a demo invitation or a plan from the shortlisted companies, which will make the selection even more easier!