Introduction
In today's digital age, it's safe to assume everyone is familiar with "apps." This has been made possible by the proliferation of sophisticated smartphones and tablets.
Modern businesses need to undergo digital transformation. Hence, the next logical step in this process is the development of enterprise apps.
For many of us, utilizing applications is a mundane task on par with brushing our teeth.
Therefore, it should not be surprising that numerous organizations are beginning to focus on the advantages of mobile applications. Enterprise applications were created in this context.
The popularity of enterprise applications is rising quickly across several industries.
According to CIO.com, "spending on enterprise software, especially cloud services and applications, is predicted to grow faster than any other category of IT this year, fuelling an overall growth in global spending on technology."
Enterprise applications are being provided to the workforce today by businesses. Therefore, now is the time to enlighten oneself on this technology and how it may benefit a company.
An introduction to enterprise apps, their types, and their advantages is provided in this blog.
Keep reading to learn more!
What Are Enterprise Apps?
Businesses of all sizes now confront numerous obstacles that could hinder them from operating as smoothly and effectively as possible.
Establishing procedures that address these challenges head-on is more difficult said than done.
Management is required to promote good communication, maintain a balanced financial structure, or find and employ skilled staff.
Businesses utilize enterprise apps to solve challenges like creating schedules, budgeting, or navigating new cities.
According to their definition, enterprise apps are "intended to integrate computer systems that operate all aspects of a business's operations to promote collaboration and coordination of work across the enterprise."
For instance, accounting, human resources, financing, and inventory can all be integrated into one corporate program.
As a valuable tool to help organizations overcome the numerous challenges they currently confront, enterprise apps are provided.
What Are The Types Of Enterprise Apps?
Only if enterprise apps fit a company's business model can it benefit from them.
Before choosing what kinds of enterprise software to integrate, businesses should identify their company objectives to reap the most significant benefits.
Some popular types of enterprise apps are as follows:
1. Customer Relationship Management (CRM)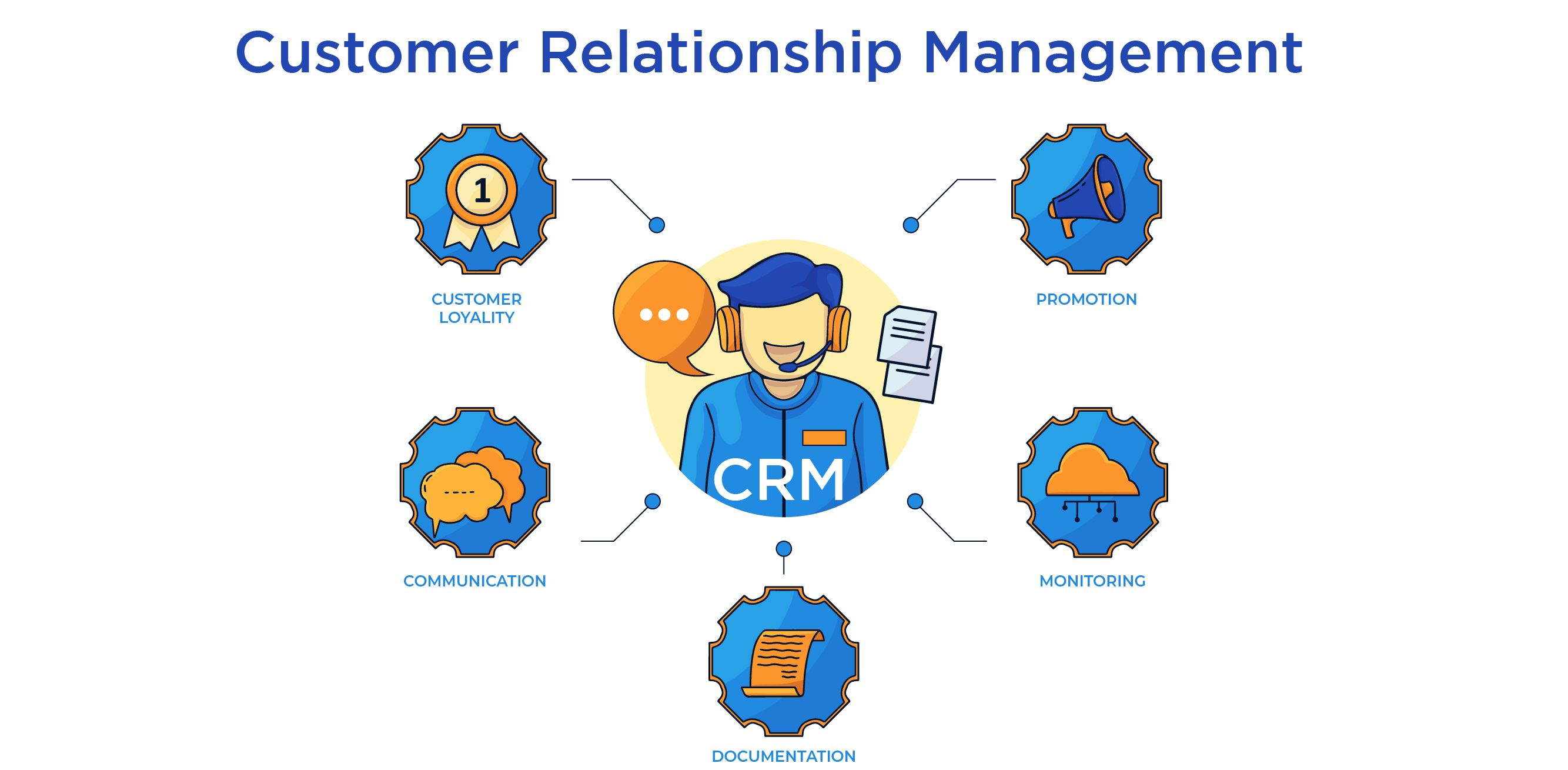 Sales depend heavily on timing.
CRM may gather client data into an easy-to-use system that illustrates how the process is progressing: if the client has been approached or not, the time since the last contact, specifics learned during the interaction, etc.
No matter how large, sales teams build a valuable database that can subsequently be leveraged to provide case studies. CRM also offers services like email integration.
2. Enterprise Resource Planning (ERP)
Every organization experiences growth as it transitions from a small team that essentially performs everything to a divided structure with clearly defined roles for each team.
This is a mandatory step.
However, it frequently causes issues with departmental communication. At this point, ERP begins to function as a network. An ERP guarantees that all departments are working with the most recent information. It's crucial from a financial standpoint in particular.
By giving transparent data about the cash flow and the workflow, ERP systems may simplify and improve the efficiency of how larger firms function. As a result, future planning is improved.
3. Human Capital Management (HCM)
The organization's success mainly depends on an efficient Human Resources department. HR professionals use the HCM system to manage the organization's workforce. This covers hiring and managing employees, managing contracts, providing benefits to employees, and many other things.
4. E-commerce Optimization
Suppose a firm generates revenue from selling tangible things. In that case, an e-commerce optimization system is crucial to how the business runs and how satisfied customers are with it.
Every step of the sales process is integrated into the system, allowing every team member to quickly see a package's status. The system keeps track of the customer's reviews and refunds later on.
As a result, a sales representative can respond quickly to any issue and provide excellent customer care even when a sold product has faults.
5. Project Management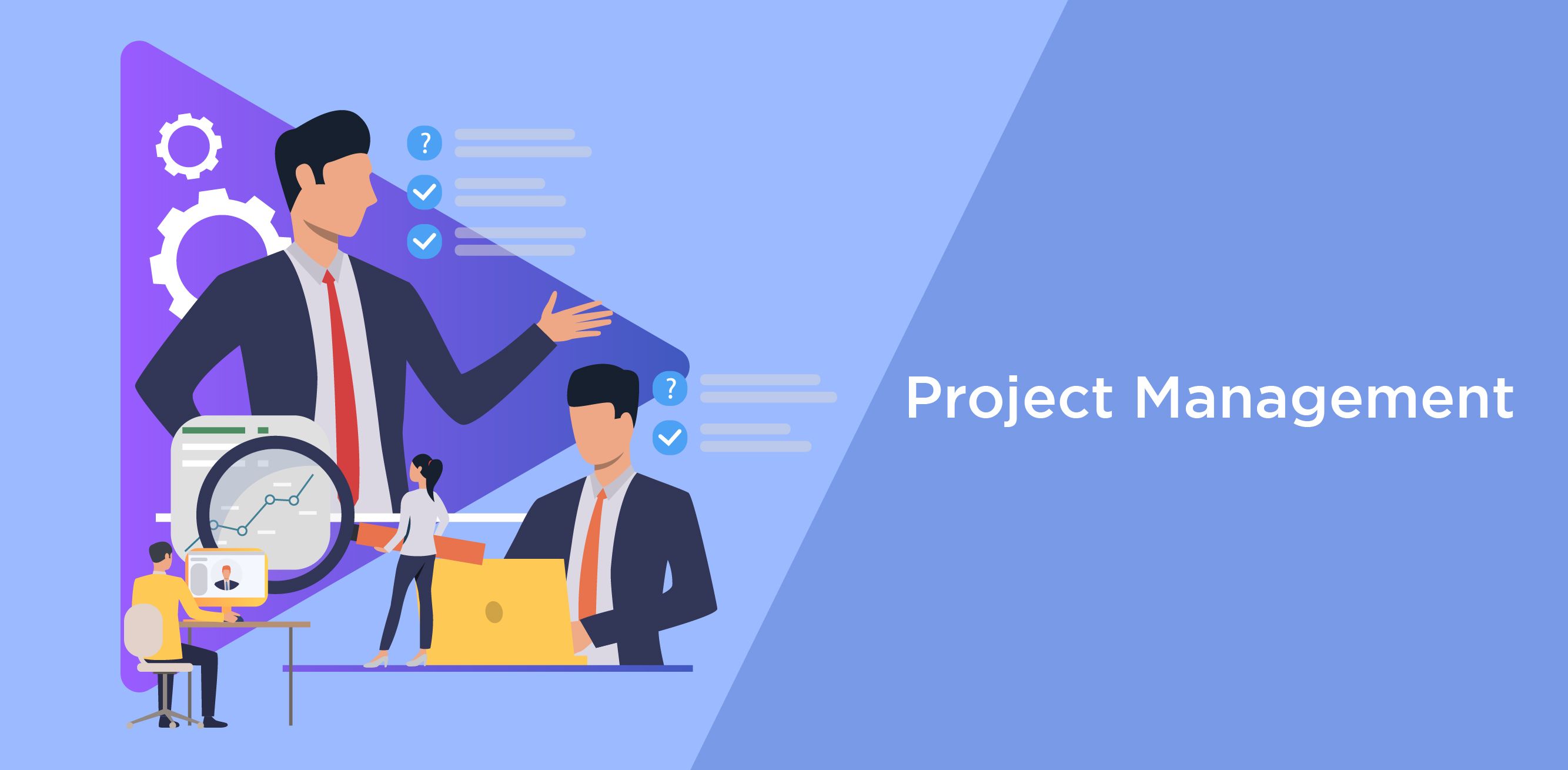 The need for effective team communication has increased due to the widespread use of remote work.
Teams can collaborate more successfully thanks to project management corporate software. It belongs to the most fundamental categories of business software.
A project management system keeps track of a project's progress, evaluates timing, identifies milestones, and lists activities. It's also a valuable method of keeping records of earlier initiatives.
Benefits Of An Enterprise App
Given below are a few of the various advantages offered by enterprise apps:
1. Improved Flow of Information
Thanks to enterprise apps, all organizational departments now have a single data access point.
In this technique, everyone receives only the most pertinent information without looking for recent updates.
Information flow depends on it, both inside and outside the IT system. It becomes simpler and easier to gather and store company-related data.
2. Standardized Process
Since information is readily available, every employee is aware of the project management process.
Whether or not the paperwork is fully digitalized reduces duplication and the chance of disarray.
3. Simple IT Infrastructure
Enterprise app integration streamlines the work of the IT team and the system users by gathering the most crucial data and functionalities into a single unit.
4. Automating the Work Flow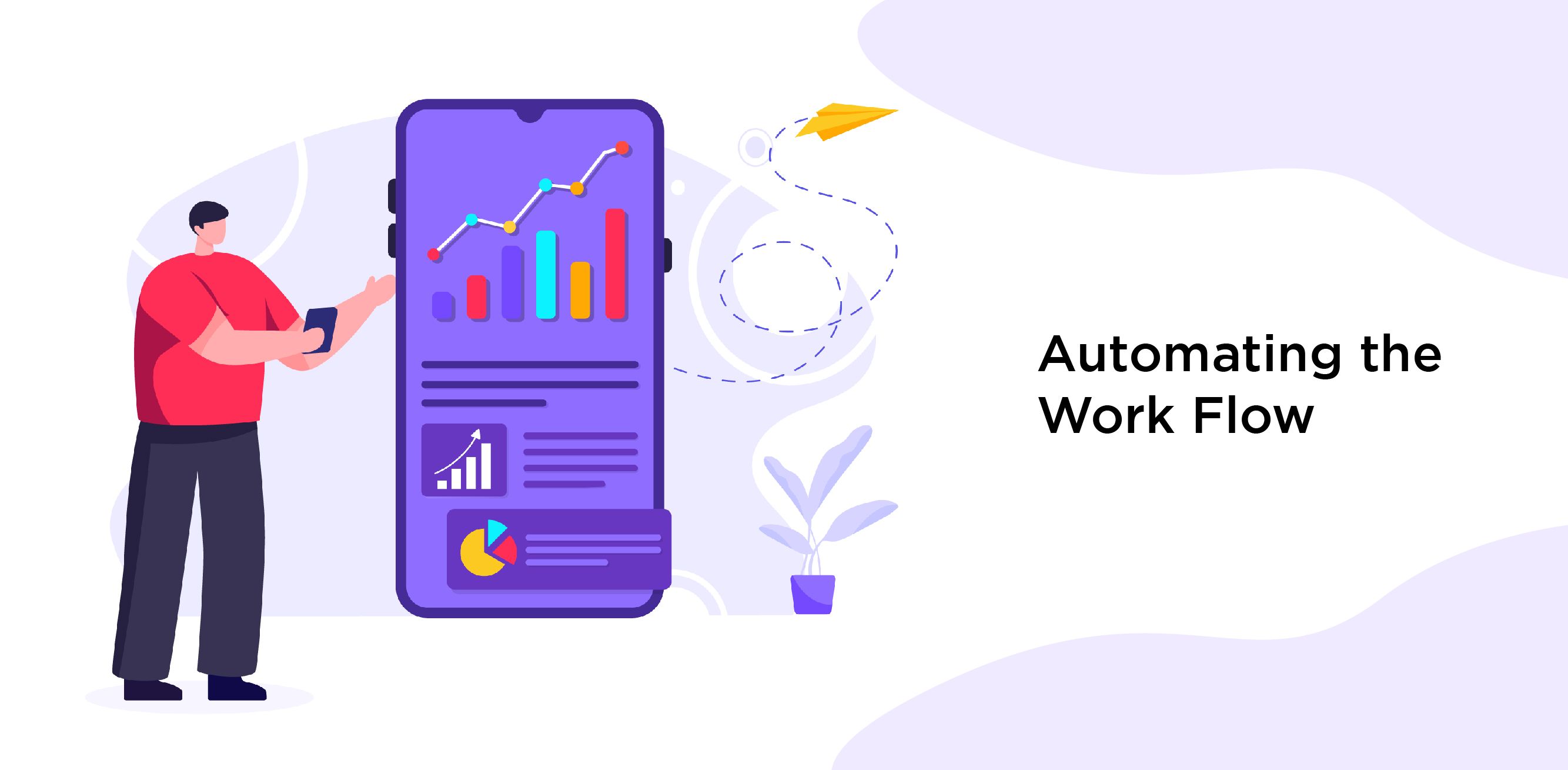 Enterprise apps assist in determining which procedures within an organization can be automated by gathering data about those processes.
Sales and marketing, for instance, can immediately alert clients of sales by sending them emails.
5. Accessible Data Archives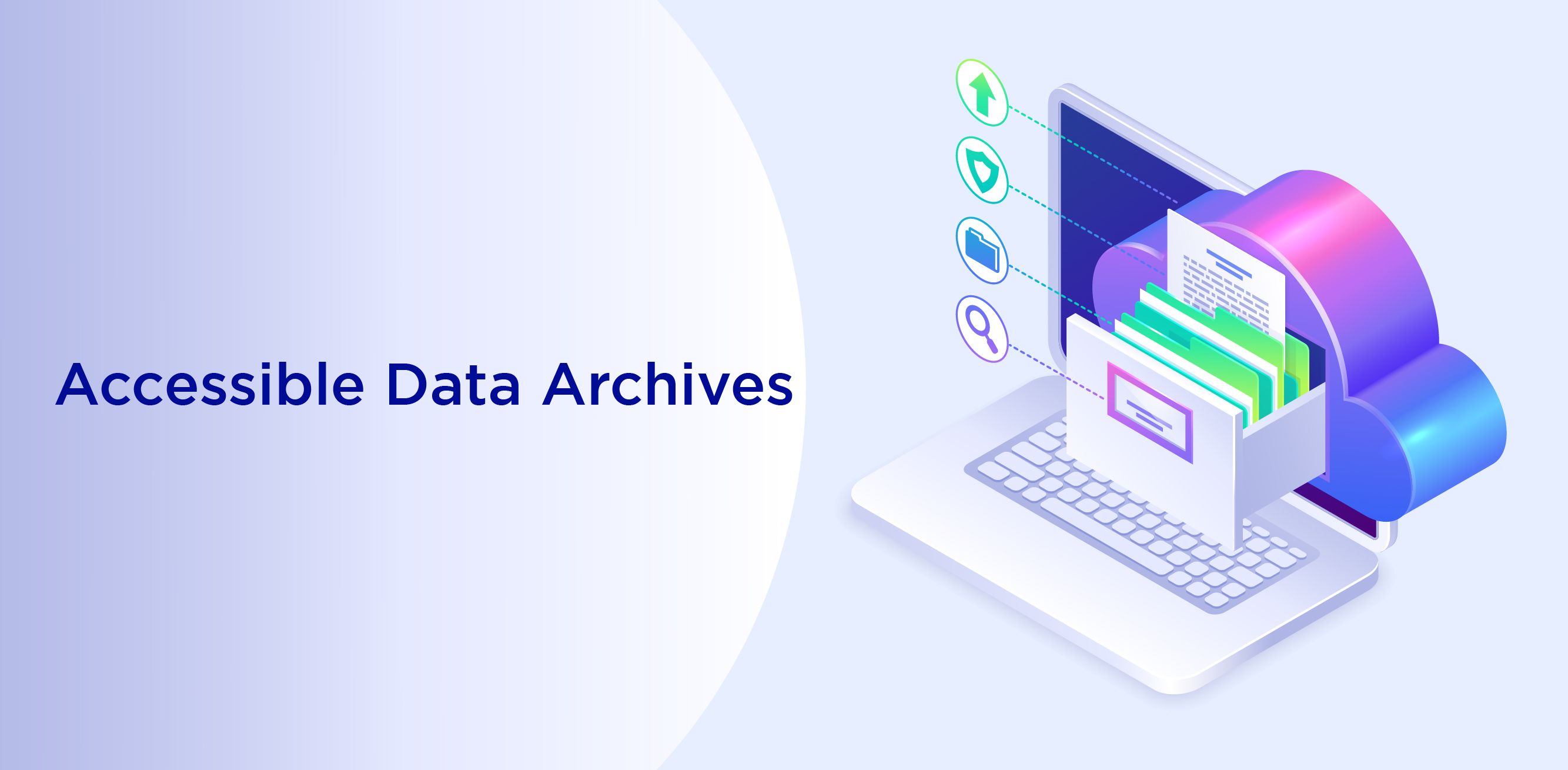 Customer service is one area where having data saved in a way that can be easily examined is especially helpful.
The higher the probability of resolving an issue, the faster the sales representative can get information about the customer's order history.
Enterprise apps serve businesses in several different ways. They may inadvertently advance corporate objectives or boost the company's competitiveness in the marketplace.
Potential employees, for instance, are concerned about the digital maturity of their future workplace.
Conclusion
Enterprise apps should be considered a necessary component of digital transformation rather than an optional extra.
Of course, only some organizations must adopt every enterprise app integration.
It must address a particular issue the company is experiencing.
Enterprise applications enhance the organization's general efficiency, one of their main advantages.
It's possible because of improved information workflow, a more accessible IT infrastructure, automated processes, data storage, and standardization.
Other advantages include increased staff productivity, openness, and competitive advantage.
Sales, HR, supply chain management, and many more operations can be integrated via enterprise apps.
Enterprise apps should be introduced to the organization as soon as feasible because it is a technology that is closely related to the prevailing trends.
Nevertheless, employing AppsRhino should be your first choice if you want to build an app similar to enterprise apps.
With its agile development methods and user-friendly features, this on-demand app development company can assist you in developing the application of your dreams.
Call us right away!