Telemedicine only includes the delivery of healthcare services. HRSA (Health Resources and Service Administration), in its Licensure Portability Program 2019, uses telemedicine and telehealth interchangeably. As we move towards advanced technology, telemedicine apps seem to blur the lines between two broader terms. Throughout the article, we are going to use both terms interchangeably.
Telehealth apps connect people with primary care providers or specialists. Most telehealth apps provide health consultations for sick people through mobile phones, computers, and tabs. Some apps help people keep track of their health conditions; some find the best care and, some help them learn.
To have a doctor with whom you can travel is a blessing. Especially if you are a diabetic or have any other terminal condition, telehealth apps help you big time. With over fifty-thousand apps that fall under telehealth apps, people feel educated, heard, and secure. The broad definition of telehealth apps covers a large variety of apps. Some apps are solely dedicated to education. Some help people track their health, and some help meet real specialists and primary caregivers.
We will discuss different apps falling under the 'telehealth app' category. We will discuss a few here, namely: -
Health tracking apps

Medical and health education apps

Healthcare apps
With the discussion, we will try to understand the question 'What is a telehealth app?'.
Health tracking apps
These telehealth apps answer one aspect of 'what is a telehealth app?'. It's always good to keep track of your health. These apps become vital, especially if you have a long-term medical condition.
Mysugr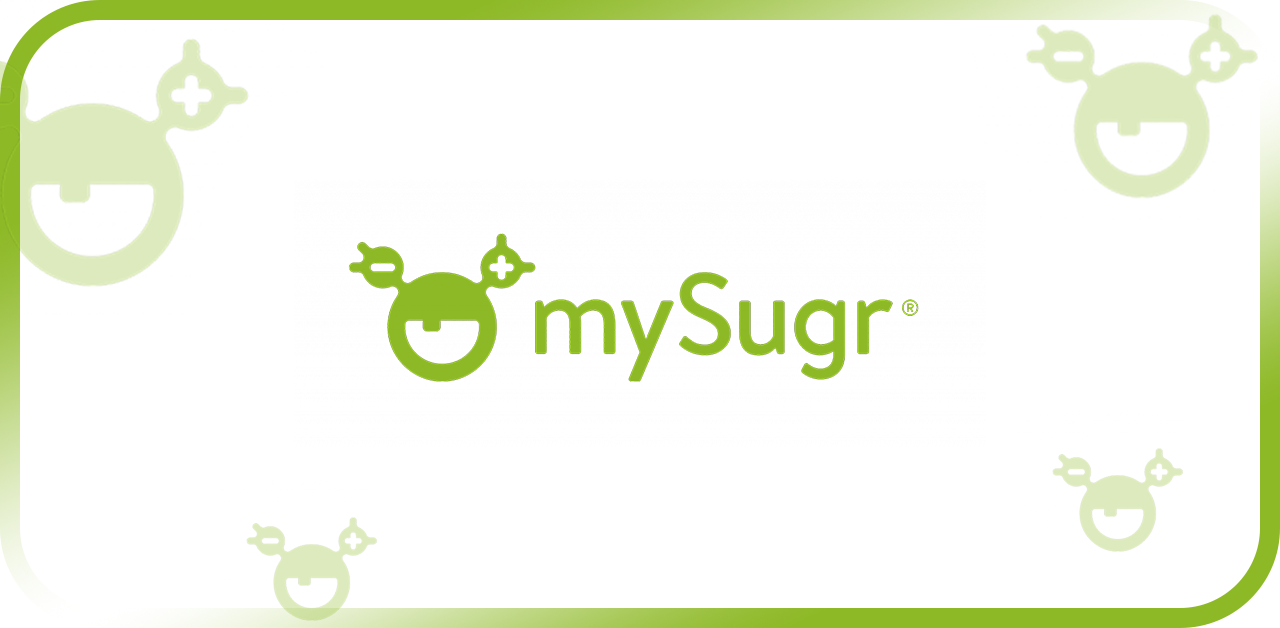 With over sixty-three thousand reviews on the google play store, this telehealth app stands at an appraisal of 4.5. The app is a free diabetes logbook that helps track your sugar level and much more. The app provides infographics and meal suggestions. An easy and personalized dashboard makes the app easy to use and gives monthly, weekly and daily reports that you can share with your doctor.
The telehealth app has a rating of 4.6 on the apple play store and has over six thousand reviews. It also helps calculate the accurate dose of insulin or bolus. It also provides a secure data backup feature built around regulatory compliance.
Fooducate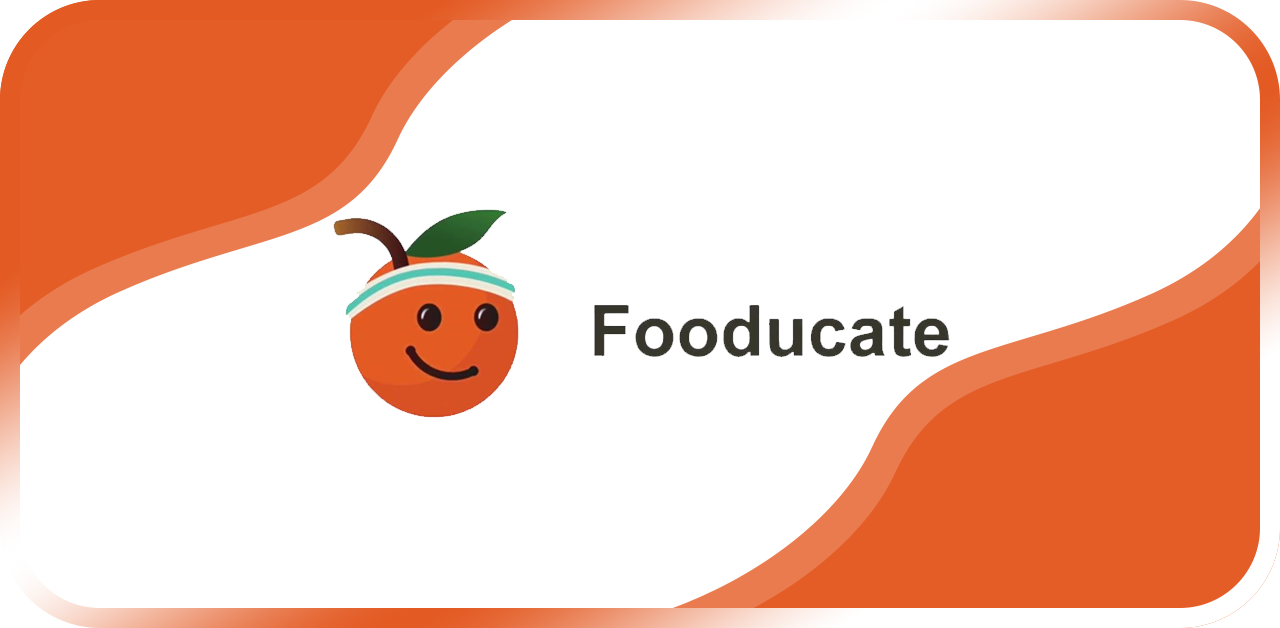 It is one of the best nutrition and health tracking apps. This telehealth app boasts a rating of 4.4 on the google play store. The telehealth app has seventeen thousand plus reviews on the play store. It has a whopping sixty-eight thousand reviews on the apple app store and a 4.7 review.
It boasts a humongous food database and gives nutritional grading to each food. You only need to scan the food item, and along with grading for the food, it gives you suggestions for the best food. It has free diet suggestions and helps you lose weight with personalized tracking of your macros. And unexpectedly, it also helps you find the best food for your pet.
MyPlate Calorie Tracker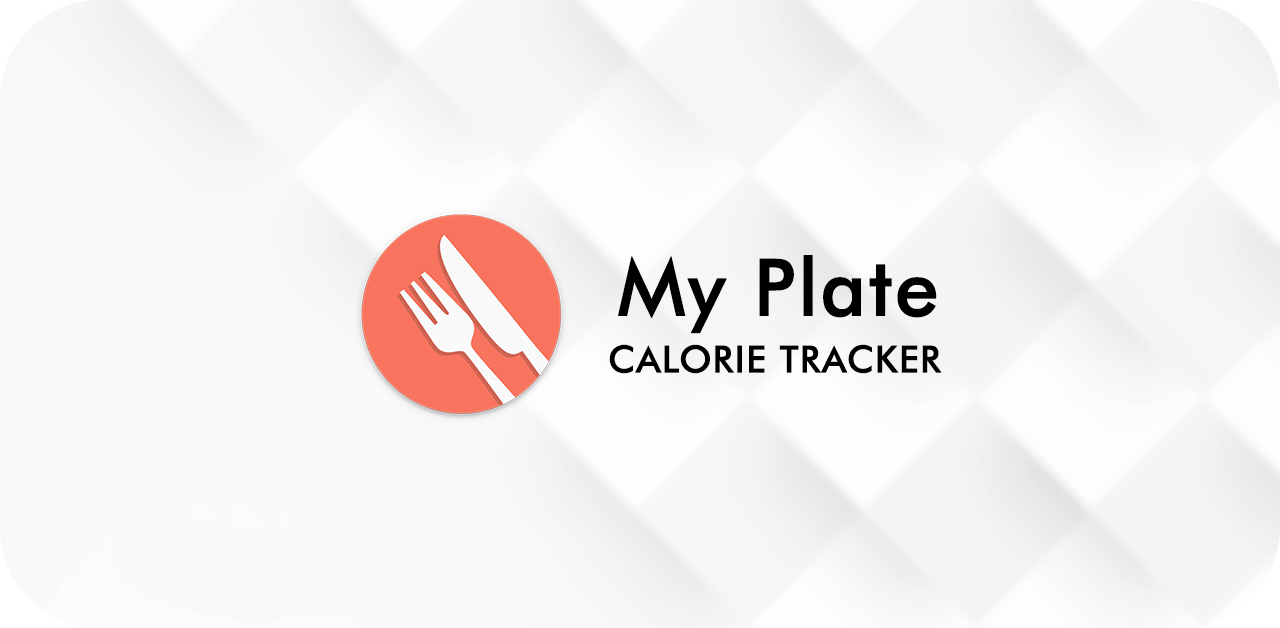 This telehealth app helps you track calorie intake. It has a base of over 2 million items in the food database. On google play, it is one of the highly-rated telehealth apps. It has over forty-three thousand reviews on the play store and 4.6 review points. The Apple app store enjoys a rating of 4.8 with over four thousand reviews.
You can connect to a motivational community through the app with a shared story.
With one aspect of 'what is telehealth app?' answered, we will now move on to the next category.
Medical and Health Education Apps
The telehealth app falling into this category helps doctors learn about the medical world. These telehealth apps answer another aspect of 'what is telehealth app?'. You must have got an idea that telehealth is a vast ocean by now. This section will unfold the educational aspect of telehealth apps.
Medical Eponyms
This telehealth app is a dictionary of medical terms and dares you to be a know-it-all. It claims to have over 1700 common medical eponyms and their explanations. The app aims to provide education to primary health caregivers, medical students, etc., with a concise explanation of complex eponyms. And it is stuffed with helpful features like voice notes, annotations, etc.
Medscape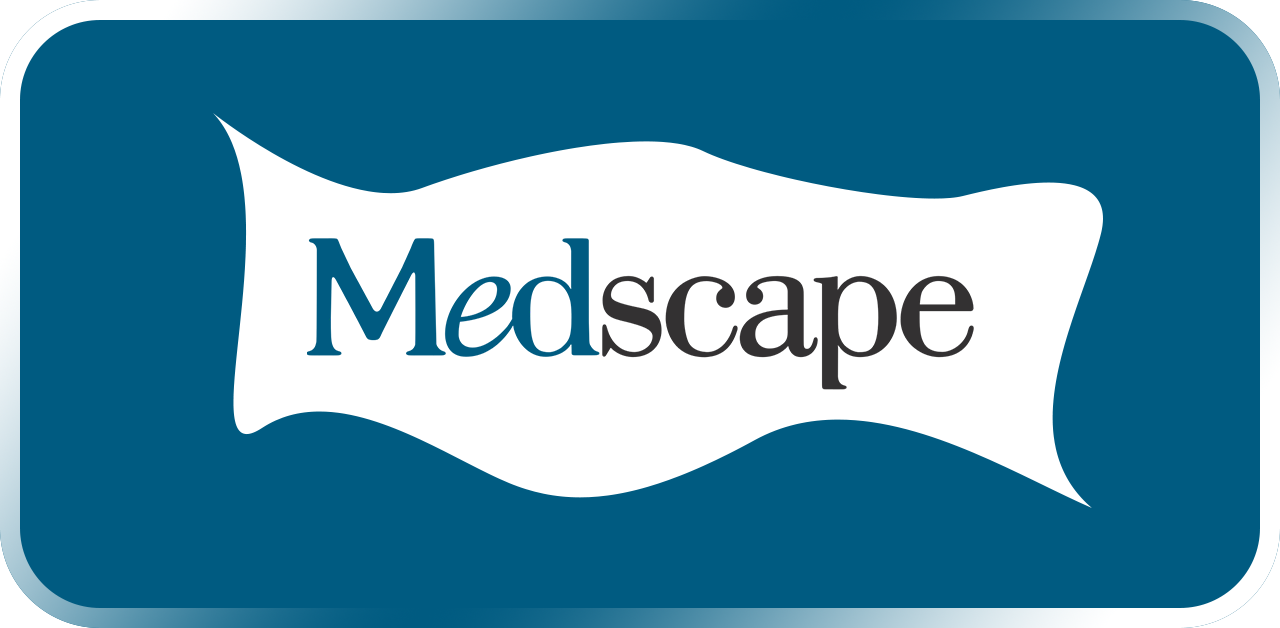 It is a leading telehealth app for medical news. It connects physicians worldwide and provides them with personalized news. It also helps physicians understand their field of expertise with expert commentary in their specialty. With over sixty thousand reviews on the google play store, it has an appraisal of 4.4. The app provides professional education, and with Medscape Decision Point, you can get clinical answers faster.
IBM Micromedex Drug Interactions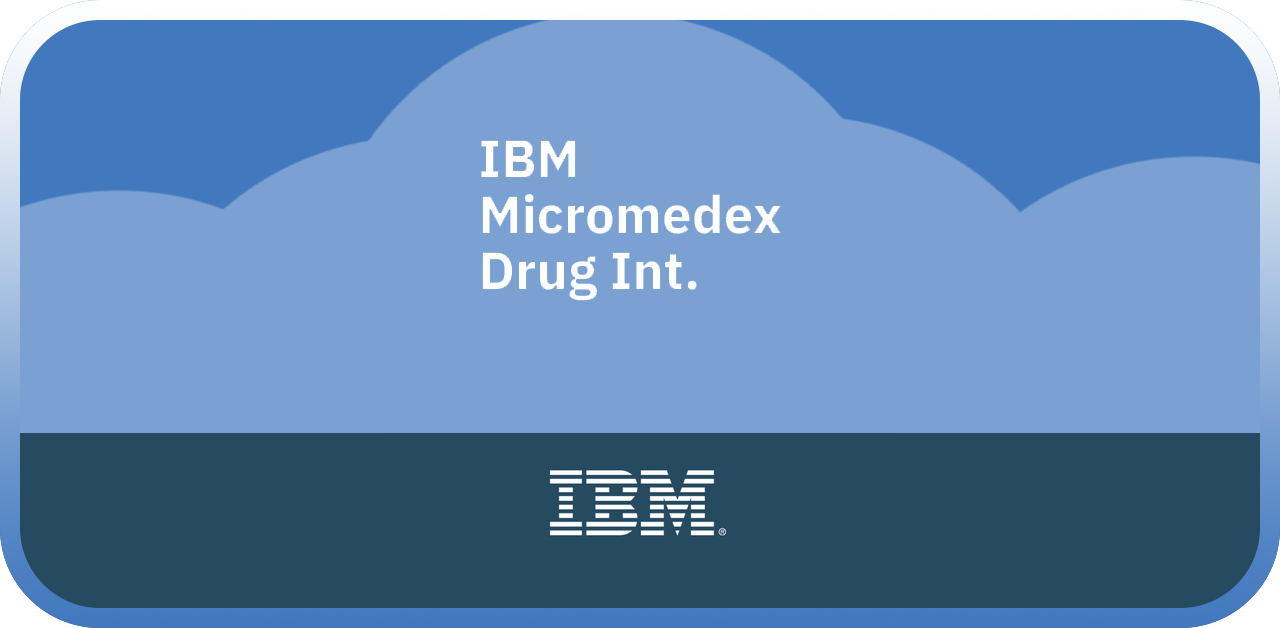 With the help of this telehealth app, a doctor can check the entire list of drugs that a patient needs. It answers questions related to drug interaction, the result of the drug interaction, etc. It can work offline and provides an any-time use platform. It delivers the best as all the medical suggestions are referenced from trusted clinical sources. This telehealth is one step towards knowing 'what is telehealth app?'.
In the next sub-topic, we will discuss another aspect of 'what is a telehealth app?'. It is not an exhaustive list of all types of apps that fall under 'telehealth apps.'
Healthcare apps
This group of telehealth apps is mostly confused with being the answer to 'what is telehealth app?'. But the group only answers one but, an essential aspect of 'what is telehealth app?'. This group of telehealth apps is concerned with the delivery of healthcare services.
MDLIVE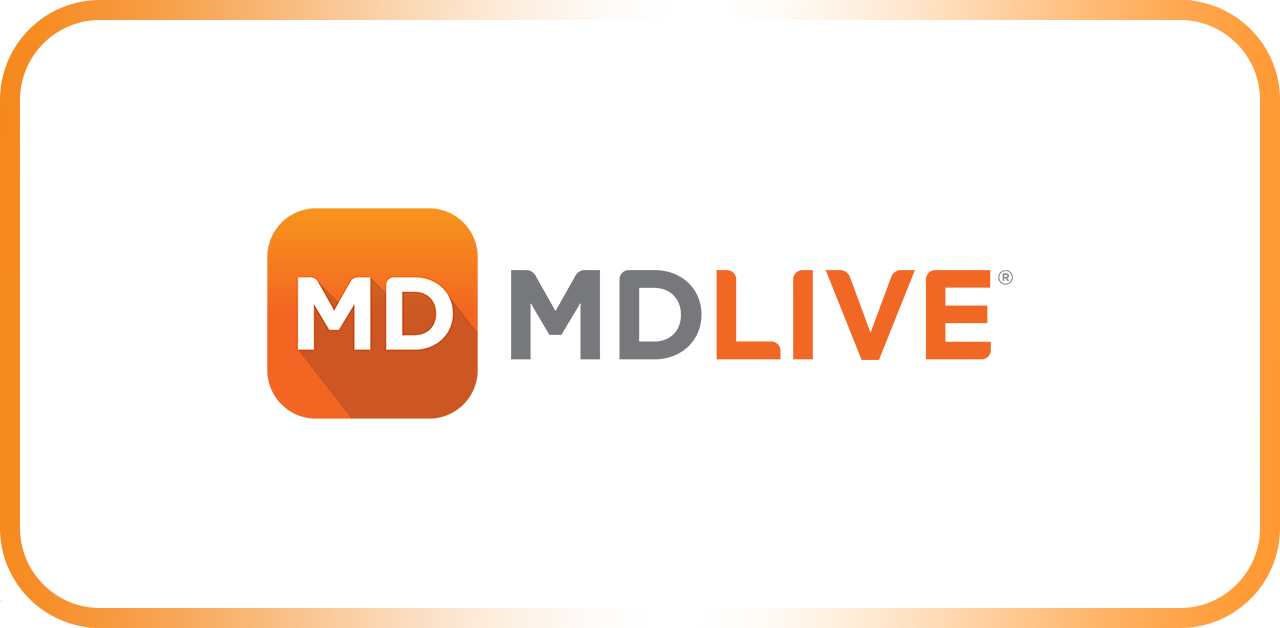 This telehealth app enjoys a popular base of users with over seven thousand reviews on the google play store. The appraisal is above 4.5 on google play store and Apple app store. This telehealth app has answers to many aspects of 'what is telehealth app?'. It can help you get in touch with board-certified and state-licensed physicians. They claim to help with fifty-plus medical conditions. The physicians on the app have over 15-plus years of experience. However, the telehealth app advises people to call 911 in case of an emergency.
PlushCare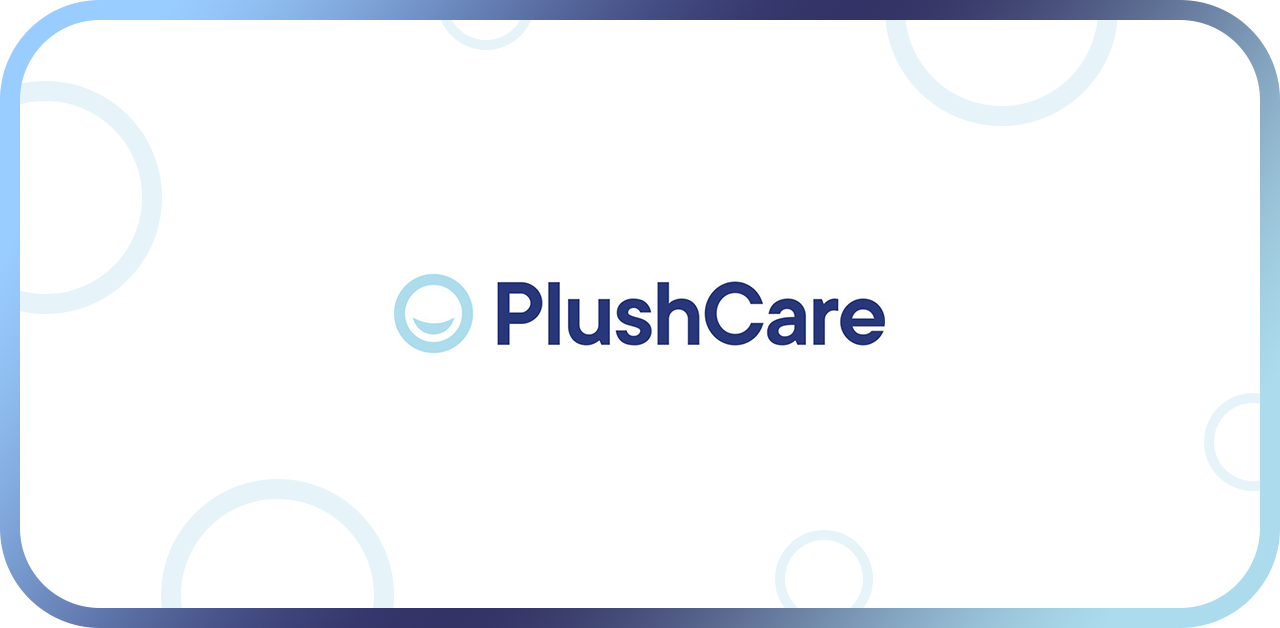 It claims to have a strong base of physicians capable of treating over thirty-five thousand ailments. This telehealth app has doctors coming from the top fifty medical schools of the USA. It answers 'what is a telehealth app?' well as it claims to cure ninety-seven percent of all the cases on the first visit. Using the telehealth app is a piece of cake as it only asks you to choose time and doctor according to your convenience.
Lemonaid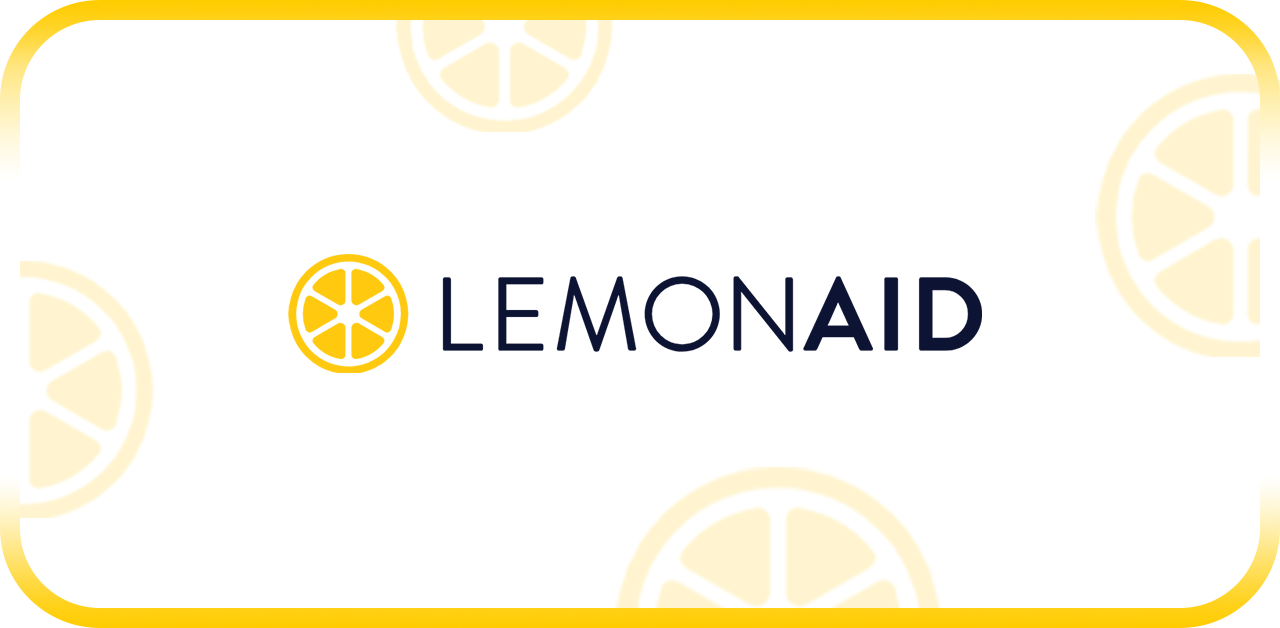 None of the apps in this category answers' what is telehealth app?' better than this one, as evident from the app store appraisal number. It has a whopping 4.9 on the apple app store. The app is one of the most affordable apps in the category. It helps meet doctors, nurses, healthcare professionals who help this app answer 'what is healthcare app?'.
More About Telehealth apps and the question 'What is a telehealth app?'
The idea of telehealth is overarching in terms of remote healthcare services. So, to answer 'what is a telehealth app?', we must consider the laundry list of possible healthcare services that we can provide through telehealth technology. Through telehealth technology, it is possible to do remote surgery. It, however, requires the availability of equipment and infrastructure such as advanced machines that can understand instructions, the internet, etc. The world of telehealth is full of possibilities, and so is the world of telehealth apps. The answers to the question 'what is telehealth app?' are ever-growing as the telehealth industry itself.
Telehealth technology can be broadly defined as technology that can help deliver health education, health services, etc., through all kinds of software and hardware technology. The answer to 'what is telehealth app?' is limited as the telehealth apps are limited to software requirements of telehealth technology. However, telehealth apps can be able to answer if they could integrate hardware technology to people according to their needs. The idea that answers to the 'telehealth app?' is still in its making and will continue to do so as the future of medicine is yet to witness wonders. 'What is a telehealth app?' will continue to see an additional answer as the possibility of the unimaginable grows.
Different federal agencies define telehealth differently. However, there seems to be a loose consensus over what it is for convenience and in an attempt to answer the question. We can consider one definition- telecommunications and every technology that can help deliver long-distance healthcare. This, in turn, expands the definition of telehealth apps are?
In totality, we can say telehealth apps are yet to be explored. As the vast ocean of telehealth technology expands, there will always be an addition to telehealth apps. To the answer of what is a telehealth app?
Conclusion
Telehealth app and what is telehealth app has a lot of answers. What is a telehealth app is answered by different apps that fulfill different ideas falling under the umbrella of telehealth technology. Telehealth apps include many apps— apps that give information, apps that provide healthcare, etc.
The idea of telehealth technology includes hardware and software integrated to achieve remote healthcare delivery. Telehealth apps deliver only a part of all the telehealth technology aspects.
As the possibility and technology grow, we will see an addition to the idea that answers what is a telehealth app?. We have plenty of apps that deliver healthcare services, information, and a collaboration platform. However, telehealth technology remains largely unexplored, and the answer to what is telehealth app?
If you are also looking to build a telehealth app, consider one of the leading app development platforms, AppsRhino as your technology partner. AppsRhino has delivered more than 100 projects to clients across the globe, with many in the field of telehealth.