Introduction
You can get almost anything on-demand today, including taxis, food, tutors, and doctors!
While the first three services have been popular for quite some time, on-demand doctor consultations are relatively new.
It has been noted that telehealth app development has attracted a lot of interest from doctors, hospitals, clinics, as well as patients!
MarketWatch reported that the US telehealth market generated $11.8 billion in revenue last year.
Telemedicine is used by 50% of hospitals in the US, but it has become an attractive idea for private practices, healthcare systems, entrepreneurs, and insurance companies.
It was predicted that by 2020, global IT healthcare would reach $20 billion, according to a study by Mordor Intelligence. The US market is dominated by telehealth, which accounts for one-quarter.
The development of telehealth apps has experienced significant inflation. Wondering why?
This article will answer this question and much more!
Check out our guide to telehealth apps to find out everything you need to know!
What is a Telehealth App?
Telehealth apps enhance patient access to care and bring healthcare providers and patients closer together. It allows patients to communicate with physicians at any time and from anywhere.
On the other hand, physicians can assess, diagnose, and treat patients for a wide range of appointments, including follow-up routines and consultations.
The average time it takes for a patient to connect with a doctor via a telehealth app is—three minutes!
Patients no longer have to wait in waiting rooms for hours for a doctor's consultation.
There are 3 primary types of Telehealth Apps:
Real-time Interaction: Communication between healthcare providers and patients is possible through video/audio conferencing. This telehealth app allows patients and doctors to hear and see each other in real time.
Remote Monitoring: A telehealth app that can be used to manage high-risk patients and monitor their activities and signs remotely via wearable devices and IoT-enabled health sensors.
Store-and-forward: A telehealth app that allows healthcare providers to share patients' medical information, including blood tests, lab reports, videos, and imaging studies, with radiologists, physicians, or other specialists.
Benefits of a Telehealth App
The top 4 benefits of utilizing a telehealth app are as follows:
1. Convenience
Scheduling an appointment in advance, driving to the hospital, and waiting in long lines is not convenient way to get medical assistance.
Cisco's research found that 74% of patients prefer to interact with healthcare providers via telehealth.
Telehealth apps eliminate the need for patients to wait in long lines to see different specialists.
A remote appointment can be scheduled, and a doctor can be contacted at their earliest convenience.
It facilitates the initiation of the necessary treatment as soon as possible.
2. Medical Record Keeping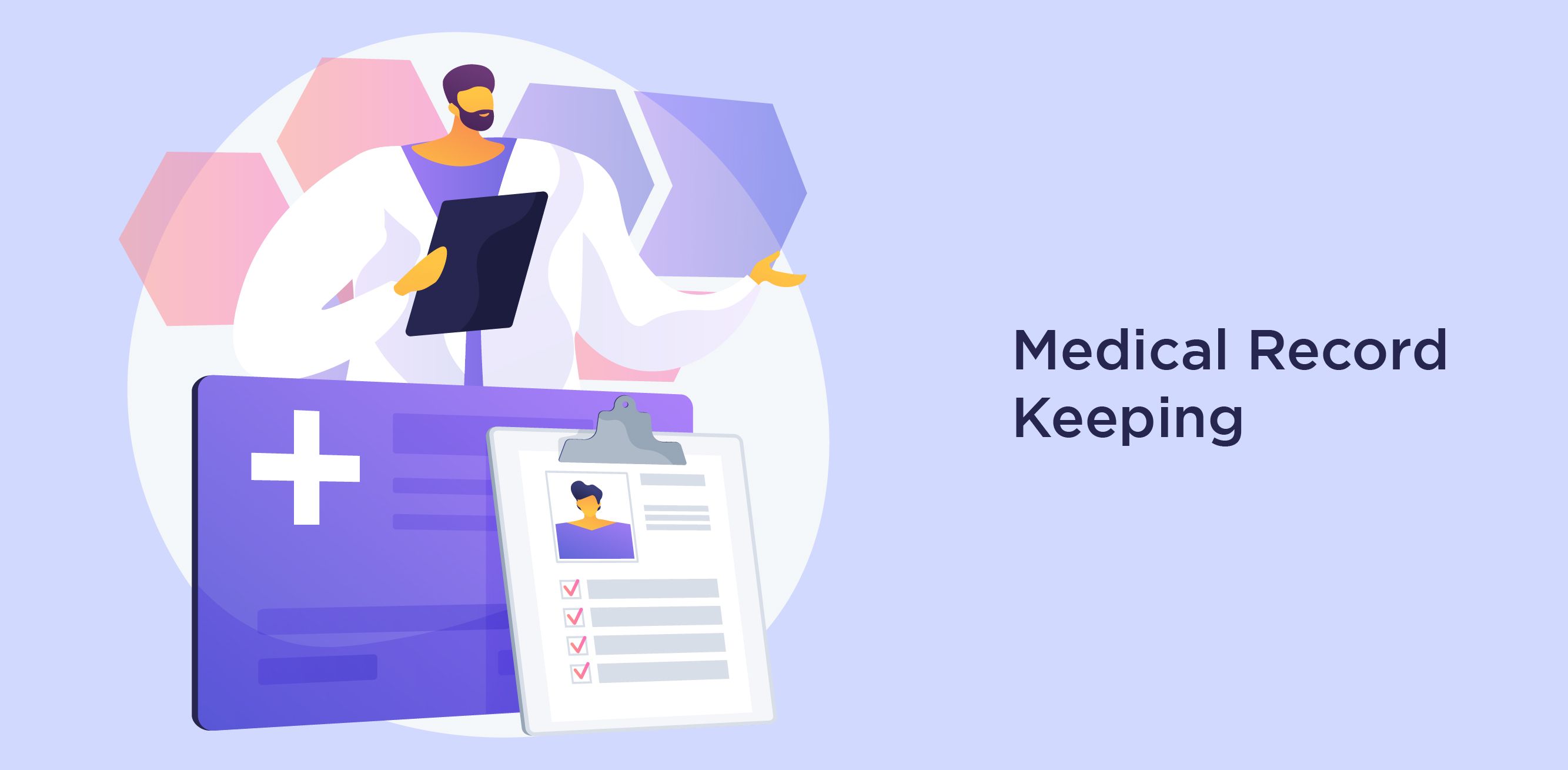 Telehealth apps allow doctors and patients to view patients medical records quickly.
Interoperability is solved by allowing various doctors to access the patient's previous records quickly.
By analyzing historical medical records, doctors can treat patients much more effectively.
Medical files and reports no longer need to be stored in lockers or drawers.
3. Time Management of Healthcare Specialists
Healthcare providers can efficiently organize their tasks with telehealth apps.
The ability to treat patients and consult with them from home or office will allow doctors to consult with more patients simultaneously.
Physicians can achieve a better work-life balance with the help of telehealth software solutions.
4. Unified Patient Monitoring and Management System
Apps for telehealth can assist patients with prescription updates, follow-up consultations, and chronic disease monitoring.
Features of a Telehealth App
Below are the key features of a telehealth app:
1. Encryption and Security Protocols
A telehealth app can protect confidential patient information using security and encryption protocols.
2. Video Conferencing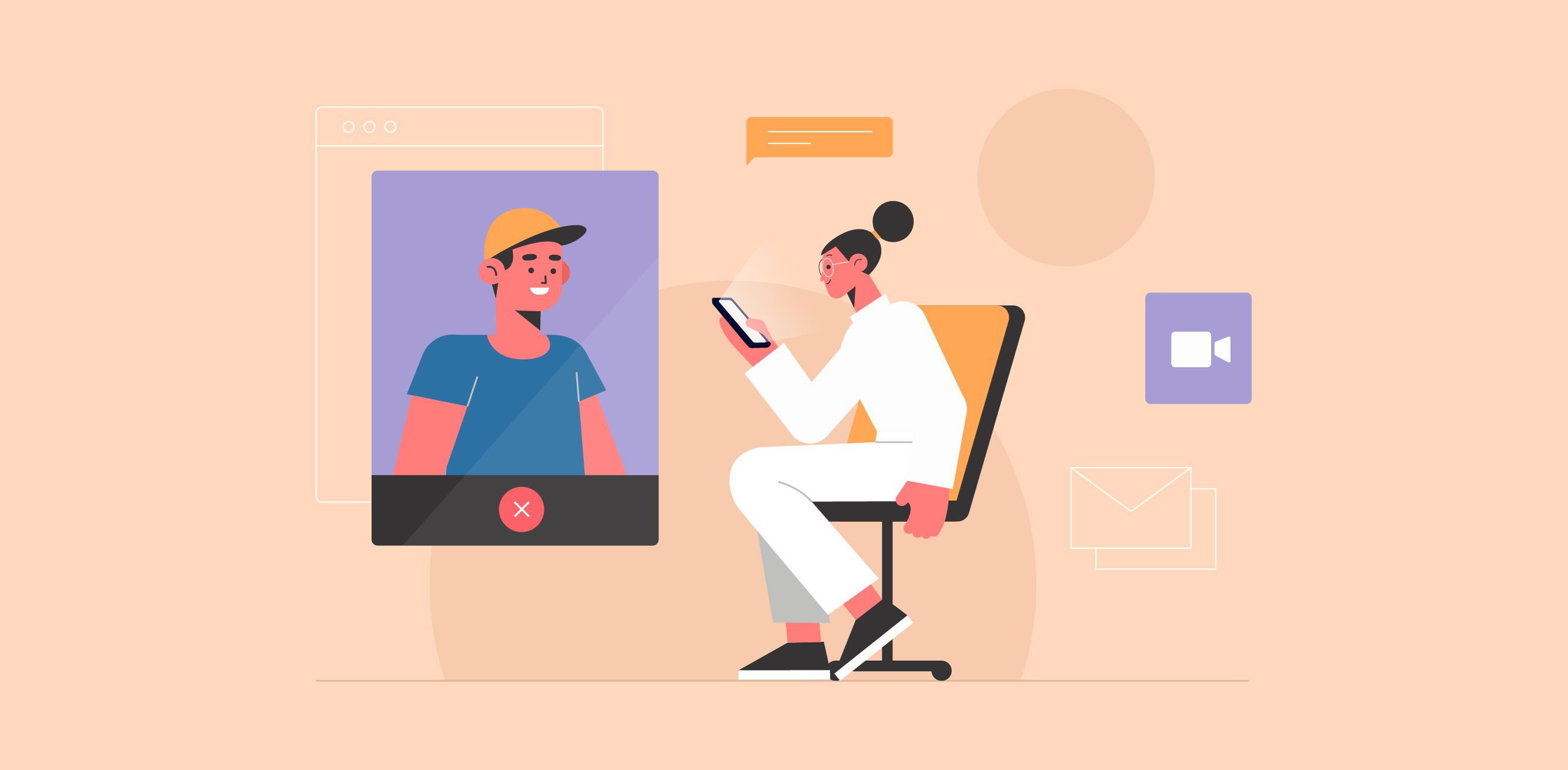 Mobile devices and computers can be used to connect doctors and patients face-to-face via videoconferencing to improve communication.
3. Instant messaging
Instant messaging allows patients to contact doctors in real time during or following a consultation if any clarifications are needed.
4. Appointment Management
The appointment management system lets patients schedule their appointments by choosing an available slot on the doctor's calendar.
5. Clinical Documentation
Doctors must be able to provide patient care while maintaining the privacy of patient records through clinical documentation.
6. HIPAA Compliance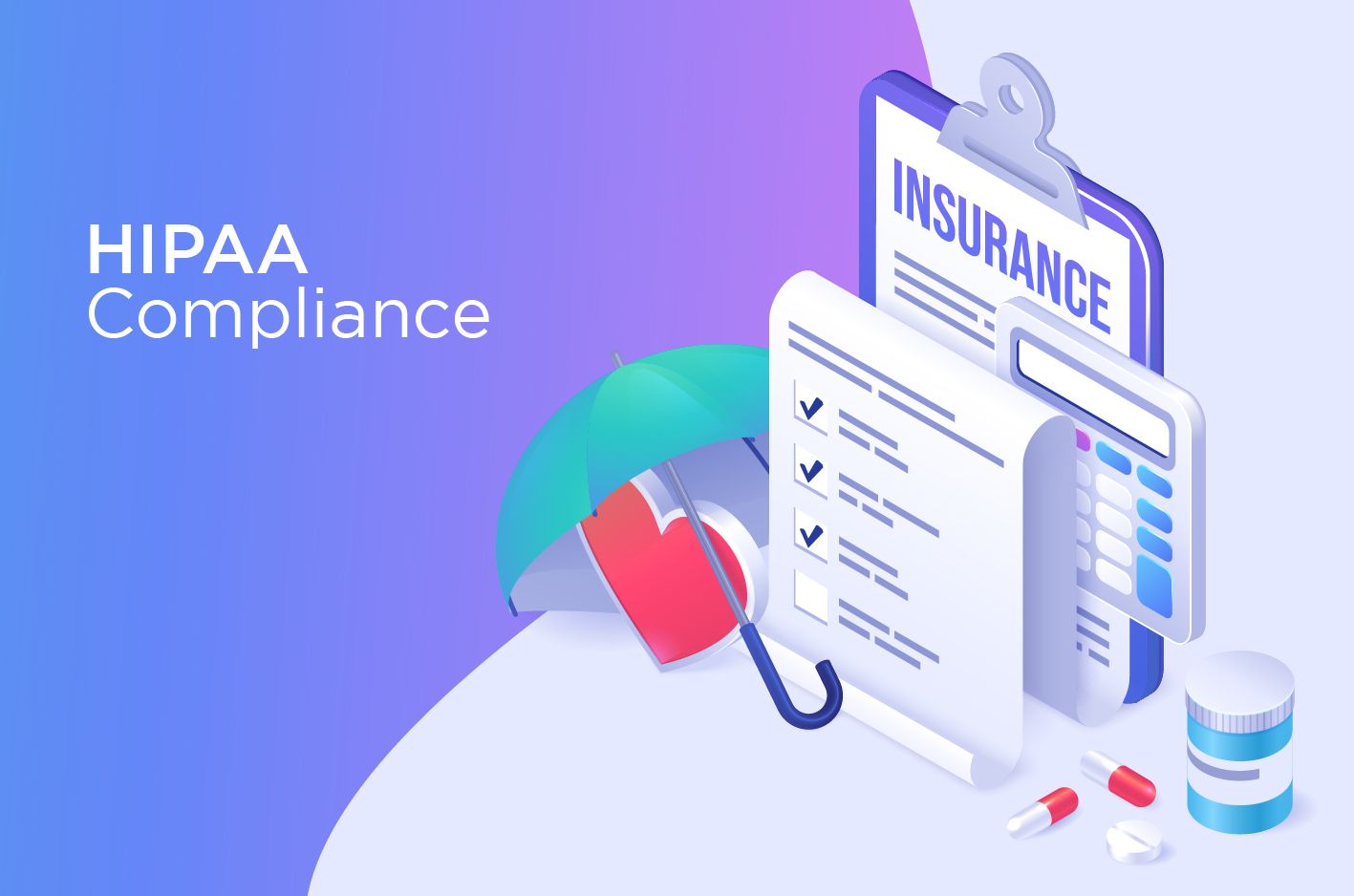 A telehealth app that complies with HIPAA can help reduce errors through secure electronic communication of healthcare transactions.
Top 10 Telehealth Apps Of 2022!
Given below is a list of the top 10 telehealth apps of 2022:
Telehealth by SimplePractice.

Healow.

Teladoc.

Sydney Care.

Doximity.

MDLIVE.

Talkspace.

Doctor On Demand.

LiveHealth Online Mobile.

Amwell: Doctor Visits 24/7.
Conclusion
Even though telehealth has been practiced for a long time, it has gained popularity due to the COVID-19 pandemic.
The proper use of technology can save lives and work miracles.
In addition to Ebola, Zika, and now Covid19, the world is constantly fighting epidemics and pandemics.
Nevertheless, more than half of the world's population lacks access to adequate healthcare.
The future of healthcare may be improved with telehealth apps that address accessibility and cost issues.
Although telehealth cannot replace in-person consultations, it can significantly enhance patient care.
Are you interested in creating your own on-demand telehealth app to serve the large telehealth industry?
Choosing AppsRhino is the best choice for you!
To help its clients quickly develop on-demand apps, this market-leading company employs user-friendly features and a smooth user interface.
Are you ready to get started? Get in touch with AppsRhino right away!