What is Appypie? Everything you need to know
If you're keeping an eye on the latest tech developments, then you probably know what we're talking about.
App development is now an aggressive business. New ideas pop now and then, programmers and designers are honing their skills to retain their business. App developers charge from $20/hour to $120/hour. So, isn't there much happening in the industry?
Nowadays, developing apps is like having a pie (custard, apple, or appy?). So today, we will have a pie from Appy's bakery, i.e., Appy Pie. Get to know everything about Appy Pie here and its recipe.
Summary
What is Appypie?
Appy Pie is a 'Do It Yourself' app project with no 'tech' knowledge. It lets you customize, add and remove, test, and go live instantly from your phone. Appy Pie is data secure and reliable third-party no-code app builder that caters to over 8 million global businesses.
It is easy to use.
Offers multiple integrations and 200+ features
Data security
Data Synchronization
Technical + Edu Supports
You can start for just ₹999 /app/month (Basic) and later upgrade it to Gold (₹1499 /app/month) or Platinum (₹1999 /app/month) if you want to continue further or drop off anytime.
Appy Pie a 'No-code' Appmakr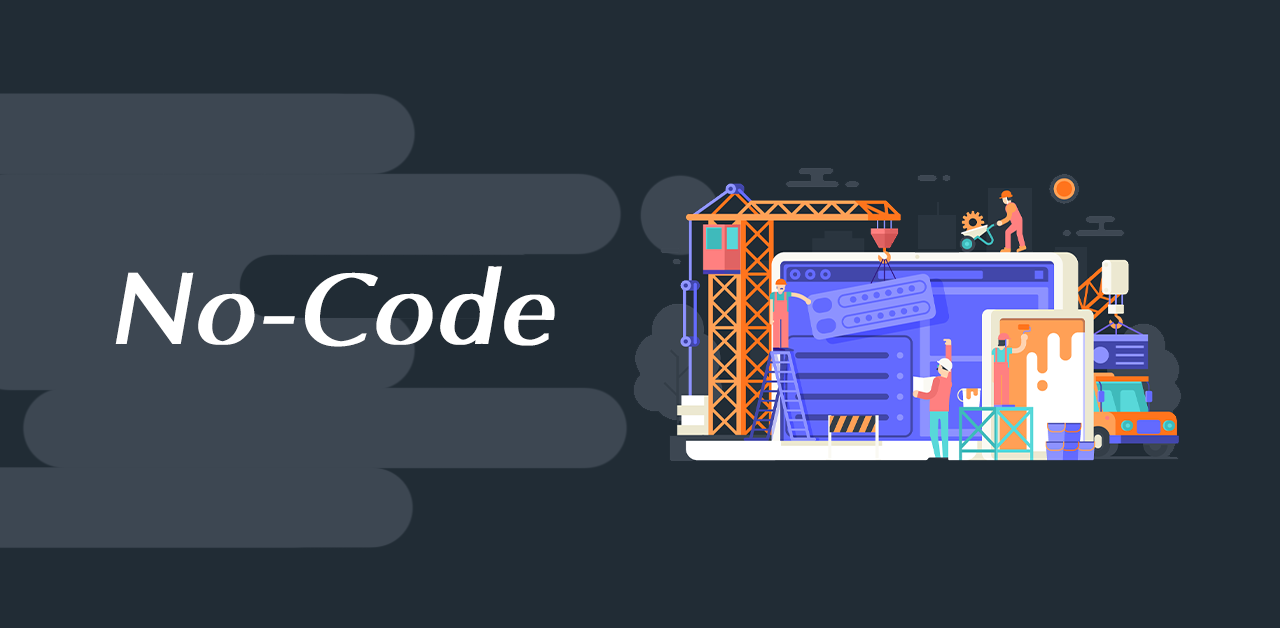 Businesses are undergoing a massive strategic transformation called 'digitization .'And this can't be overlooked.
'Digitization' is visible in money transactions, trading, logistics, and more. However, when it's your turn to revamp your business, either you choose from an in-house team or an app development company.
But all of us don't have much 'tech' knowledge, and indulging in those will cost, plus shifting focus from - business. So, how if someone offers you a 'Do It Yourself' app project with no 'tech' knowledge?
In addition, you will be able to customize, add and remove or test, and go live instantly from your phone.
Appy Pie is synonymous with a 'backyard app project .'After its California 2015 debut, Appy Pie aims to make a global benchmark as a no-code app builder.
SME-focused and GDPR, SOC-2, PCI-DSS, and CCPA certified Appy Pie caters its services to about 8 million global businesses. Or simply put a data secure and reliable third-party no-code app builder.
Attention to the details 'no-code' (keep this for later). With Appy Pie, you can develop mobile apps, websites, task automation, chatbots, graphics, and live chats. Besides, you can build them first and pay later.
You can start your 'backyard app project' for just ₹999 /app/month (Basic) and later upgrade it to Gold (₹1499 /app/month) or Platinum (₹1999 /app/month) if you want to continue further or drop off anytime.
Till now, Appy Pie seems the best way to develop an app, but is it easy? Read on.
How does Appy Pie work?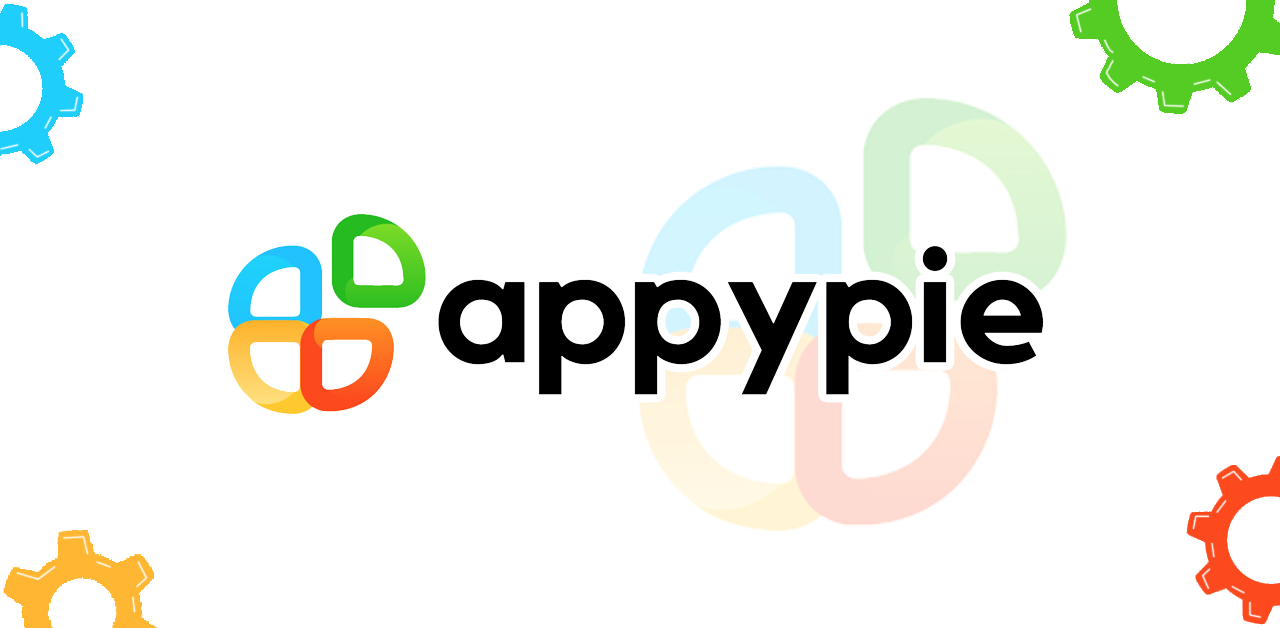 Picture this: you are in an ice cream parlor and are making your ice cream. At first, you choose the waffle, then an inner coating (suppose chocolate). After the base, you go for flavors (pineapple, orange, oreo, or simply vanilla). Then another scoop and finally the toppings.
Here, just replace ice cream with app and flavors with app design and waffle with the platform (iOS and Android), and this is how Appy Pie works.
Yes, Appy Pie is that simple to work with. The B2B service caterer made the 'digitization' of business that simple. You choose the template, domain name, platform, sign in, test it, and you are ready to launch the 'beta version.'
Appy Pie offers:
Ease of use
The editor screen is really easy to use. You just drag and drop features into the app. Or just click on some pages to enable some functions. Further, you can preview the app, test its features, see what else you want to include or remove before publishing.
Multiple integrations
Appy Pie gets you connected to a lot of integrations. Automate inventory management, drop-in messages or emails, connect on zoom, or something else. Appy Pie has something for everyone.
In-built smart integrations using 'actions and triggers' to increase your efficiency and productivity on everything from simple tasks to major workflows. Get rid of switching apps and get an all-in-one app to eliminate tedious manual tasks.
Bouquet of features
Appy Pie offers 200+ features. These include push notifications, content management (CMS), cart, in-app payments, or specifically tinder or uber clones. You can enable them with drag and drop.
The 'no-code' app maker simplifies workflows, drives-in conversions, launches chatbots, and reduces business hours and expenses on such chores.
Data security
Building third-party visual apps come with data botheration. But Appy Pie is a certified app builder company; it lets your ideas come alive without any fuss.
Data Synchronization
Cloud-based Appy Pie apps make data sync a piece of the 'pie .'The platform is built on a well-written backend code that facilitates data synchronization between two or more devices and updating changes automatically between them to maintain consistency within systems.
Technical + Edu Supports
Though you probably won't have any technical glitches, their CSM will contact you to get you onboard if you have one. The representative will have several interactive sessions with you to assist you in better understanding the platform. The procedures involved in developing and publishing your app on the app stores of your choice will also be detailed.
Appy Pie started free and paid interactive sessions and courses to educate people with tech knowledge as a supplement. Besides providing the participants with developer certifications.
The app magic happens due to the 'no-code' idea. But what's that? Let's see.
'No-code' what?
No-code builders let users with minimal technical abilities create websites and apps that need little or no coding. Builders may use these tools to build their websites by visual drag and drop controls.
Instead of waiting for some technoid, you can now design an app for your company in hours or days. You may modify the websites as needed after they are online, with no downtime.
Comparatively, no code builders are like legos. You put in blocks to create what you want. The CEO of Github, a hosting platform, even recognizes that the future of coding is no coding at all. Plus, the industry is seeing a lot of money. It was valued at $3.8 billion in 2017, $13.2 billion in 2020, and is likely to be $21.2 billion by 2023.
Our TOC is, however, not a lazy dog. 10000+ apps are created through Appy Pie each day. Appypie experienced a 198% growth rate in the first two quarters of 2020. Simply put, SMEs seem to love no-code builders. Because of its:
Time-effectiveness
Typically, a beta version of an app takes around 9 weeks. This time is cut in half, not by half, instead 62/63th using a no-code builder. Theoretically, you can construct an app in a day if you know how to use a no-code app development platform.
The modular and drag-and-drop-based interface of no-code development provides flexibility in app creation. Besides, testing is automated to some extent.
Affordability
You perhaps know that building can burn your pockets. Almost all SMEs cannot afford to develop their applications through an app development company. In contrast, no-code development is a cost-effective option.
As we detailed, Appy Pie's subscription prices start from just ₹999 a month. No-code apps and website builders are a fantastic alternative when the app development costs are towering.
Customizability
The exaggerated drag and drop controls in no-code platforms create adaptable apps in no time. Didn't like the template or want to change a certain feature? Go to the editor dashboard, and your app gets customized even if it is live. As a result, no-code is a great option for 'digitization.'
Who should use Appy Pie and Who shouldn't?
At the moment, no-code development is on the rise. It has expanded at a rate of 28% per year for the past five years. Besides, app development companies seek no-code development to cut work, time, and money.
For Appy Pie, educational, real estate, eCommerce, and food and hospitality are the most popular categories. These simple apps to design and use are required for ease of connecting users and ease of business. Also, no-code app builders are often used for internal tasks, tasks automation, and back-office processes.
Talks aside, Appy Pie isn't for everybody. All Appy Pie apps look and feel the same. There is no custom code; you have limited templates to build an app. And if you revise the subscription plan, the iOS supported plan at ₹1999 /app/month limits 2000 downloads/month; if you're to hit a million downloads, you will take 500 months or 41 years.
Also, every app has Appy Pie branding. Thus if you're thinking of scaling your business to great heights, Appy Pie isn't your call. Or otherwise, for limited and personal goals, it is great.
Wrapping Up
We discussed Appy Pie, the no-code formula, and who should use it. No doubt we're in a digital economy, and platforms like Appy Pie give scope for SMEs to leverage their business with the least possible hassle.
Having a digital gateway is great but better if it's pocket friendly. However, it's not for everyone. This series of articles on Appy Pie entails more on its pros, cons, alternatives, and user reviews. Make sure to read those before deciding on one.
If you are also looking to build your app and an alternative to Appupie then book a demo with AppsRhino.