Introduction
You loved the interface of the app you used the other day. It's simple yet elegant. It's easy to use yet unique in design.
Do you want people to say the same about your app?
UI/UX designers glam up your app's interface and enhance the user experience, hence making your app likable.
You realized this earlier, didn't you?
Your UI/UX designer for hire should be skilled enough to fulfill your app design needs.
Are you on the hunt for the perfect UI/UX developer? Are you wondering about ways to assess them?
Don't worry; we have got you covered!
Here are the essential hard and soft skills to look for while hiring a UI/UX designer.
What skills to look for in a UI/UX designer for hire?
Because UI/UX is still a relatively new field, there is no predetermined path to becoming a UI/UX designer. Many UI/UX designers come from other fields and use transferable skills like visual design, software development, and so on to their advantage.
There is no specific educational background required for UI/UX designers. A graphic or web design degree can be useful, but a psychology degree can also be helpful because UI/UX design primarily concerns people.
Let's look at the essential skills for UI and UX designers.
Hard Skills
These primarily include the technical skills a UI/UX designer must have.
Wireframing and Prototyping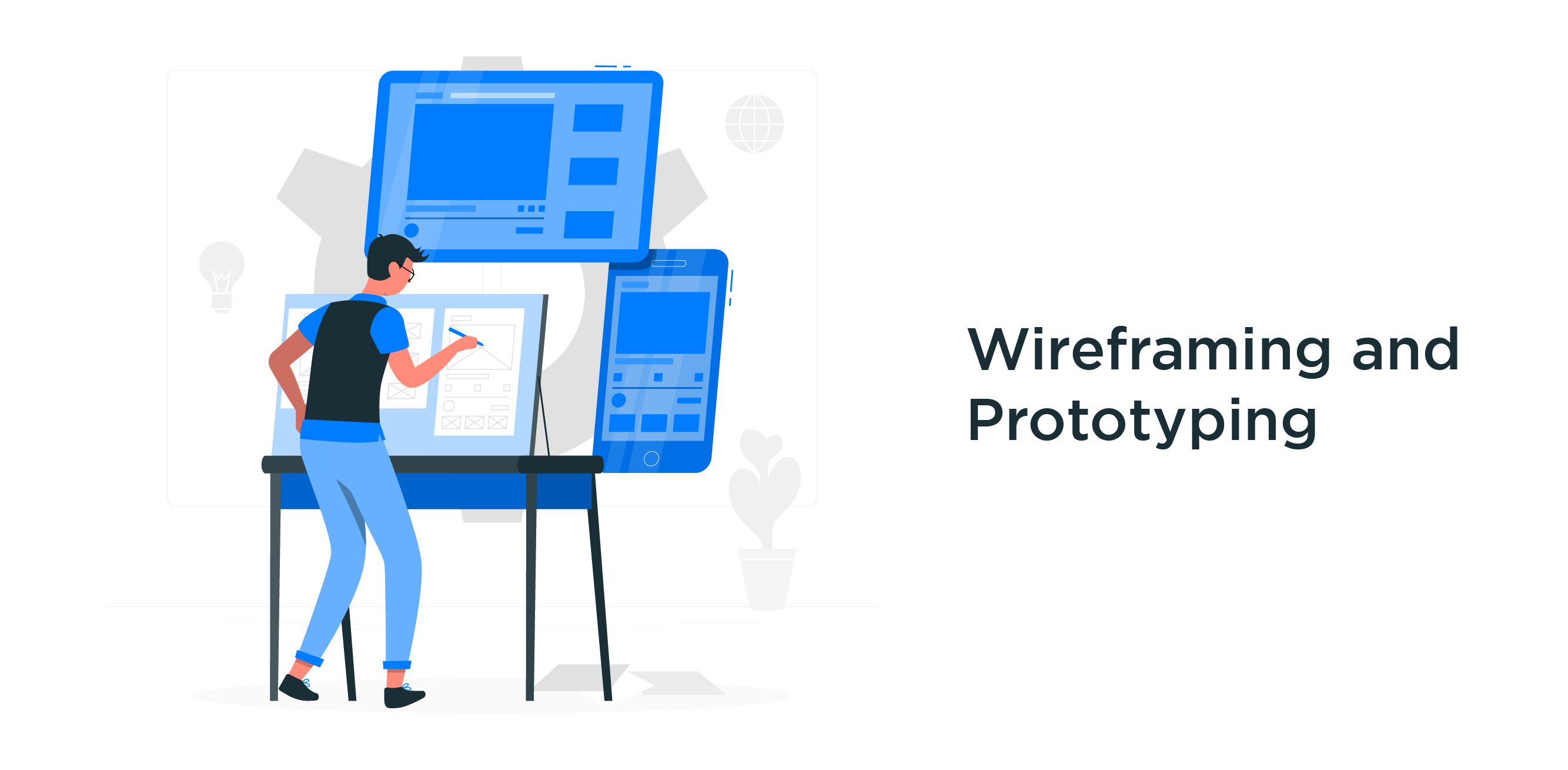 Wireframes show which interface elements will be included on the key pages. A UI/UX designer must finalize which features to display, how to showcase them, and where to place them. All UI elements, such as pictures, menus, and CTA buttons, must be denoted in diagrammatic form by UI/UX designers.
UI/UX designers create mockups after the wireframes have been approved. Mockups are product prototypes used to test a process or concept. To see this through, they must be familiar with prototyping tools.
Research
UX designers must be able to collect both quantitative and qualitative data about users through extensive research and analysis. They can employ user interviews, user observation, or testing to accomplish this. They can also carry out surveys and focus groups. UX designers must be able to select participants for focus groups and compile reports from unstructured discussions. They must also understand how to create open-ended survey questions, so they do not mislead the users.
UX Writing Skills
UX writing skills are important because they can assist you in designing better UX through the use of microscopy. The information we hear or read using a digital product is called microcopy. Microcopy is an essential component of website navigation. To be effective, UX writing must be concise, useful, and reflective of the brand values. UX writing collaborates with visual design and interaction to help build an environment where users can achieve their goals.
Coding Skills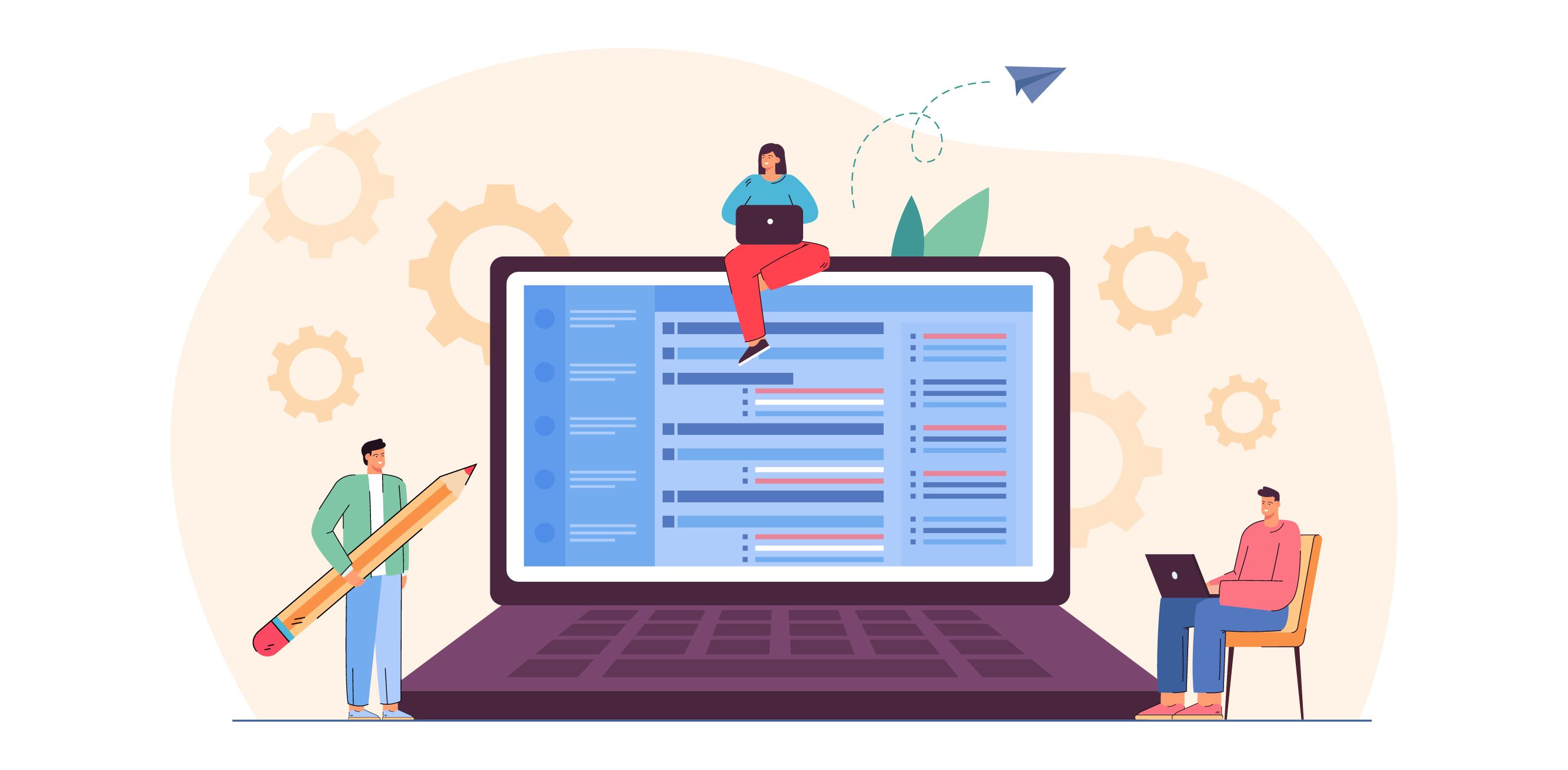 Although UI/UX designers do not require coding expertise, they will benefit from basic HTML and CSS knowledge. Minor changes to a website should be possible. UI/UX designers spend time iterating and testing website features. It is always preferable if the designers can make minor changes rather than relying on UI/UX Developers for everything. It also allows designers to work more effectively with software engineers by creating more realistic designs.
Visual Communication
UX relies heavily on visual design. It includes the look and feel of a website and much more. The playback button is one of the standardized UI elements. Users who see this button understand that it can be clicked and what it does. The primary goal of effective visual communication is to reduce the need for written instructions. Ideally, users only need visual cues to navigate and find what they need.
Soft Skills
As much as these technical skills are important, a person must be good to work with no matter what position they work at. So here are a few soft skills essential to hire a UI/UX designer.
Inquisitiveness
UI/UX designers must understand what motivates users and their pain points. They must be curious about what makes users tick. If UI/UX designers are inquisitive, they will naturally pursue more thoughtful questions and insights.
Communication skills
UI/UX designers must communicate with the marketing and production teams, customers, and other designers. They must have strong communication skills to research and present their findings to stakeholders. Sometimes UI/UX designers spend a lot of time pitching ideas and advocating for user needs. They must be good at persuasion, oration, and writing.
Flexible and Adjusting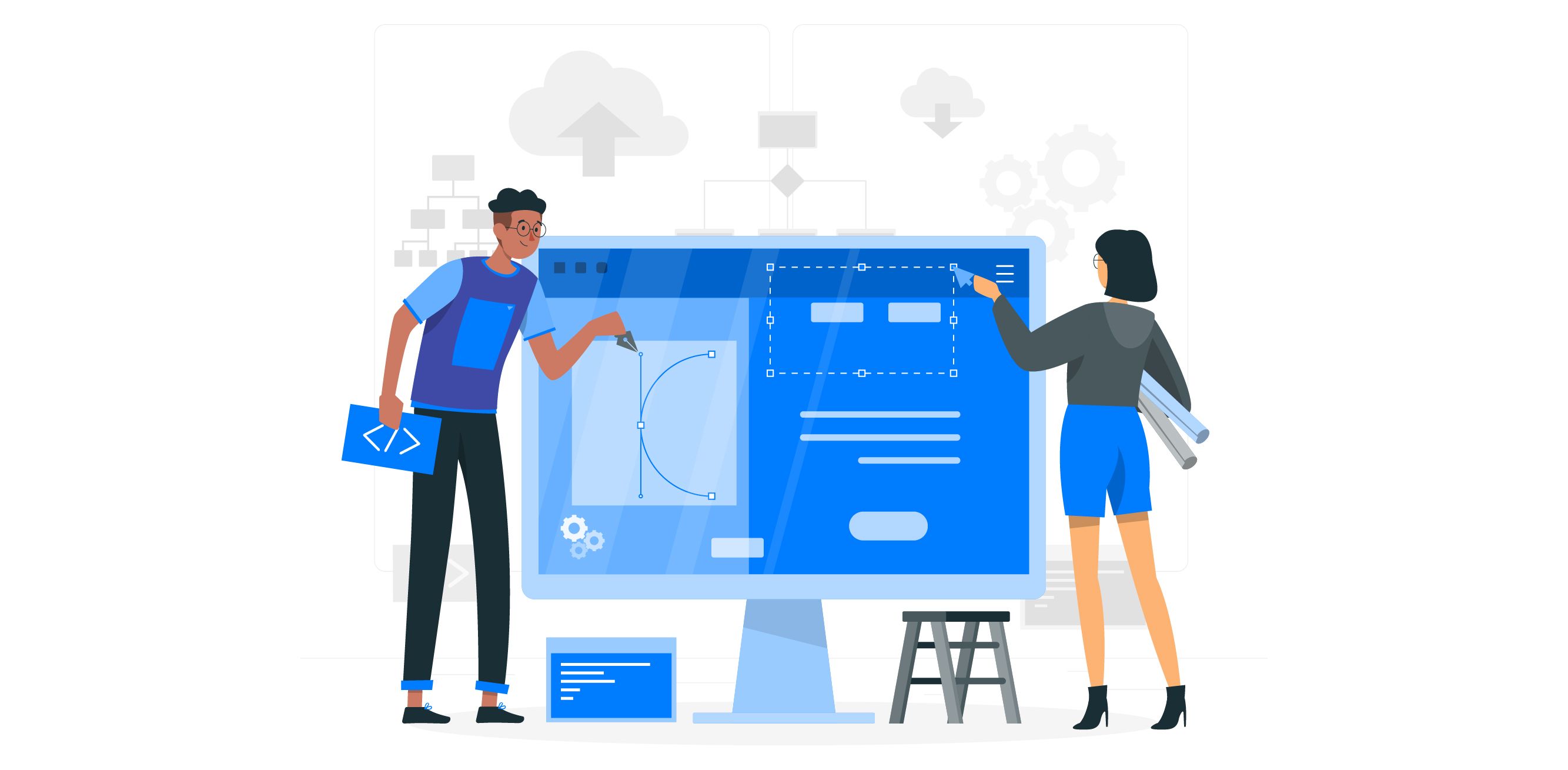 UI/UX designers must set aside their personal preferences and focus on research findings. They must ask open-ended questions and be willing to be proven incorrect. Most importantly, they must be able to adapt to changing needs.
Conclusion
Now that you know all skills required to hire a UI/UX designer, your way to designing the perfect app is clear!
Want to hire the most proficient UI/UX designer?
AppsRhino is here to assist you!
You can outsource UI/UX designers part-time, per project, or even hourly. We are open to different hiring models. You can screen the shortlisted candidates and choose the right designer yourself!
Our designers are well-equipped with all the skills we discussed and would work dedicatedly towards your project.
Contact us today to know more!