Introduction
The one dilemma organizations face most frequently when developing custom mobile apps is deciding between iOS and Android. IOS is a better option any day. Know why!
Apple's iPhone is regarded by many smartphone users as one of the greatest and most well-liked cell phones on the market right now. Year after year, Apple has successfully increased demand for its products.
The iOS devices are renowned for their exceptional performance, cutting-edge features, and other highlights that appeal to users. Market analysts consider iOS app development to be a lucrative, business-inspired good. With the right software, the appropriate features, and execution at the right moment, businesses can advance.
A developing company needs a business app in today's rapidly evolving technological environment. The most favoured gadgets for both individual and professional use are smartphones. The only two mobile app development platforms in vogue worldwide are Android and iOS. While each has its own benefits, there are a number of situations when starting with an iOS enterprise app can be more advantageous than one on Android.
Why choose iOS for App Development?
1. Cross-Device Support Has Improved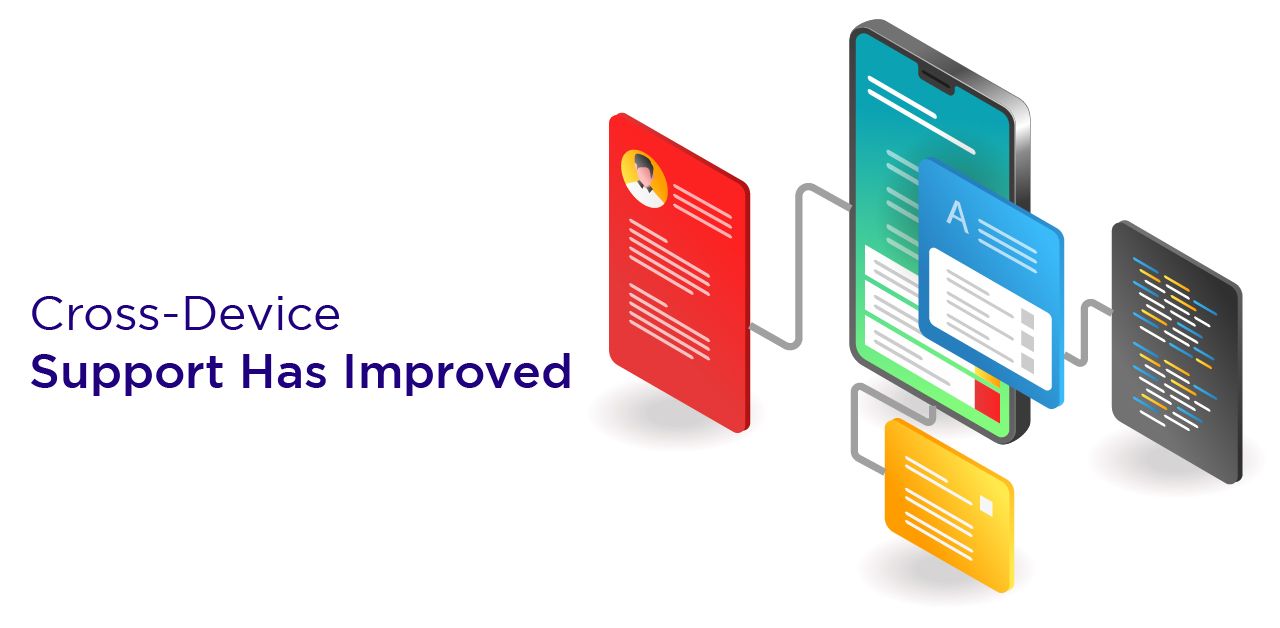 Whether it is the Mac, iPad, or iPhone, Apple has a well-established ecosystem. These devices' connectivity determines the optimum use cases for the user. Implementing an iOS app brings up additional opportunities for your service to reach Mac users, increasing the potential revenue from your application.
By offering cross-device compatibility to your users, you give them the ability to get the most out of every application they have on all the devices they like. As there are fewer problems for users to encounter when engaging with your program because of the seamless transitions, it is increasingly valuable.
2. Excellent Customer Experience
Because iOS users are satisfied with their experience in all devices, it can be the top choice for a business application. Apple has established itself as a well-known brand in consumer electronics because of its superior hardware, first-rate customer service, and flawless programming.
An iOS developer tests every iOS application to ensure that it runs flawlessly on an iPhone and provides an amazing user experience.
3. Apple's user interface
The company-client relationship would be enhances the more alluring the application is.
Apple users frequently compliment the controlled atmosphere of their products. Additionally, they are in awe of the simple and fun UI of iOS apps. These features definitely increase sales by engaging more users to the company's application.
4. Greater market penetration in developed countries
Every corporation has the unwavering aim of growing their company and establishing their roots in other countries. An iOS application empowers the company to expand its business in countries where iPhones dominate the market, such as the USA and the UK. Due to the popularity of iPhones, the company has a good chance of maintaining a strong position in these markets.
5. App quality
Android will undoubtedly surpass iOS in terms of the number of apps created for any of these platforms.
However, Android cannot compete with iOS when it comes to software quality. The iOS platform delivers products of unmatched quality in specialized markets like media, children's apps and games, etc.
6. Listings of tablet-friendly software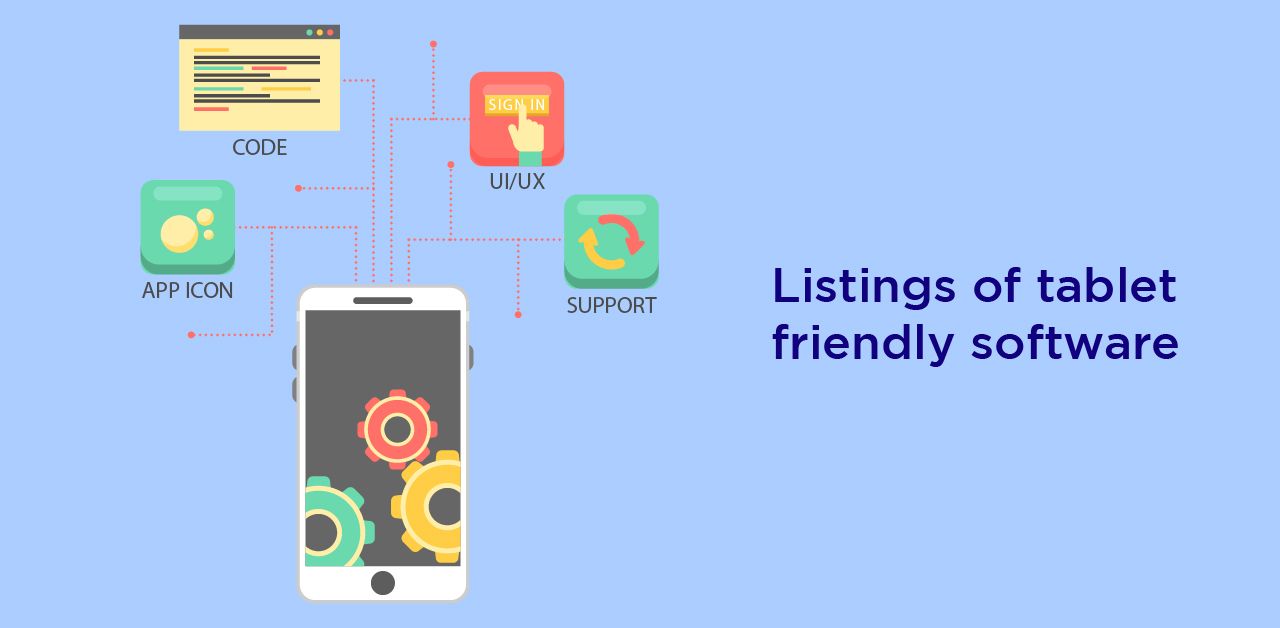 The Apple app store includes a considerable number of apps that are well-categorized for easy identification. There are various areas in the shop that list iPhone and iPad apps. Apps for iPads are made to fit the huge tablet screens that are available.
Conclusion
The fact is that a number of variables, including the target audience, audience demographics, economic situation, user activity, and device preferences, affect an app's likelihood of success. Although there is fierce competition for app startups and small businesses, the reasons iOS development is a successful platform in its early phases are addressed by the points described above.
iOS gives them great UI and UX and the ability to tap into Apple's sizable worldwide user base, providing them with widespread visibility worldwide. According to experts, App developers continue to prioritize Apple for product debuts.
You can choose AppsRhino for a smooth app development experience with our skilled and well-qualified technicians. Contact us to know more!