Introduction
As new technologies emerge, many leading programming languages fall out of favor or lose popularity.
Node.js, which was introduced in 2009, is not one of these. Node.js development has grown in popularity over the last four years and is expected to remain competitive in 2022, with startups around the world preferring it over other available options. This has further escalated the need for NodeJs developers.
Node js in 2023 appears to be a massive trend that will continue to evolve. It provides some undeniable advantages that make it the best option for software developers.
Many world-renowned enterprises and organizations, including PayPal, LinkedIn, Yahoo, YouTube, Walmart, NASA, Reddit, Netflix, and Twitter, have built scalable real-time, dynamic, and appealing web applications using Node.js.
All of the behemoths above converted their existing code to Node.js to improve the performance of their Node.js web applications and boost team productivity.
Why should you hire NodeJs developers?
When it comes to building an enterprise-level robust data-intensive web application, Node.js - an open-source, cross-platform runtime environment—is undoubtedly winning the hearts of not only the developers but also business owners.
It enables the infrastructure to create and run applications. It reduces the amount of coding required.
Hiring node.js developers ensures that the business app will take a solid and effective shape.
Skilled NodeJs developers know how to make the best use of node.js—as it is light, scalable, cross-platform, and also uses an event-driven I/O model, enabling node.js to be efficient and aids in the development of scalable server-side or network web applications.
Here are the top reasons why you need to hire a NodeJs developer for your app development:
God Speed delivery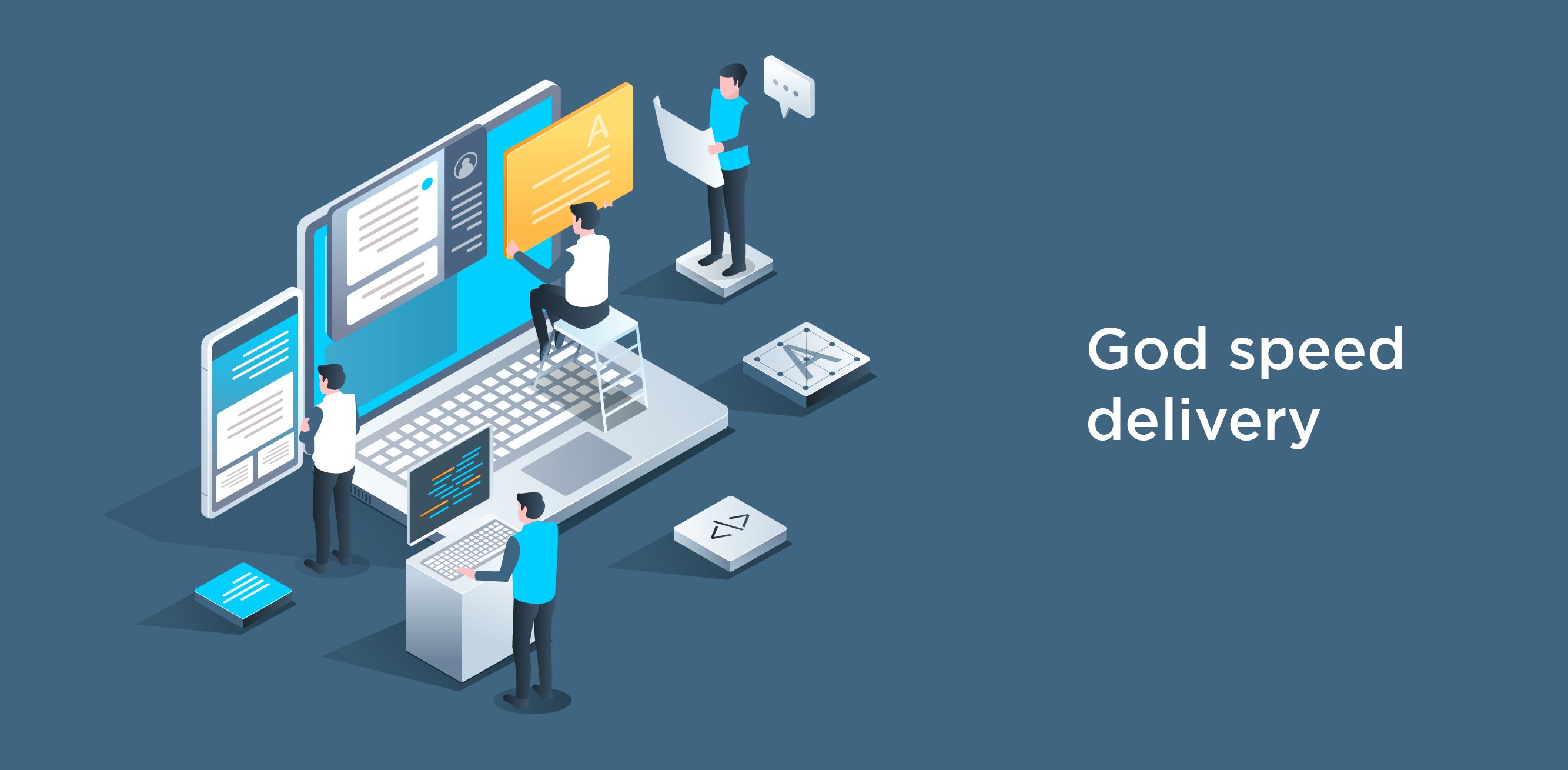 Since Node.js isn't a very complex platform, developers don't spend a lot of time trying to understand it.
Therefore, you can expect your Node.js developers for hire to start working on your app right away.
Consequently, you are guaranteed to get the desired results quickly. However, you must hire NodeJs developers who understand some main programming languages, like JavaScript, CSS, HTML, etc.
With proficiency in these languages, your NodeJs developers for hire will have a greater ability to grasp coding in Node.js.
Save your funds
Node.js's simplicity and ability to accelerate development will allow you to save money.
You simply need to hire a qualified and experienced Node.js developer familiar with the platform.
Furthermore, the ability to use a single programming language eliminates the need to hire a large number of developers with diverse skill sets.
Scalable Apps for you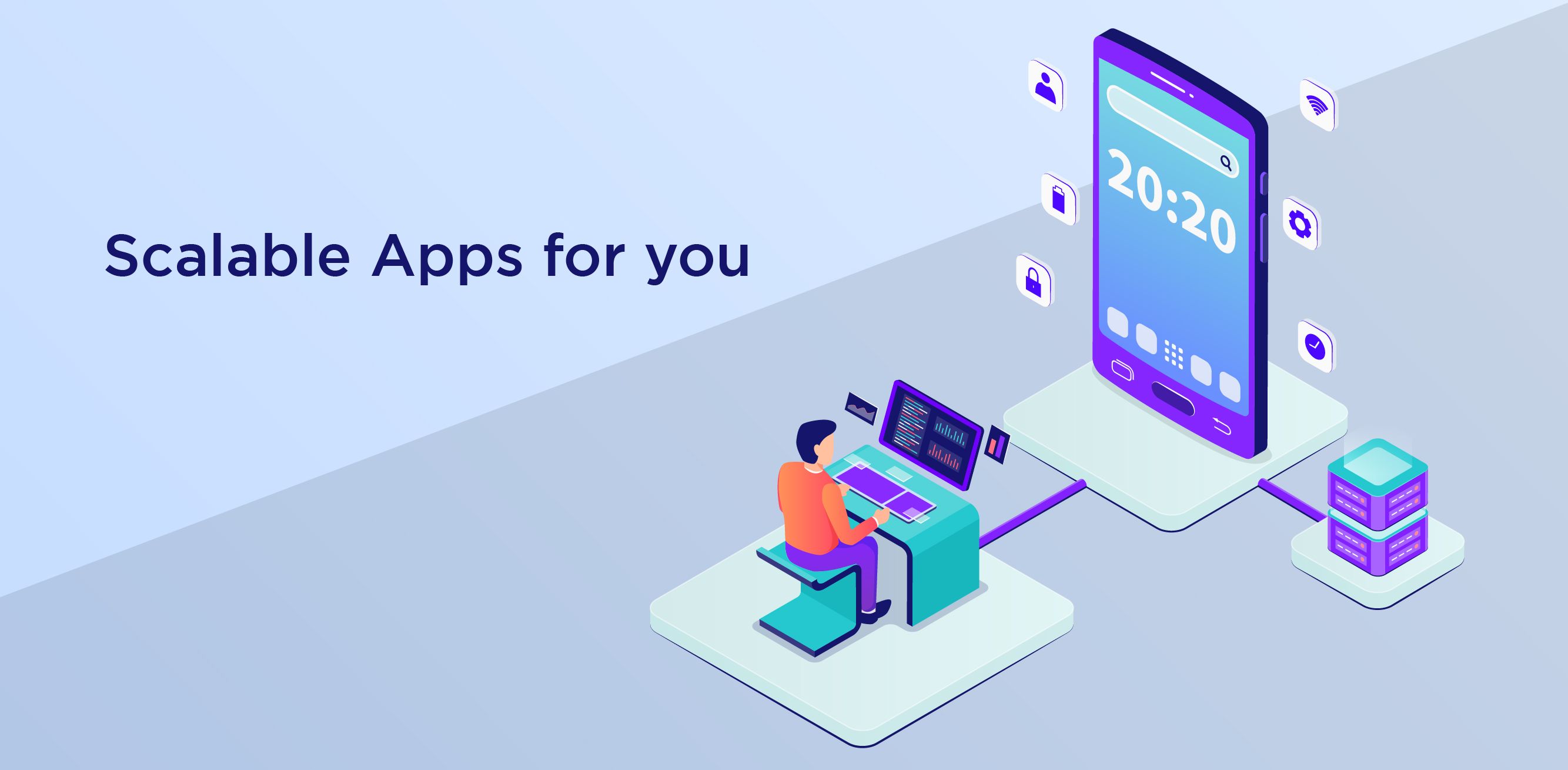 Scalability is central to the development of any Node.js app.
Hiring the right Node.js developers will result in a lightweight, fast application with an impressive real-time response that you can scale up in the future.
Professional Node.js developers for hire will create an app that is simple to integrate with new modules as they emerge without affecting the existing ones.
Get more in less time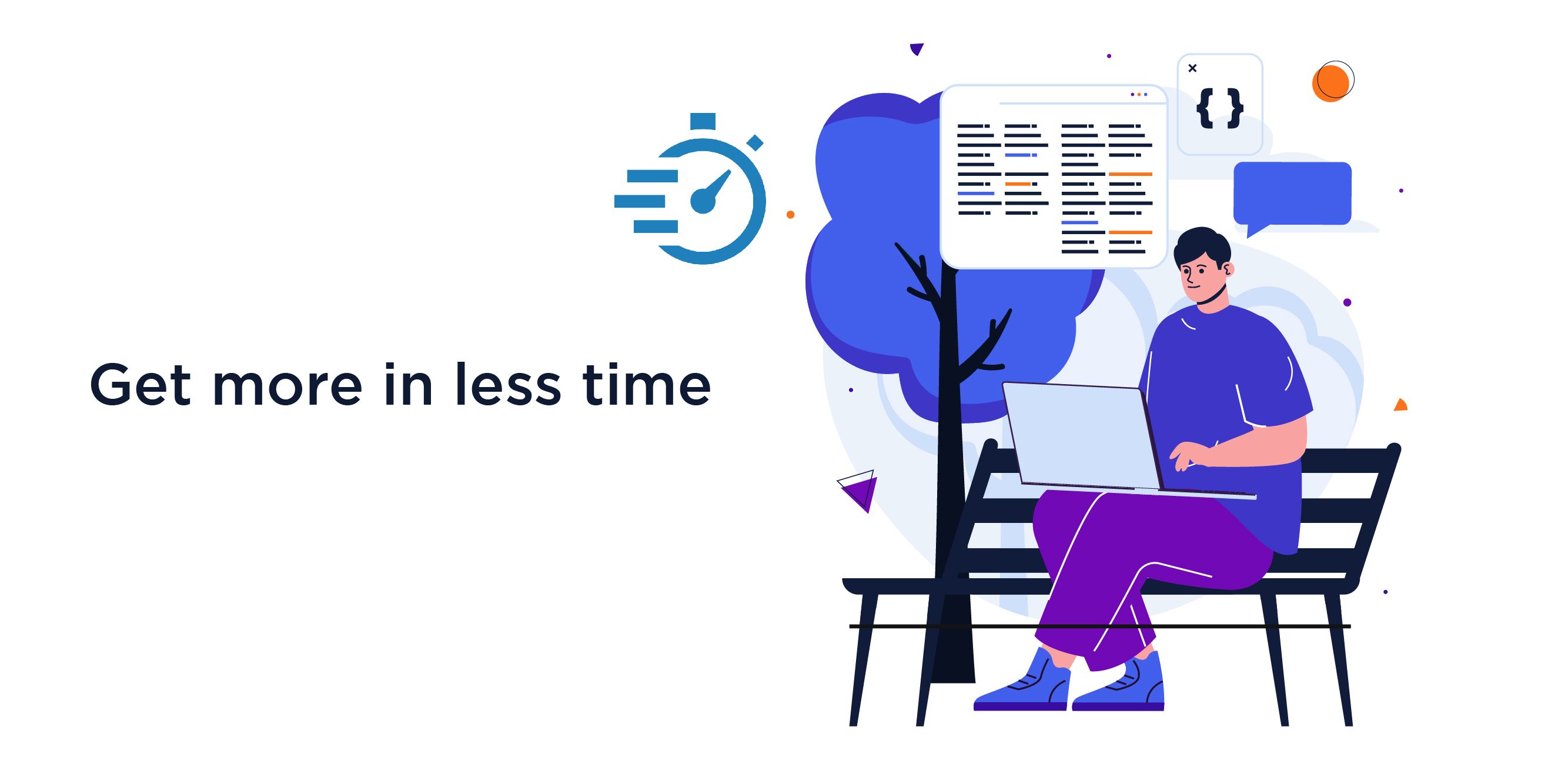 Another advantage of using Node.js is that it allows developers to use a single programming language on both the front-end and back-end of applications.
This means that when developing your application, your developers will require fewer files and code. This also aids in the simplification of your app for a better user experience.

Your developers NodeJs developers for hire will complete the development process in the shortest possible time by using a single programming language.
There is only one piece of code and one deployment.
This advantage is critical during the early stages of your startup's development because your developers will be working on both sides of your app, allowing you to save money on the workforce and hours.
Conclusion
Hiring a node.js developer is critical if you want to take your business to the next level and stand out from the crowd.
This will provide you with numerous benefits and allow you to steer your business forward efficiently.
If you are looking to hire NodeJs programmers, you can choose to outsource with us.
AppsRhino, a leading outsourcing firm, provides developers at affordable prices and by the hiring model of your choice.
Our NodeJs developers are well-versed in the technology and are highly professional.
Contact us today to know more!