Introduction
Do you dream of becoming the next best grocery delivery business that will become a household name in no time? Before you get blinded by the success and commotion that your app can create, ask yourself if you have what it takes to dethrone the present best grocery delivery service in India, Zepto.
Zepto is a grocery delivery service that delivers customers' orders in under ten minutes and heavily depends on dark stores to function quickly and efficiently. And to your amazement, Zepto saw a vast and impressive 946% growth in users between December 2021 and March 2022 (according to data that an artificial intelligence startup Bobble AI released).
Even though this grocery delivery service is new, it has jolted its contemporaries. It can even defeat your Startup if you remain careless. Hence to avoid such a mishap, read the blog to learn eight fascinating things from Zepto and its business model.
What is Zepto?
It is a Mumbai-based Startup delivering happiness in the guise of groceries to people in under 10 minutes. This excellent service is the brainchild of Aadit Palicha and Kaivalya Vohra, who saw the light of day in April 2021.
This delivery service heavily depends on dark stores and, so far, has worked with 86 dark store owners in approximately 13 different areas. Some of its rivals are Blinkit, Dunzo and BigBasket.
Today, this Startup is worth $900 million and has given tough competition to those already in the market before its arrival. Indeed, there is much to learn for an entrepreneur from Zepto and its business model. And without further adieu, let us begin the journey of learning a thing or two from Zepto!
8 Fascinating Things You Can Learn From Zepto And Its Business Model
This service came into existence during the pandemic when people could not get necessities such as groceries quickly. And at that time, it gave them the convenience of receiving groceries within 10 minutes.
Looking at how fast it made a lasting impression on people's minds, people eager to launch a similar product can learn a lot from Zepto and its business model. We have tried to list the things that helped the company become what it is today! These things are:
1. Striking Brand Name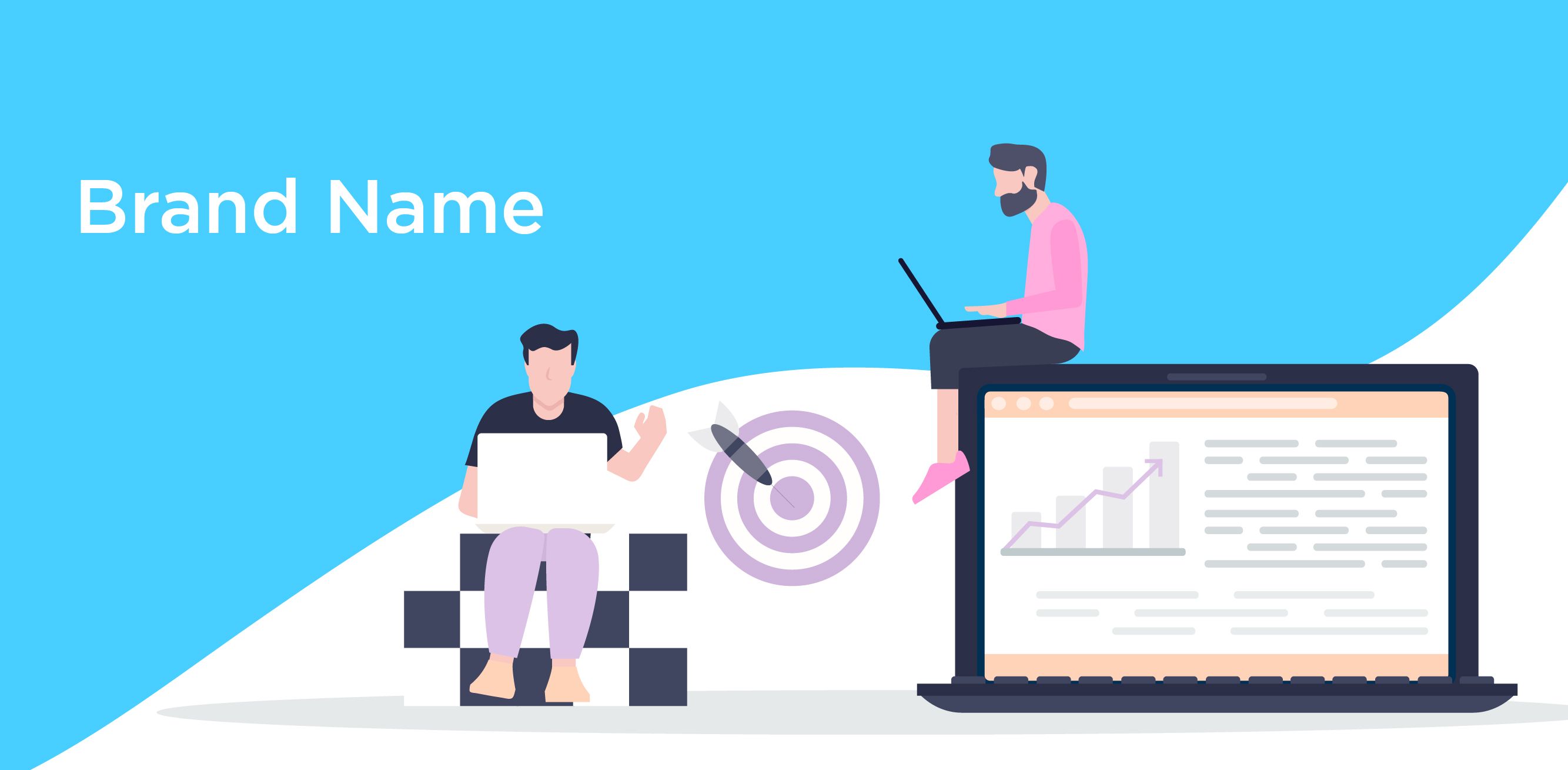 Before you launch your venture, keeping a name for your company that attracts people's attention is advisable. Besides being catchy, your brand name should tell people in a few words what your brand does.
For instance, Aadit Palicha and Kaivalya Vohra named their company Zepto, which denotes a factor of 10-21. They have kept such a name for their services that indicates little time and manages to tell people in one word what Zepto does; delivering groceries in under 10 minutes.
2. Usage of the right colors
The color combination you select for your brand's logo also plays a pivotal role in attracting attention. Thus, it will be better to take some time to consider which colors to use in your logo for your grocery delivery service.
For instance, Zepto's logo is in striking reddish-pink color. Red is a warm color and invokes feelings of happiness, optimism, and energy. Besides these feelings, other emotions that warm colors evoke are urgency and grabbing effects, as in taking quick action in response to something. Talking about the other color they used, that is Pink, it is one of the happy colors.
Therefore, you must spend time selecting colors for your brand and its logo.
3. Tagline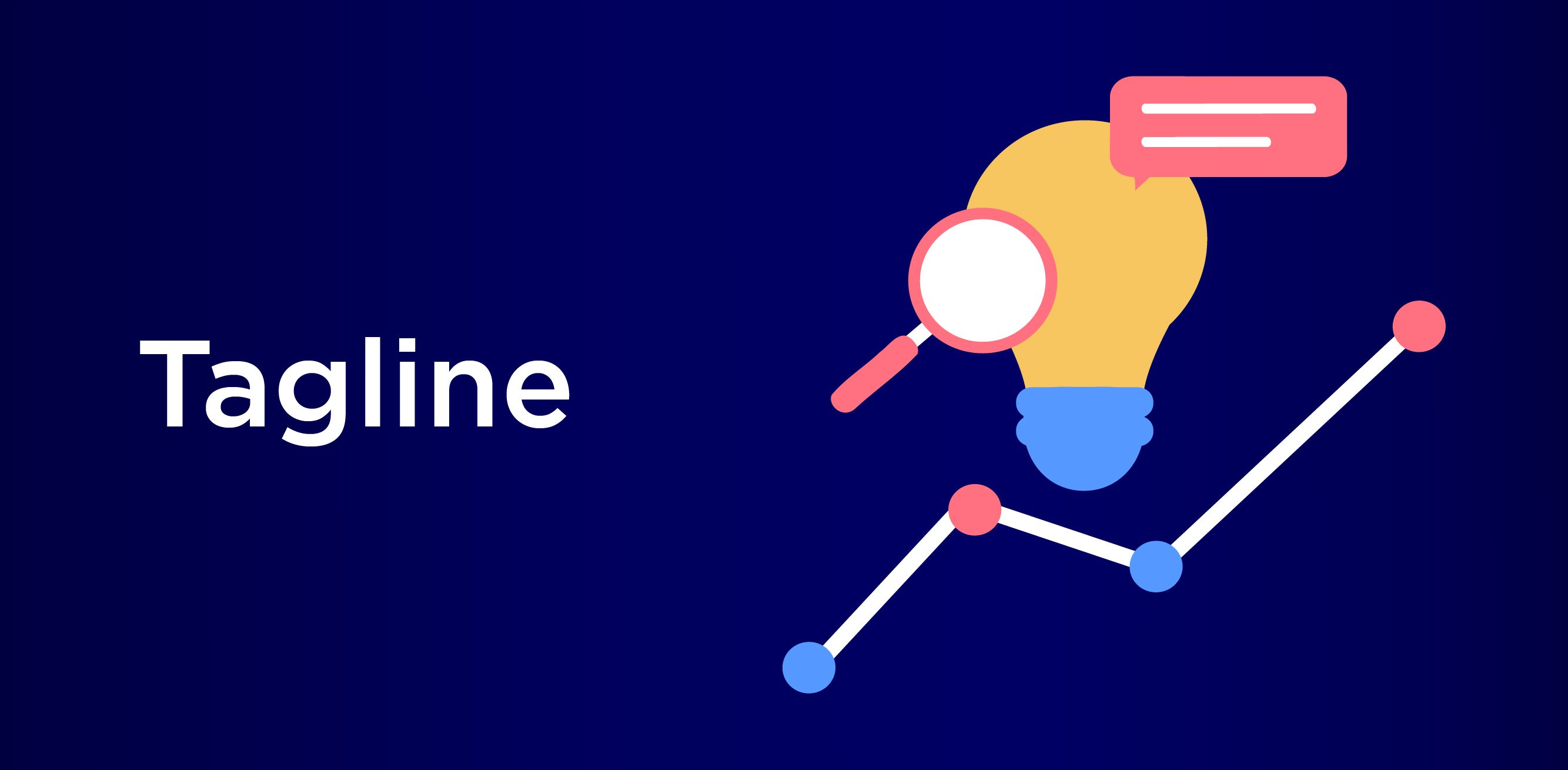 Sometimes people might not know the meaning of the word you have used in your brand's name. Therefore, a tagline explaining what you do is a must.
For instance, Zepto's tagline is "Groceries delivered in 10 minutes", which clearly shows people what they will get if they use Zepto's service.
Thus, you should try to create attractive taglines that clearly state what benefits people will get if they use your delivery service.
4. Involve Technology
Zepto's business model also includes an app called Locus, an artificial intelligence application employing Google API (Application Programming Interface). This app shows all relevant information on Zepto's dashboard.
Thus, incorporating technology in your business model will let you get all the necessary data on your devices as soon as possible and help you make deliveries quickly.
5. Dark Stores
Dark stores are distribution centers that are unavailable to everyone except retail enterprises. Adding dark stores to your business model is advisable if you want to deliver groceries quickly. These warehouses quickly handle orders and provide customers with tools and alternatives such as online buying, in-store pickup, and same-day delivery.
6. Solve a pressing problem
This part is a bit tricky. When you launch a grocery delivery service, you need to understand that many such services are already available today. And in such a situation, you need to stand out from the crowd to gain attention.
In Zepto delivery's case, the pressing problem was the inability of people to get groceries quickly during the pandemic. Zepto App solved this problem, and as a result, more and more people started using and trusting this service.
Thus, when you launch your grocery delivery service, ensure that you explain to people what you will provide to them that solves their problems.
7. Enticements
Zepto entices new customers by offering a bunch of things to new users. Suppose you are using Zepto delivery for the first time. In this case, it promises a delivery period of 7 to 10 minutes based on your location.
They also offer their new users a discount of around 25 to 30% or up to 50% besides free delivery.
Unlike its rivals, it does cash burn only once or twice.
It shows that you must develop new ideas and programs to attain and retain customers.
8. Advertisement/ Marketing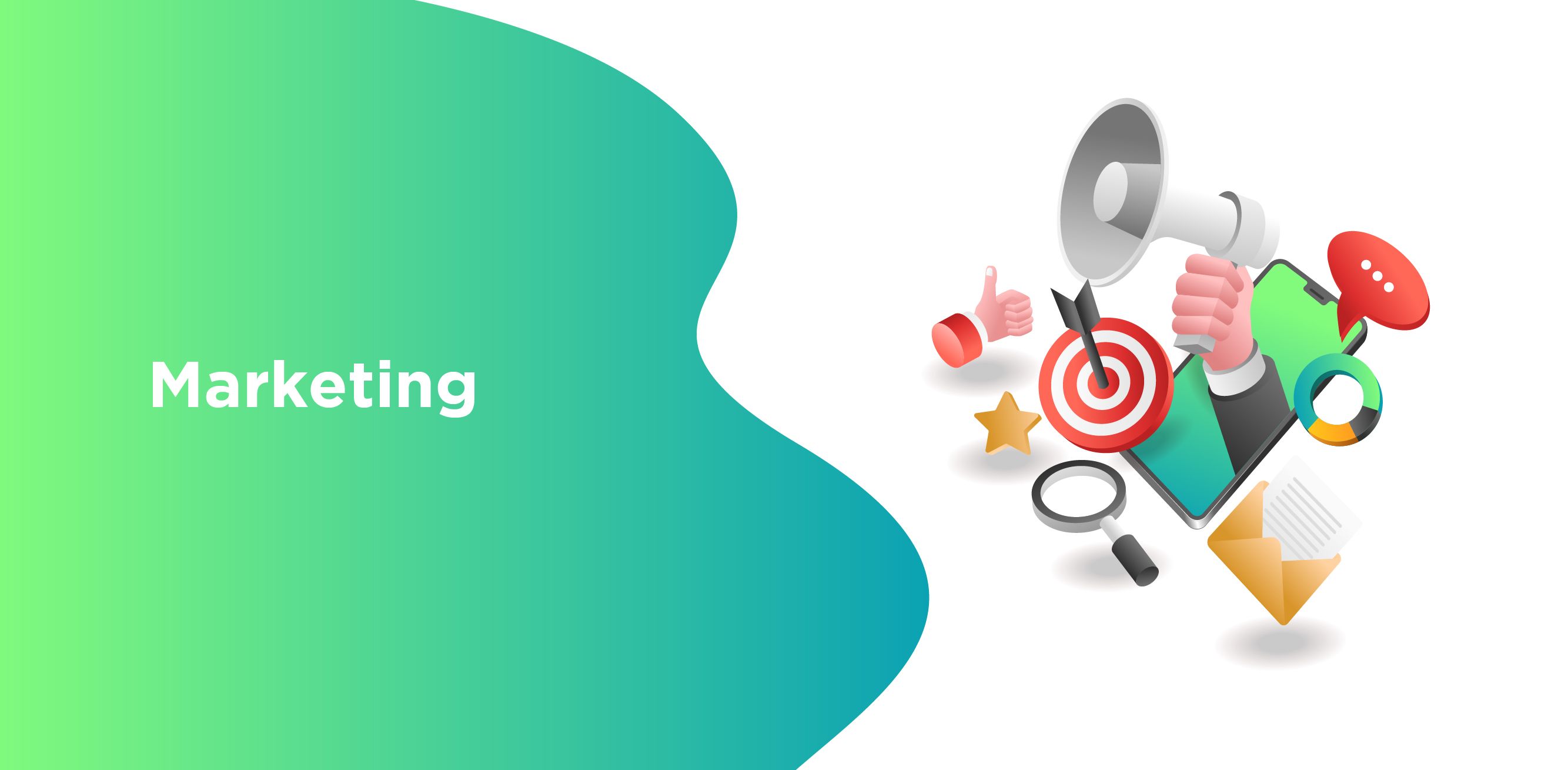 Advertising your brand is necessary as it helps you make more people know about your organization. You can have advertisements run on TV, erect hoardings, make catchy jingles, or engage in online marketing to generate your brand awareness. Also, you can set up social media accounts where you post interesting content to grab views and convert people into loyal customers.
If you talk about the Zepto app, you can see how they are conscious of their marketing strategy.
The three recent advertisements of the company had L&K Saatchi and Saatchi work on them. Apart from these three advertisements, the company also launched a few campaigns with celebrated singers such as Kailash, Usha Uthup, and Shankar Mahadevan. The campaigns were to promote their service during the Indian Premier League season of 2022.
Conclusion
There is so much to learn from everyone. You can learn from a child, peer, adult, movie, or even from one of your competitors. This blog serves as a guide to people venturing into the on-demand grocery delivery industry as it teaches them how Zepto managed to become successful in a short span.
If one looks at the business model of Zepto, one will know how dark stores and technology (Locus) worked for them. Besides these two things, the company used the right color combination, brand name, logo, and tagline. All these things invoke the feeling of trust and optimism in people, leaving them desiring for more.
Also, marketing, launching campaigns, giving enticements, and developing loyalty programs have helped them attain and retain customers. These can also help you if you want to launch a food delivery service.
If you want to get an app like the Zepto, you can contact AppsRhino today to get started right away!