Introduction
In these busy times, every customer wishes to receive all services from their homes. On-Demand services may not be possible earlier. However, the developing technology made everything possible!
Buyers can get Food, taxis, and almost everything you can think of from the comfort of their homes. What's new? You can allow the customers to receive other assistance like Home Cleaning, Maintainance, and Renovation with House Services Apps!
Do you want to create a Home Maintainance App for your customers? Here are a few reasons you should invest in Home Services App Development!
Customers can get House Cleaning at their doorstep

Quick services and payments

Multiple Payment options

No hassle for the customers

Support for the daily professional workers
You are connecting the customers with experienced working professionals. The experts will get additional work and money, customers will be content with the services, and you can earn profits! Perfect application plan, right?
Let's read this blog to get the ultimate Home Services App development guide!
Understanding the market requirement
Before starting the Home Services App Development journey, the first step is understanding the market needs. You shall understand what your customers want. You are creating a Renovation App for your customers. Therefore, you should focus on fulfilling their needs and create a Maintainance App they require the most.
Imagine a situation where the market is in the abundance of a plumbing App and has numerous salon applications. You are an entrepreneur. Which Home Services App will you opt for?
Hence, you can take your time to discover the market needs and make decisions after considering each fact and customer response!
Knitting a Plan
You understand the market now. You know if customers require a Home Cleaning App or a Renovation App. What is the next step?
Have you decided on the Home Services App Development plan? Do you know how the application creation process will execute?
Planning helps you organize your thoughts. Moreover, you can divide teams and work for better direction! Additionally, you shall create a budget. You can split your funds for investment, developer salaries, and marketing!
You shall keep coming to the initial Plan regularly and check if you reach your short-term goals. You can change some parts of the Plan per requirement and track your progress.
UI/UX Designing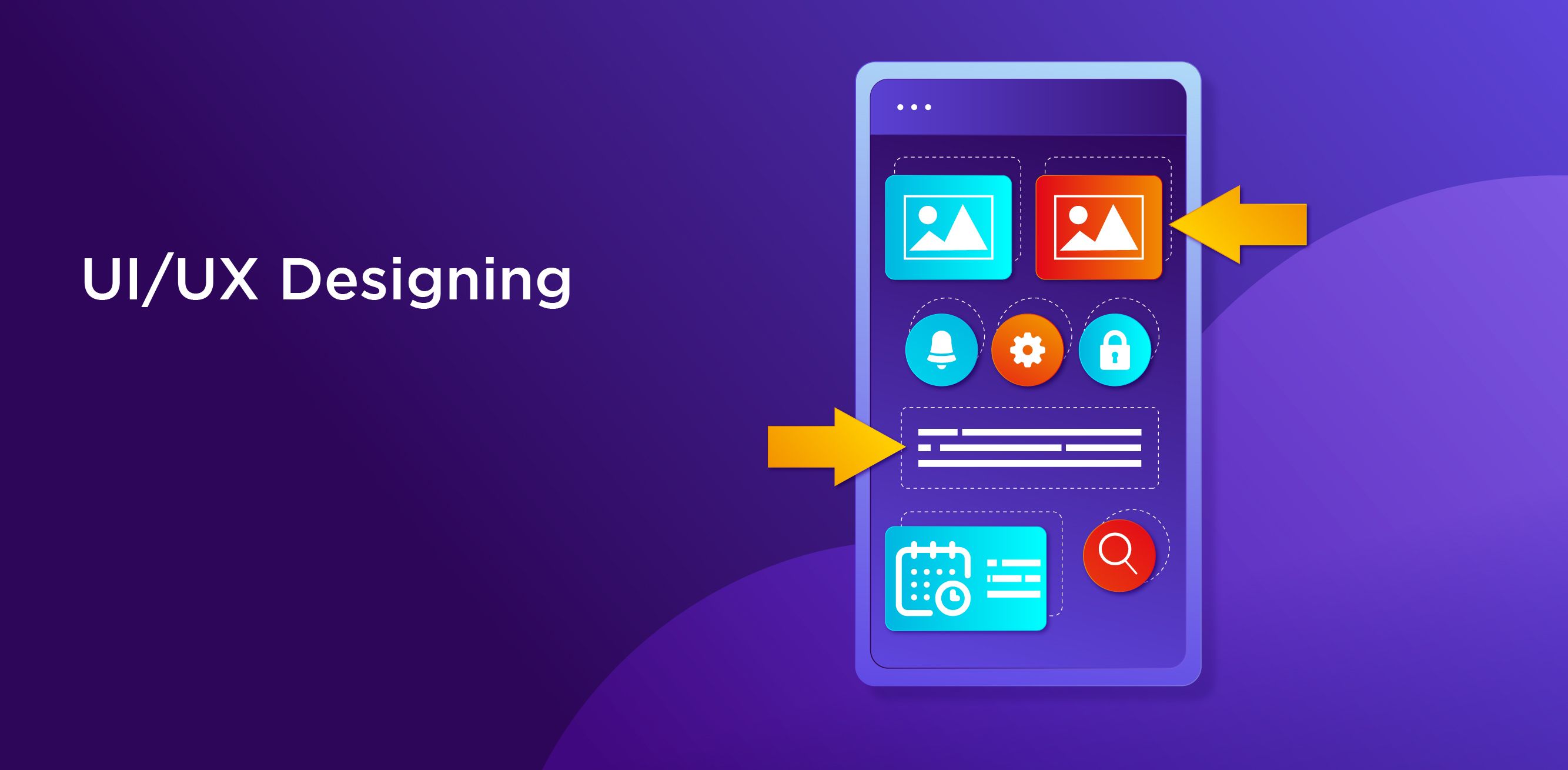 When creating a Home Maintainance App, you shall give a reason for the user to come back and avail of your services. In addition to unmatched service, you can work on the user interface of your Renovation App!
You may hire a team of Designers and experts to develop an interface that attracts users and allows them to navigate any tab without hassle.
Customers will move to another application if they don't find the Application use effortless. Hence, work on making your Home Cleaning App attractive and user-friendly. The interface shall always be simple, or the customers may leave.
Home Services App Development
Your Plan is ready, and your team understands the interface of your Renovation App. What's left? The actual Home Services App Development!
You can hire a team of Developers to engage in application Development. This team should have the required experience and knowledge. Moreover, you should decide on the platform and programming languages before hiring the programmers.
The Development team can coordinate with the Designing and Planning team to understand the working and features of the House Cleaning App!
Software Quality Assurance Testing
Do you want your customers to face issues while using your Home Maintainance App? You shall invest in Quality Assurance Testing!
The QA Testers check every aspect of your Home Cleaning App and run manual and automation tests for thorough checking! QA Tests locate all the bugs and problems in your application and provide a chance to Developers to fix these issues before the Home Maintainance App release on Play Store and AppStore.
Companies ignore this step and regret it later. However, you shall always pay attention to potential mistakes and correct them before they come to you!
Marketing
The customers shall know about the presence of your House Cleaning App in the market! What is the perfect way to reach every customer and let them understand the features you provide?
Digital marketing helps you reach the maximum number of customers. You can advertise your application with social media posts, blogs, quora answers, and other methods.
You shall believe in your Home Maintainance App and trust the process. Customers will come to you for your services. However, the first application attraction comes from Digital marketing!
You can hire a Marketing team to develop numerous advertisement content and let customers know the benefits of your House Cleaning App!
Feedback and Updates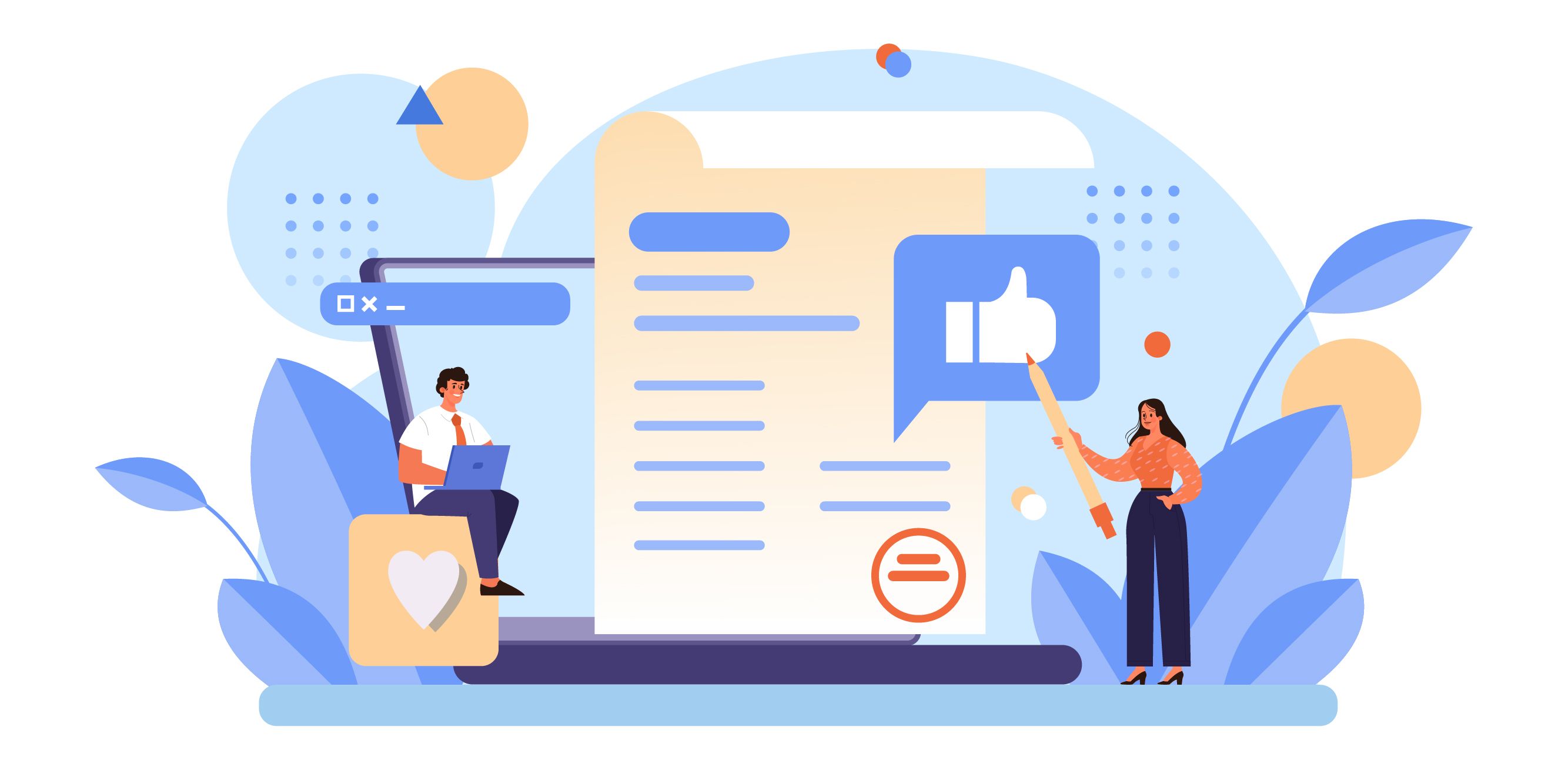 You should know how customers react to your Home Services App. Are they using the features you added? Do they like your customer service? What is their feedback on your application? Are they recommending your Renovation App to families and friends?
Does the Home Maintainance App require updates? You can ask questions like these to get answers about your App.
You are responsible for making your House Cleaning App reach every customer and satisfy their requirements. You shall take of their ratings and feedback carefully and improve your application accordingly.
Features to add to your Home Cleaning App!
Here is a list of features you may add while performing Home Services App Development. You should ensure that customers enjoy these features and use your application without facing problems.
The Sign-up and log-in page
Imagine downloading an application from the Play Store. You want to book a wall painting appointment from your home with this Interior Designing App. However, the application asks you to fill out a two-page form to enter details.
Would you want to continue with such an Interior Designing App? Customers want to fill in the required information about themselves.
Therefore, your Sign-up and Log-in page should not be lengthy. It should ask for the necessary details and allow the customers to shop!
Search bar
Customers want to search for the services they want. People have busy lives today. You are engaging in Home Services App Development to ease their days.
Hence, your App's user interface can include a search bar. This Seach bar will allow the customers to enter the services they require and choose from the Search results.
Moreover, you can provide a category section for customers to opt for the service with one click! Numerous options will help the customers locate services and add them to their cart.
Multiple Payment Options
Users may want to pay with their credit card, while others wish to use their e-wallet. How can you engage the maximum number of customers to use your House Cleaning App?
You can allow payment acceptance via multiple modes. These payment gateways include the following methods.
E-wallets

Credit cards

Debit cards

Cash-on-Delivery of service

Gift Vouchers
This feature will allow customers to use any payment option and pay your On-Demand Service Fee. You will retain customers and receive payments for services on time in this way.
Chatbots and Customer Support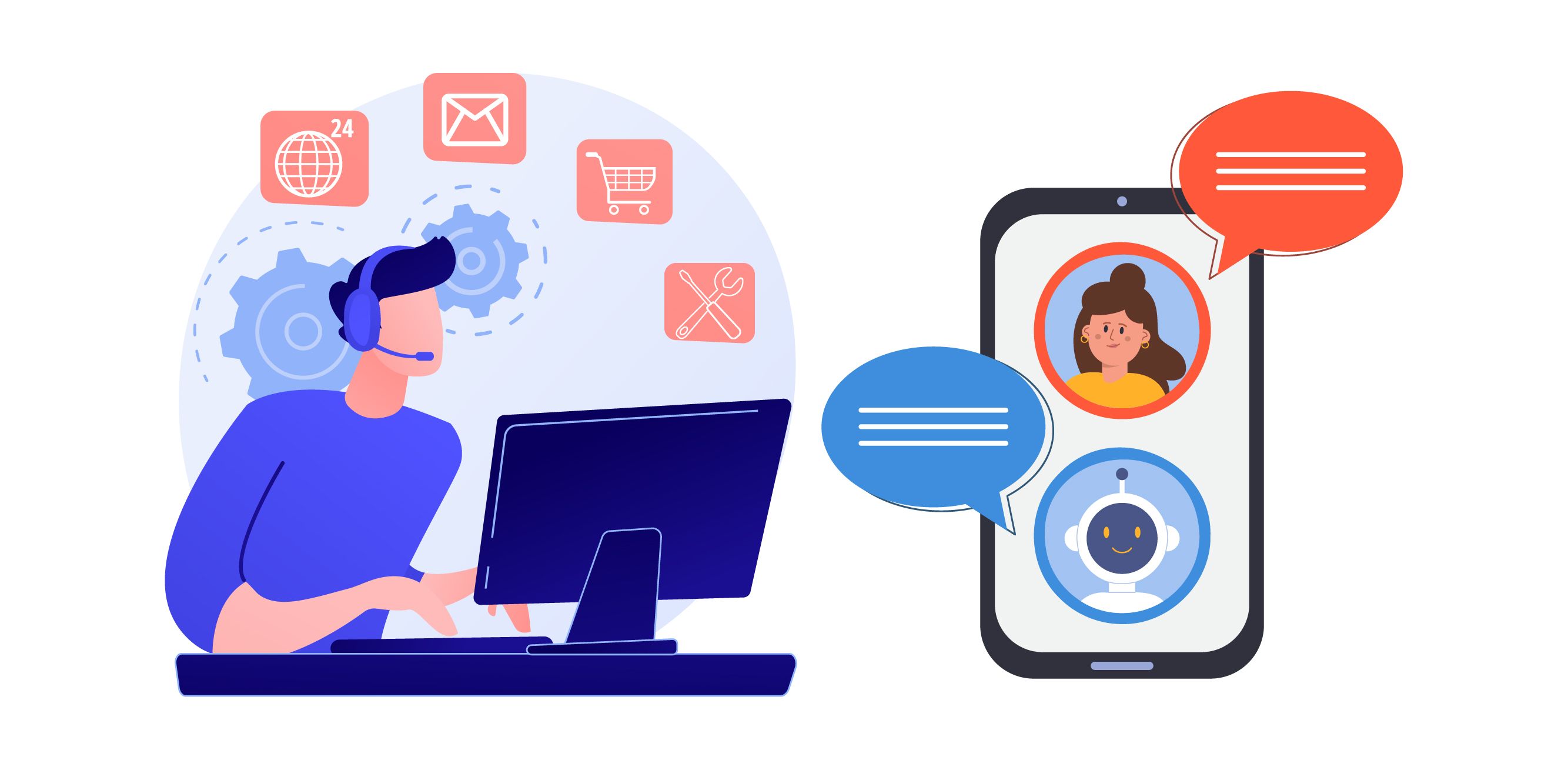 What if the customers face any error while using your Renovation App? What if they are unable to contact the professional they hired? Or they are facing an issue while paying for their On-Demand service? What will they do?
You can enable the customers to contact you at any time. You can allow them to call you, send you e-mails, and message your application with chatbots.
Chatbots are one of the best methods of Customer Support. You are available for the customers 24*7. Moreover, Chatbot assistance can allow customers to request to talk to an actual assistant per requirement.
Do you know the best Chatbot integration platform? BotPenguin! Go to the BotPenguin website now and start your free trial!
Discounts and Offers
Do customers enjoy Discounts on services? Of course! You can attract new customers and lure old buyers back to your application with seasonal and regular offers.
You can provide Gift coupons, free deliveries on additional items, surprise boxes on the order of specific services, sales for next orders, etc.
Conclusion
What is the best way to engage in Home Services App Development? Are you confused about where to begin? Do you need some guidance? Come to AppsRhino!
We have some of the most qualified Developers, Designers, and Quality Assurance Testers for you! You reach us with your App Development queries, and we'll provide you required solutions!
We have a dynamic pricing model, and clients know us for our Customer Services and Support! You will love working with us as we help you on your road to Home Maintainance and App Development!
Why are you waiting? Create a Plan for the Home Services App you want to develop. Further, reach out to AppsRhino and discuss your application.
Moreover, discuss the features and user-interface details you wish to add to your House Cleaning App. We are here to help you through every step and make your App successful!
Contact our team and start your Home Services App Development journey today!