Balanced Platform
The Moving parts that create the ideal on-demand experience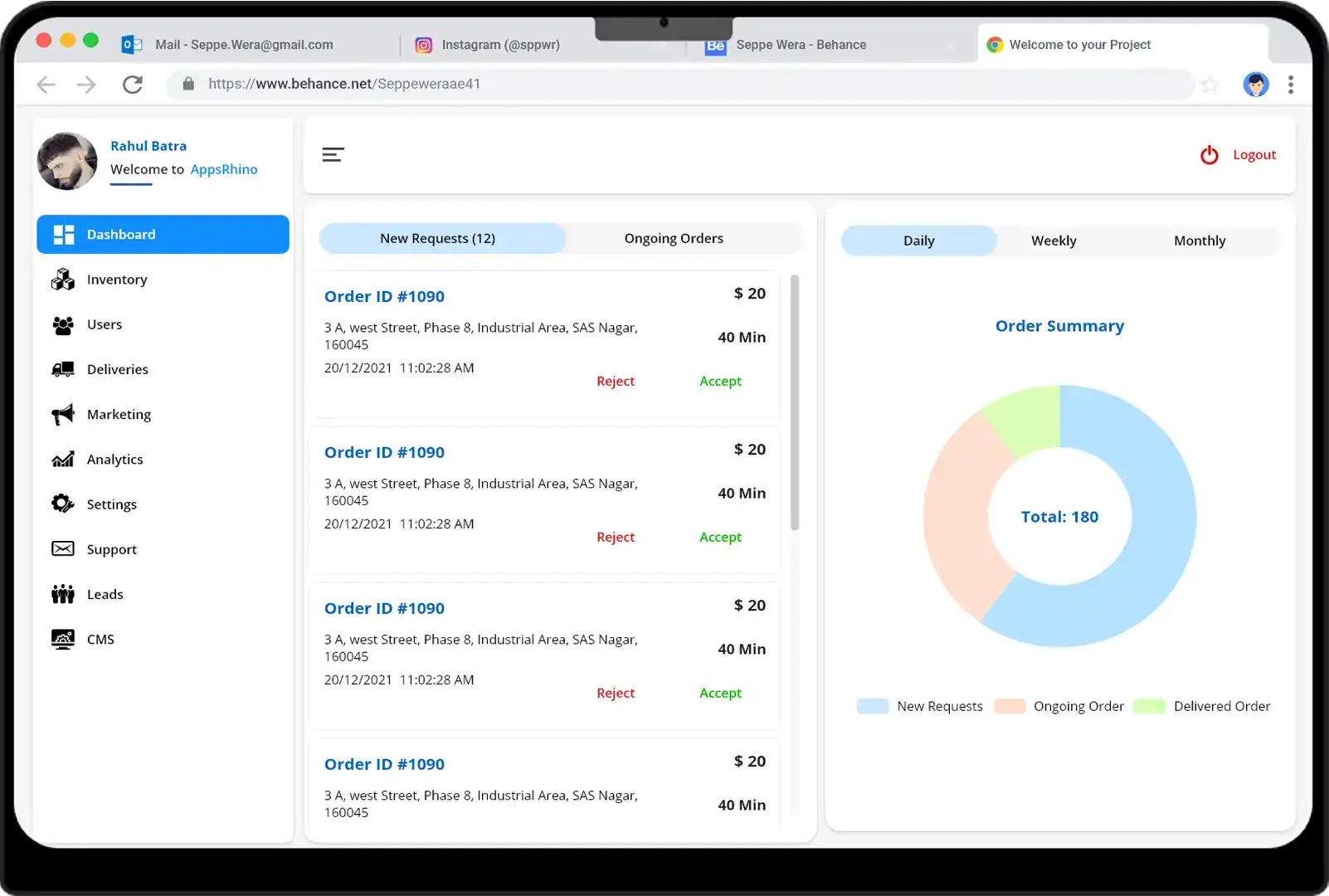 ---
Customer App

Loaded with features & designed for intuitive user experience.
Field Apps

Easy and Instant Accessibility on-the-go.
Dashboard

Clutter-free control panel with map view.
Analytics

Crunch data and make it work for business growth.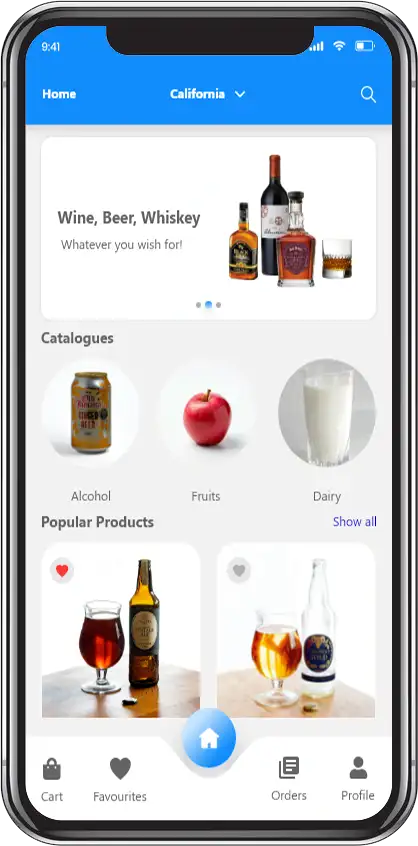 On Boarding
Schedular
Tracking
Payment
Offering
Automated assignment
Notifications
Rating & reviews
On boarding
Personalized as per demands of the customer. An interesting and simple walkthrough is encouraged. From approval to authentication, Everything is possible in few steps.
---
Integrations

Stripe

The most reliable payment gateway across world.

AWS

Server with fastest access speed in every region.

Google Maps

Let your users have the best experience tracking the drivers.

Twilio

Let your users have the best experience tracking the drivers.
---
1
Discovery

We keep in mind a lot of use cases, while working for your idea and create user stories understanding the impact of each sharing recommendations; Using the user-stories, our designerswork to get astounding wireframes and clickable prototypes.
2
Development Planning and Architecture

Scalable architecture ensures top quality performance and keeps the system crash free. We religiously follow code structures and database designs.
3
UI/UX Design

Our highly creative designers will make you awestruck about how design can speak for themselves. Keeping user stories in mind, they work to get dazzling wireframe and clickable.
4
Development

In development the actual development starts and the product is built. The design is performed in a detailed and organized manner, so the code generation can be accomplished without much hassle.
5
Testing and Bug Fixing

In Testing and Bug Fixing phase, the product are reported, tracked, fixed and retested, until the product reaches the quality standards defined in the SRS.
6
Quality Assurance

Even after performing unit testing at each stage,we thoroughly test the final product before launch to ensure all use cases are working properly and the app is bug-free before we go live
7
Beta Go-live

We provide the first release within few days/weeks after approvals of designs. with unit testing, we ensure the system has minimal or no bugs when we reach to the launch stage.
8
Customer Go-live

With the end of the development phase, it's time for D-day; we make sure your focus is on operations and marketing and as technical partners our focus is to keep the solution and user experience as smooth as possible.
9
Maintenance

Ensuring platform availability with minimum downtime is where we excel at. We ensure that once the platform is live, It remain up & running without any headache. We'll place all the necessary measures to ensure maintenance of the platform.
10
Iterations

We incorporate customer feedback to ensure 100% customer satisfaction. Each iteration is a product of development and the feedback.
---

Programming Language
Kotlin
Techonologies
Android SDK, Android NDK
IDE
Android Studio, Eclipse
OS
Android 11, Android X
Design
Adobe XD, Photoshop
Database Engine
SQlite, Active Android
Testing/Debugging
Emulator, Testlabs
Appsrhino's go-getter attitude in the face of innovations and turning new ideas into cutting-edge technologies is something that enables me in all my current and future aspirations. Team Lead, Ajay, is a benchmark in professionalism and commitment.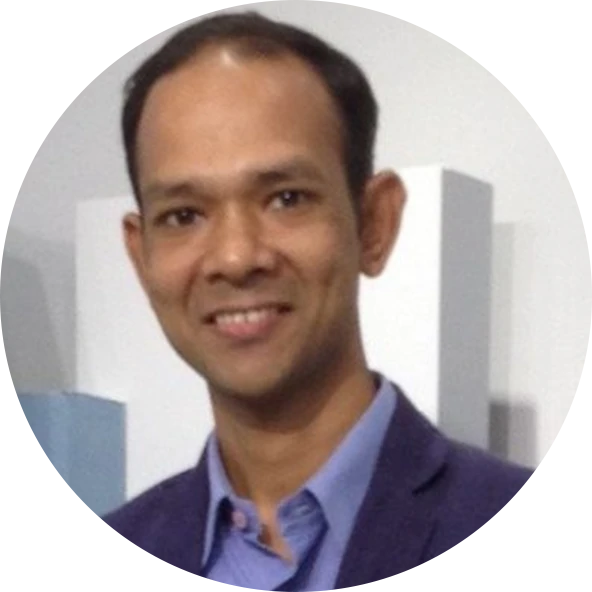 Ravi Verma
CEO & Co-Founder, Drinkyfy
Appsrhino has always been super responsive in solving all the issues our team encountered. They are technically strong, making them capable of solving all of our problems in record time. They offer exceptional value for money and are extremely loyal. I wholeheartedly recommend Relinns Technologies to all app developers in the UK and worldwide.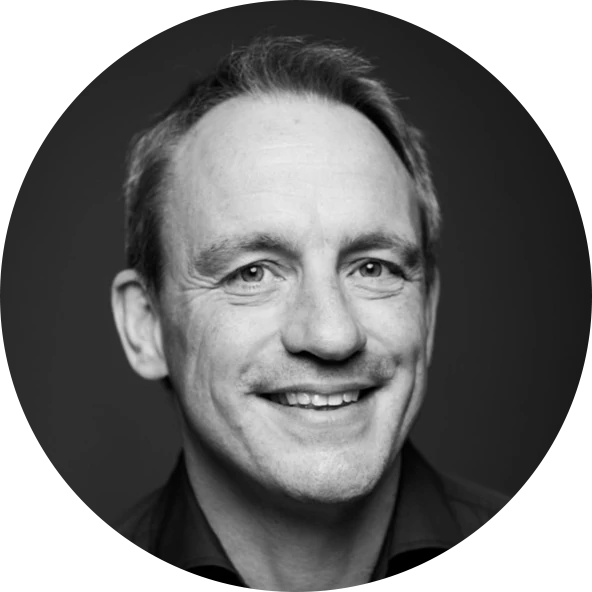 Ben Phillis
CEO & Co-Founder, GrumpNow and EmojitNow
Appsrhino has been instrumental in helping us get the growth we wanted and the impact we wished to make in the transport sector. We have captured the market and we are managing it well, night and day, thanks to Relinns.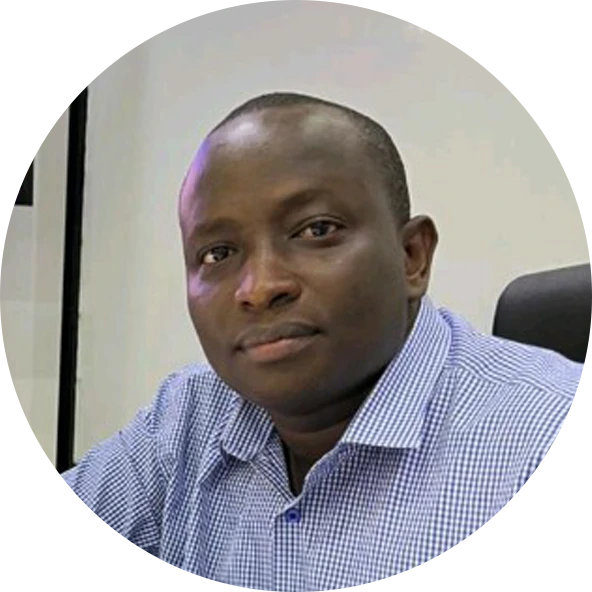 Abedi Muange
CEO & Founder of ClickAfrica
---
Our
Clients