Introduction
Online applications have inevitably grown to become increasingly popular as the number of internet users has been dramatically rising every day.
Food delivery services are always featured on the list of well-known on-demand apps.
The market is filled with several food delivery apps, such as UberEats, Just Eat, Grubhub, DoorDash, and Postmates.
These businesses have significantly impacted the online food delivery industry, transforming the on-demand food app era.
However, did you know that Grubhub Food Delivery Application is the leading online platform for ordering food?
This food delivery app has been connecting Americans with their favorite dine-in restaurants for almost two decades!
Are you a restaurant owner or entrepreneur interested in developing a food delivery app like Grubhub? Let this guide help you!
In this article, we shall cover the 8 easy steps for building a GrubHub clone app and its development cost.Continue reading to learn more!
In order to create a food delivery clone application like Grubhub, you will need to design and develop the clone app with the 8 easy steps that are listed below:
Step 1: Research And Niche Analysis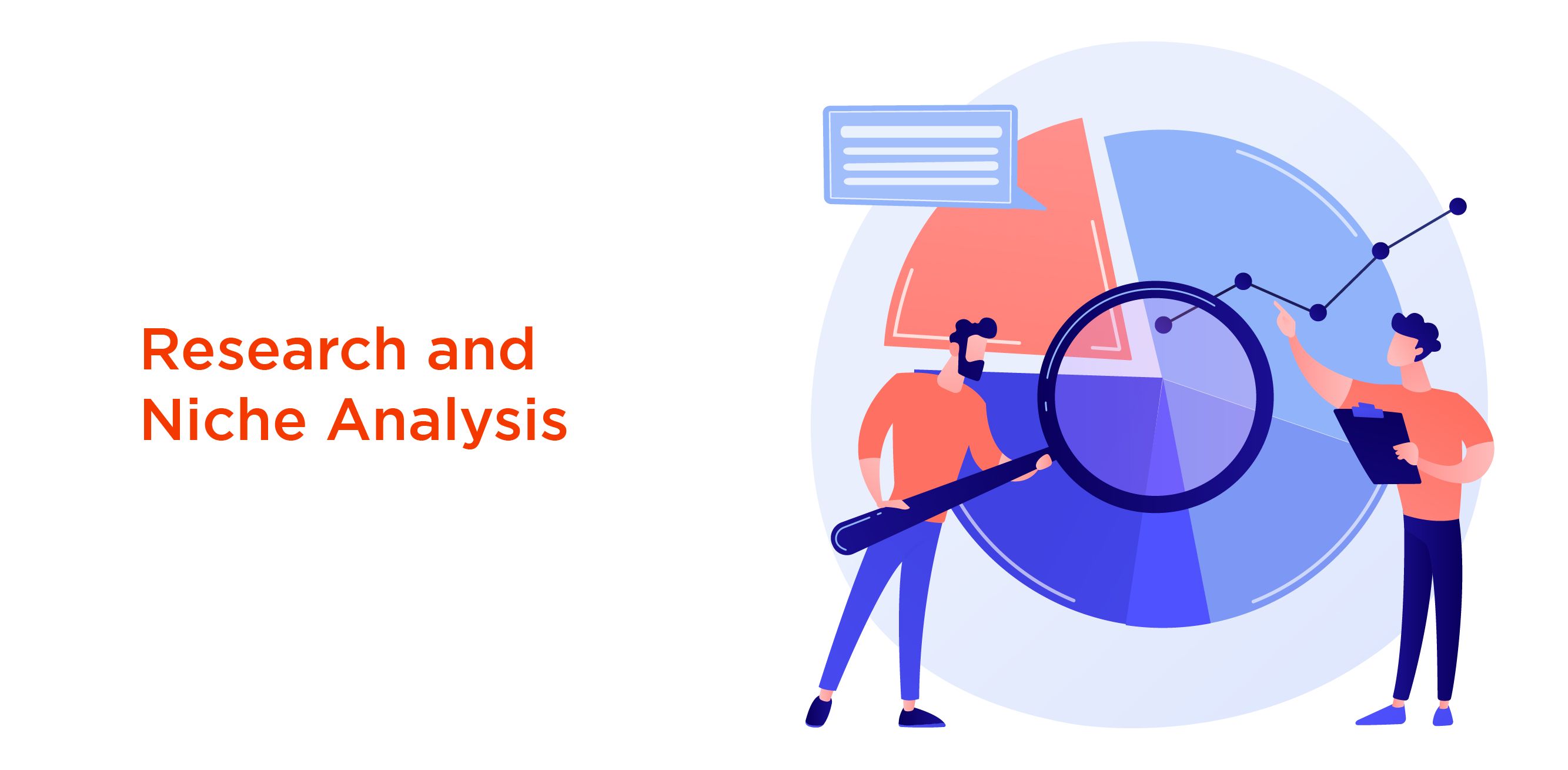 It takes excellent research to accelerate the development of a food delivery app business. Analyze the GrubHub app and identify its advantages and disadvantages. Furthermore, you should know what consumers need. Market research makes the app faster, smarter, and better.
Step 2: Choose A Business Model
Developing a food delivery app requires careful planning and a unique business model. For online food delivery, consider these three options:
By using personal transportation.

Using an external courier or cab service.

Restaurants handle delivery themselves.
Step 3: Monetization
The startup's inability to generate revenue leads to its demise. Hence, it is crucial to consider how to monetize GrubHub-like food delivery apps carefully.
Step 4: Select The App's Functionality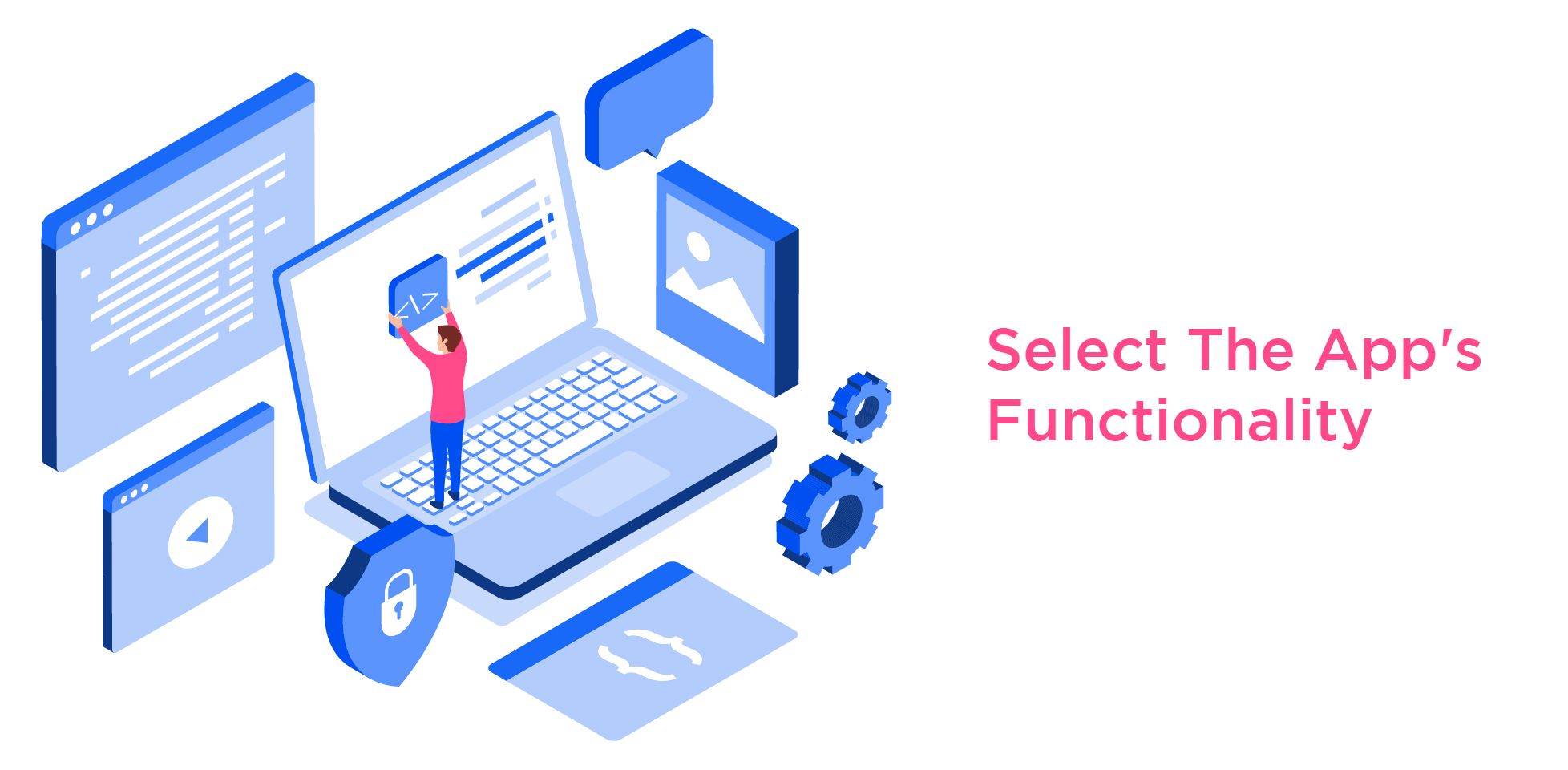 Before starting the design process, it is important to know what features and APIs an on-demand food delivery app will include. The following features should be present in a top-notch GrubHub clone app:
Register and set up an account.

Track order status.

Rate and review restaurants.

Multiple payment options.

Customer-restaurant communication through cross-interfaces, etc.
Step 5: Development
Once we have decided what the app needs, it is time to execute. The solution to this problem lies in the hands of a skilled app development company. Creating an app generally involves the following phases:
Prototypes: An experienced team develops user flow logic and application screens based on client specifications.
UX/UI design: The interface and functionality of the app are being developed.
Development: The process by which programmers assemble everything and construct the final product.
Test runs and publication: In order to publish a product, it must be reviewed and tested. The quality assurance team tests app fault tolerance.
Step 6: Selection Of A Tech Stack
The stack required by the user largely depends on the features needed by the project. Understanding the subject at a general level is not detrimental.
Step 7: Estimation Of Development Costs
Estimating the exact cost of GrubHub clone apps can be difficult. Additionally, you might find it more economical and less expensive to outsource product development.
Furthermore, the app's functionality will significantly impact its price. A more complex application will be more expensive. This is a relatively straightforward equation.
Step 8: Deployment And Maintainance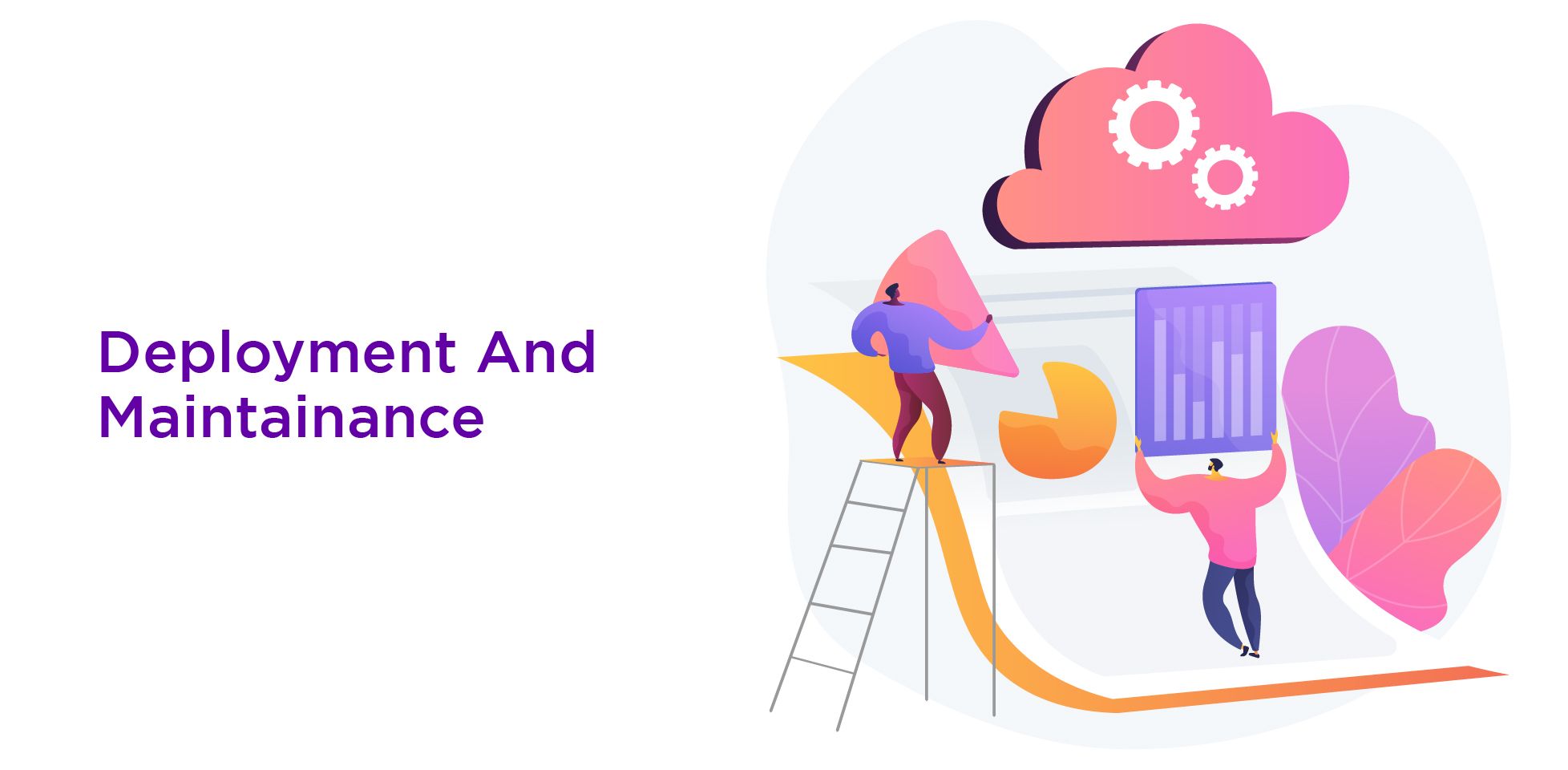 To ensure a hassle-free experience for consumers, build the GrubHub clone app according to standard operating procedures.
A list of features is drafted, and beta versions of the app are tested.
Developers then publish your unique food delivery app on Google Play and the App Store.
Product development continues with the maintenance phase. Once you launch a food delivery app and track its performance, you will undoubtedly consider adding additional features and enhancements.
To ensure a better user experience, the app should be launched and maintained regularly.
Cost Of Developing A Grubhub Clone App
All the steps needed for successful GrubHub clone app development have been discussed.
But now the question arises, how much does it cost to develop a GrubHub clone?
Several factors go into building an app like Grubhub, such as the number of features you want to integrate, the amount of time required for development, and so on.
If you're looking to develop a GrubHub-style mobile app, the cost will vary depending on the features you wish to add to it and the resources necessary to transform it from an idea to a launch.
Typically, food delivery mobile apps are developed by an on-demand application development company—that designs, develops, tests, and launches the said app.
The cost of developing a GrubHub-like food delivery app might vary by location and is often charged per hour.
Developers in the US, for example, charge between $200 and $300, while developers in Europe charge between $100 and $200.
User will incur extra costs if they decide to include special features in their application.
Therefore, the costs can range between $30,000 and $40,000 approximately and can go higher depending on the number of platforms you wish to deploy your application.
Conclusion
USA Today estimates that the market for online food delivery generated $17 billion in revenue in 2018 and $19.472 billion in 2019.
According to the same estimate, the online food delivery market in the United States is anticipated to reach $22.332 billion in 2021 and have more than 116.1 million users.
With approximately 124.4 million customers, the US industry for online food delivery is anticipated to reach $24.461 billion in 2023.
Based on these numbers, it is safe to conclude that on-demand food delivery apps are growing rapidly and will not slow down anytime soon.
Therefore, now would be an ideal time to develop a food delivery app for your business and position yourself as one of the most promising emerging players in this fiercely competitive market. It is imperative that you hire a team of mobile app developers if you do not have an app for your food delivery service.
Are you seeking a mobile app development company that can assist you in creating the best food delivery app? No need to look further!
The AppsRhino team is here to help. With this market-leading platform for on-demand app development, you can develop the application of your dreams with a variety of user-friendly features.
Get started on your dream collaboration with AppsRhino today!