Introduction
Have you wondered how apps like Wikipedia or games like Minecraft would have developed? Do we find it feasible to search for anything we want on Wikipedia? The answer is yes!
What we usually do not pay attention to is that all of them have evolved using Java.
Java is the programming language that most businesses want these days. According to Stackify, Java is among the top 5 programming languages. Thus, it is not an understatement to say that Java developers are in great demand.
AppsRhino is the perfect solution for your company to hire Java programmers. You can contact our team and start your Java Development journey now!
Here are some reasons why you shall select us for your upcoming projects! But first, let's understand how to contact our team and outsource developers from our company.
How to hire the best Java Developers from AppsRhino?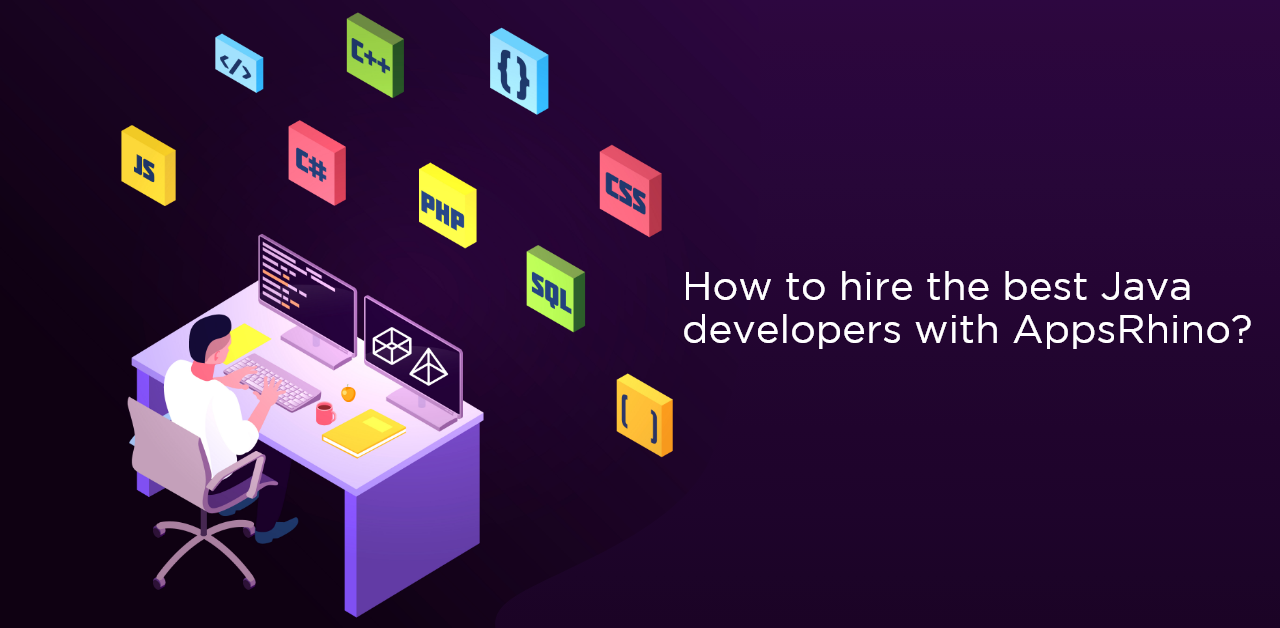 Here is the list of steps you may follow to find and hire the perfect team of Java Developers for your team. You shall remember we are here for your outsourcing needs, and you can contact us for queries or doubts.
You can connect with our team and brief us about your projects, ideas, and budget requirements.

Further, you may inform us about your necessities and must-have skills for Java Developers. We will ensure short-listing candidates per your preferences.

Next, select the employment type for the developers you hire. Do you want them to work full-time, part-time, per hour, or project? We'll proceed forward with the models you prefer and agree with.

We will send you a list of candidates we choose after finding them suitable for the Java Development role.

You can short-list the best Java Developers for hire, and we'll schedule interviews with them for your company. You can discuss numerous requirements like pay scale with the candidates if required.

After you complete the hiring process with AppsRhino and finalize the best Java Developers, you can start your project without delay!
We are here for your needs at every step and will look forward to starting the perfect development journey with you!
Why choose AppsRhino?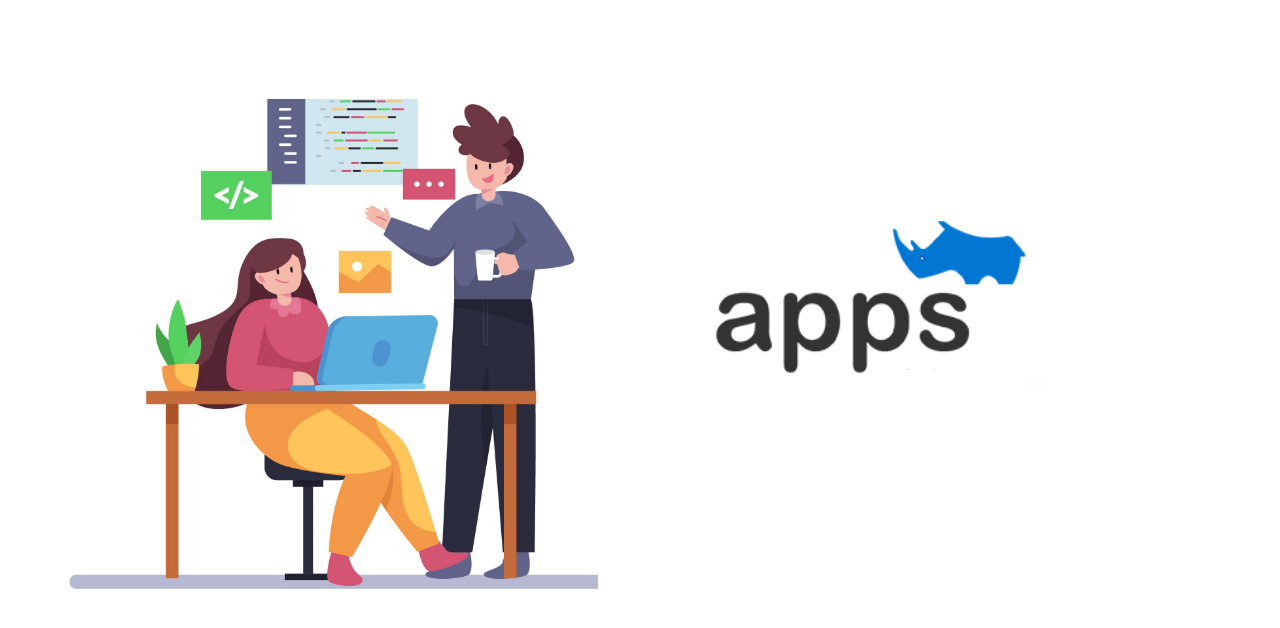 With more than 200 completed projects, 100+ satisfied customers, and 7+ awards, Apps Rhino, provides you with a one-stop solution for all your delivery demands.
Grocery delivery, alcohol delivery, food delivery, laundry delivery, home services, doctor, plumber, electrician services, taxi, and logistics services are all managed by AppRhino.
Some perks of choosing AppsRhino to hire Java Developers are as follows:-
1. Flexible Payment Plans
A perk of AppsRhino is its Dynamic Pricing. Flexible pricing allows the perfect balance between innovation and investment.
Your company can discuss the payment plans with the developers after you choose them. We can schedule interviews with shortlisted Java developers and you can handle their project and payment status.
The flexible and dynamic pricing brings numerous clients to avail of our services. This makes AppsRhino an available option to hire top Java Developers for small and large companies!
2. Project Scalability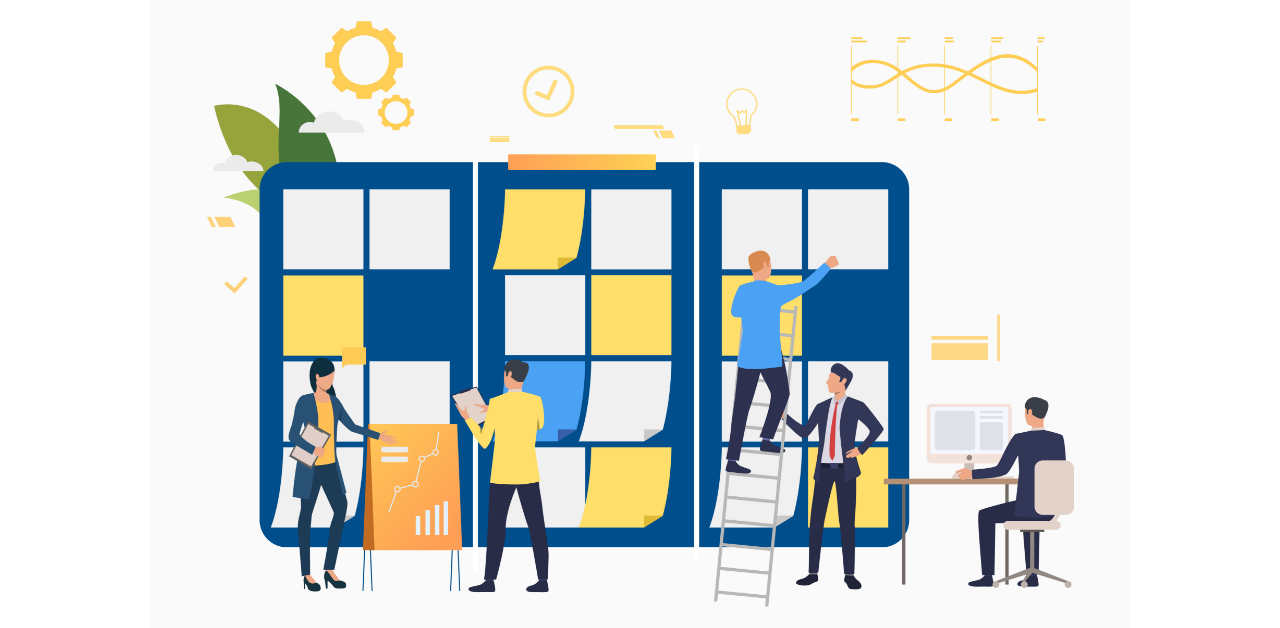 Any business has an early stage of being a startup. It slowly and steadily grows to the point where a startup establishes itself as an Enterprise.
We provide assistance and enhancement to your businesses from the early stage of startup to the step of a well-flourished business. Our developers can provide development for Saas projects or become a part of custom development for your company.
This is why AppsRhino is said to have project Scalability. We cover a wide range of services, with diverse options for you to choose from.
Apps Rhino provides support and guidance as and when our client requires it. That could even be pre-launch or post-launch. That would help any enterprise to hire Java programmers.
Conclusion
Hiring Remote Java Developers has always proven to be beneficial for any business. Reusable codes are available for re-creation using this object-oriented language. Java is a platform-neutral language that follows WORA (Write Once, Run Anywhere)
The programming language provides automated garbage collection (the JVM automatically manages the memory)
AppsRhino has worldwide experience, project scalability, skilled and experienced developers, readily available client support, and flexible payment plans making it the best option for hiring dedicated java developers.
Contact us today to get started!