Assuming that hiring the best Landing Page specialists would be easy is a mistake because driving people to your website is simply the first step (which is already quite tricky without a good SEO strategy). Once they land on your page, you want them to "convert" by buying what you're selling. It is why you need a conversion-focused landing page. Easy, right? Nope.
You won't have time to do all this as a business owner, even with landing page templates. Your time is spent running your business.
Crafting a high-converting landing page involves many aspects that should serve their functions. Research and planning are needed for a landing page to inspire users to become more than leads.
What is a Landing page?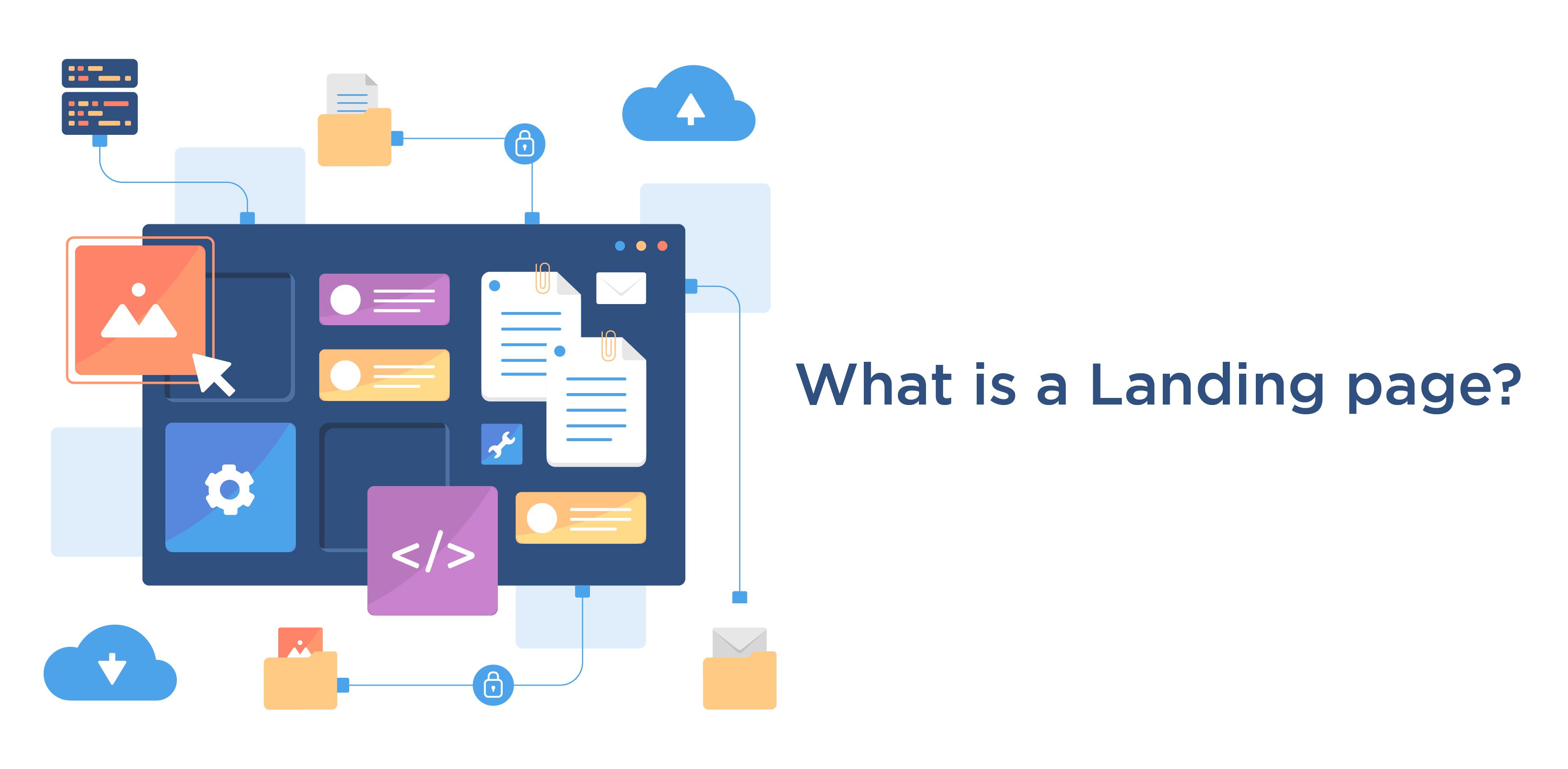 It is a website page that converts visitors into leads. Many sorts of landing pages aim to increase charges. Landing pages seek users for contact information in exchange for an offer. Consider how you preserve your privacy. Why would someone provide their contact info online?
Landing page best practices can help. A well-designed landing page with a proper format and copy will get practically anyone to submit their information.
Why is a landing page necessary?
Why design a form-filling page? Why not use a home or about? Questions!
A landing page removes navigation, competing links, and other alternatives to attract the visitor's attention. With their full attention, you can guide them to your lead form. Landing pages are designed to convert.
Let's examine landing page recommended practices to make sure your pages convert. So much? Below are landing page best practices.
Write a benefit-oriented headline.

Use an image to show the offer.
Write persuasive copy.
Put the lead form above the fold.

Include a clear CTA.

Offer something relevant.

Ask for what you need.
Remove navigation.
Responsive to your page.

Search-optimize.
Use a thank-you page.
How do you hire the best Landing Page specialists?
Here are the procedures for hiring a landing page specialist.
Describe your landing page's goals.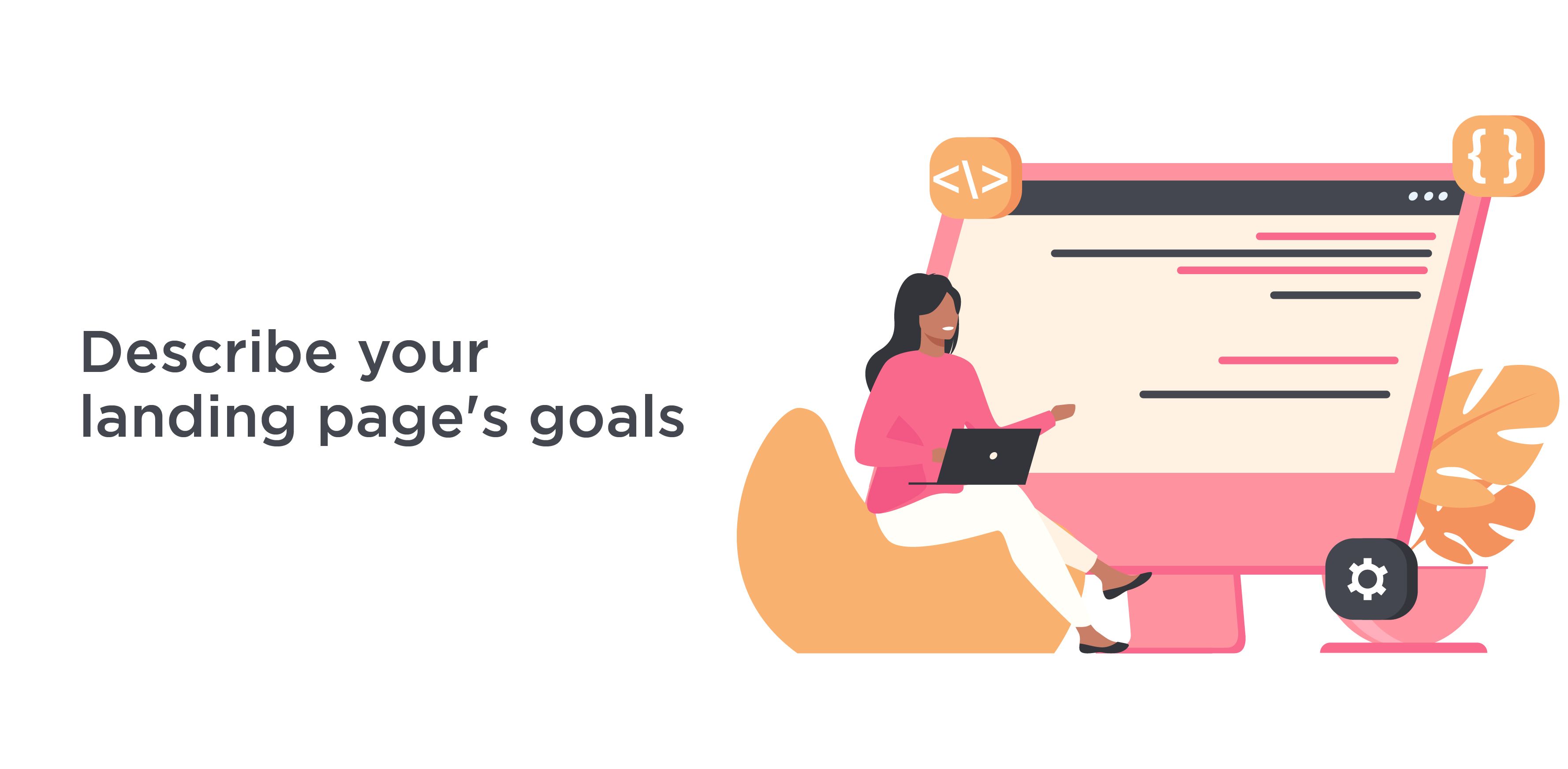 Before hiring a specialist to develop your landing page, write down and outline its goals. It is vital because it will be used to construct and design landing pages. When outlining your landing page needs, you must be as precise and explicit as possible.
You'll be giving them the keys to the kingdom, so whatever they discover in your paperwork, they'll do. This phase ensures that you and the specialist communicate clearly about your needs. It will function as your informal contract, so if there are things you supplied that weren't executed, you can quickly point them out.
Describe your ideal lead generation specialist.
You've outlined your landing page needs. Next, write what you want from a landing page specialist. Be as detailed as you were with landing page needs. This time, you must be more explicit about the specialist's talents.
Based on the landing page features, the specialist you employ should have many skills. (Ignore soft talents like hard effort and honesty for now.) Focus on talents that can make each aspect perform properly. Check for these skills:Landing page design demands web design expertise. A specialist must know where to arrange landing page elements not only, so they appear beautiful but also to increase conversions.
The specialist you employ should know the basics of coding. However, it's not required. They should be able to add, move, and configure landing page items. They should know how to add a landing page to your website and where to store collected data.
What's above the fold? Will the landing page be pop-up or separate? What is the visitor's wait time or activity for the pop-up to appear? Your specialist should have these skills.
A landing page's copy or content is crucial. You'll need someone who can write attention-grabbing headlines.
You'll need this talent for the sub-headline and landing page body copy. These texts should describe the benefits of the product or service you offer in exchange for personal information.
These benefits should be written to marketing standards. What's in it for me? Clearly explain how the new lead will benefit from the offer.
A landing page is mostly marketing. Landing pages are inherently marketing. While you won't require a marketing professional to develop your landing pages, hiring someone with a good marketing sense would be beneficial.
Find a buyer psychologist. Someone who can go inside a visitor's head to identify what will make them sign up.
Your specialist should know what makes a lead tick. They must understand what makes a deadline interesting. They must know what visuals catch people's attention and build trust.
A landing page is similar to selling a product. Hence it would help if you had a salesperson. This time, they'll give you their contact details instead of money.
Graphic design talents are a plus if you hire someone to develop your landing pages. Everyone knows how important visuals are on websites.
In a very visual society that loves photos and videos over words, it's a significant advantage to have someone who can write outstanding copy and edit images to make them more appealing.
Use a site like FreeeUp to request, meet, and hire a specialist.
With all the above criteria, hiring a specialist isn't easy. Finding the perfect mate will take time. With specialist marketplaces like FreeeUp, you don't have to conduct interviews and comb through resumes the old-fashioned way. You get help hiring a specialist to build your landing page. FreeeUp's pool of pre-vetted specialists makes it effective.
Onboard with clear expectations
Once you've recruited a landing page specialist, you must properly onboard them and set clear expectations. Remember the first-step details? It would help if you discussed it with the new specialist. Please explain how you want the landing pages to look and their goals. How should elements be arranged? Those above the fold What's the call-to-action phrase?
Deadlines
Clear expectations prevent misunderstandings. It would help if you expressed your deadline expectations in addition to the project's technical details.
Does the project have a deadline? Are deadlines flexible? When should you expect updates if you give them the project today? These issues must be discussed before the freelancer begins work, especially if you need urgent landing pages.
Payment
It is also the time to discuss specialist pay. You must also specify your preferred payment method. Communicate clearly if you want specialists paid by the hour. If you prefer per-project payment, ensure this is apparent from the start.
Schedule
Most specialists are based overseas, so you'll be in different time zones unless you want someone in your nation. Will they have to work your hours, or may they set their own?
Modality
It is also the time to discuss how you'll communicate during the project. Will you only email? Prefer Skype or Slack for short chats?
Agree on this early so the freelancer may install the relevant app or sign up for your preferred service, mainly if you operate in different time zones.
Programming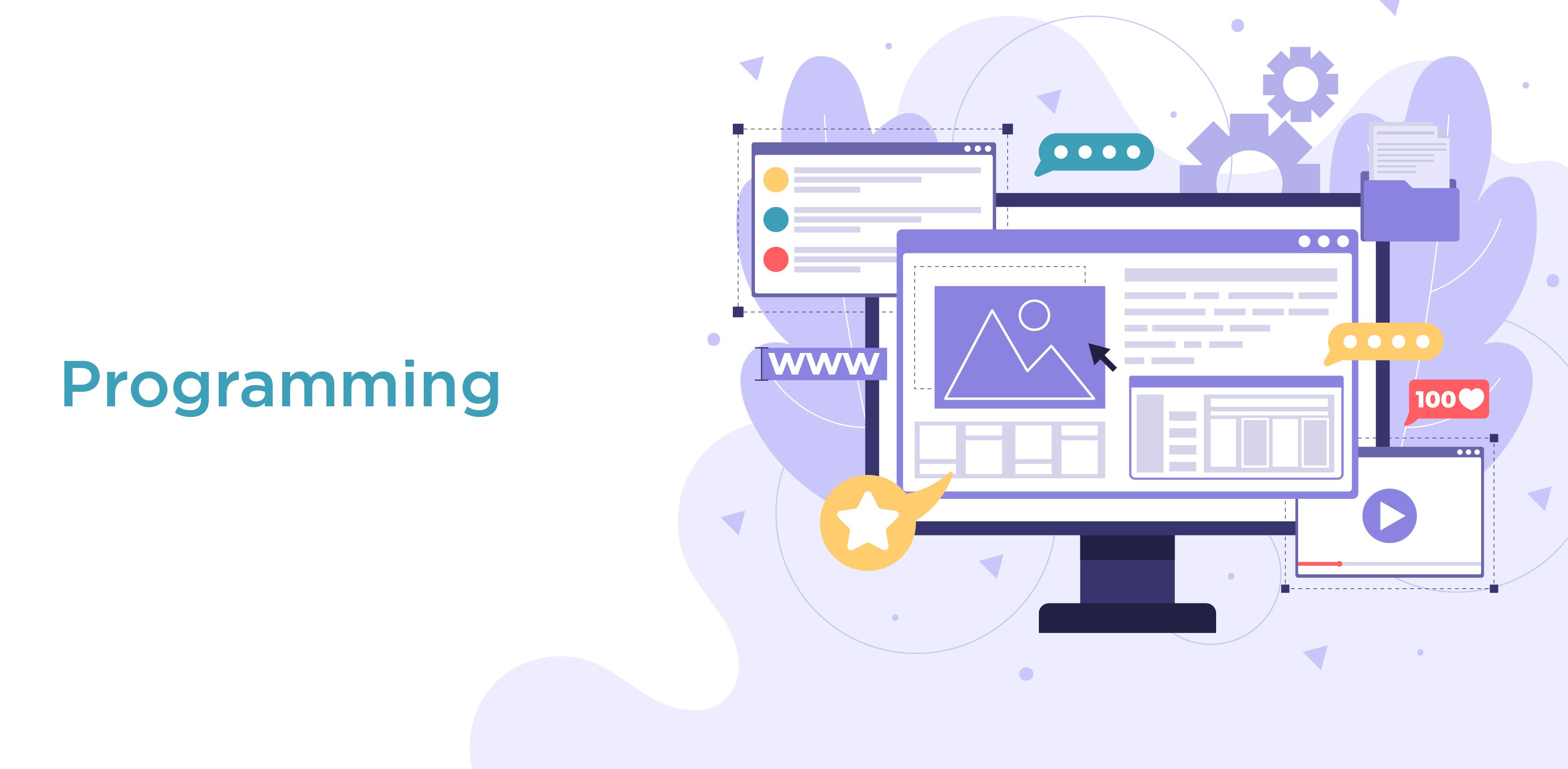 It is also the moment to provide them access to landing page-building activities. Give them access to your web development management platforms like WordPress or Wix. If you use Asana or Trello, now is the moment to provide them access and explain how to use it.
Final Thoughts
Hiring a specialist to create your landing page is a wise and rewarding investment. By outsourcing your landing page requirements, you essentially free up your time as the CEO of your company.
You are also delegating work to someone considered an expert in creating landing pages. Why do all the research and planning yourself when you can hire someone with more expertise and talents to do it for you?