Introduction
The advent of Healthcare apps has been successful in bringing quality healthcare for patients right to their doorstep. The world of healthcare has slowly evolved into a more flexible and user-friendly platform with the introduction of Healthcare apps. Patients are able to access and manage their healthcare at their convenience with these apps by their side.
Healthcare has been successful in paving its way into the daily lives of individuals, motivating them to lead a healthy and better lifestyle every day.These applications encapsulate a large number of benefits for healthcare providers as well, who now, with the help of these apps, are able to manage and analyze patients and their healthcare information much better compared to earlier times.
The following article takes a much deeper dive into the world of healthcare and shows the huge impact it has brought both in the lives of the patients and healthcare providers. The numerous advantages of the healthcare apps have been listed below, exploring how they improve healthcare delivery and enhance the patient experience.
Benefits of Healthcare Apps for Patients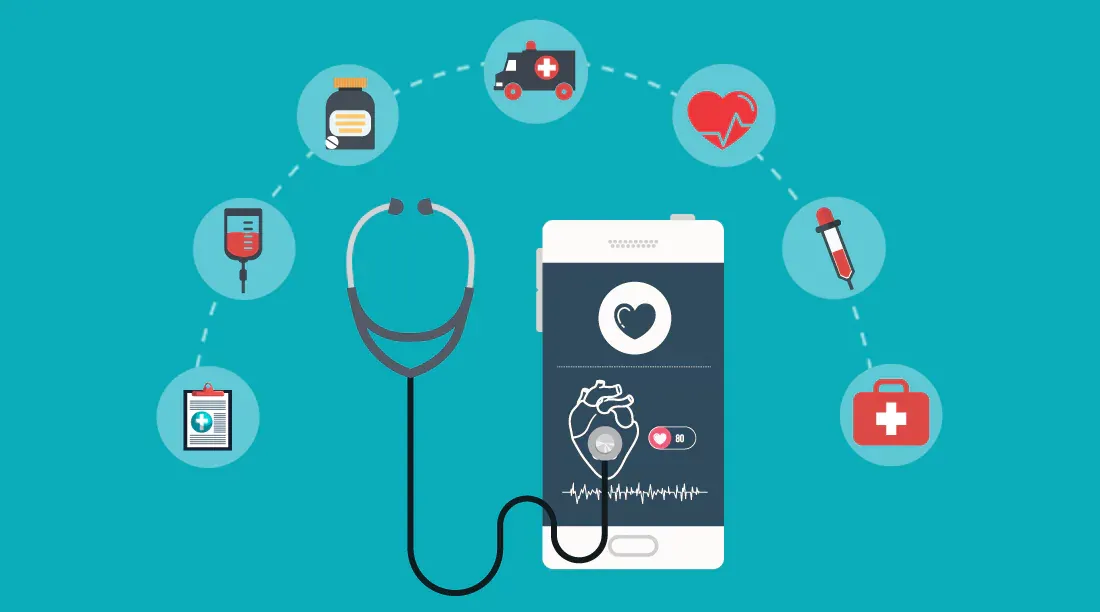 Improved Access to Healthcare
Healthcare apps have been able to deliver proper healthcare services to patients irrespective of their whereabouts. Thereby, making it easier for patients inhabiting rural areas to immediately receive medical aid whenever and wherever required.
Eliminating geographical barriers
Patients can now interact with the healthcare professional of their choice with just a few clicks on their smartphone. This has also put an end to the unwanted costly journeys that patients had to encounter earlier in order to meet their healthcare providers earlier. Whether someone lives in a rural village or a bustling city, healthcare apps make quality healthcare accessible to all.
24/7 availability of healthcare services
Physical consultation in earlier times would generally mean waiting for hours in queue only to find that the visiting hours are over. However, with the healthcare apps, patients can now easily avail services round-the-clock, seek medical advice, or make appointments at their convenience, regardless of the time. This is particularly beneficial for those experiencing urgent health concerns or seeking prompt medical attention.
Convenience and Time-saving
It has been witnessed that patients find it more convenient to book virtual appointments with their health consultant since Healthcare apps streamline the appointment booking process, making it quick and hassle-free. All you need to do is just a few taps on your phone, and you are good to go.
Quick appointment scheduling and cancellation
Patients no longer need to make phone calls or wait on hold to schedule an appointment. With just a few taps, they can choose their preferred date, time, and even healthcare provider—all from the comfort of their own homes. Additionally, canceling or rescheduling appointments is equally convenient, saving both patients and healthcare providers time and resources.
Reduction in wait times at clinics/hospitals
Patients can now check-in digitally, allowing clinics and hospitals to manage patient flow efficiently. Through real-time updates and notifications, patients are informed about their estimated wait times, ensuring a seamless and stress-free experience. This not only saves patients time but also improves overall patient satisfaction.
Personalized Care and Health Management
Healthcare apps empower patients to actively participate in their own healthcare journey
Symptom tracking and monitoring
By enabling symptom tracking and monitoring, patients can keep a close eye on their health and detect any potential issues early on. This proactive approach allows for timely intervention and better disease management, leading to improved health outcomes.
Access to personal health records and medical information
Gone are the days of fumbling through stacks of paper records at each doctor's appointment. Healthcare apps provide patients with secure access to their personal health records and medical information. Lab results, prescription history, and other essential data can be easily accessed, empowering patients to make informed decisions about their own healthcare.
Health education and guidance
Not only do healthcare apps offer access to medical information, but they also provide health education and guidance. Patients can utilize these apps to learn more about their conditions, treatment options, and preventive measures. By arming patients with knowledge, healthcare apps promote better self-management and empower individuals to take control of their own health.
Benefits of Healthcare Apps for Providers
Healthcare apps not only benefit patients but also healthcare providers. These apps enhance efficiency, improve communication with patients, and enable effective data management and analysis. Let's explore how healthcare apps are revolutionizing healthcare delivery for providers.
Enhanced Efficiency and Workflow
Healthcare apps automate and digitize many administrative tasks, freeing up valuable time for healthcare providers.
Digitalization of administrative tasks
From appointment scheduling to billing and coding, these apps streamline administrative processes, reducing paperwork and enabling healthcare professionals to focus more on patient care.
Streamlined communication among healthcare professionals
Healthcare apps facilitate seamless communication among healthcare team members. Through secure messaging platforms and collaborative tools, healthcare providers can easily share patient information, consult with colleagues, and coordinate care plans. This improves efficiency, enhances care coordination, and ultimately leads to better patient outcomes.
Improved Communication with Patients
Healthcare apps enable secure messaging between providers and patients.
Secure messaging and virtual consultations
Patients can ask questions, seek advice, or provide updates on their health through these platforms. Virtual consultations via video calls or chat features not only save patients time and travel but also ensure ongoing communication and continuity of care.
Real-time updates and notifications
Healthcare apps keep patients informed in real-time. Providers can send appointment reminders, medication notifications, and follow-up instructions directly to patients' smartphones. These timely updates reduce no-shows, enhance patient engagement, and improve overall adherence to treatment plans.
Effective Data Management and Analysis
Healthcare apps integrate with electronic health records (EHR) systems, enabling providers to access patient information securely.
Electronic health records (EHR) integration
This eliminates the need for manual record-keeping and enables healthcare professionals to have a comprehensive view of a patient's medical history, test results, and treatment plans.
Data-driven insights for better decision-making
Healthcare apps collect and analyze patient data, providing valuable insights for providers. By aggregating and analyzing data, healthcare professionals can identify trends, predict health risks, and make informed decisions about patient care. This data-driven approach helps optimize treatment plans and improve health outcomes.
Empowering Patients through Healthcare Apps
Healthcare apps empower patients to take control of their health, offering tools and resources that promote wellness and self-management.
Taking Control of Their Health
Healthcare apps provide patients with features that allow for self-management of chronic conditions.
Self-management of chronic conditions
Through symptom trackers, medication reminders, and lifestyle monitoring, patients can actively participate in their own care. This promotes a sense of responsibility and empowers individuals to make proactive choices to improve their health.
Prevention and early intervention
Healthcare apps focus on preventive care, offering resources to help patients identify potential health risks and take necessary measures for prevention. From health risk assessments to wellness programs, these apps encourage early intervention and help individuals address health issues before they become more severe.
Health Education and Awareness
Healthcare apps offer a wealth of reliable and accurate health information at patients' fingertips.
Access to reliable and accurate health information
Whether it's understanding a diagnosis, learning about treatment options, or accessing educational materials, these apps promote health literacy and empower patients to make informed decisions about their care.
Digital resources and tools for wellness
In addition to education, healthcare apps provide digital resources and tools to support overall wellness. From fitness trackers to meditation guides, patients can access a wide range of resources that promote healthy habits and well-being. These apps encourage patients to take a holistic approach to their health, focusing on both physical and mental well-being.
Medication Adherence and Management
Healthcare apps play a crucial role in improving medication adherence and management, reducing medication errors, and promoting patient safety.
Reminders and Alerts
Healthcare apps send timely reminders and alerts to patients, ensuring they take their medications as prescribed. These reminders can be customized to specific dosages, frequencies, and schedules, helping patients stay on track with their medication regimen.
Dosage Tracking and Schedule Management
Healthcare apps enable patients to track their dosages and manage their medication schedules. By inputting details about their prescriptions, patients can easily keep a record of their medication intake. This feature helps prevent missed doses or accidental double-dosing, promoting safe and effective medication management.
Educating Patients about Medications
Healthcare apps provide patients with comprehensive information about their medications. From dosage instructions to potential side effects, patients can access important details regarding their prescribed medications. This knowledge enhances patient understanding and encourages adherence to medication plans.
Remote Monitoring and Tracking of Health Conditions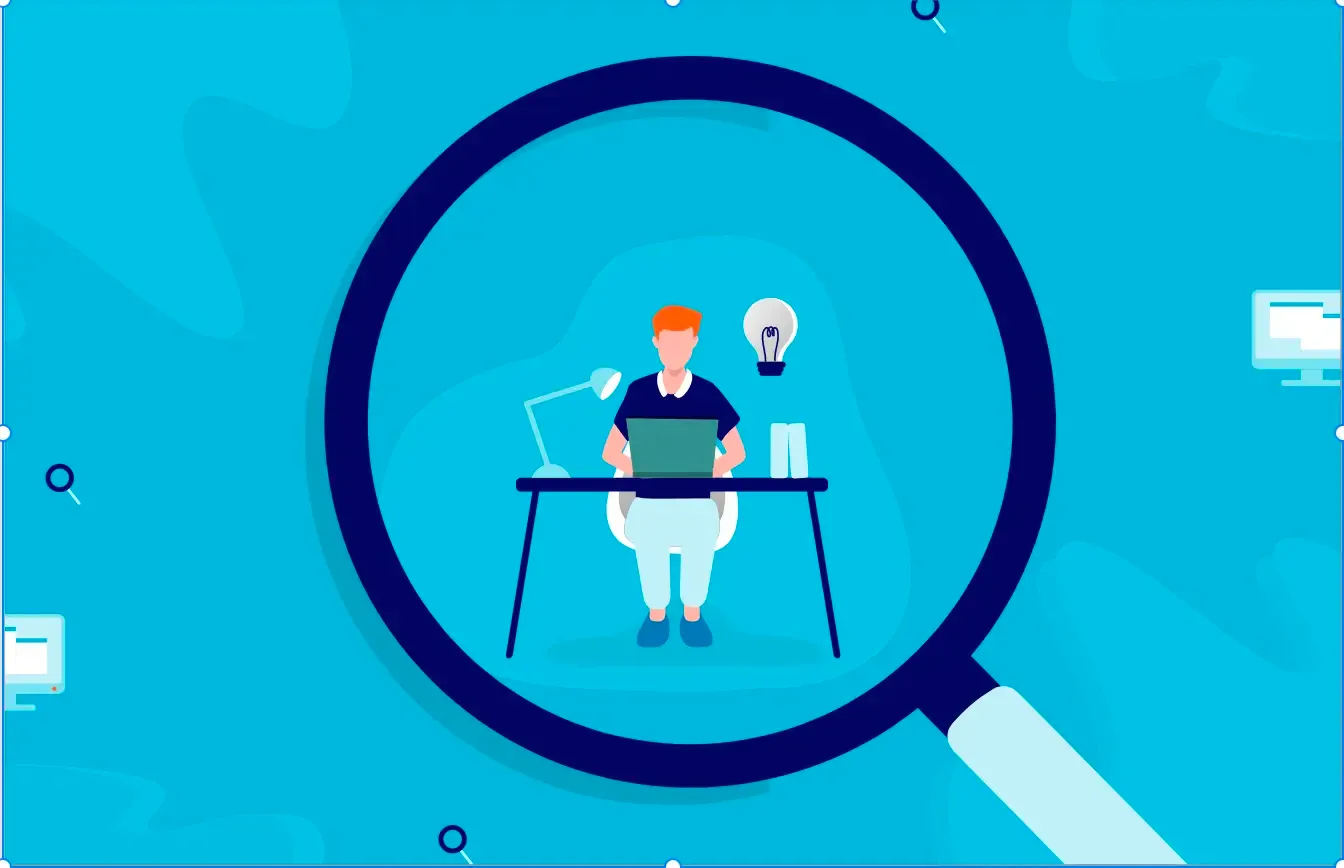 Healthcare apps have revolutionized the way we monitor and track our health conditions remotely. Through integration with wearable devices, tracking vital signs and activity levels, and enabling proactive health management, these apps empower individuals to take charge of their health like never before.
Integration with Wearable Devices
Healthcare apps are now seamlessly integrated with wearable devices such as smartwatches and fitness trackers.
Keeping Tabs on Health
These devices monitor parameters like heart rate, blood pressure, sleep patterns, and daily activity levels. By syncing with healthcare apps, individuals can easily track their health data and gain valuable insights into their overall well-being.
Motivating Healthy Habits
Incorporating wearable devices into healthcare apps also adds an element of gamification. Users can set goals, earn rewards for meeting targets, and compete with friends or family members. This playful approach motivates individuals to be more active, adopt healthy habits, and ultimately improve their health outcomes.
Tracking Vital Signs and Activity Levels
Healthcare apps enable individuals to track vital signs and activity levels on their smartphones or tablets.
Staying Proactive in Health Management
With the ability to record and monitor blood pressure, blood glucose levels, and other vital signs, these apps provide valuable information for proactive health management. By detecting any fluctuations or abnormalities, individuals can take prompt action and seek medical advice when necessary.
Ensuring Data Security and Patient Privacy
As technology advances in healthcare, ensuring data security and patient privacy becomes paramount. Healthcare apps must prioritize protecting sensitive information and complying with healthcare regulations.
Importance of Data Security
Healthcare apps use encryption and secure communication protocols to safeguard data during transmission.
Encryption and Secure Communication
This ensures that patient information remains protected while being shared between healthcare providers and individuals. By employing robust security measures, healthcare apps minimize the risk of data breaches and unauthorized access.
Compliance with Healthcare Regulations
Healthcare apps must comply with regulations such as the Health Insurance Portability and Accountability Act (HIPAA) to ensure the privacy and security of patient data. By adhering to these regulations, apps uphold the highest standards of data security and protect patient confidentiality.
Safeguarding Patient Privacy
Healthcare apps prioritize user consent and permissions.
User Consent and Permissions
Users have control over the data they share and can authorize access for specific healthcare providers or purposes. This transparency and control empower individuals to make informed decisions about their privacy and ensure their data is being used in accordance with their preferences.
Anonymization and De-identification
To further protect patient privacy, healthcare apps implement techniques such as anonymization and de-identification. Personally identifiable information is removed or encrypted, ensuring that data shared within the app is not linked back to individual patients. This anonymized data can then be used for research and analysis without compromising patient privacy.
Conclusion
Healthcare apps offer a multitude of benefits for both patients and providers. From enhanced communication and efficiency to empowering individuals to take control of their health, these apps are transforming healthcare delivery. Embracing healthcare apps can improve care outcomes, promote a proactive approach to health management, and lead to a healthier and happier population.
Looking to the future, we can expect even more advancements in healthcare app technology. With the rise of artificial intelligence and machine learning, these apps will become even smarter and more personalized. We will witness improved accuracy in diagnosis, customized treatment plans, and real-time health monitoring. The possibilities are exciting and promising.
In conclusion, healthcare apps have the potential to revolutionize healthcare as we know it. By embracing these apps, we can empower ourselves to be proactive in managing our health, improve communication and efficiency within the healthcare system, and pave the way for a healthier future.
Frequently asked questions (FAQs)

What are the benefits of healthcare apps for patients and providers?
Healthcare apps provide convenience, accessibility, and personalized care for patients while offering improved efficiency, communication, and data management for healthcare providers.
How do healthcare apps improve patient engagement and empowerment?
Healthcare apps empower patients to take control of their health by providing features such as symptom tracking, appointment scheduling, access to medical records, and educational resources.
Can healthcare apps improve medication adherence and management?
Yes, healthcare apps can send medication reminders, track dosage schedules, and provide educational materials to ensure patients adhere to their prescribed medications and manage them effectively.
How do healthcare apps enhance communication between patients and providers?
Healthcare apps enable secure messaging, virtual consultations, and real-time updates, fostering better communication, reducing wait times, and enhancing the patient-provider relationship.
Are healthcare apps capable of monitoring and tracking health conditions remotely?
Yes, some healthcare apps integrate with wearable devices to monitor vital signs, track activity levels, and assist in managing chronic conditions, allowing healthcare providers to monitor patients remotely.
Do healthcare apps ensure data security and patient privacy?
Yes, reputable healthcare apps adhere to strict security measures and data encryption protocols to ensure the confidentiality and privacy of patient information, complying with healthcare regulations and standards.