Introduction
Ever been transfixed by a stunning website's visuals? Have you ever wondered how these websites can provide such detailed descriptions?
If you know anything about web development, you probably know that CSS (Cascading Style Sheets) allows developers to design attractive websites.
Remember Hypertext Markup Language (HTML)?
As it forms the basis for all online development, it is the first programming language that website developers learn before CSS.
While HTML is used to structure a web document, CSS is used to determine the style, including the layout, colors, and fonts.
Therefore, a developer must learn CSS to have a contemporary website.
Nevertheless, are you seeking to find CSS developers for your firm?
Fret not!
This article aims to provide some information about CSS developers, where they can be found, and the benefits of hiring them!
Keep reading to learn more!
CSS Developers: A Brief Overview
Web page styling is done using a language called CSS or Cascading Style Sheets.
The coding language CSS controls the layout and appearance of a webpage.
Today, CSS is used by the majority of websites to provide extra style and polish. However, due to CSS's enormous popularity, most people underestimate its importance and consider it commonplace.
The primary responsibility of CSS developers as web experts is to deliver a beautifully designed and refined output to the visitor's browser.
Although CSS is utilized by almost every website, it is frequently not seen as an "equal" in the contemporary web development stack.
Most front-end developers, or even full-stack engineers, can produce CSS.
However, not all of them can correct every CSS defect, implement the design without complicating HTML code, or avoid using JavaScript in instances where it isn't required.
A talented CSS developer relishes developing even the most complicated layouts and components is meticulous with the code, and is adept at recognizing every issue or flaw.
What Is The Best Way To Recruit Good CSS Developers?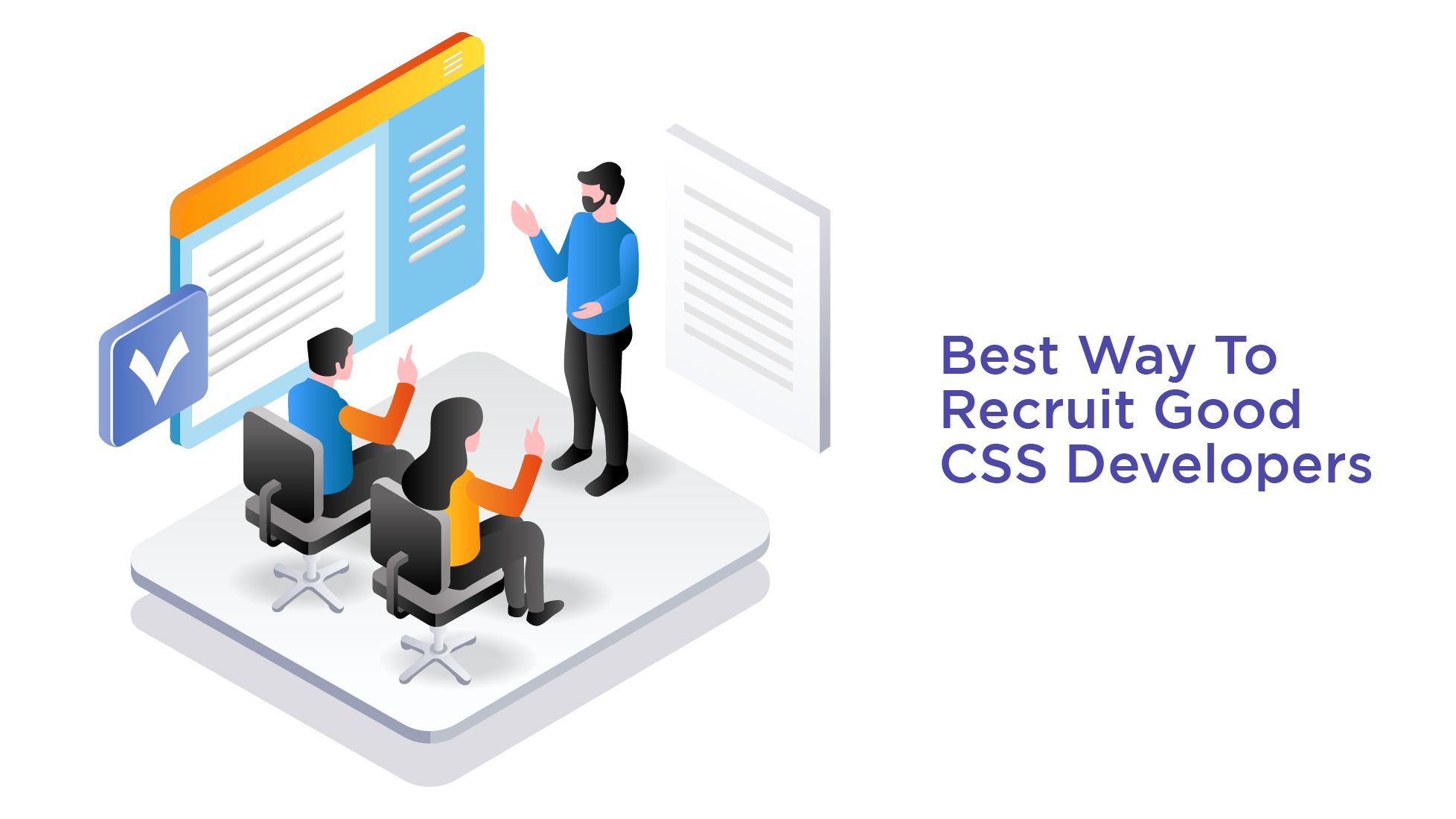 Here are the top 4 places you can find good CSS developers for hire:
1. Outsourcing
Outsourcing development services have the undeniable advantage of relatively low cooperation costs.
An external software house allows you to access specialized professionals, saving time and money spent on recruiting or training developers.
It is ideal to outsource development when you use complex processes or various technologies.
To optimize application production costs and provide professional assistance for your project, consider outsourcing some projects to a software house.
Whether you are looking for CSS developers on an hourly or project basis, AppsRhino offers you the best solutions. Thanks to this outsourcing firm, you can get your dream project implemented in a budget-friendly manner.
2. Freelance websites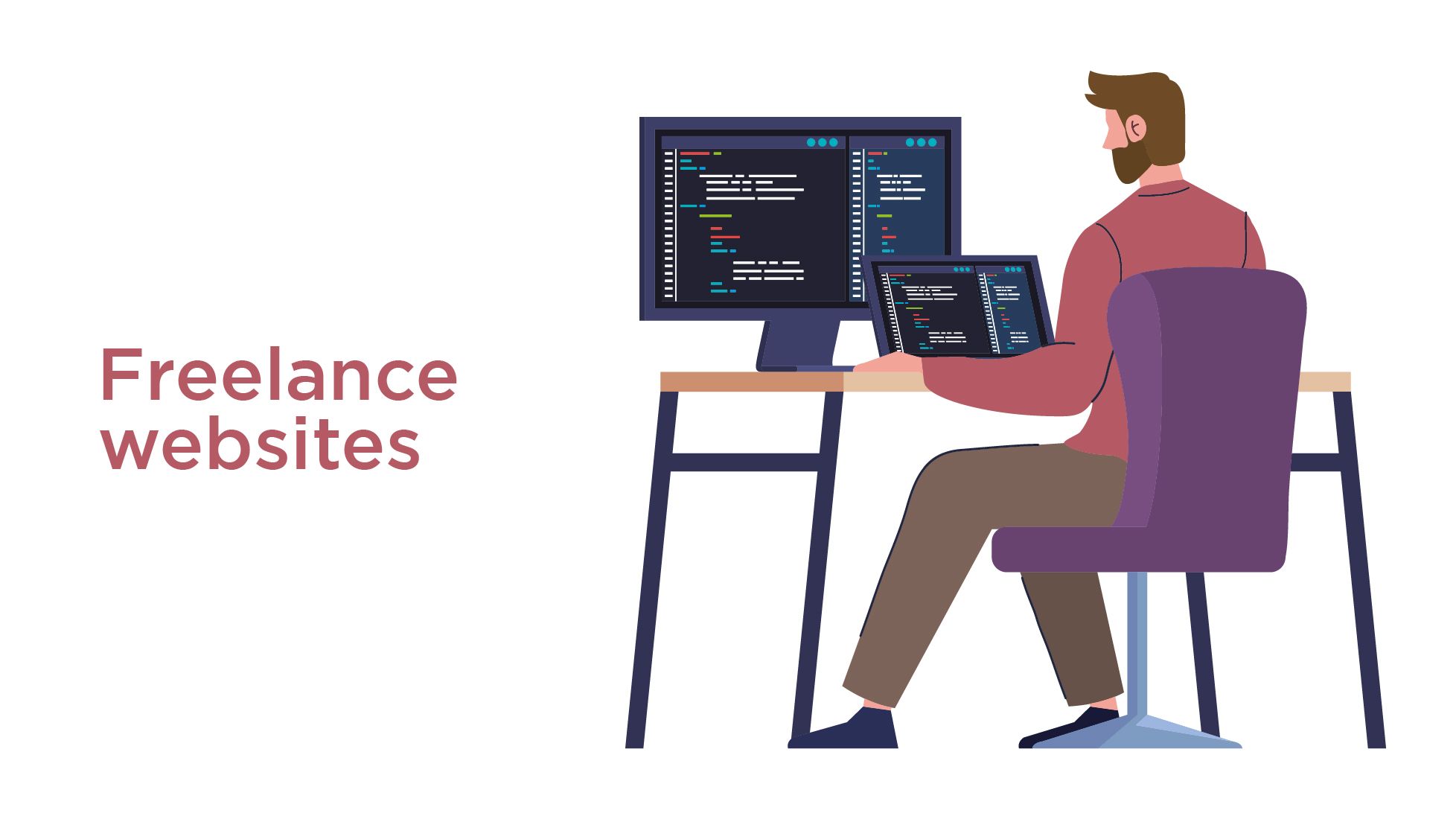 It's simple to browse websites, search for CSS developers, and get in touch with them regarding any job openings in your firm.
Nevertheless, freelancers may not demonstrate the same level of commitment as employees in-house or outsourced.
Therefore, freelancers are likely to give your project less attention since they have multiple projects at once.
3. IT Providers
This approach might relieve a user from the additional stress that certain freelancers bring. With the aid of IT providers, it is simple to engage devoted CSS developers who will work quickly and efficiently on all your demands.
4. Tech Events
The finest places to hire CSS developers for projects are tech conventions. Here, finding and recruiting committed CSS developers who desire to create top-notch online apps for an organization is simple.
5. Social Media
Every social media platform has a plethora of tech communities packed with enthusiastic developers that can give a product the ideal appearance and functionality. Before employing CSS developers, it is strongly advised that you search all social media.
Factors To Consider Before Hiring CSS Developers
Here are a few factors you must consider before hiring a CSS developer:
1. Extensive Experience
Experience is essential when it comes to software development services.
However, the amount of time a developer has spent creating CSS code over the years does not always indicate how experienced they are.
The recruiter should consider how many projects a CSS developer has accomplished instead of only their years of experience.
2. Practical Experience
Expertise and experience are two separate concepts.
CSS developers' experience implies they have dealt with certain applications or worked on several projects.
The recruiter can determine if a CSS developer has the necessary experience for a project by glancing through their portfolio.
3. Portfolio
One may assess a CSS developer's expertise and skill by looking at their portfolio.
Additionally, the recruiter may assess a candidate's overall skill and attention to detail by looking at the software and apps they've produced.
4. Communication
The recruiter must create a dedicated communication route with any remote CSS developers or software development firms in a foreign nation.
This issue can typically be resolved with proper planning and specific technologies like phone or video conferencing.
The result of successful communication is the delivery of high-quality products.
Top 4 Reasons To Hire CSS Developers
The advantages of hiring CSS developers are vast.
You will find an enthusiastic group of CSS developers, programmers, and coders who can efficiently work on your projects.
Here is how you will profit from them:
1. Coding Standards
CSS developers have the knowledge and expertise to write codes more efficiently and adhere to project requirements.
With their expert CSS knowledge, they can handle any coding project, from basic to upscale.
Additionally, CSS developers may easily establish a connection between HTML codes and components.
They can quickly create the website structure, maintain it over time, and make it simple for visitors to access.
2. Utilize CSS Code In Production
An excellent technique to address defects and print styles is to use the CSS codes that are being used.
The CSS developers are knowledgeable about the creation process and deal with all the details seen by users while surfing.
Making a robust website with all of its animation, style, browsing, and other features is the main objective of CSS developers.
Only a CSS developer with thorough knowledge of the code and the pertinent regulations can perform these duties effectively.
3. CSS Design Implementation
CSS developers can convert designs into code. To construct a website effectively, you must employ a CSS designer.
CSS developers make it simple to break down the page into its constituent elements for different layouts.
Additionally, CSS developers might greatly assist if you believe the page's elements need to be organized.
They may also create a few CSS rules to change the design and reuse the HTML coding.
4. Organize The CSS Code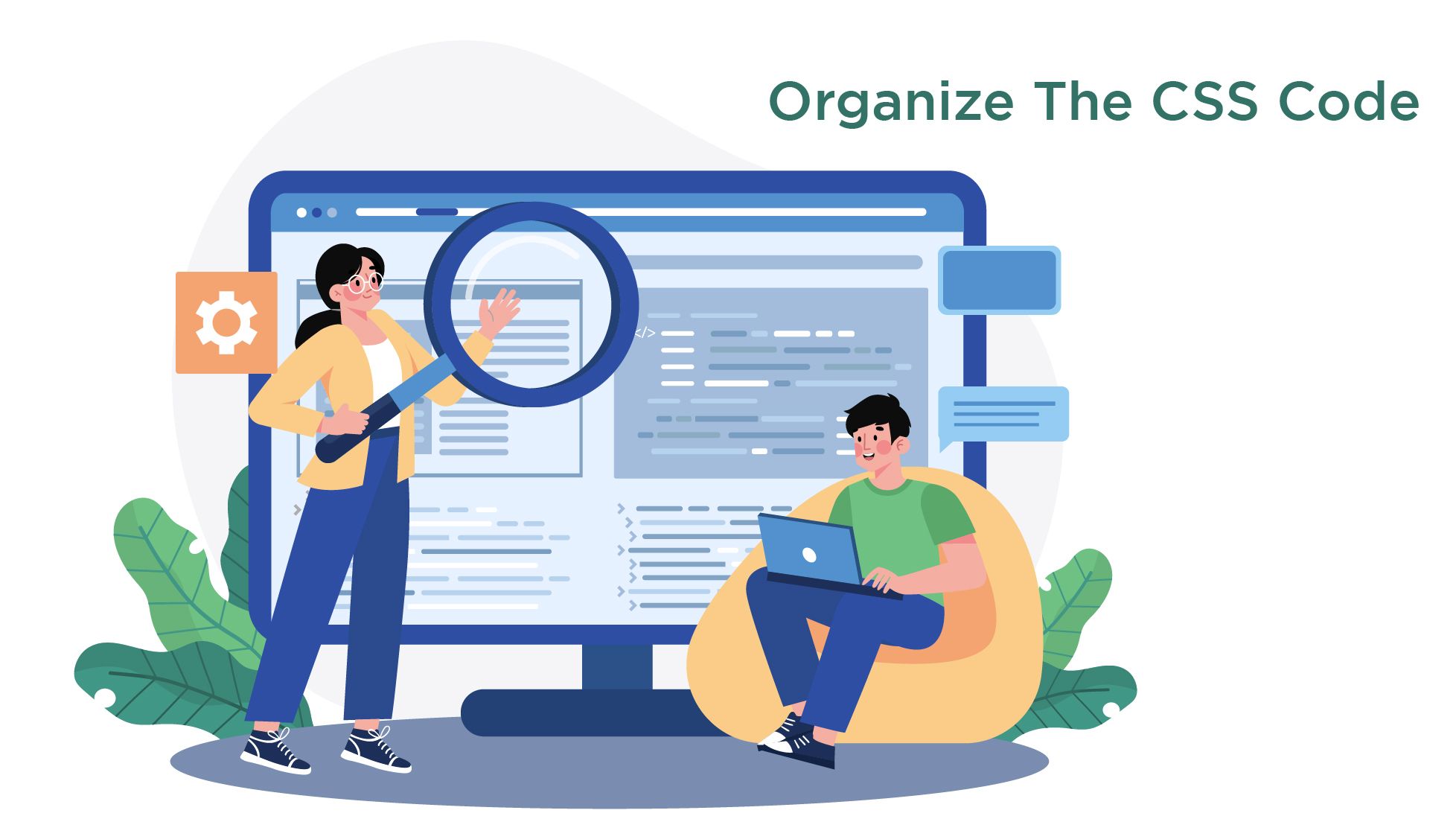 By maintaining its code, CSS developers can structure any website.
Additionally, they build the fundamental frameworks of each website, which provide increased traffic and financial gain.
The CSS developers are professionals in creating vital documents with CSS processors and generating one-of-a-kind content.
Experts advise making style guides globally viewable to make it simpler for visitors to get inspired by visual content.
A style guide contains color palettes, coding guidelines, and a plethora of other things.
Therefore, if you work with CSS developers, you may create your style guide and gain numerous benefits.
Conclusion
It has been more than a decade since the number of websites multiplied. During the past 18 years, more than 1.6 billion websites have been on the internet.
Due to their expertise in coding, CSS developers play a crucial part in every aspect of the online realm. They can build robust websites, resolve glitches or bugs, and swiftly troubleshoot them.
They also assist with the HTML code and evaluate them to speed up the procedure.
Nevertheless, finding CSS developers that support a business's vision and fight to make it a reality is difficult.
While CSS developers may be found on several freelancing websites and at tech events, none will allow you to collaborate with a coherent team like AppsRhino.
Through its agile development methodology, this market-leading platform gives its customers a high level of flexibility and transparency.
So what are you waiting for?
To employ the best developers for your CSS web development, get in touch with Appsrhino right away!