Introduction
The market is inundated with numerous delivery apps, making it hard to choose one. Of course, they all are different from one another in a way. But how does one conclude which one is the best? Other delivery apps offer extra perks and privileges that suit only a particular section of people.
Today, people need such on-demand apps to cater to their needs as the hectic lifestyle that we all lead does not leave them with time to do even their basic household chores. A delivery app that delivers groceries is good. Still, people will move on to other options when they get their hands on the app that brings food, groceries, household commodities, alcohol, etc., to their doorstep.
This blog will bring you the top delivery apps in the USA to ease the shopping chore!
Summary
People have become impatient and want everything at their doorsteps in an instant. Therefore, several on-demand delivery apps are available for such a section of people. But the problem that arises for these people is which app will suit their needs. To help these people swamped with work make better decisions regarding the on-demand delivery app, we have brought them a list of the top 7 delivery apps in the U.S.
The top 7 delivery apps in the U.S. are:
Postmates
Instacart
Slice
GrubHub
ChowNow
ThriftMarket
GoPuff
Postmates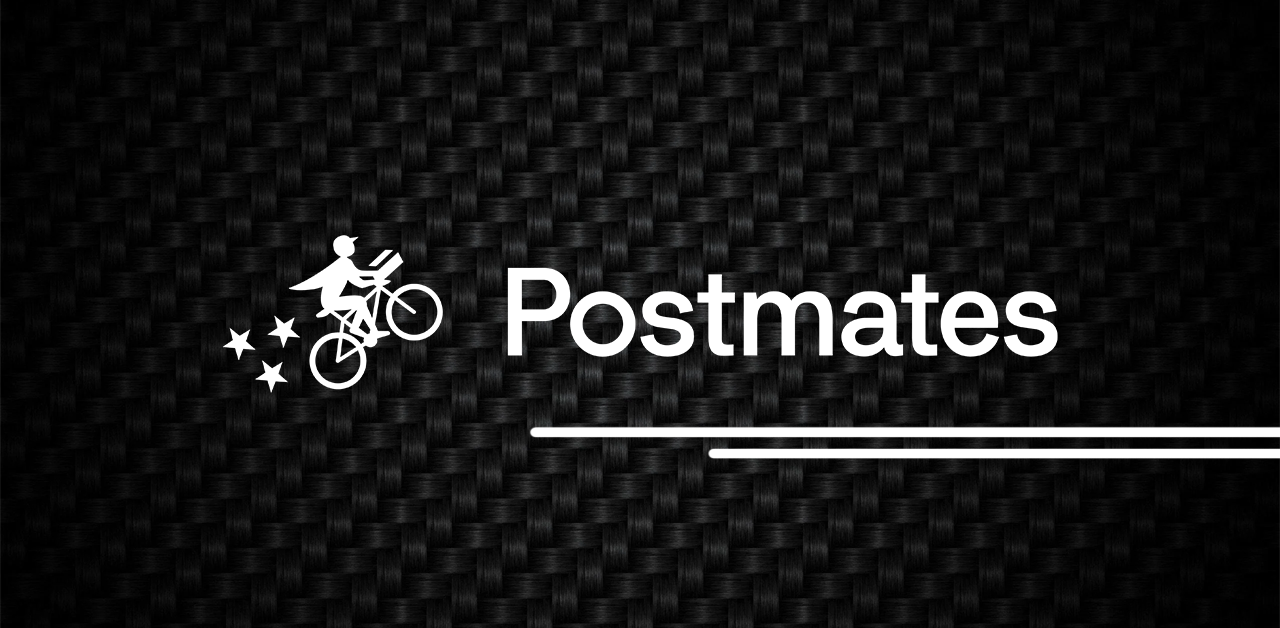 The first delivery app on the list of top delivery apps is Postmates. Postmates is an American quick-commerce and food delivery service and one of the most versatile and popular delivery apps in the U.S. market. Uber owns this delivery app and provides its customers with local delivery of their favorite restaurant-prepared meals. Besides meals, this delivery app also delivers other essential goods. At present, this delivery app operates in 2940 U.S. cities.
Postmates depends on mobile phone applications to match inventories and consumer demand. Users of this delivery app enjoy quick and hassle-free pickup and delivery of foods, drinks, groceries, and other commodities.
If you are looking for a delivery app that delivers food from your favorite restaurants, liquor from the nearest liquor shops, pharmacies, etc., you can go for Postmates. This delivery app has its partnered restaurants and stores categorized for you to search or filter them out quickly. However, you should know that Posrtmates do not operate at fixed charges. Your total fee depends on distance, time, and the type of order you placed.
If you want to avail yourself of Postmates' services, you must pay $9.99 a month or $99.99 annually. They will reward you with free delivery on your orders over $12.
Pros
This delivery app ensures that its customers enjoy meals from their favorite local restaurants and stores 24 hours a day, seven days a week.

Users can order any commodity, i.e., groceries, beer, and alcohol.

Users do not need to fret over not being able to order their goods due to unavailability.

This app has partnerships with several merchants to ensure the availability of products.
Cons
Users might get irked owing to the high delivery fees. Such high charges benefit drivers, but this can be disadvantageous for customers.
Instacart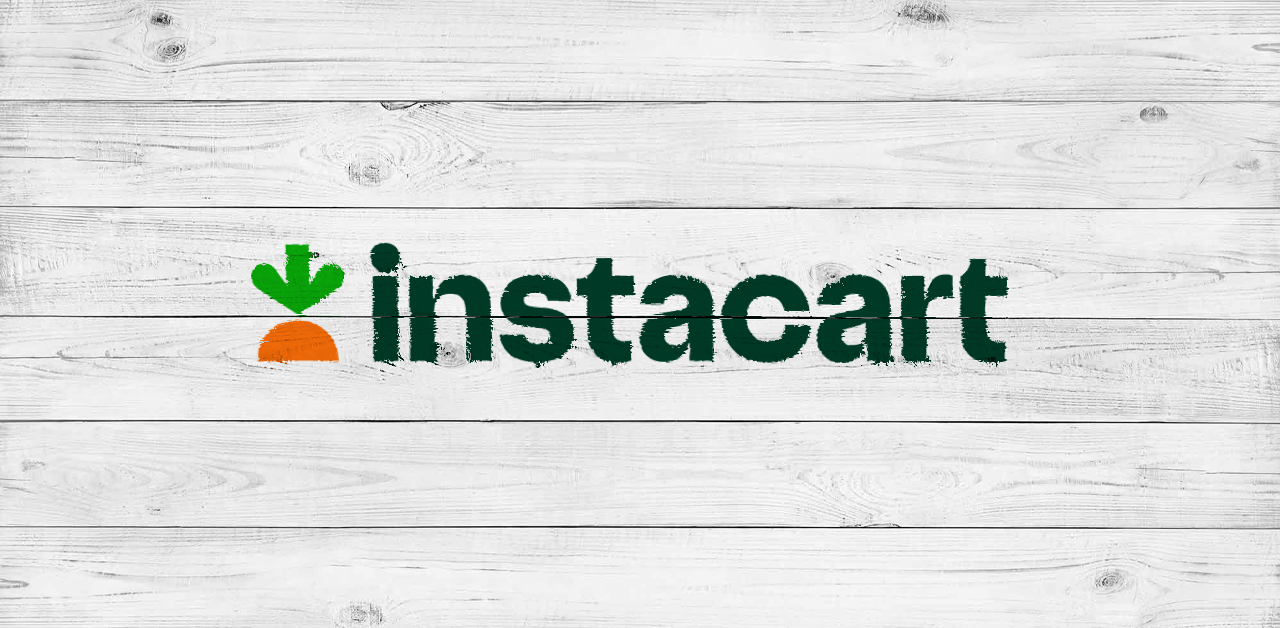 Instacart is your go-to app for purchasing home supplies; if you need groceries, take out your phone, tap on your screen and see them at your doorsteps in no time. With this delivery app, you can save time that you would have squandered away while shopping and keep your kitchen supplies stocked.
Instacart uses personal shoppers to collect your ordered commodities. Also, with Instacart, you can shop at your favorite local stores or clubs even without buying a membership; Costco, Safeway, Sam's Club, and Petco, to name a few.
You would be delighted to know that you can schedule a pickup or even ask for home delivery within an hour. You can order medicine, pet food, and more deliveries from pharmacies, pet stores, and other retailers.
You might like to take note of the following:
The delivery fee starts from $3.99 for orders over $35.

The prices for 1-hour deliveries, club store deliveries and orders under $35 may vary.
Also, if you are someone who orders often, you can opt for Instacart Express. It will cost you $9.99 per month or $99 per year, and you get free delivery on orders over $35
Slice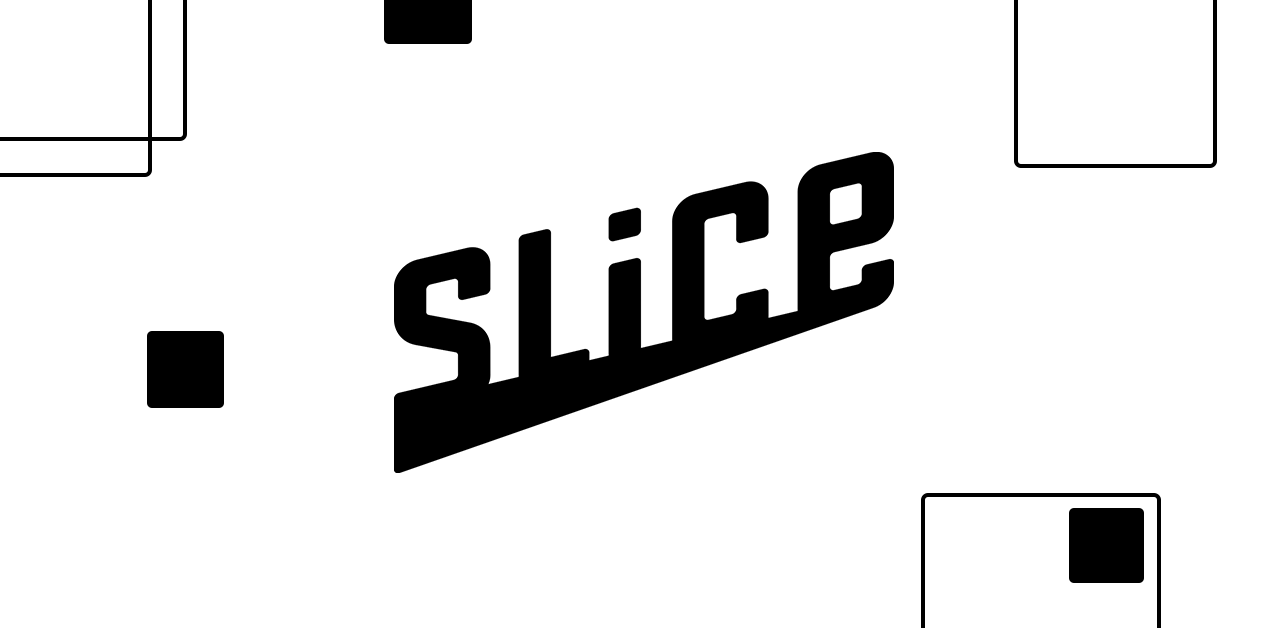 Our dear pizza lovers, no need to feel left out. We have a delivery app on this list that delivers pizza to your doorsteps. This pizza delivery app is named SLICE and enables you to order pizza from your favorite pizzeria.
This delivery app has lower delivery fees for pickup and delivery, unlike its contemporaries.
Slice works on improving itself by adding numerous new and famous pizzerias every month to its platform. This delivery app possesses 12000 pizzerias in the U.S. on its listing. All the pizzerias put their delivery rates and order minimums; prices always remain the same as in the restaurant.
GrubHub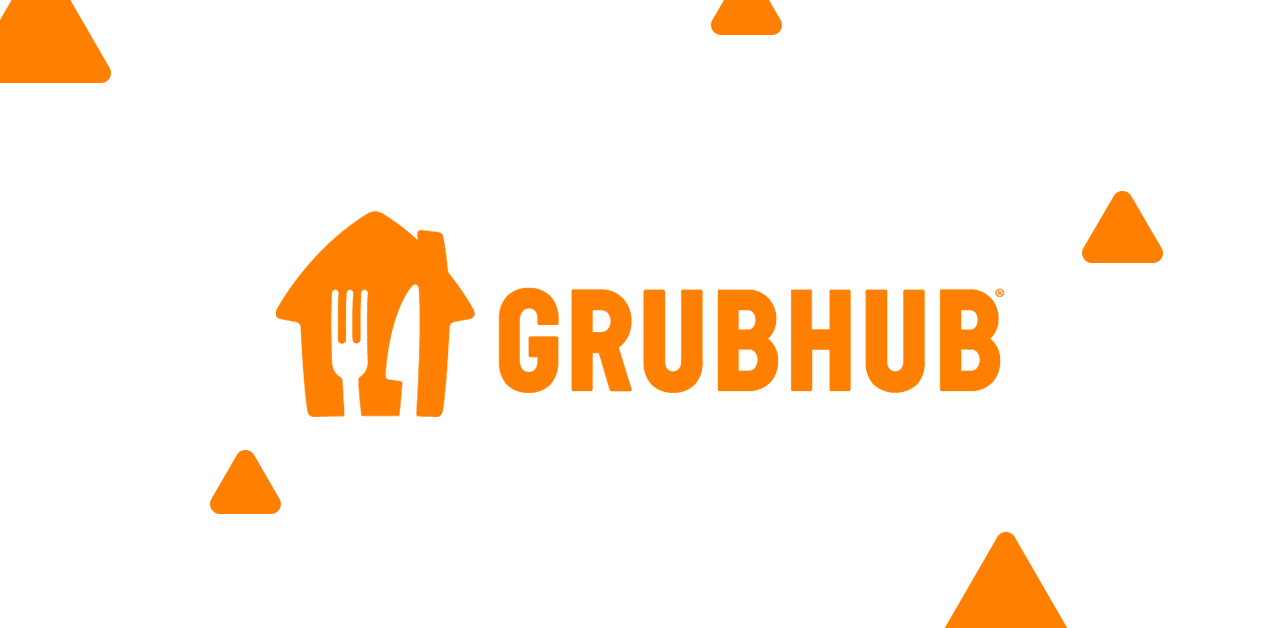 GrubHub is another member of this list. This delivery app connects its users with nearby restaurants and boasts 300,000 eateries in 4,000 cities around the U.S. This delivery app possesses 20% of the market as of 2020 and gives its users the liberty to pay the way they want.
GrubHub lets you quickly filter restaurants according to cuisine, user rating, and delivery time to aid you in selecting the best place to order food. Your large orders are in the safe hands of GrubHub; they can handle large orders for people at home and in the office well. The delivery cost and the minimum order quantity vary from restaurant to restaurant.
Their delivery fee is usually under $7. GrubHub+ users enjoy free deliveries from restaurants though they must pay $9.99 a month for using it. GrubHub+ users do not witness fluctuations in their pricing and pay the same price even during peak hours.
Restaurants are charged 10% for every delivery, and they need to pay 20% for every order placed through the Grubhub app. The GrubHub customers do not need to worry about minimum orders and can freely order anything they need.
ChowNow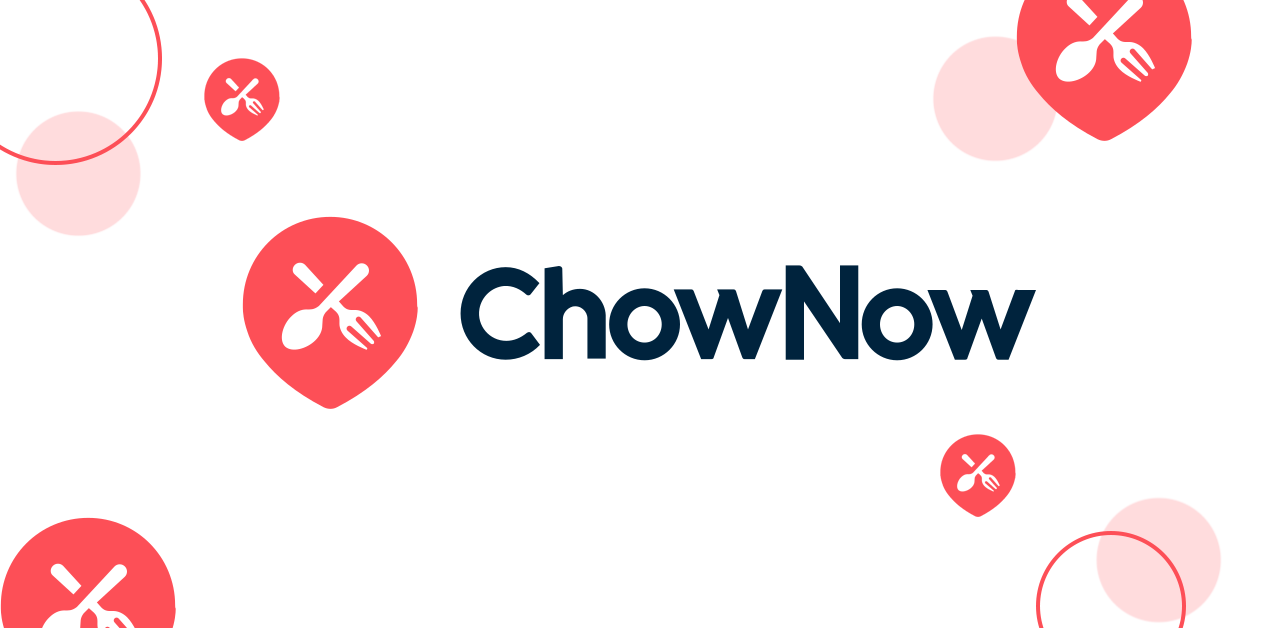 ChowNow is a delivery app known to support local eateries and connect people with their frequented restaurants for pickup and delivery. This delivery app does not charge commissions and has lower delivery fees and exact food prices. Their habit of not tweaking the food prices is beneficial for restaurants. It is restaurants that set delivery charges and minimum order quantities.
ChowNow allows restaurants to hire and use their delivery drivers for orders through the site. This delivery app has partnered with a few delivery services. Still, restaurants are always free to use their drivers if they desire. Thus, it gives restaurants both options to choose from, to use their drivers or ask ChowNow for them. Consumers order from an online menu displayed on ChowNow's interface; after ChowNow receives an order confirmation, it conveys the order confirmation to the selected restaurant. ChowNow processes the placed order, gets in touch with the diner for takeaway or delivery, collects information from diners' demands and gives restaurants this information for remarketing.
ThriveMarket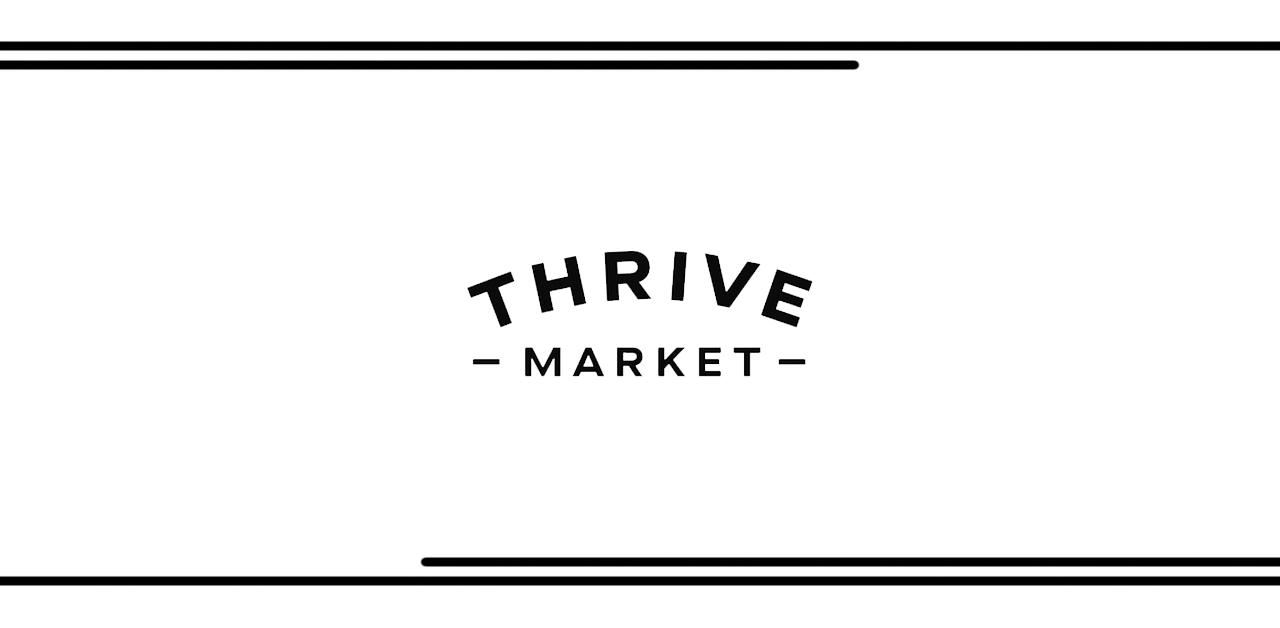 ThriveMarket is for those who spend their money thriftily. You can find more than 6000 commodities at your favorite ThriveMarket delivery app.
You can order everything from organic and non-GMO foods, ethically sourced meat and seafood, and non-toxic home and cosmetic products to organic and biodynamic wine and baby and children's things!
This grocery delivery app saves you up to 50% off retail pricing. It gives its customers free membership to a family in need for every paid membership. If you want to use their services, you must pay $9.95 per month or $59 per year and get unlimited free deliveries.
GoPuff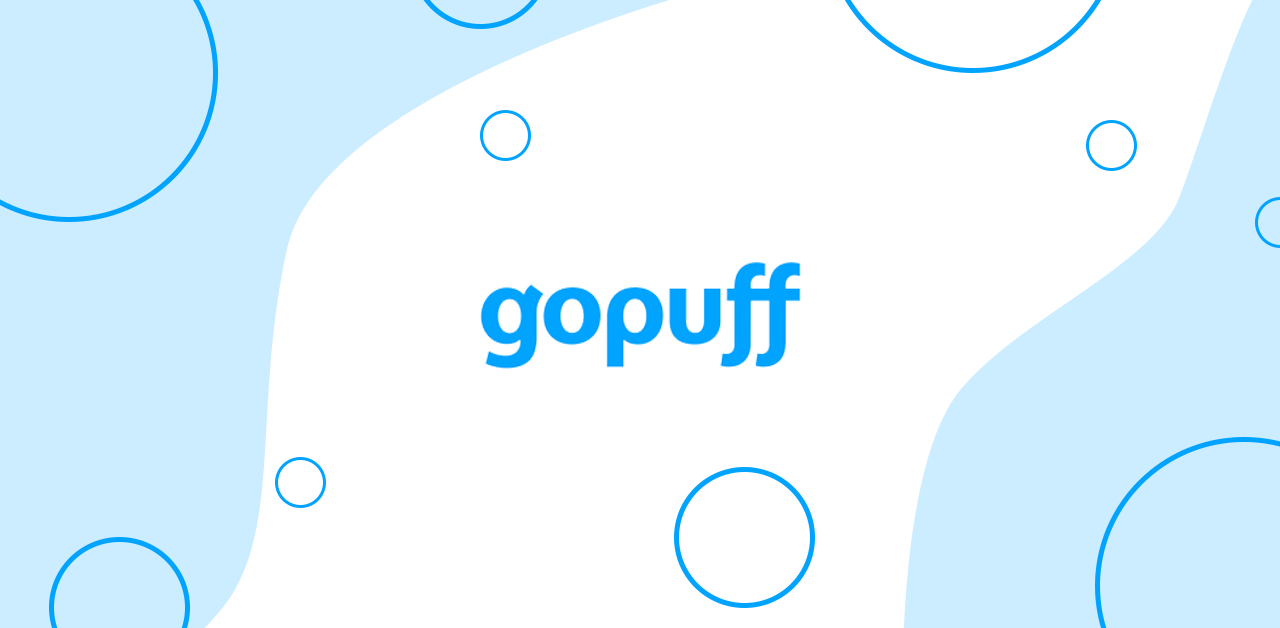 The last delivery app on our list is GoPuff, another on-demand consumer goods, and food delivery platform. The GoPuff HQ is in Philadelphia, Pennsylvania, United States. GoPuff is a unique digital on-demand platform because it delivers various products. Its products include:
Cleaning & home products.

Baby & pet products.

Food & drinks.

Over-the-counter medications.

Alcohol to its customers.
As a customer, you will find more than 3000 products and receive your orders in thirty minutes or less. This delivery app serves over 650 US cities via 500 micro fulfillment centers round the clock.
If you want to use the GoPuff delivery app, you need to place a minimum order of $8.95. This platform offers delivery for a flat price of $1.95. Also, they have a membership program worth $ 5.95 per month, offering free delivery and numerous perks and incentives.
Conclusion
Suppose you are swamped with work and have no time to buy essential day-to-day commodities. In that case, you will be relieved after incorporating these delivery apps into your life. These apps help you order everything and anything literally and get them delivered to your doorsteps instantly. Suppose you are an entrepreneur who wants to venture into the on-demand delivery apps business. In that case, you can study these apps and note what to do and what not to do. Feel free to contact AppsRhino for professional help!