Want to develop a mobile app for your clothing store that can boost sales, foster client loyalty, and offer your company a competitive edge?
It's ideal to start the development of your clothes store app with a Minimum Viable Product (MVP) that contains the app's essential functions.
By doing this, you may market-test your app and collect insightful customer input for future product development.
Check out the best features for mobile apps for clothing stores to see how they can help you accomplish these objectives and win over users.
This blog covers the key components that customers look for an clothing store app!
What Are The 8 Must-have Clothing Store App Features?
Generally speaking, you should give your clothes store app a set of features that ease the buyer's journey, provide an excellent user experience (UX), and guarantee that making a purchase is simple and easy.
Every feature of your clothing store app should support the achievement of its main objectives: boost sales, foster client loyalty, and give your company the edge it needs to succeed in the market.
Here are the top 8 features that your clothing store app should have:
1. Easy-to-use navigation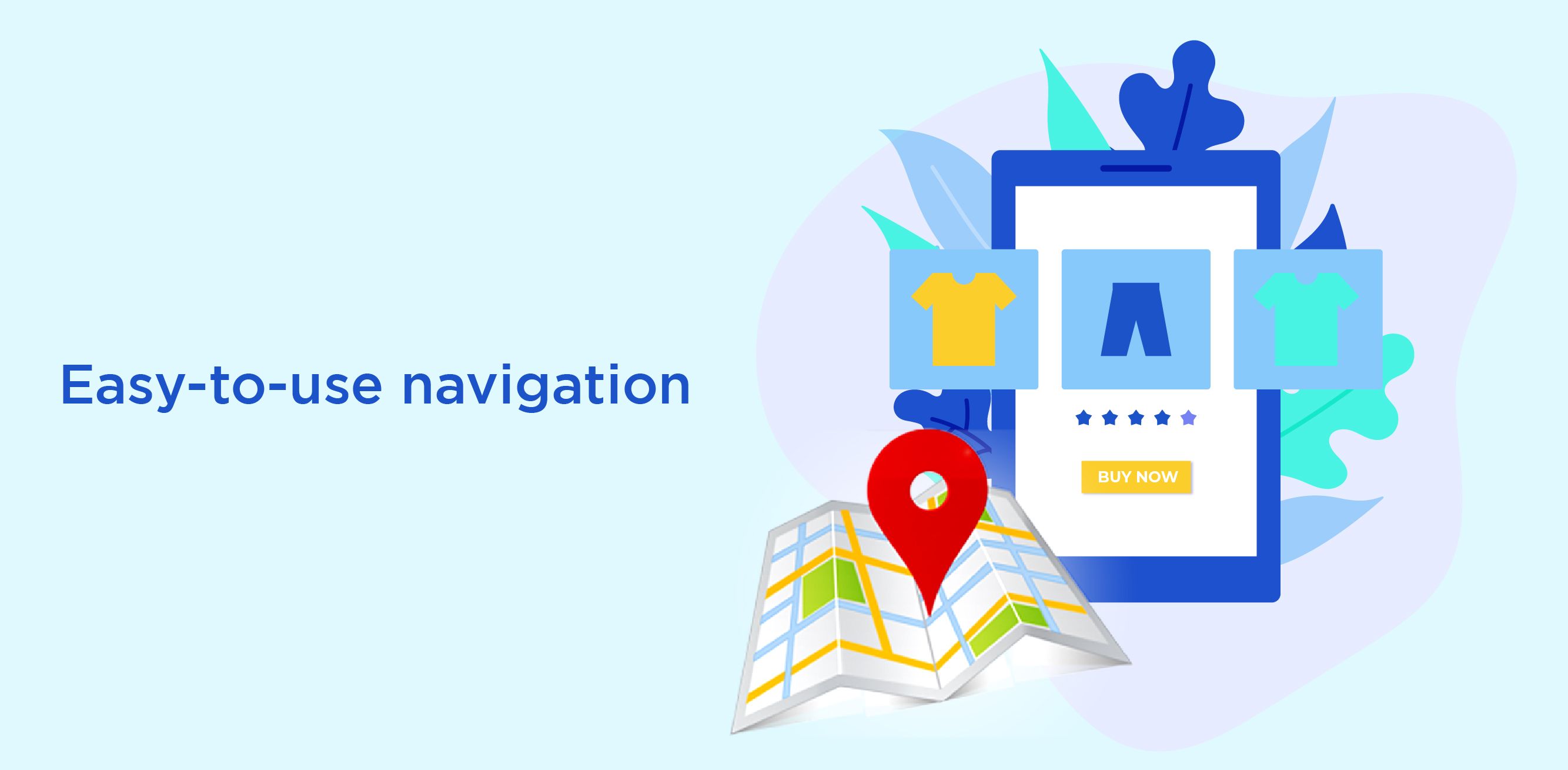 A user-friendly navigation system is essential to assist customers in finding the products they require quickly.
Products should be rationally divided into groups, with the most well-liked groups featured first.
While others shop by category, some people look for things by brand. Their navigation bar features quick access to affordable and discounted goods in addition to this structure.
2. Site Search
Most top clothes websites offer a site search tool and easy navigation.
Customers can skip the navigation and conduct a targeted search instead.
3. Navigation in the Footer
Have you thought about using the Footer of your website best to direct people to your finest products?
Consider providing links to the most popular goods, services, and knowledge buyers are looking for.
4. Videos of Products
Conversions can increase if you add videos to your product pages.
Over 50% of consumers surveyed by Think With Google claimed that watching an online video influenced their brand or product choice.
Retailers can typically add videos and photographs to the product pages on their chosen clothing platforms.
5. Product Evaluations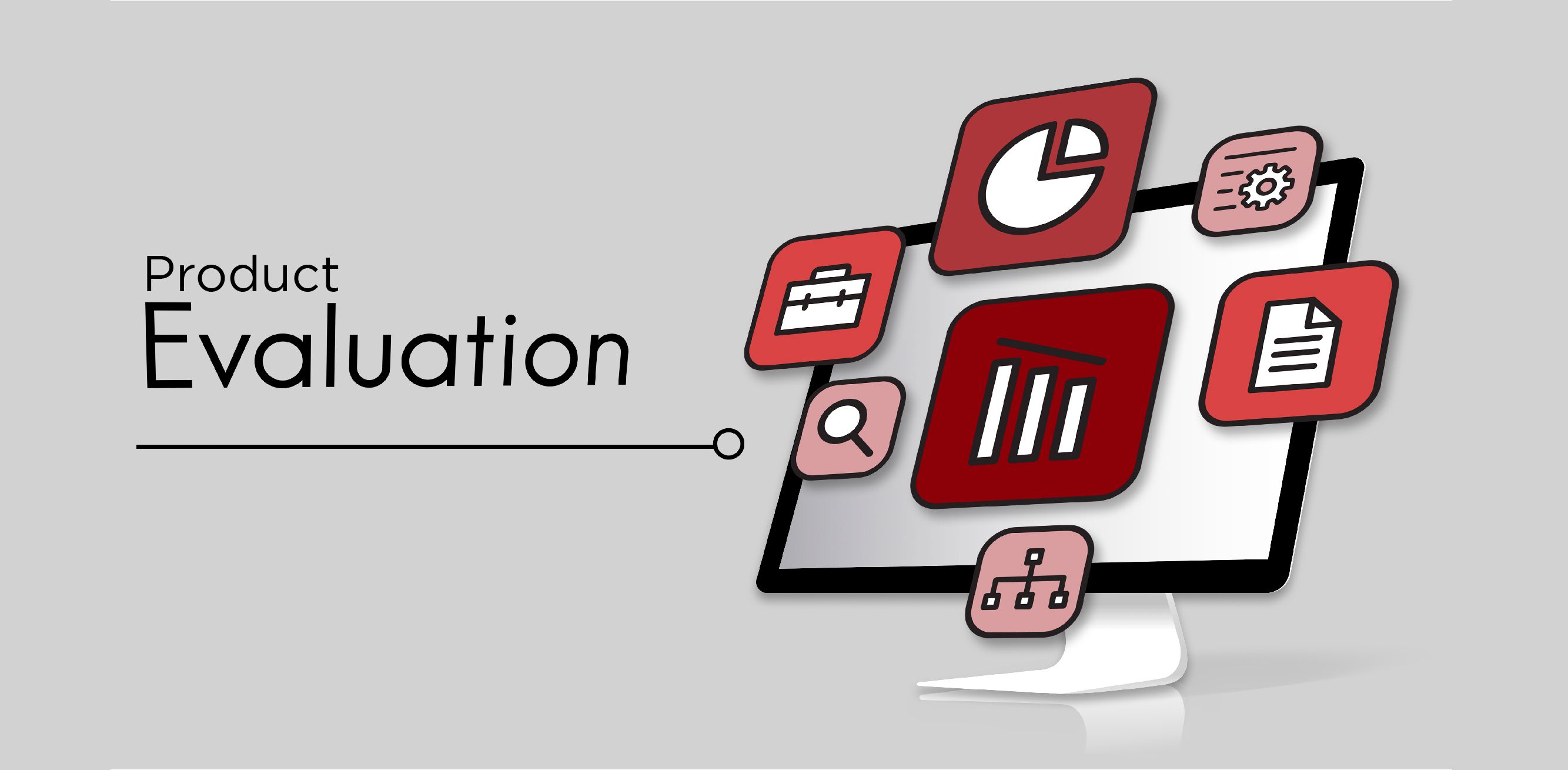 Product reviews and ratings are the most widely used type of user-generated content on online clothing store.
This area of the apparel product page is essential to convince customers that a product will meet their demands.
6. Discount Codes
When confronted with a coupon or discount box on a checkout page, shoppers frequently conduct Google searches for coupon codes.
When shopping, 88% of Americans use coupons from slickdeals.com, groupon.com, and retailmenot.com.
Give them fantastic bargains with promo codes if you want to keep them on your website during checkout.
7. Product FAQ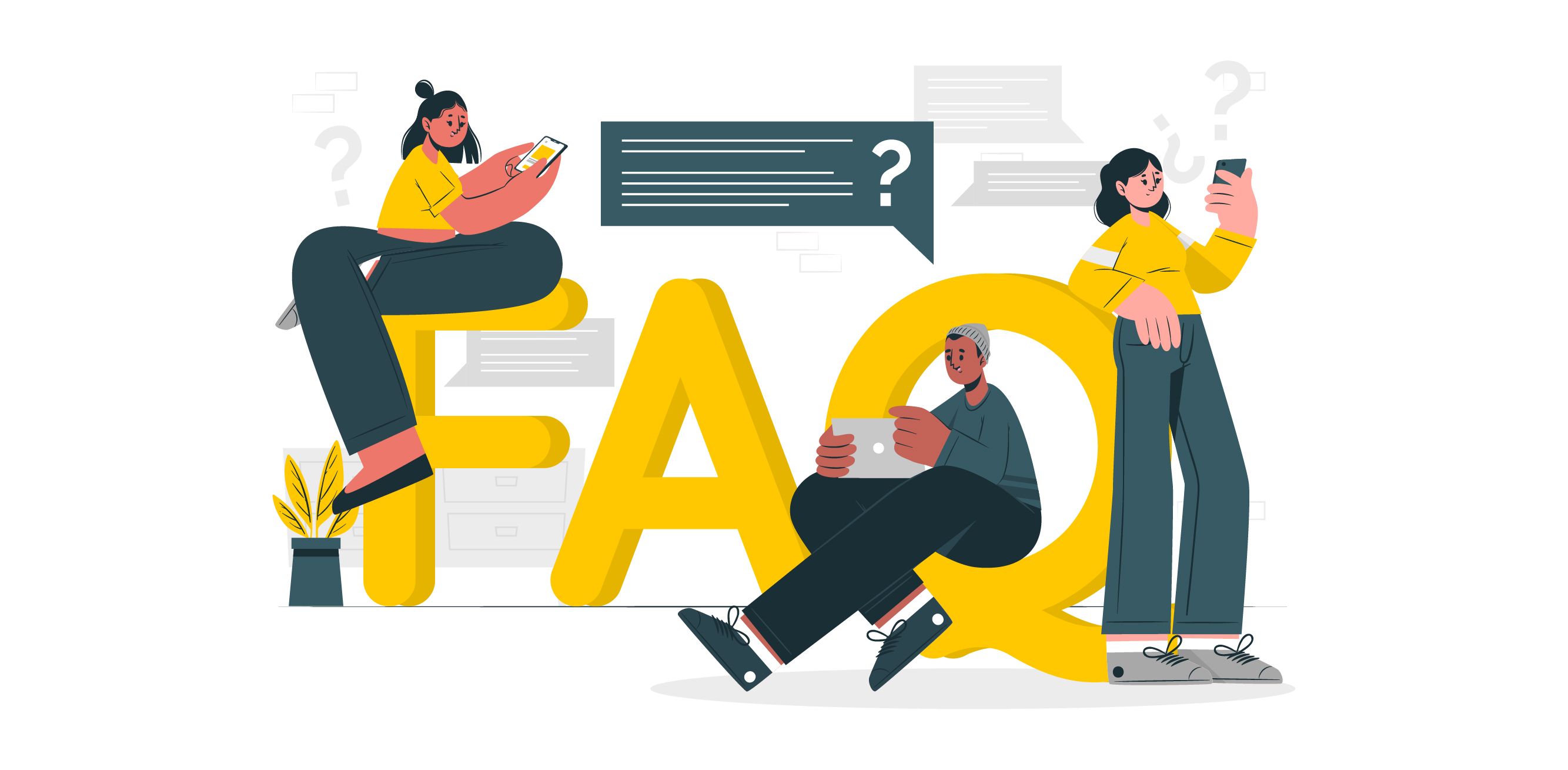 Add a section with customers' most often asked questions to your online clothing store as another option to incorporate user-generated content.
Your store can benefit from this section in several ways.
Respond to your customers' top pre-sales inquiries regarding your products to reduce the amount of time your customer care staff spends answering questions prior to and after the sale.
8. Verifying whether an item is available in specific areas
A clothing store app should be able to check for item availability in certain regions.
This functionality may be helpful if you have brick-and-mortar stores spread across several states and an internet store that operates nationwide.
This feature streamlines the purchasing procedure.
With the geolocation option, users can find the closest store where they can pick up or mail the item.
Create Unique Shopping Experiences Now!
It's crucial to remember that you don't always need to reinvent the wheel to give your users a fantastic purchasing experience.
Simply paying attention to consumer feedback and keeping an eye on your competition will allow you to identify emerging trends in clothing applications.
Regardless of whether you can use only some of the new features that your clothing store provides, you should look into what the greatest retailers in your field are using, and what your customers have grown used to.
Contact AppsRhino, and we will help you determine which implementations will result in excellent sales and happier customers!