Introduction
The use of offshore development centers has increased dramatically over the past few years.
In the past, companies or multinational corporations seeking to save operational expenses were the only ones for whom offshore outsourcing was seen favorably.
Offshoring has undergone a profound metamorphosis since the advent of digital transformation. Many businesses today outsource both their core services and non-essential duties.
UK businesses are today more quality-driven than ever. As a result, outsourcing has kept growing unimpeded.
A software development team, project-based development, testing services, and the establishment of independent/separate ODCs are just a few of the many services an offshore development center provides.
Due to market volatility and the economic recession, businesses have been pushed to balance the budget and rethink their business models to create robust and flexible alternatives.
Today, offshore development centers are more and more common since they allow companies to focus on their primary business operations while freeing up inside personnel.
Are you interested in learning how important an offshore development center is to British companies?
Then keep reading to learn more!
Offshore Development Center: A Brief Overview
Offshore Development Centers are extended IT/ Development teams based overseas that develop software. This service acts as a fast track to help you expedite your project.
Offshore development centers may also be called—offshore software development centers, offshore delivery centers, offshore IT development centers, or offshore outsourcing centers.
The functioning of an offshore development center can be better understood by using an example.
If you have a company in the UK, developing software might want to reduce its time-to-market to gain an advantage over its competitors.
If you want to achieve your goal without incurring much cost, you may want to consider Offshore Development Centers in countries with low living costs.
Creating an offshore development center allows you to hire highly skilled software engineers and programmers full-time to work on your project.
Therefore, the offshore development company's responsibility is to set up infrastructure, manage resources, and mentor & train the hired team.
A contract team of highly-skilled offshore developers and programmers allows you to own talented resources without being committed to long-term work because—you can easily disassemble the unit once the project is complete.
With lower operating costs, a large talent pool, and the ability to scale quickly, it is possible to increase output and improve technical expertise without hassle, cost, or stress.
Offshore development centers will become fully-fledged business units in 2022 due to the benefits they offer.
What is the purpose of an Offshore Development Center?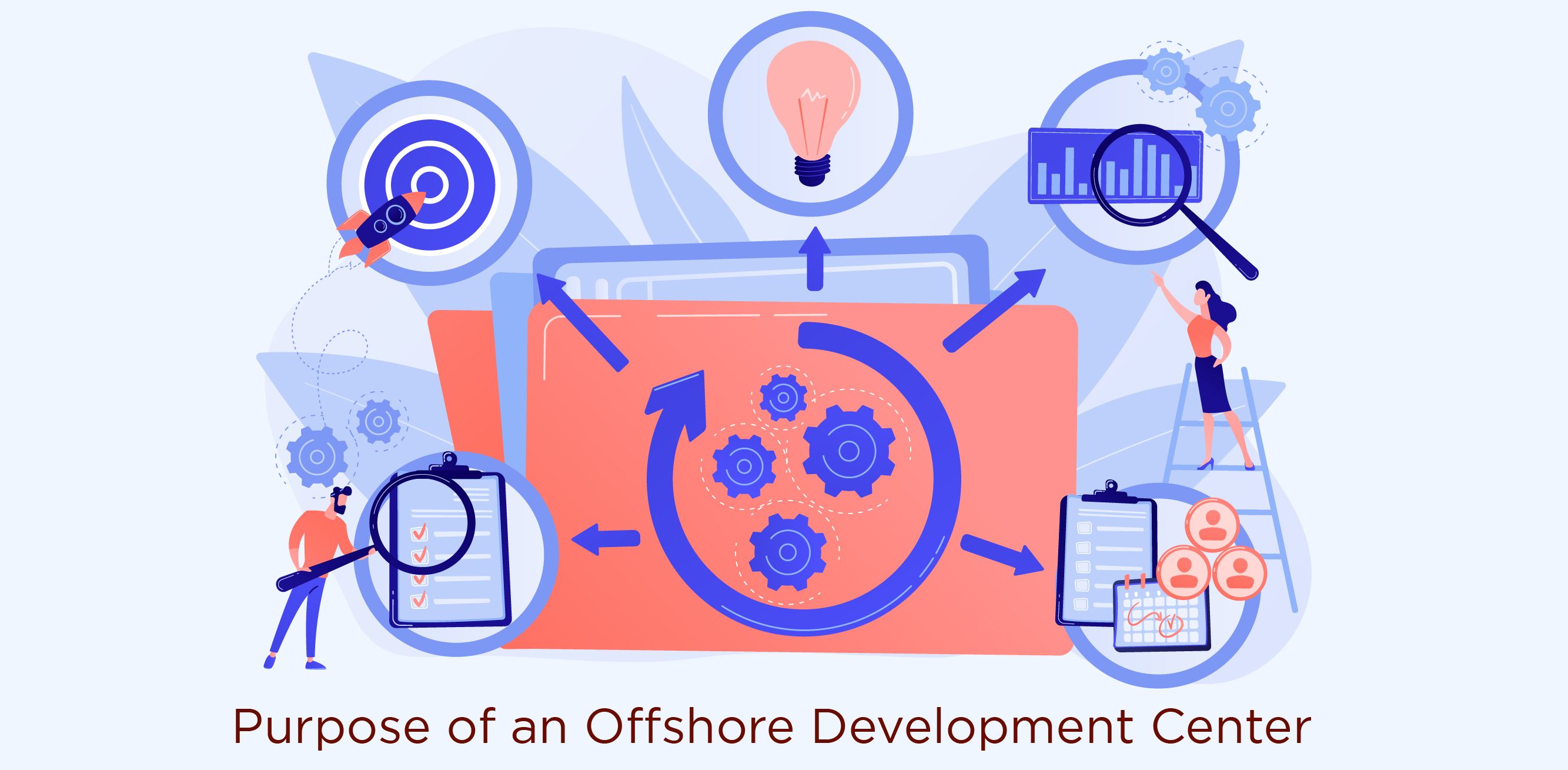 Businesses in the UK can save up to 60% on software development project execution expenses by outsourcing it to an offshore software development center, particularly in terms of infrastructure.
As part of the development process, offshore development centers provide a development team with office infrastructure and workforce, including administrative and support staff.
A project manager usually oversees the development center. This facility's software development projects are executed in a secure, customized environment.
It is essentially an offsite extension of your organization since the team composition and infrastructure are built according to the client's requirements.
With an ODC, UK companies can eliminate redundant expenses by providing scalable technology resources.
The client company usually directs offshore development center services by interacting with the team members responsible for the execution through a project manager.
Hence, a software development project handled by an offshore workforce can speed up a company's growth in the UK.
Why an Offshore Development Center is important for businesses in the United Kingdom
To accomplish their software development goals, many large corporations throughout the world select the finest offshore development partner.
There are advantages to using offshore development, including the following:
1. Cut Down On Expenses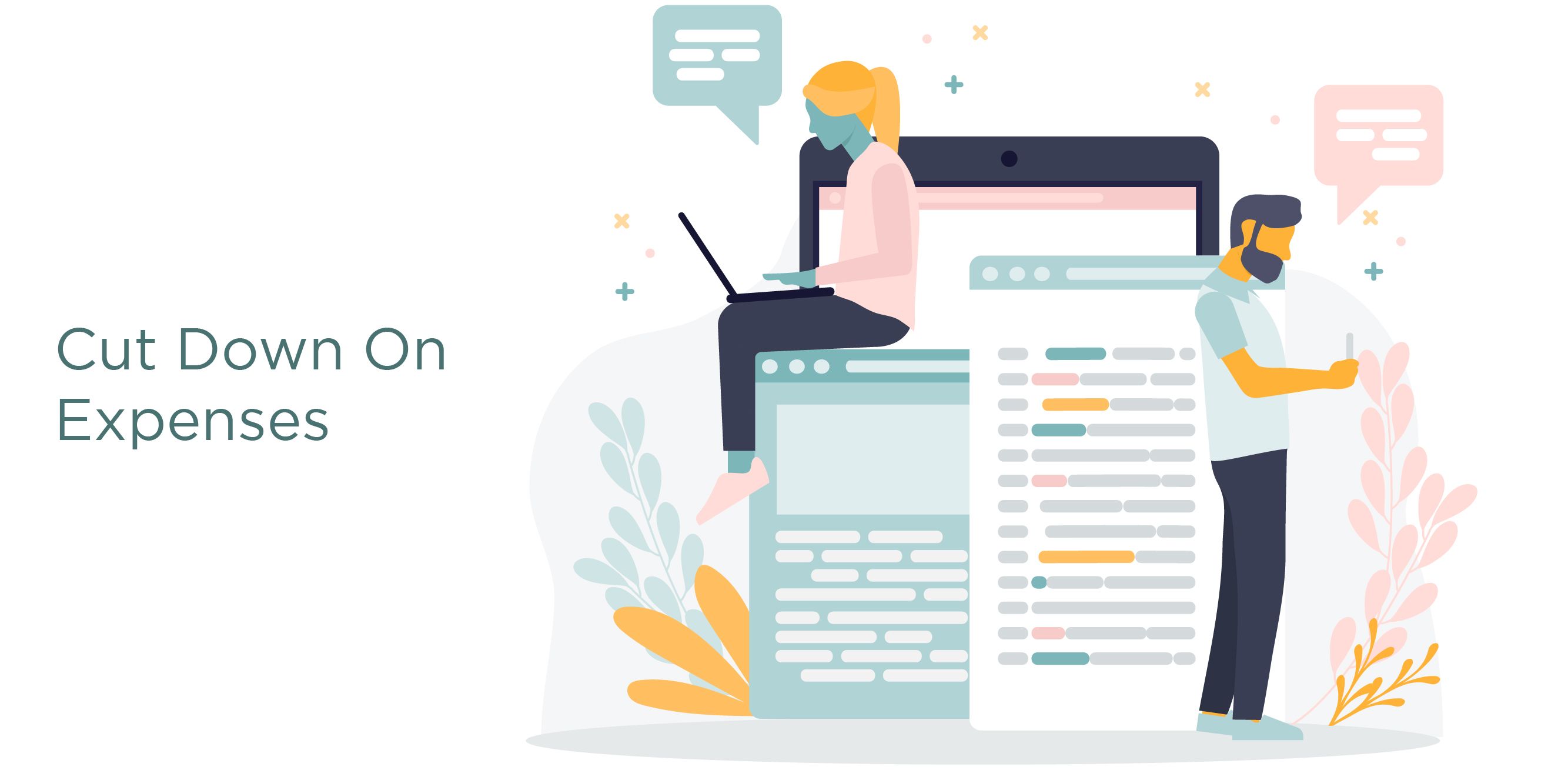 The costs of supervision, software & hardware licensing, remuneration, medical facilities, electricity supply, enrollment, and so on can be reduced if your in-house work is outsourced to an offshore development center.
As a result, UK businesses may reduce their workload and save a considerable amount of money.
2. Increased Opportunities
An offshore development center is another method for enhancing your company's reputation and sales volume, as it brings you closer to an emerging customer market.
It encourages a deeper understanding of the client's needs.
A physical presence in the target market supported by an offshore development center, particularly one housed within a major local business, reduces logistics costs.
3. Easy Scalability
Using an offshore development center in another country enables a company to scale up or down its team size according to deadlines and technological improvements while staying under budget.
4. Superior Product Quality
A UK-based company may outsource its IT projects and development work to an offshore development center and achieve the best outcomes, given that they are more likely to hire specialists and professionals.
5. Increased Capital Funds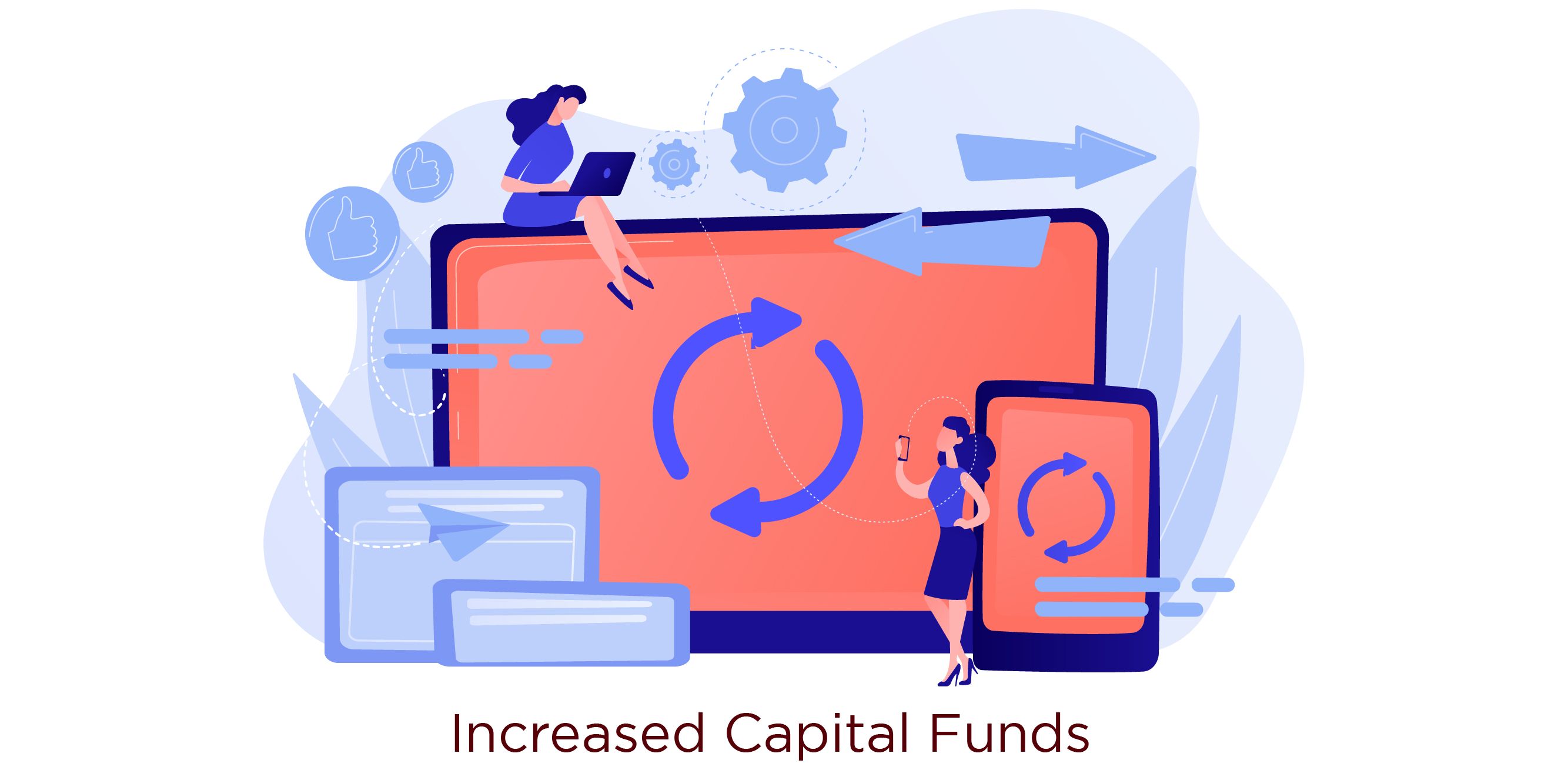 With outsourcing, UK businesses may direct more of their capital investments toward their core business operations while minimizing the funds required for any non-core firm activities.
6. New Business Partners
The outsourcing process could be viewed as a source of potential new business partnerships.
As a commercial partner, they want to ensure that your company operates to its full potential.
Providing offshore development services and solutions to a variety of industries—AppsRhino is an IT company that offers a range of IT services.
Using the expertise of this company, you can improve your website's visibility by planning your development process well!
7. Access To Various Resources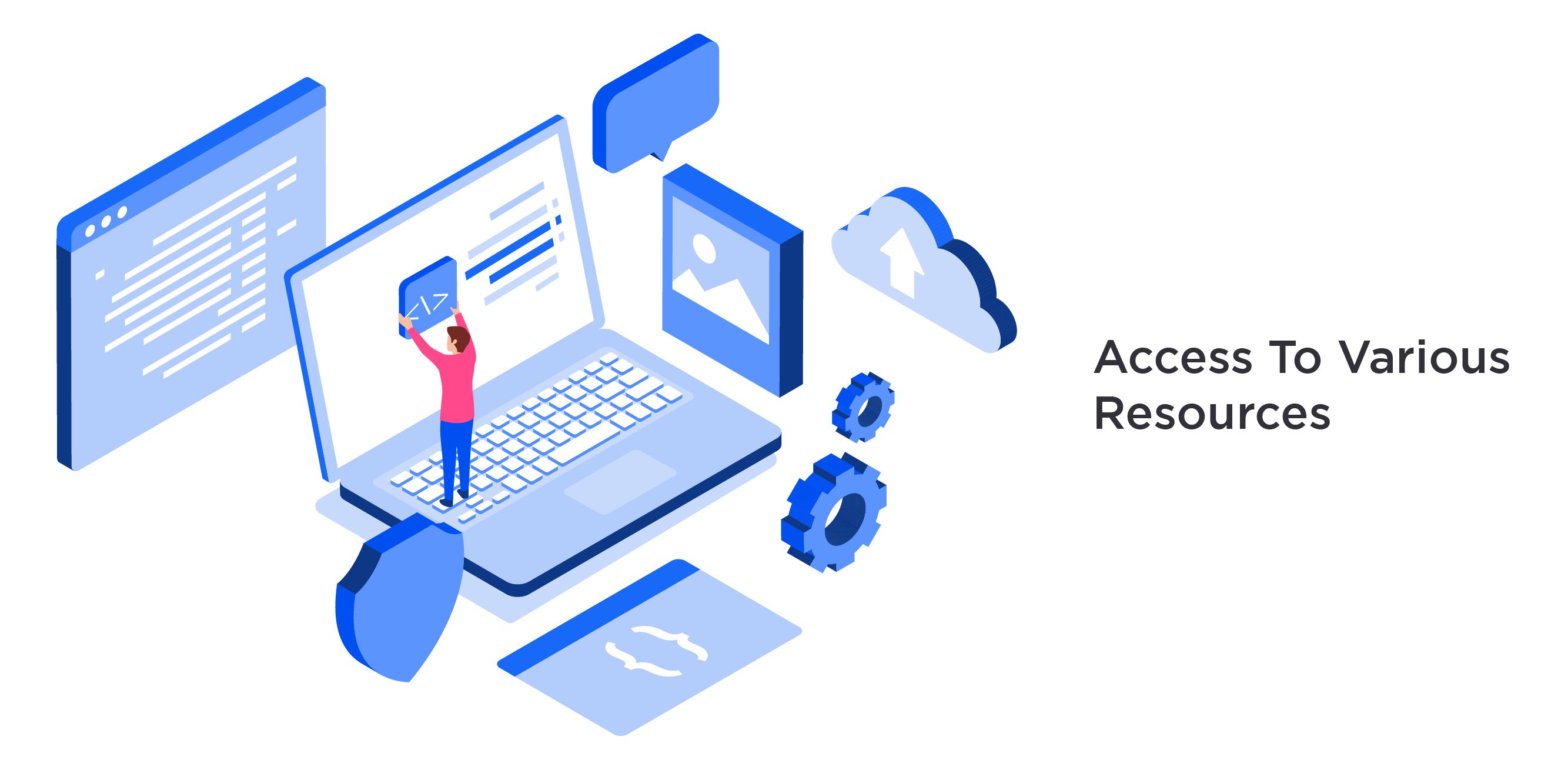 Another benefit that offshore development centers may offer for any company is access to the best technology and the most educated and experienced workforce.
One can also directly communicate with a range of knowledgeable professionals.
Popular Locations For Offshoring From The United Kingdom
1. India
India has risen to the top of the list of countries of the most sought-after offshoring destinations, notably surpassing several in Latin America and Eastern Europe.
Cities like Bangalore (the silicon valley of Asia) and Mumbai have developed into well-known ITES/BPO centers, establishing the nation as a top outsourcing location worldwide.
The expansion of IT services offered by offshore outsourcing companies like Infosys, Wipro, IBM, etc., has significantly contributed to this.
The Indian outsourcing sector is still expanding quickly as more and more IT and service companies establish operations here.
Offshoring to India might provide any UK-based business a competitive edge over rival firms in your nation.
Here are some of the benefits of offshoring to India:
A vast talent pool

Zero communication barrier

Reduced costs

Availability of more capital funds

Time zone advantage

Extended support and maintenance

Superior product quality

Availability of state-of-art technology
2. Poland
Nearly 300,000 software developers that work in seven significant IT centers are based in Poland.
Polish developers consistently place highly in global developer rankings and have received recognition.
Poland has more than 640 software development businesses and was ranked as the 24th most desirable location for IT outsourcing in 2019 by the World Bank.
It also holds the 40th spot in the rating of "ease of doing business."
3. Ukraine
In terms of pricing, quality, and range of IT services, Ukraine is a serious rival to Poland.
According to data from DOU, Ukraine's IT community comprises approximately 200,000 software engineers, of which 35% are senior developers and 30% are middle-level developers with at least 3–10 years of experience.
Since Ukraine's technical education is of a high standard, every year, almost 20,000 bright graduates are employed.
4. Romania
In terms of the number of qualified IT professionals, Romania ranks sixth in the world, ahead of the UK, Canada, and Germany.
Romania is a multicultural and multilingual nation with nearly 80% of IT specialists fluent in English and customer support specialists who speak 15 different European languages.
Thus, multinational corporations like Oracle and IBM have chosen Romania as the location for their customer support and R&D centers.
Conclusion
It is estimated that by 2023, the worldwide IT outsourcing market will generate $413.7 billion.
Consequently, UK businesses are turning to offshore software developers to maximize this popular collaboration mode and control costs.
With numerous advantages it can offer, India has attracted and gained the confidence of global business giants like Oracle, Hewlett-Packard, and Cisco.
The benefits of outsourcing software development and technical support to India are not only numerous but also diverse.
AppsRhino has supported many big-time projects over the years, building dedicated teams and providing the appropriate infrastructure to support critical software development.
A dedicated outsourcing company, such as AppsRhino, shows how companies can use dedicated teams and infrastructure to power their teams.
Working with AppsRhino will increase the productivity of the company's workflow, providing them access to cutting-edge creative learning methods and ensuring that its foundation is sustained in pristine condition.
To make your dream development project a reality, get in touch with us right away!