A recent analysis by the Digital Economy Council claims that the UK is laying the groundwork for several rapidly expanding tech firms. In the next few years, these businesses will be ready to compete the Silicon Valley and might take over the tech businesses worldwide.
If you own a company in the UK, your focus shall be on building your business to the best possible levels and becoming the best in the global market. You shall satisfy present customer requirements and initiate the process to expand more.
You are focusing on Developing your hardware, software, and client communication. Do you know what will help you achieve your targets? Offshore Development Centers!
An Offshore Software Development center takes care of your needs and acts as a child company for your business.
Do you want to know more about Offshore Development Centers and how they can help you grow your business?
Read this blog to understand the nine reasons why you want to hire an Offshore Development Center from India!
People refer to Offshore Development Center as ODC. These are Software Development companies present in another part of the world.
Let's understand the meaning of an Offshore Software Development Center with an example.
Imagine you own a Tech company in the UK. You create Applications and deal with the customers about their working and updation. You wish to build more Applications and websites while engaging the new technology.
What will you do? If you are in contact and working with an Offshore Development Center, you can deploy your work there. The employees at the Offshore Development Centers can deal with the clients, engage in the programming process, and share updates with you per necessity.
If you are looking for a business boost, better sales, and Offshore assistance, you shall opt for Offshore Development Centers!
9 Benefits of having your Offshore Development Center in India!
When you own a business in the UK, you may require the assistance of an Offshore Company. If you are planning to hire an Offshore Software Development Center, you should go for the one in India! Do you know why?
Here is a list of nine reasons why you shall opt for an Offshore Development Center in India!
Believe us! You'll be amazed by the benefits.
1. Highly Skilled Developers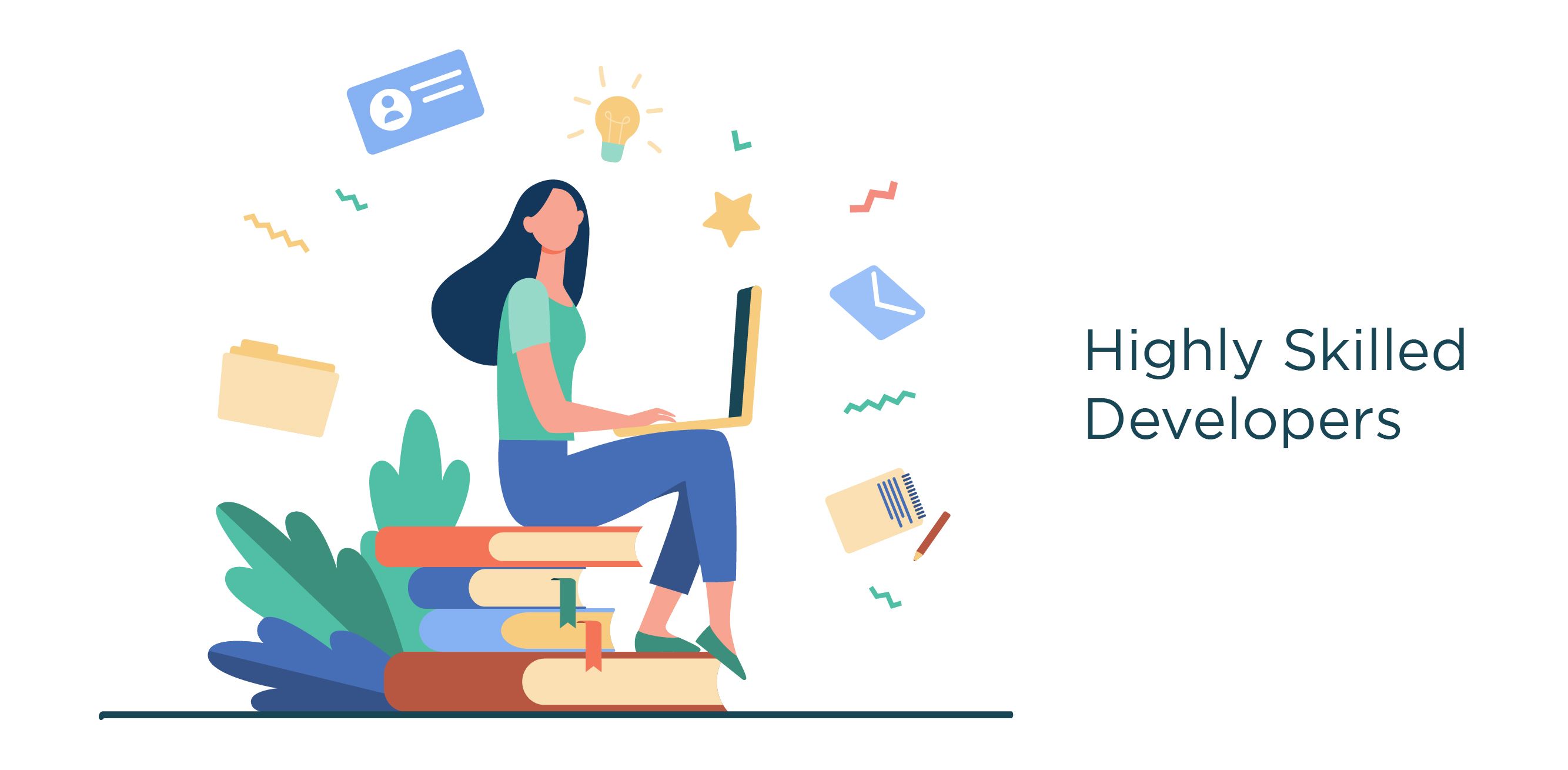 Do you know the concept of STEM skills? For every Tech related field, a company and employee requires four skills. You can view these skills as listed below.
Science: Integration of real-world concepts with numerous theories and insights is Science.
Technology: This class refers to emerging technology with new communication, calculation, and processing hardware and software devices.
Engineering: The study of physical concepts with applications comprises this field.
Mathematics: Mathematics is the base of everything present around us. One can explain any concept with a Mathematical understanding.
When hiring an Offshore Development Center in India, you will notice the quality of Developers and Engineers here. They have the required skill set, qualifications, education, and experience. You will never face Technical issues or come across candidates with a lack of knowledge while working with India!
2. Breathtaking Outcomes
You own a Software Development company in the UK. You are serving thousands of clients and customers every day. What is your priority as a business? Do you want to satisfy customers' needs and ensure their repeated engagement?
Indian Offshore Development Centers are here for your rescue! You and your clients will never take a look back after working with an Indian company. Our skillset could provide highly scalable results when handled with appreciation and trust!
3. Large Employee Population
India has some of the best Engineering Institutes in the world, including IITs, NITs, IITs, etc. According to a report by Wikipedia, India receives more than 1.5 million graduates every year. (2021 reports)
With such expanding Engineering and Technical graduates every year, you have multiple choices to choose the best talent for your company. When working with Offshore Development Centers, you can control the workflow and direct situations per your interest.
You'll benefit from working in a country with a large employee population. You'll be helping the employees with jobs, and they will help you with improved sales and additional work benefits!
4. Cost Efficiency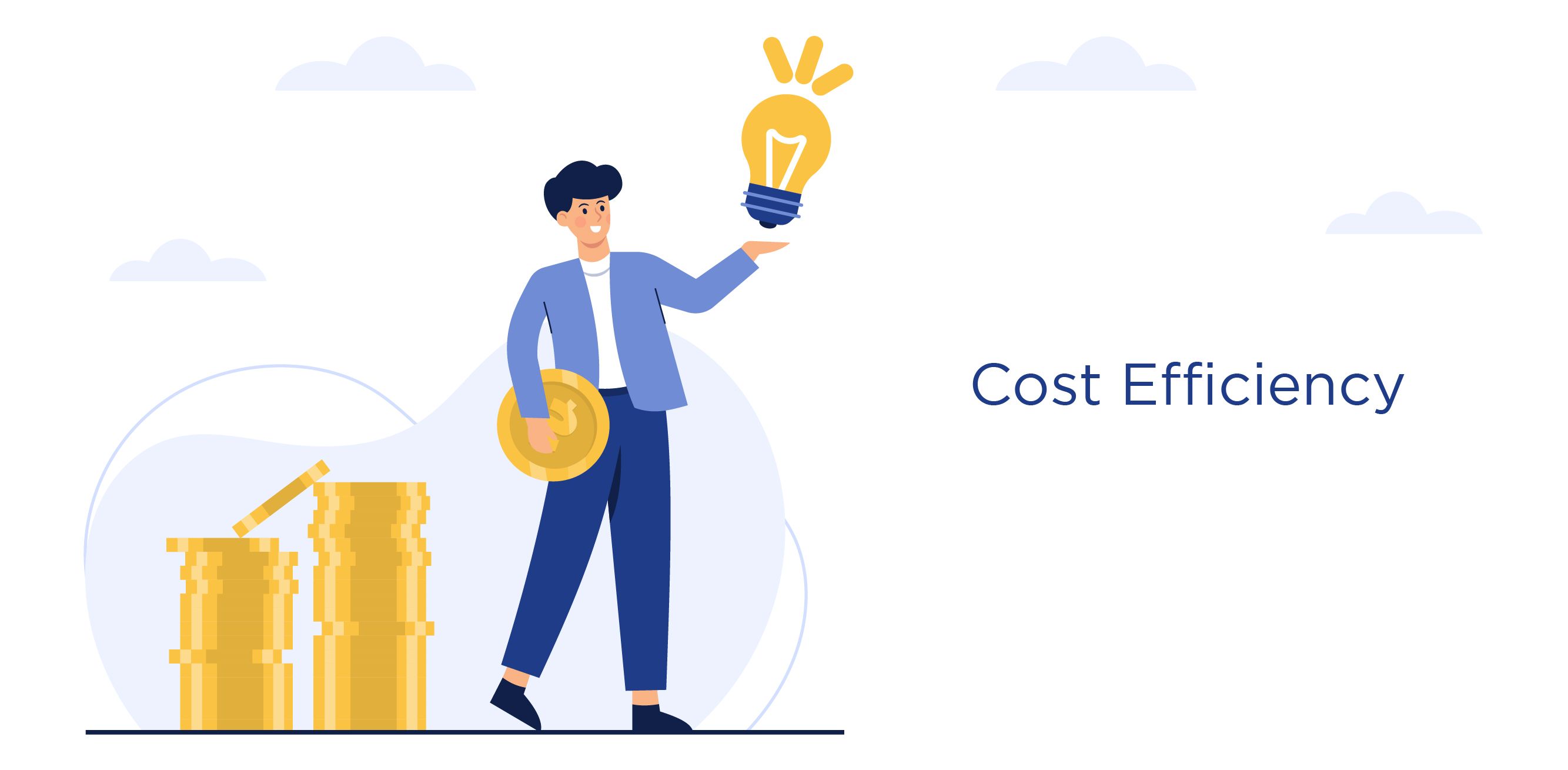 PayScale generated a report regarding the salary of Developers in India compared to other countries worldwide. Developers and software engineers in India make an average pay of $6700. Compared to Poland ($25,000), the UK ($46,600), Germany ($54,700), and the USA ($76,800), this sum is less.
According to this report, hiring an Offshore Development Center in India will result in high economic savings. Moreover, you will be on your first step to achieving global support with Indian customers with your Outsourcing Development Centers, resulting in cost benefits and better sales!
5. India's IT Sector Development
India is one of the leading developing countries worldwide. Companies are introducing numerous Technologies and products daily. Moreover, people are curious about these trends and actively engage with them.
Here is a list of domains where India is growing!
Artificial Intelligence

Data Science

Hacking and Cyber security

Blockchain

Saas

Internet of Things
Therefore, you can avail yourself of benefits from this information and hire your Offshore Software Development Centers in India.
6. Communication Flow in and out of the Company
Indian Engineers and Software Developers are fluent in one of the most used languages, English! As a Software Development company in the UK, the maximum percentage of your clients are from your country.
Moreover, English is one of the most known languages in the programming world. When your hire Outsource Development Centers in India, you'll deal with employees who understand English.
Hence, they can deal with the clients, understand company concerns, and solve problems effectively with barriers.
7. Helpful and Friendly nature of Employees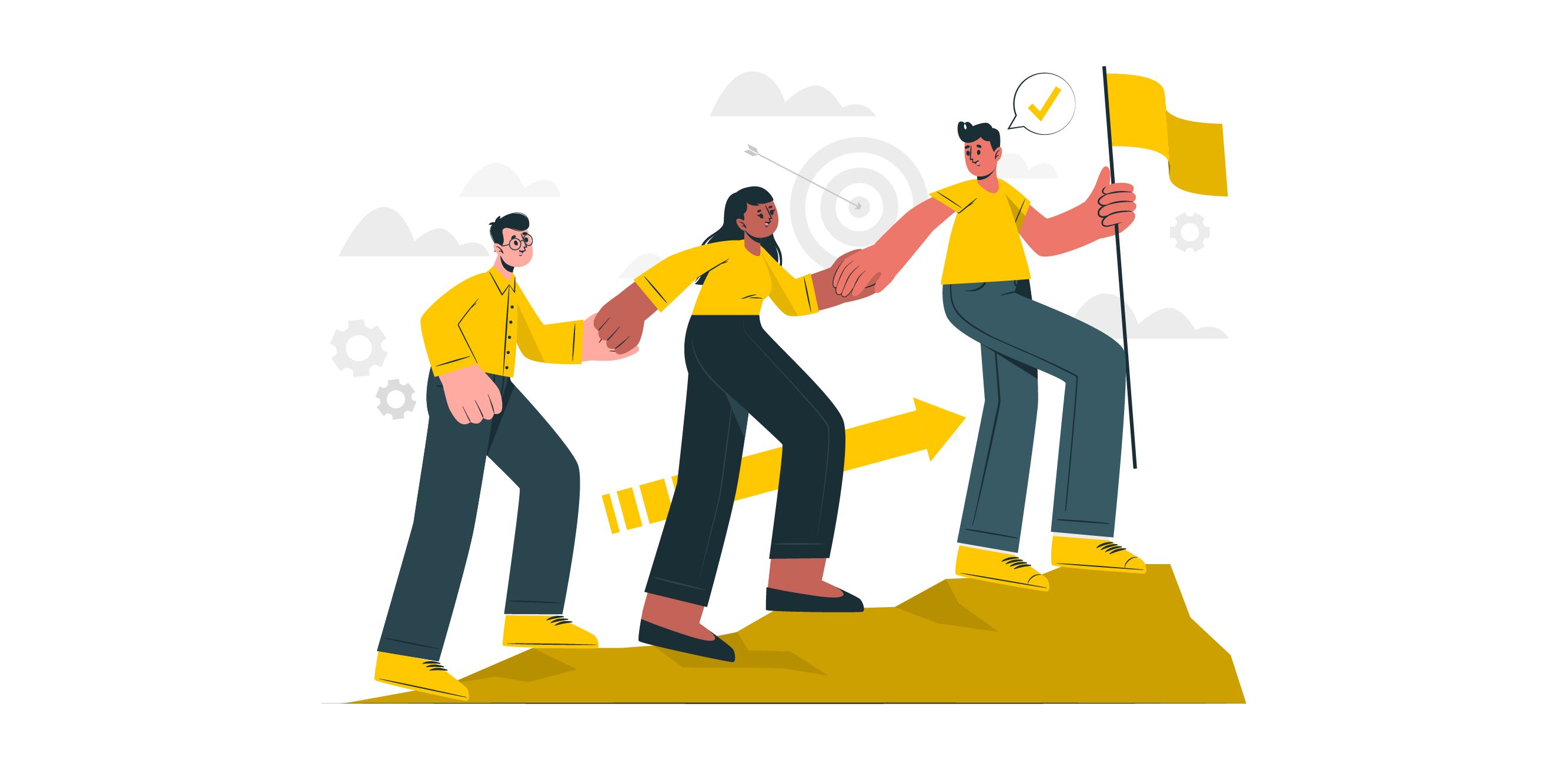 Do you know about the one thing that makes India famous? Indian people follow their culture and traditions. Moreover, the employees you may face after hiring an Offshore Software Development Center in India will be well-natured, friendly, and helpful.
They are willing to assist each other and create a healthy work environment for everyone in and outside the office.
8. Time-Zone Difference maintenance
India and the UK have a time distinction of 5 hours and 30 minutes. While many may say that Time-Zone Differences pose problems for the employees on both sides, your company will not face issues while working with India as your Offshore Development Center location.
Multiple Offshore Development Centers hire employees for changing shifts. The workers are comfortable with frequent Night Shifts and work for your company with dedication and focus.
Hence, Time doesn't become an issue when your hire ODCs in India!
9. 40-50 hours a week for work
The employees in India work an estimated 40-50 hours per week. These work hours are enough to complete the required targets and develop the company.
According to Statista, the average working hours for Full-Time UK employees is 36.5 hours per week.
Therefore, the average working hours of your employees align with the Offshore Development Center employees in India!
Your company will be on its journey to growth and expansion in India. The workers will help you with the time differences, languages, technology, customers, and other services your company in the UK requires.
What do Offshore Software Development Centers do for your company?
You must be wondering about the benefits of having an Offshore Development Center. Moreover, you shall understand their roles and responsibilities before hiring or developing one.
Here are a few things every Offshore Software Development Center does for your company!
1. Resource maintenance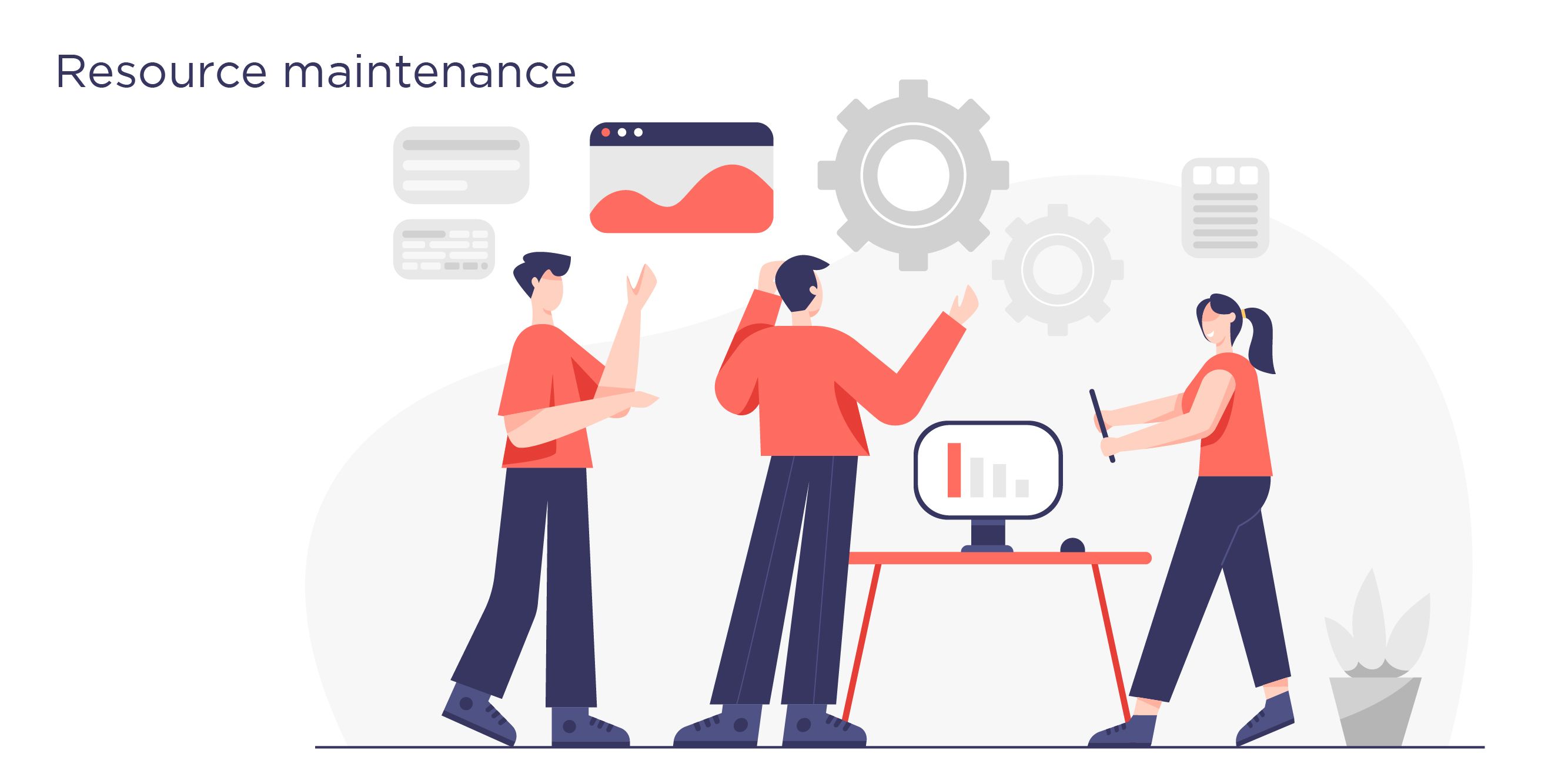 How is your company managing the new technologies, customer reports, meetings, documents, programs, investments, and other resources? Do you require assistance with resource management the security?
Offshore Software Development Centers you hire will help in maintaining your Resources and root for their expansion.
2. Produce better productivity
Offshore Development Centers are a helping hand to your business.
Therefore, your company will allow them to complete assignments, attend meetings, Develop programs, Design, and work in the company's favor.
Hence, they will be like your team's Offshore employees working under your direction and control. This process will boost your productivity and improve customers and profit!
Conclusion
Are you new to the Offshore Development Company hiring process? Do you want to improve sales and expand your business? Do you want to simultaneously get through the hassle of hiring employees, boosting the industry, and developing new technology?
Offshore Development Centers will help you achieve everything you want for your company in the UK. All growing and established companies require Offshore support.
Therefore, multiple businesses have Offshore Development Centers in India for numerous reasons mentioned in this blog.
You can opt for setting up small or large Offshore Development Centers in India based on your resources, requirements, and customers.
You can get in touch with AppsRhino if you want to open an Offshore Development Centre in India but are unsure where to begin. When putting up your ODC, we will assist you at every step. We have a group of highly qualified workers and developers. To learn more, contact us right away!