Introduction
Online food delivery applications have been increasingly significant over the past few years. The days of calling restaurants to make an order are long gone. Instead, to ensure that the food delivery process is as quick and easy as possible, most highly regarded restaurants currently offer their own food delivery apps to their consumers. Several aggregator apps devised by entrepreneurs enable users to order from different restaurants.
This has brought users comfort and convenience, and ordering food online has become their go-to way!
Are you still wondering why having an app for your eatery is beneficial? Read this blog to understand the various benefits of food deliver apps.
Here are the top 7 benefits of an online Food Delivery Application
The demand for utility apps has exploded in recent years as the world becomes more digital. One such sector that has seen a significant upheaval is food delivery services.
A mobile app initially appears to be a physical extension of your menu in a mobile setting. However, this is untrue. A successful mobile app is created from a variety of components. You must be careful while making your mobile app because it needs to be a well-balanced combination of various factors, including responsiveness, design, and content, to name a few.
A customized mobile app is a convenient ordering platform and a one-stop shop for boosting consumer involvement. Your clients can receive more value from a mobile app, which will help you stand out from the competition.
1. Convenient and customer-focused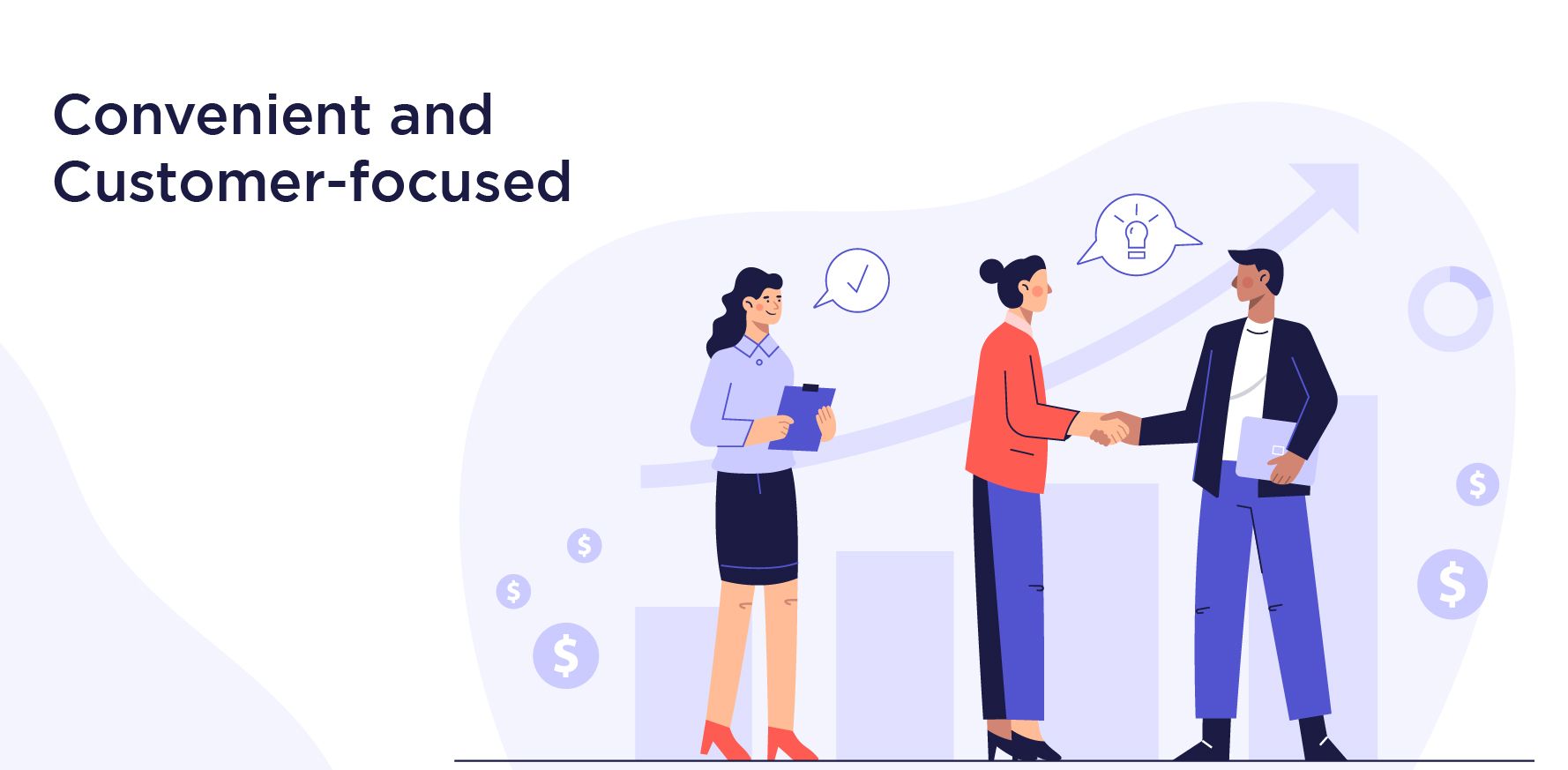 Many restaurants can handle their busiest times successfully, and customers can avoid the annoying experience of waiting in an extensive line thanks to online ordering. They may quickly place an order when in traffic or on their way to pick up the kids through the opportunity to order their meals via a mobile app.
The customer experience has improved and is now a lot less complicated. Additionally, if you can attest to such an experience, the users will undoubtedly cross your path.
2. Target the Right Audience and Stay in Touch with them
A food delivery app has the potential to reach thousands of people at once. It can help you save time when pitching to your target audience. Furthermore, you will be connected to them for a longer period of time.
The features of a mobile app can turn a casual visit into a regular one. Creating an on-demand food delivery app can help your business tremendously. Customer-friendly mobile apps can go a long way toward retaining customers.
3. Fewer issues and fewer errors
Even the most skilled waiters can note the wrong food items when taking an order. However, if your workforce has better technological advantages, this situation can be averted.
You and your staff will benefit significantly from building an online food delivery app for your restaurant. Your team may focus on more important responsibilities, like advertising your brand-new mobile app, by adding online ordering into their daily tasks. This will allow them to delegate tedious tasks to the software.
4. Streamlining the ordering, processing, and delivery processes
Small restaurants now have the opportunity to take advantage of a market that was previously only accessible to large chains with their delivery fleets because of the expanding delivery market, especially in the food delivery sector. Customers can order their favorite fusion of pasta or authentic native food from their desired choice of restaurant and view it. At the same time, it is being processed, and they can track its whereabouts when it is out for delivery using the mobile app, which serves as their virtual storefront.
5. Brand building and loyalty
Thanks to on-demand Food Delivery Apps, restaurants can now benefit from increased visibility and discoverability for a larger audience. This helps them build a strong and visible brand presence over time, allowing them to compete with large food chains. Restaurants can gain a better reputation by launching their own food delivery apps, which rely on food quality and a superior customer experience for food ordering.
If you could only expect your restaurant's brand to thrive based on food quality in the past, you can now extend your brand presence with a superior digital experience for customers.
6. Reviews and Ratings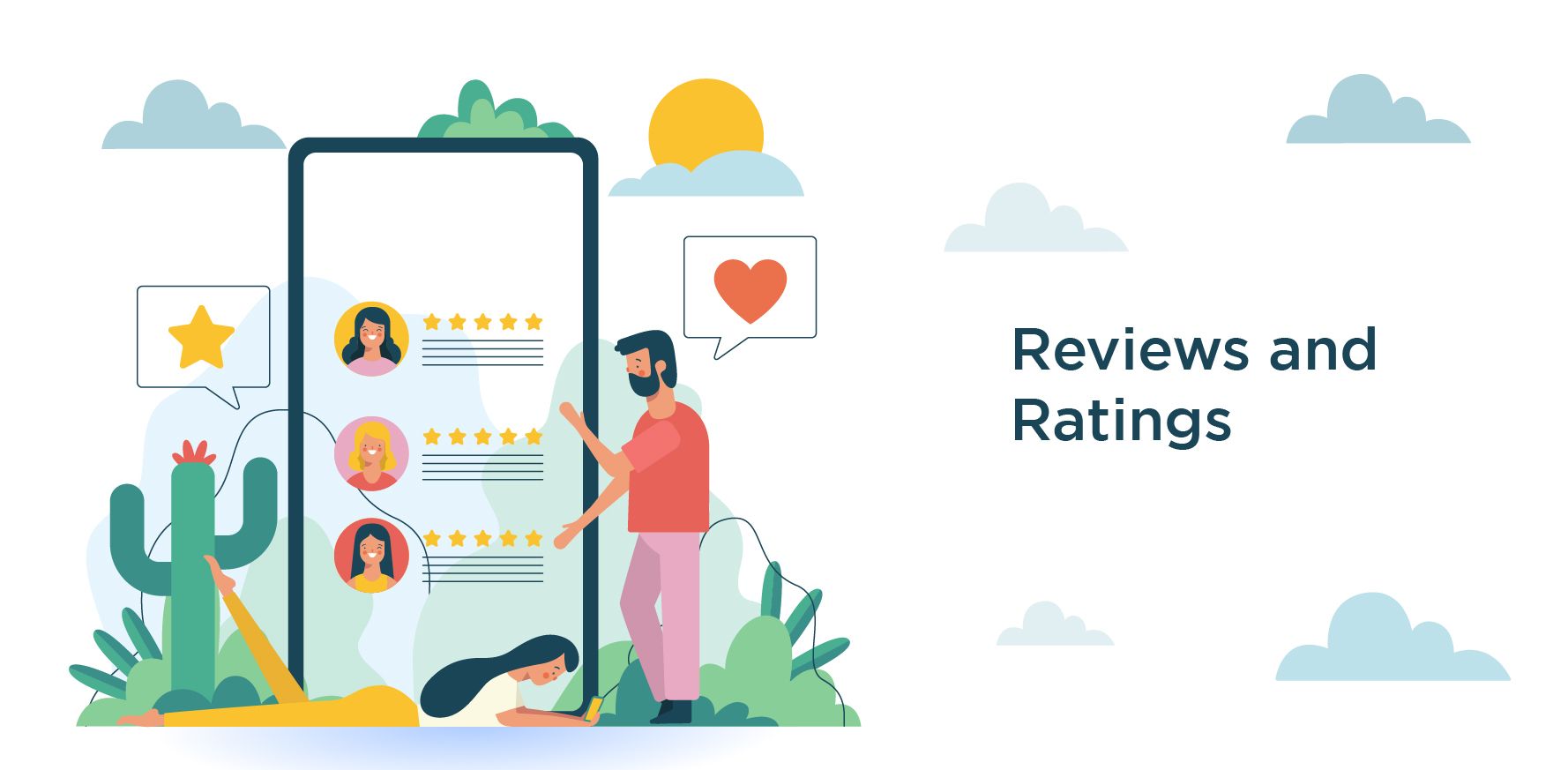 Feedback is the most effective way for any business to grow. It aids in the effective development of the brand. Mobile apps make it easier for people to give food delivery apps reviews and ratings. These reviews can greatly assist you in expanding your services. This feature in the app can assist your customers in becoming acquainted with your brand. It can also help you get to know your customers and their needs.
7. Keep up with industry trends
More people than ever are opting for food delivery apps, and businesses should follow suit to meet the expectations of potential customers.
Millennials are the biggest generational drivers of this trend, with 71% ordering online weekly and spending on delivery services outpacing every other age group by 30%. As more members of Generation Z enter the workforce with the same expectations for food delivery, restaurants should take advantage of online delivery services to stay ahead of the competition.
Conclusion
Food delivery apps are a brilliant way to drive customer engagement, get them to interact with your business, create brand loyalty, and enhance their ordering experience. Traditional takeaway food outlets know this. They are scrambling to offer the best online ordering app to increase their bottom line.
The takeaway, then, is that food delivery apps are a great way to increase a business marketing presence and give the business owner greater control over their establishment. If you own a restaurant, you might consider getting one soon—especially if your competitors don't have one yet. However,m you'll have to contact an app development company to help you through the processes.
Don't worry! We are here.
AppsRhino is an app development company with an experienced and proficient team of designers and developers providing you best quality solutions at affordable rates.
Contact us today!