Introduction
Are you bewildered why your peers are switching to online jewelry stores or incorporating one into their business while maintaining a brick-and-mortar store? Do you often think your contemporaries waste their money on online jewelry stores?
If yes, you need to stop for a moment and realize that you have gotten hold of the wrong end of the stick. Yes, you read it right.
Today, the online jewelry market is anticipated to amount to $19.88 billion by 2024, indicating that more jewelry businesses will jump on the bandwagon soon.
And do you know you will also be one of them once you read the benefits of opening an online store? Are you curious about the compelling reasons for opting for online jewelry stores? If yes, read the blog to find out!
What are online jewelry stores?
Jewelry stores are retail establishments specializing in selling and buying watches and jewelry. These stores provide several services, such as manufacturing pieces, repairs, remodeling, designing, and restoring.
However, online jewelry stores help you provide these services via the internet without erecting more brick-and-mortar shops.
5 reasons why an online jewelry store app is necessary for your business?
No one invests in schemes, app development, or campaign strategies without knowing the benefits these will bring to them. Similarly, you will have questions about why you should develop online jewelry stores or apps when you already have a brick-and-mortar store.
Thus, to enlighten you on the advantages of online jewelry stores/ apps, we quickly list a few perks of investing in their development.
1. Business Analytics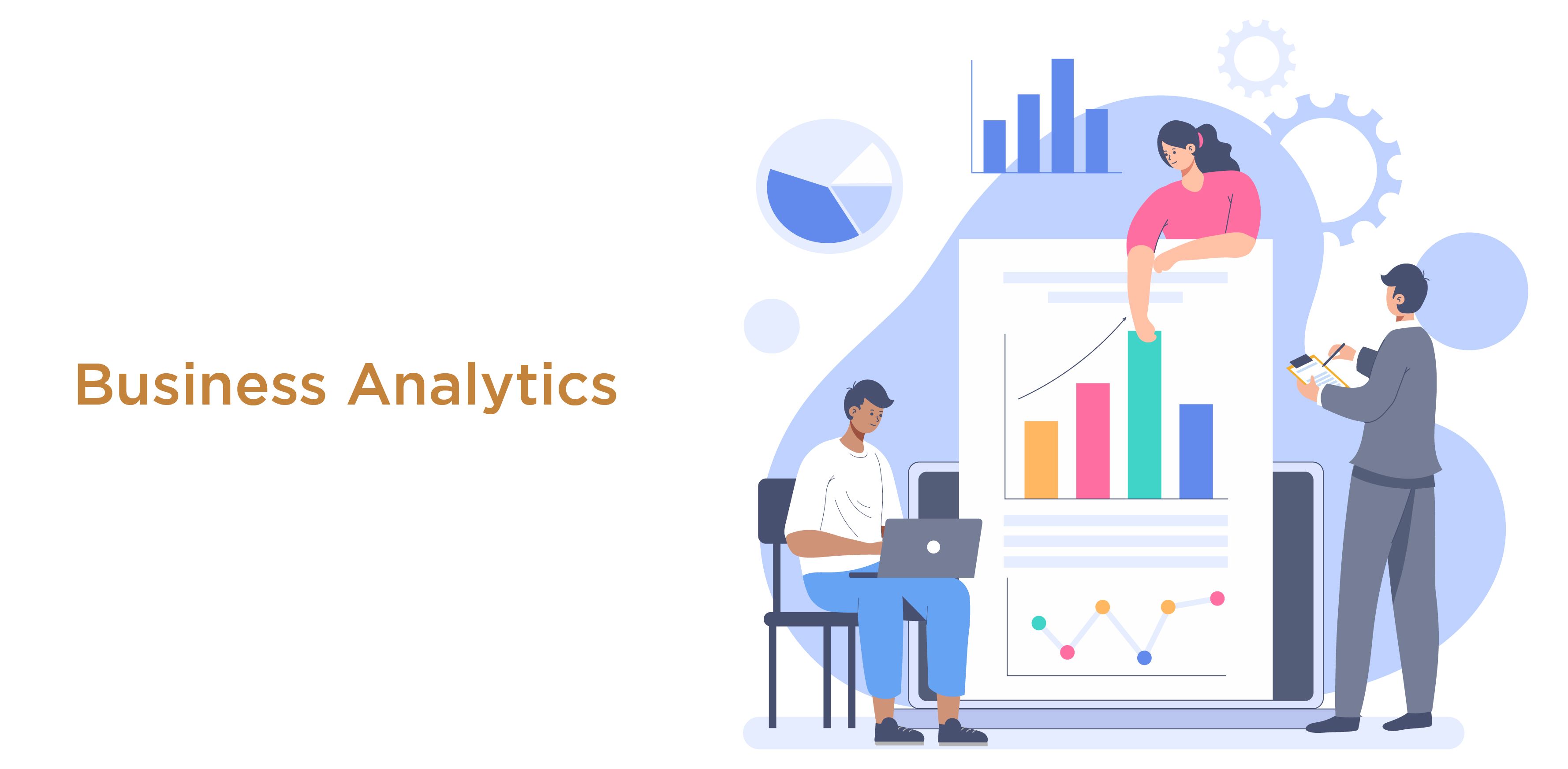 An app for your business can help you design more efficient sales and marketing strategies by scrutinizing and analyzing your collected data.
It is so because a mobile app possesses the best capability to collect insights into your user data to let you deliver a personalized shopping experience to your users. The data that a jewelry app lets you gather are:
The most viewed products

User Engagement

Location details
All these data types help you understand your customers and their behavior on a deeper level, which will aid you in making your items and products more customer oriented to increase your sales.
2. Push notifications
Push notifications are a great way of forging lasting relationships with your customers as this help you have personalized interactions with them regarding product information in real time.
Now you can leverage customer data to provide them with personalized updates regarding your product prices, offers, discounts, new arrivals, and other programs.
Thus, a push-based application lets you create a better user experience, nurturing long-lasting relationships between you and your customers.
3. An economical way of branding your product
Getting an app for your jewelry business gives you an economical way of promoting your brand.
Usually, businesses heavily invest in branding and promotional exercises in traditional modes such as radio, Billboards, and TV advertisements. And these types of promotional activities are not easy on the pocket.
However, you can avoid splurging money on these ways of branding and promotion by using your online jewelry stores/ app to promote your business. Moreover, the chances of conversion are high in this approach as the ones advertising your business are already somewhat interested in jewelry.
Thus, an app lets you target the audience with a high conversion likelihood at an affordable price.
4. Integrations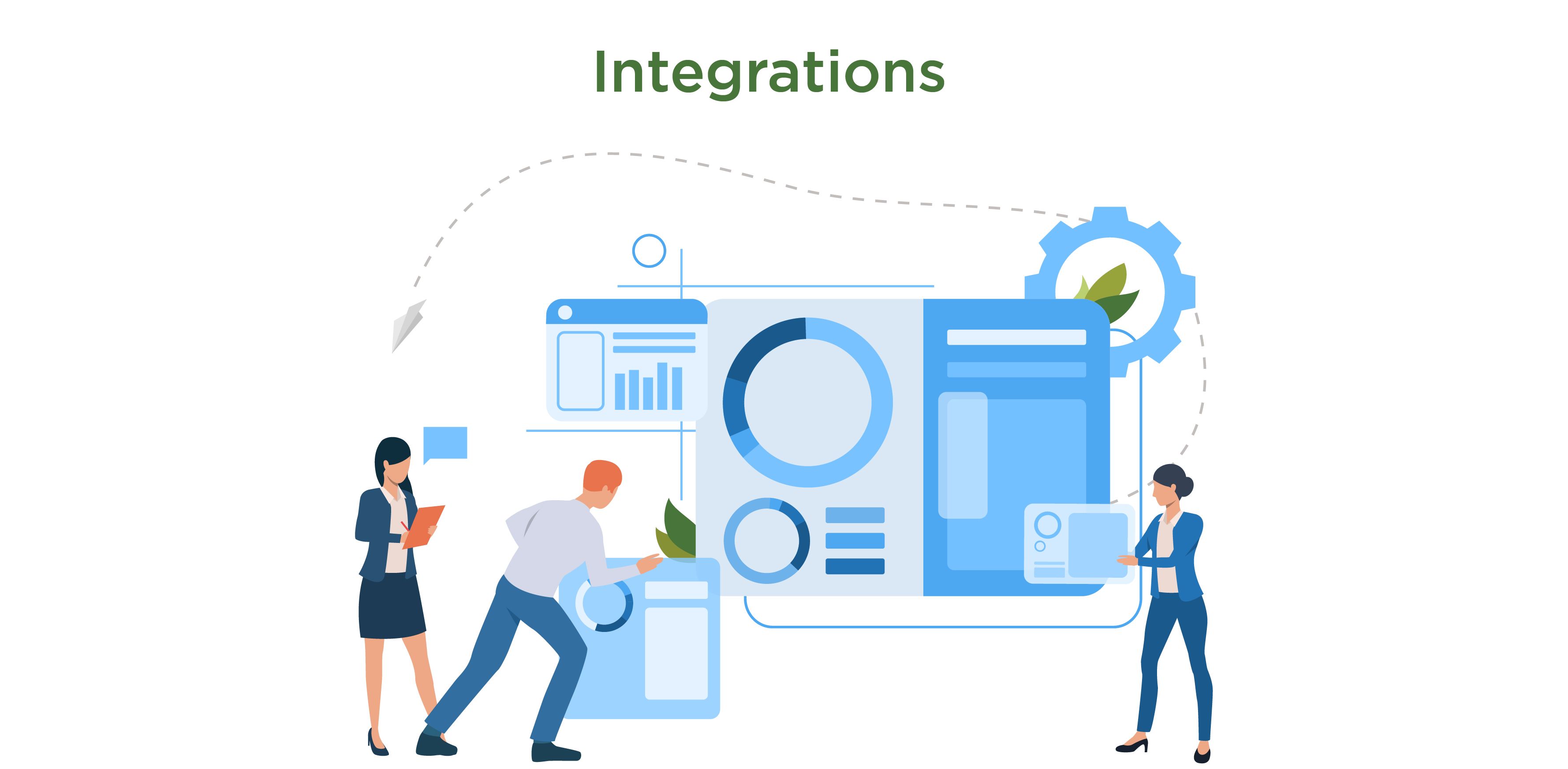 Online jewelry stores and apps come with several integrations, such as mobile payment systems, messaging systems, GPS, etc., which make customers' user experience better and more seamless.
When you provide such features to your shoppers, they are more likely to go ahead and purchase jewelry instead of abandoning their carts.
Thus, online jewelry stores with numerous integrations give you a higher rate of conversions.
5. Social sharing
Another reason why having online jewelry stores is beneficial revolves around the word of mouth or social sharing your business receives.
You can motivate your customers to share their shopping experiences with friends and families by integrating the social sharing feature into your store/ app. This type of promotion is the most potent form of advertisement & awareness generation and enjoys the highest success ratio.
Thus, thanks to your online jewelry store/ app, you can create a unique referral program to encourage your shoppers to refer your brand to their knowns.
Why should you invest in developing a jewelry store app or have an online jewelry store?
According to a report by Statista, the global jewelry market was valued at over 21 billion euros in 2020 and the lion's share.
The revenue was generated from countries such as China, the United States of America, Japan, and India.
Now, the value of the jewelry market is anticipated to increase from 279 billion US dollars to around 480.5 billion US dollars by 2025. And the annual global sales are likely to grow by 5 to 6 percent yearly.
What are the general features of online jewelry stores/ apps?
There are a few features that make a jewelry app complete. We list these basic features below for your reference:
1. User Panel Features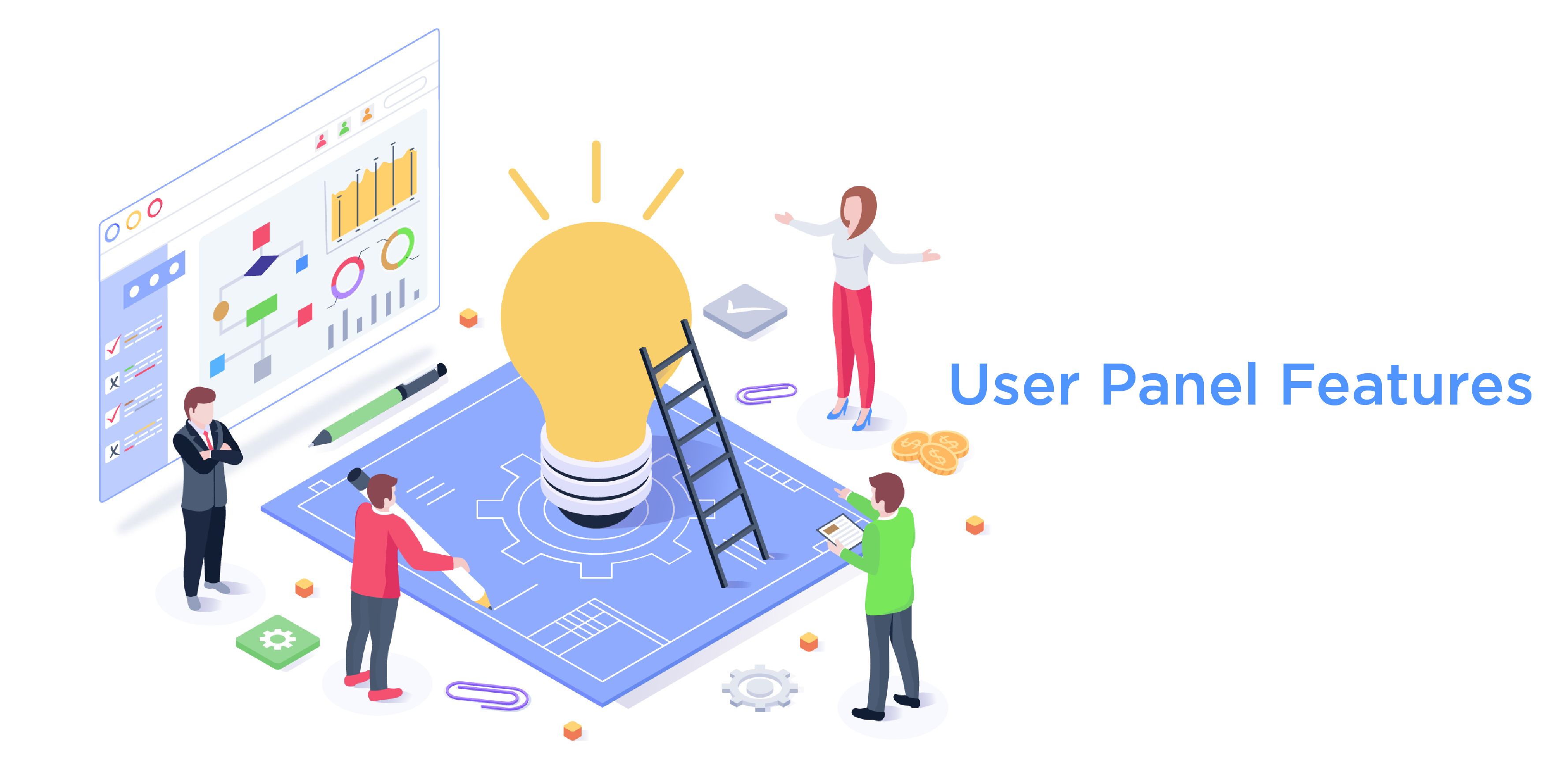 The user panel of online jewelry stores/ apps should have the following features:
It allows for hassle-free registration and login with the help of social profiles or email ids.

Your app must have a feature to let customers browse products and add them to a wishlist.

Adding a feature that lets people view product quality certifications is also essential.

Many times your customers will have queries while using your app/ website. Thus, you must add live chat assistance to your online jewelry stores.

Since you have a brick-and-mortar store, too besides this website/ app, you must add the "Physical Store Locator" feature to let shoppers visit your establishment if they desire to.

Sometimes your customers will have a specific design in mind that may or may not be available at any jewelry store. Thus, you must add a feature for your customers that will let them order customized jewelry pieces.

Your app must provide your users with a way to track the live status of their orders until their orders arrive at their doorsteps.

Since we are talking about online jewelry stores, it goes without saying that your visitors and shoppers will be from different parts of the globe. In this case, your app must have Multilingual support to give them a seamless user experience.

Adding on to the previous point, your customers will trade in different currencies depending on the country of their origin. Thus, your app/ website must also provide Multicurrency payment options.

Last but not least, your app must give them a means of expressing their views and concerns. Thus, you need to add the "rating and review" feature to your website/ app. Also, sending them essential information via push notifications is crucial.
2. Jewelry Admin Panel Features
The admin panel of your online jewelry stores/ apps should have the following features:
You should have a secure login for you and your admins to log in to the app.

Features like "category," "Price," and "Product" management are crucial, and you must add them to your website/ app.

Your app should let you upload product quality certificates.

In addition to your customers even, you need to track jewelry product delivery in real-time. Thus, your app should also let you keep tabs on your dispatched orders.

Numbers and data are significant for any business, even your online jewelry store. Hence, your app must enable you to view your total earnings and generate various reports.

One more feature is essential to your online jewelry stores/ apps, and it is the one that lets you analyze your user behavior and sales data.
Cost for jewelry app development
As nothing comes for free, your jewelry app development also needs you to spend money. But how much will an app for your jewelry business cost you?
Several factors affect the cost of app development, such as the platform on which your business will be, the functionality of your app or website, the technology stack that you will employ, etc.
These factors will help you estimate your app development cost, and you can always see your budget increasing or decreasing when you consider other factors too.
Generally, a basic android app with essential features and functionalities for your jewelry store will cost you approximately 50 to 70 dollars per hour.
Conclusion
Do you now see why developing online jewelry stores is beneficial for you? Taking your business online means that now you let your jewelry store be accessible to shoppers from around the globe, which will eventually increase your sales.
Also, many people like to have customized jewelry pieces, and when you have an app/ website at your disposal, you let your customers convey their designs to you virtually. Giving them the facility to do so online means providing them with convenience, which manages to make them choose you over and over for the convenience factor.
It might sound hunky dory that all you need is an online store/ app; boom, you will see an influx of customers. However, it is not that rosy.
You need to make a list of features you want to see in your app, search for a reputed app development company and talk with them regarding your expectations about your app.
But you can make it easier than it is by coming to AppsRhino. AppsRhino has a thorough team of professionals who can create iOS and Android apps.
Moreover, you also get to select the developers with whom you want to work. So what are you waiting for? Contact AppsRhino today!