Introduction
Health care workers are used to researching symptoms, drug interactions, and other statistics to keep patients safe and manage their care.
The explosion of mobile healthcare apps is a piece of compelling evidence that the world is transforming quickly and has no intention of decelerating.
A few years ago, physicians, nurses, and other healthcare professionals had to use desktop terminals to get answers. However, in today's world, various healthcare apps allow providers to access and share information from their patients' bedsides!
The healthcare sector is facing a significant challenge and needs to improve the usability and clinician experience. With the creation of healthcare apps, medical professionals now have the upper hand in diagnosing and imparting treatment quickly and efficiently, while the consumers can also benefit from this online platform assiduously.
Are you a physician browsing various mobile healthcare apps? Are you a healthcare professional searching for the top-grossing mobile health apps in 2022?
Don't look any further as you've come to the right place!
The most popular mobile health apps may be few and far between, but we've researched to share the benefits they offer.
For more information, keep reading!
What are Healthcare Apps?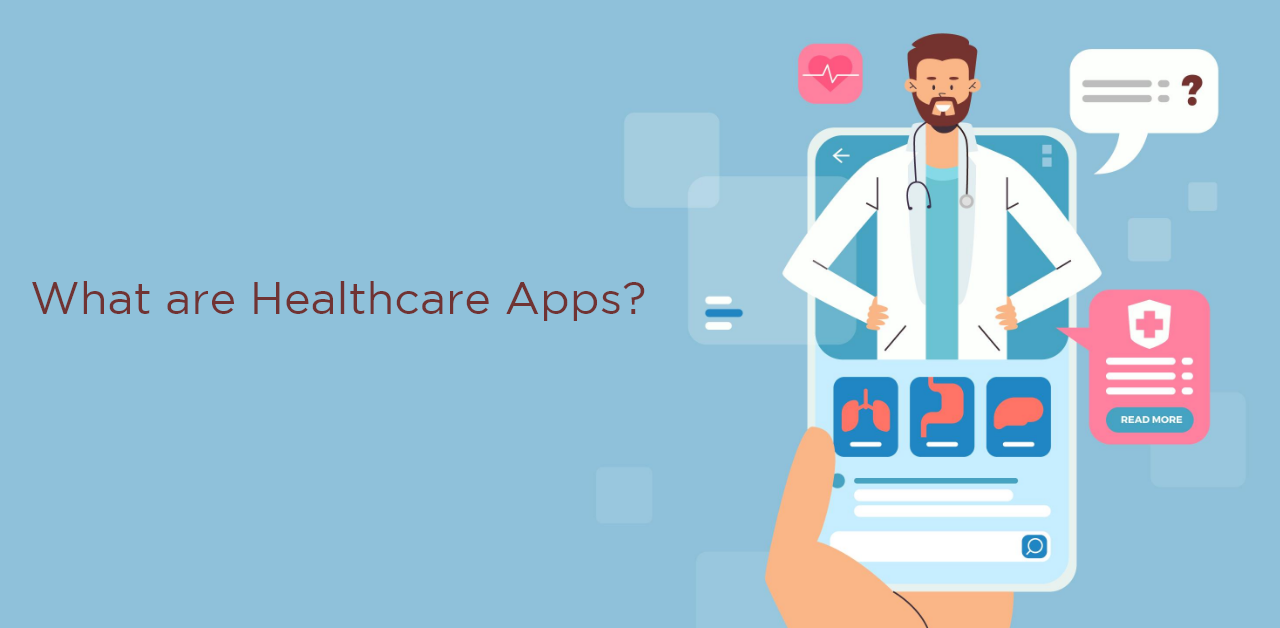 Apps that assist users in maintaining their physical and emotional well-being and aid healthcare practitioners in facilitating and improving patient care are called healthcare apps.
Healthcare apps are a part of the growing trend toward mobile health (mHealth) initiatives in the healthcare industry as they are available to medical professionals and patients.
The FDA classifies healthcare apps as mobile software that detects, monitors, and treats various ailments.
Liquid-State estimates that over 318,000 mobile healthcare apps were available to consumers in 2018 and that 200 new apps were being developed daily. This astonishing amount suggests that after the Covid-19 outbreak, it has grown significantly.
Healthcare apps for consumers come in a wide variety and can be purchased through app stores. Some mobile health apps are designed specifically for practitioners and healthcare professionals.
Such apps integrate mHealth with electronic medical records (EMR), enabling clinicians to maintain accurate records that are simple to access.
In addition to enabling better communication between patients and healthcare professionals, these mobile apps allow 24/7 management of a patient's health and have the capacity to customize treatment for every care recipient.
The five primary types of healthcare apps for medical professionals are as follows:
Administration and time management.

Communications and consulting.

Maintaining health records.

Information gathering.

Medical education.
What are the Best Selling Healthcare Apps?
Here are the top 9 most popular healthcare apps for medical professionals. These apps are not just living up to but surpassing expectations.
1. WebMD
WebMD is one of the leading healthcare apps for consumers across the globe. It enables quick access to healthcare information, checks symptoms, and provides data about numerous ailments.
Additionally, providers can discover more about specific prescriptions, effects of medications, research treatments, and so on.
2. Medscape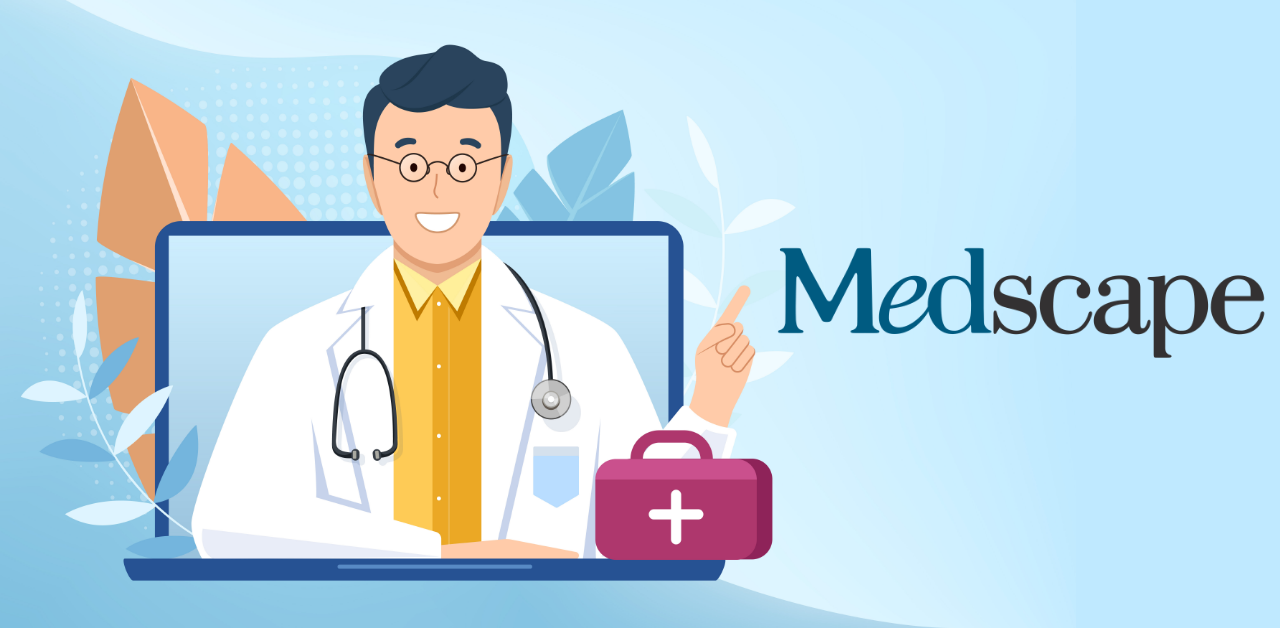 To assist healthcare workers and medical students in finding reliable information, the developers of WebMD created Medscape. Physicians can obtain pharmacological details, information about various diseases, and patient care training through Medscape.
Additionally, there are clinical tools for drug interactions, more than 600 dosing calculators, pill recognizers, and prescription data for about 8,000 different medications.
3. Epocrates
This professional healthcare app gives providers access to medical resources, treatment plans, and more. It includes a comprehensive vocabulary of medications, drug interactions, and pill nomenclature.
Doctors and other healthcare professionals can connect for referrals and consultations through the Epocrates Plus plan, which provides access to disease information and solutions for infectious ailments.
4. Teladoc
With the ease of a phone call or video conference, Teladoc connects patients to a board-certified physician around the clock. Users may quickly and easily contact doctors eager to listen to their concerns and offer solutions.
When deemed medically appropriate, doctors can also easily connect with the preferred pharmacy to prescribe medication promptly. Doctors can make a much more accurate diagnosis by importing the patient's most recent medical information.
5. Doximity
All healthcare experts can communicate, thanks to Doximity, one of the best healthcare apps for users' safety. A Universal Clinician Directory makes it simple for anybody to look up, locate, and get in touch with a healthcare practitioner.
Thanks to this app, one can find specialists, make phone or video calls, and receive customized news updates.
6. Generis
A user's DNA functions as the engine for this cutting-edge healthcare app.
Generis offers various services, including DNA-based guidance and suggestions for good nutrition, fitness, and supplementation. This medical software seeks to educate users about their genes while offering practical yet precise advice.
This healthcare app aims to educate users so they can become the best versions of themselves.
7. PEPID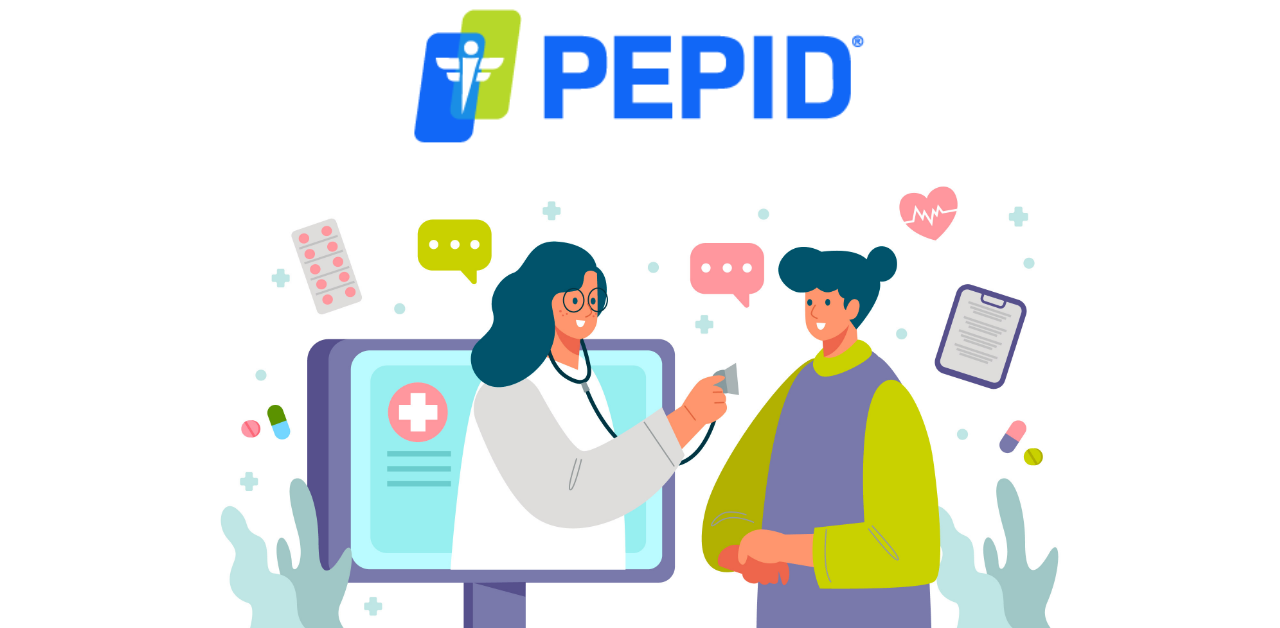 With the help of this unique app, users may communicate with pharmacists and gain knowledge about their medications. This app makes medical information more accessible by offering a digital storage solution.
Medical calculators also offer data and measurements about many prescription elements.
It is one of the most excellent apps for medical professionals to optimize their functionality and workflow.
8. VisualDX
This clinical decision aid seeks to improve diagnostic precision. Professionals may accurately detect various illnesses, including unusual ailments, using over 32,000 digitized images available on this platform.
All ages, skin types, disease variants, and ailment variations in terms of severity are included in the platform's extensive digital medical image library. The pictures are peer-reviewed and cover all specialties to ensure accuracy.
9. Apple Health
Apple's Health app is its most well-known healthcare product. It is a full-featured tracker for monitoring the user's health and activities. The user can integrate this mHealth data with other programs to guarantee that the best measures are made for the same.
Apple Health is one of the best healthcare apps for consumers in the market that is utilized to acquire a better understanding of their health.
How Do Mobile Health Apps Reduce Cost For Healthcare?
The Chronic Disease Prevention Alliance of Canada estimates that 60% of the population currently has or is at risk for developing at least one chronic illness. This results in enormous expenses for both the economy and the patients.
Simply put, preventable chronic diseases are a substantial financial burden on the world and the healthcare system.
The good news?
Healthcare apps are expected to lower overall health care costs for patients and providers.
A study undertaken in 2015 by the IQVIA Institute for Human Data Science to determine the effect of consumer-focused health applications on the healthcare system concluded that possible healthcare savings could be substantial in the future.
According to this report, the usage of wearable technology and health apps has the potential to save $46 billion annually.
Hallelujah!
Various healthcare apps available today help users manage multiple ailments and reduce overall health costs for patients and healthcare providers.
Furthermore, these apps make it easier for medical professionals to collect and retrieve patient information.
These healthcare apps let health practitioners import test results and auto-fill the corresponding paperwork instead of manually entering test results.
As well as providing prescription advice and reminders, they can help providers avoid excessive testing and additional costs.
Healthcare apps help consumers monitor their overall health and allow healthcare professionals to diagnose and treat patients more effectively!
Conclusion
Healthcare is becoming more digital as users switch offline to digital channels for their needs. Mobile healthcare technology is gaining popularity in establishing patient-provider relationships and delivering practical healthcare solutions.
The future of healthcare apps is driven by mobile technology and healthcare application development.
In 2021, the US healthcare sector was estimated to be worth $3.8 trillion, or approximately 18% of the GDP. Forecasts indicate that if medical spending keeps expanding, it will reach $12 trillion by 2040 and represent 26% of GDP. This ratio is astounding.
In light of this, the function of healthcare technology is becoming more crucial. The industry will be able to improve in areas like the diagnosis of diseases or preventive care thanks to this new technology.
Therefore, if you'd like to create your mhealth app with cutting-edge features, contact AppsRhino, the industry's best on-demand application developer today!