The online food delivery systems trend has completely changed the food industry's face. With the rapid increase in demand for online food delivery services, people have started investing in food delivery. A customer prefers a doorstep food service rather than going outside to dine. A fascinating fact about online food delivery services is that users can go through various menus of different restaurants by simply scrolling through the food application. Also, the competition in the online food delivery market is directly proportional to the services provided to the customers. Since the competition is rising, it benefits the customers more.
One such food delivery business working to benefit the customers in cities and villages alike is Rappi. Rappi started in 2015. Since then, Rappi's business model and efficient delivery network have helped the people of South America at large to save time and get a host of services at their doorstep. An analysis of the business model and operations of Rappi is presented here, starting with the size of the market that it operates in.
MARKET SIZE
In South America, revenue in the Online Food Delivery segment amounts to US$4,374m in 2020. The revenue is anticipated to manifest an annual growth rate (CAGR 2020-2024) of 9.0%, developing in a market volume of US$6,166m by 2024. The largest segment in the online food delivery market is Restaurant-to-Consumer Delivery, along with a market volume of US$2,759m in 2020.
ABOUT RAPPI APPLICATION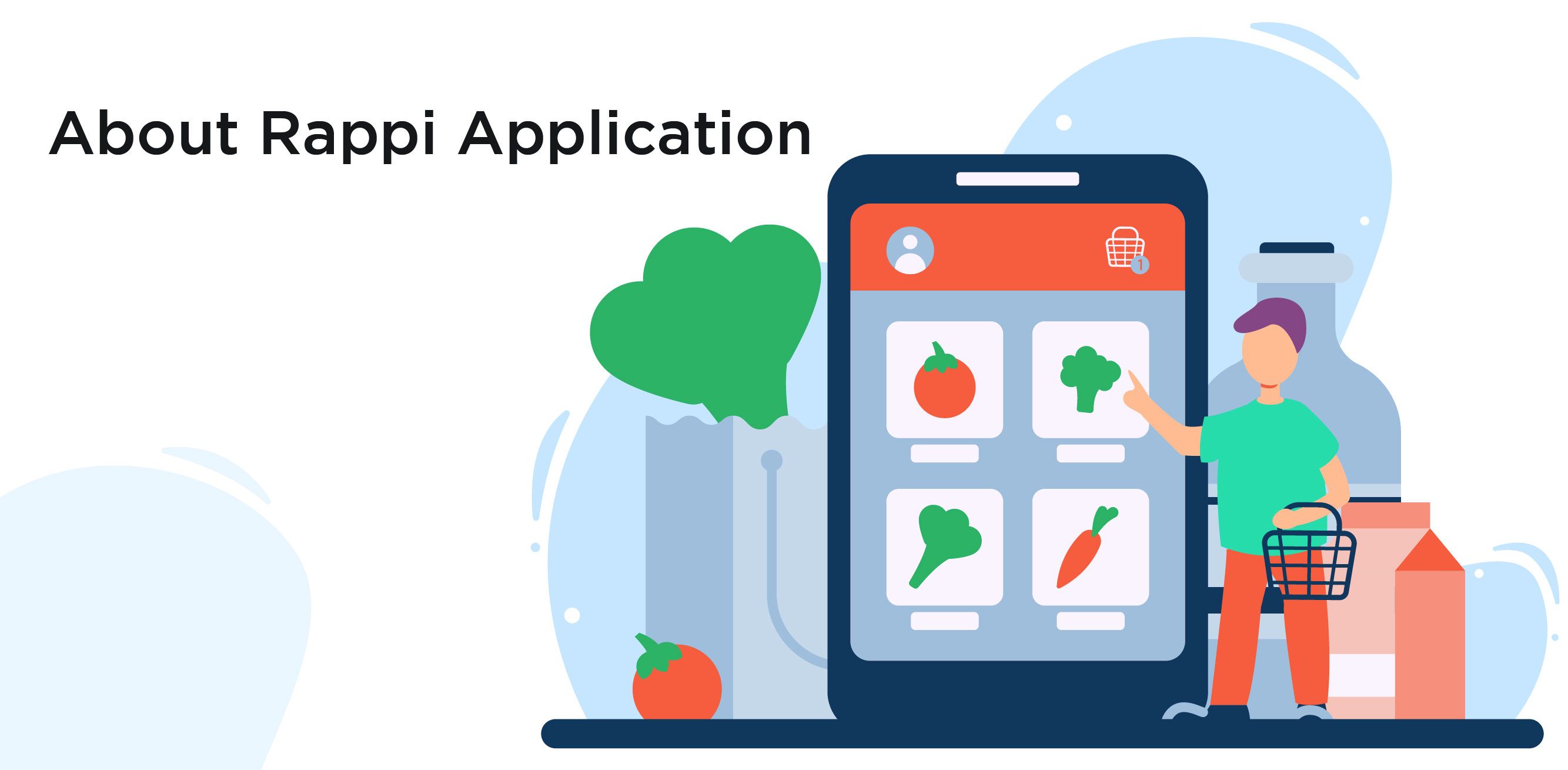 The Rappi app is a dream come true for Latin Americans. Rappi's unique business model and amazing services of delivering food, medication, alcohol, groceries, stationery, etc., have changed the way people buy their daily necessities. This Colombian app has been in the headlines since it launched in the food market. It's a 24/7 food delivery app solution for people.
Some interesting facts about how Rappi works are given below:
Rappi was founded by Felipe Villamarin, Sebastián Mejía, and Simón Borrero, three Colombian entrepreneurs, in 2015.
The initial expenditure in Rappi was $2,000,000 (equivalent to $2,160,958.92 as of 2019).
SoftBank came into partnership with Rappi in April 2019 with a 1 billion dollar investment.
Rappi operates in Argentina, Brazil, Chile, Mexico, Peru, Uruguay, and Colombia. There are several localities in these countries where it is unsafe to go out at odd times. One of the beneficial features of Rappi's Business model and delivery services is that customers can order doorstep cash delivery. Customers pay the amount at the Rappi app, and a delivery person will come and deliver the cash to their door. Rappi has managed to cover almost "every nook and cranny."
Rappi is currently valued at 3.5 billion USD and raised a funding of 1 billion USD in its latest Series E funding.
RAPPI BUSINESS MODEL: HOW DOES IT WORK?
Rappi's business model is as efficient as it is unique. Rappi works as a moving store or an online food delivery market that brings everything to the customer's doorstep. The sole purpose of Rappi is to provide value to its customers. It has also helped unemployed people to earn a living and progress towards more development.
Value to the customers: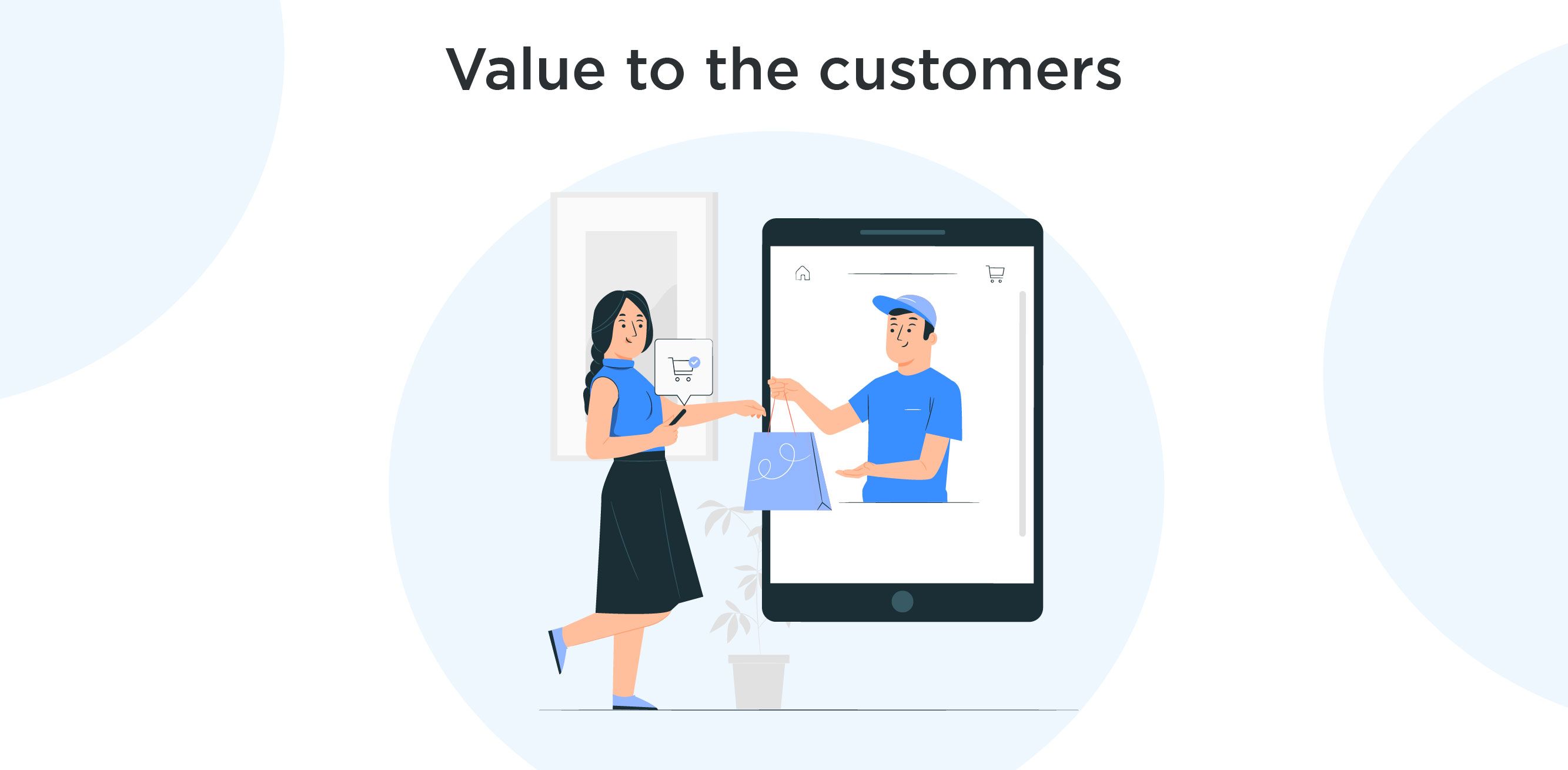 How Rappi works is fascinating to know; Rappi is designed so that the app works to provide the customers with maximum comfort. Rappi was the first-ever on-demand delivery service in Latin America that works for the convenience of the customers. Daily delivery for basic necessities has become much easier than before. People get their food within one hour of the order, while groceries are delivered within half an hour. Rappi has spread its roots in more than 40 cities in 7 countries across Latin America. One of the unique features added to the app for customers is Rappi pay. This feature works as a bank for users to transfer money to each other and make any payments.
Value to the businessmen:
One of the reasons for the success of Rappi's business model is its partnerships; Rappi has collaborated with multiple restaurants, grocery stores, and CPGs, which makes it easier for these businesses to reach the maximum number of people in the town. Rappi application publishes advertisements for the companies in exchange for some commission. Sometimes, Rappi helps them to distribute free samples of products to spread mass awareness about the product in the market. Coca-Cola has sent around 100,000 bottles of gift samples in one month, one of the numerous examples proving the efficacy of Rappi's Business model. Rappi's Business model is constantly refined by experimenting with newer services; for instance, it partnered with Sony to deliver its Playstations to customers in Colombia.
Value to Couriers:
Rappi has 50,000 couriers that deliver more than 30 orders per month. Rappi always keeps the comfort of its employees on priority. The Rappitenderos (the courier men) can work for as many hours and at any time in the day. Even less educated ones working full-time can earn a good amount of money and contribute to the upliftment of society.
RAPPI REVENUE MODEL: How does Rappi earn?
Commission:
Rappi is an online store that delivers products to customers. It partners with several stores, restaurants, and companies to provide varieties of products to the customers. Once the order is placed, Rappi charges a small commission on each order from the restaurants, store owners.
Customers:
Satisfied customers due to the fast delivery or availability of the product on the Rappi app often give tips to the delivery men for their hard work. This is how Rappi earns from the deliveries.
Advertising and Marketing: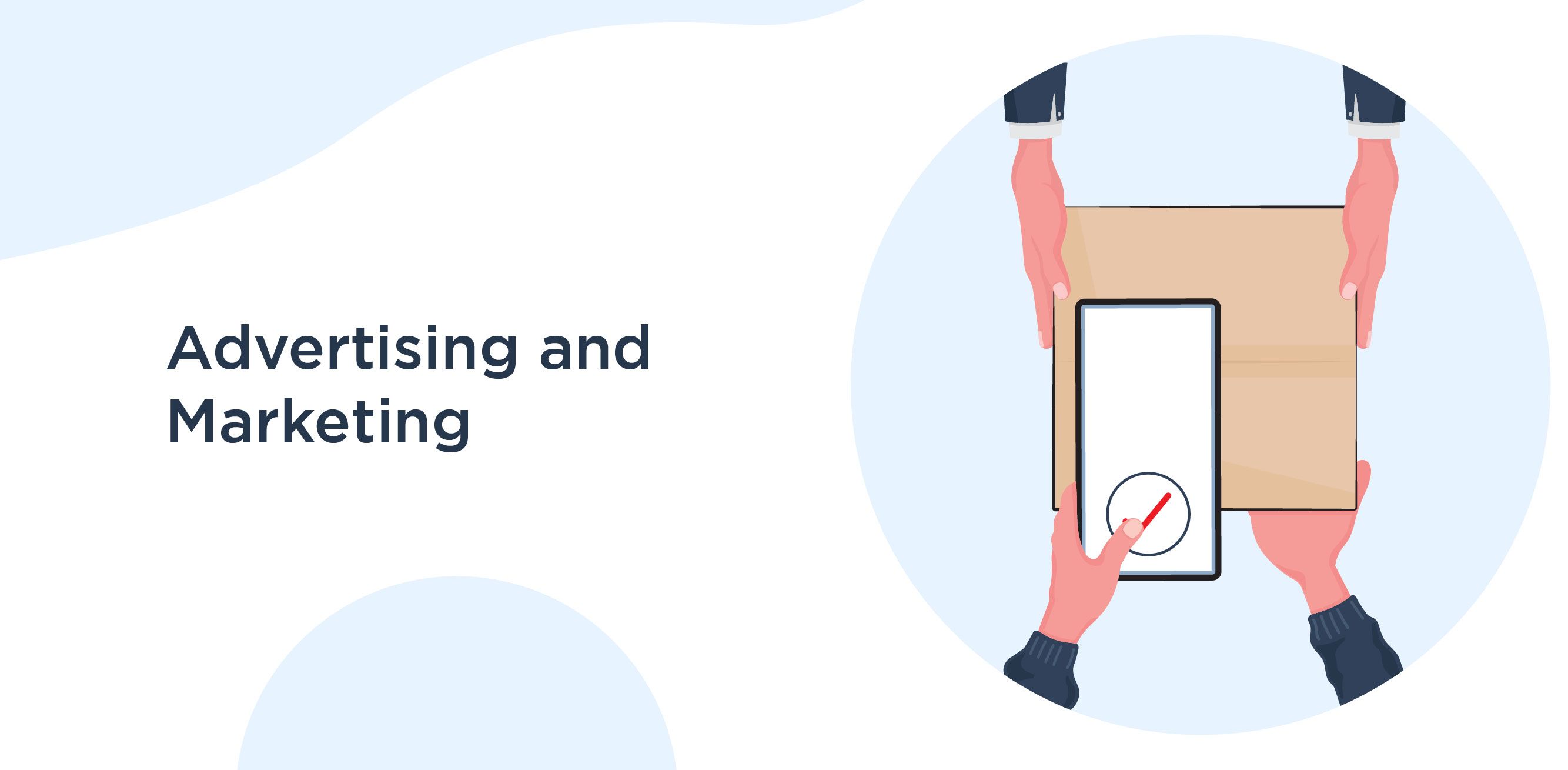 A user receives notifications for suggested items from various stores that he can order from. Rappi charges money from the respective businesses to display their product to the customer for such advertisements.
OTHER PLAYERS IN THE MARKET
IFOOD: IFOOD is a Brazilian food delivery firm experiencing growth for a long time. By the end of 2019, the company had completed 21.5 million orders in Brazil. IFood is currently delivering food to 822 Brazilian cities, including 160 restaurants. Over 100,000 restaurants have partnered with IFood. It is one of the most formidable competitors of Rappi.
GLOVO: Glovo is a Barcelona-based start-up that has changed how consumers access local goods, delivering the product in less than 60 minutes. They are currently present in Spain, Italy, Portugal, France, Argentina, Chile, Bolivia, Peru Glovo app connects customers with local couriers, who receive goods from any restaurant or shop in a city and deliver packages for a variable fee. The mobile app allows users to order food from various restaurants at their doorstep. The app features include geolocation, which helps customers to track their deliveries and locate the nearest glover (courier)
JustO: was founded in 2019 in Chile. The company has reported 500% growth in the first year alone and is now preparing to launch into Mexico and other Latin American countries. With the backing and learnings from Y-Combinator, JustO might give tough competition to Rappi.
FavO: is a brazilian commercial grocery delivery app that aims to make grocery delivery easier. The company is seeing 30% growth Month on Month which adds to 360% growth in a year. Backed by some of the biggest Venture funds globally, it is only a matter of time that FavO will compete to capture the market share of Rappi.
Merqueo: is another online supermarket store that was founded in Brazil. The app operates in the grocery delivery segment and works on the model of direct sourcing from large brands and local producers. It grew 250% in 2020 and is racing to become one of the primary grocery players in Latin America.
FruBana: is a food tech startup that was able to triple its sales during the pandemic. It works on the model of farm to fork and hence has cut costs for restaurants drastically. As a result it has been able to onboard a large number of restaurants and is directly competing with Rappi in Columbia. In fact it was founded by one of ex-employees of Rappi who stumbled across a loophole in the buying and pricing model of Rappi.
CONCLUSION
The global food delivery market has taken a completely different direction since the online delivery system has been introduced to the customers. It has helped develop a healthy relationship between customers (by delivering their needs and wants at their doorstep) and organizations (by connecting them with the customers and helping the companies to see their products) and is continuing to do so. The future of online food delivery apps is promising, especially in growing markets like South America.
If you are also thinking of stepping into this market and planning to launch an on-demand food delivery app like Rappi, get in touch with AppsRhino. We will guide you in designing the most unique and user-friendly app for your business and help you achieve your dream.