On-demand food delivery services have conquered the market with the enormous amount of products they provide to their customers. With such ease and efficiency, food delivery apps have blessed customers' lives. They are a blessing in disguise for customers stuck at home due to the coronavirus pandemic. They have been restricted to staying at their homes without moving out and enjoying their favorite dishes at their favorite restaurants.
One such platform that came to the customers' rescue was Caviar's on-demand food delivery platform. Caviar is an American website that provides an online platform for users to order food from restaurants all across the United States. It treats you with your favorite food by delivering it to your doorstep.
How does Caviar work?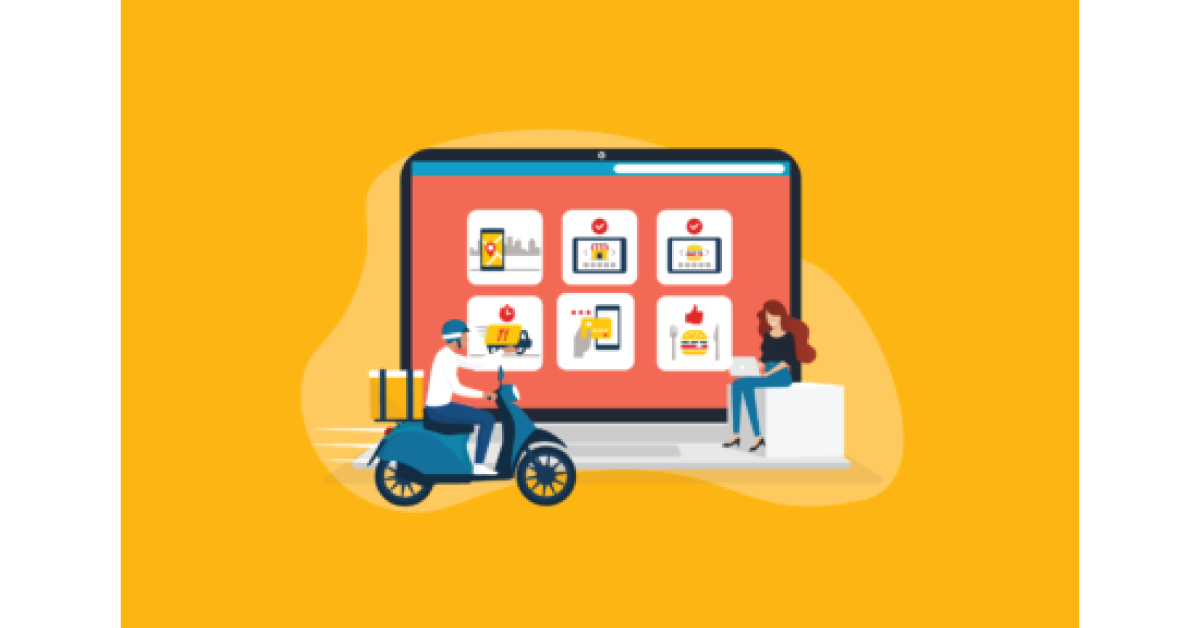 Caviar is a fancy food delivery startup focussing on a niche market. It has garnered a colossal mass of customers even after partnering with very few restaurants. It focuses on exclusivity to multi-homing and aims to create a substantial network with its customers.
Caviar's business model, unlike its competitors, prefers a small selection of vendors per cuisine. Caviar has a partnership with a range of 'hyped' restaurants that have attracted customers from a certain class. Customers who are willing to pay a premium price to fetch food delivery from some of these premium restaurants.
Caviar has integrated technology with data analytics to provide its customers with a smooth and hassle-free experience. Caviar has a set of professional photographers who ensure that the customers get an exotic sight of the cuisines being delivered by the platform.
Like any other company, Caviar also aims to maximize its revenue without incurring any upsides on its overhead charges. It aims at generating more revenues with limited costs. The platform has moved to efficient marketing, safe and smooth ordering, and delivery networks to reduce costs.
Customers find it very convenient to order food from Caviar as it provides a wonderful experience to them in the form of single orders, famously known as 'Caviar for Teams.' Caviar also provides scheduling of deliveries in advance and gets those delivered later, at a preferred date or time. Square allows customers to split their bills and make payments for the same bill separately.
Salient features of Caviar
Caviar was founded in New York in 2014 by Jason Wang.
Caviar is in partnership with over 2000 restaurants spanning 17 different cities.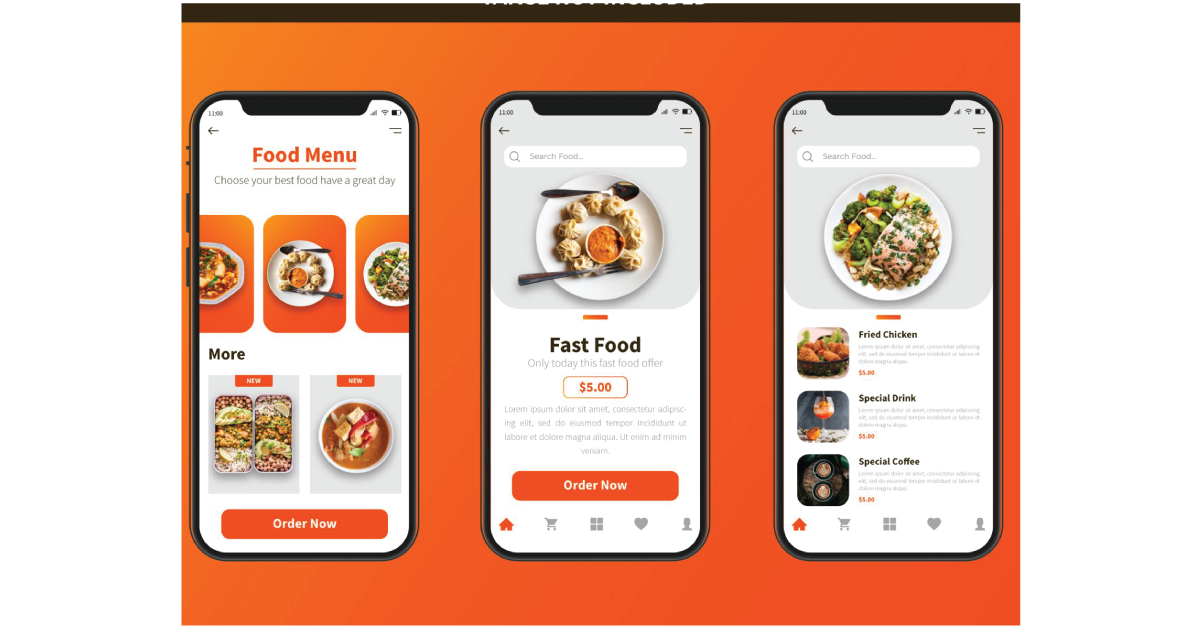 Caviar has been acquired by Square for a deal of $100 million.
It has reduced costs, efforts, and hassles faced by customers while placing their orders.
It has organized, simplified, and automated the process of product delivery.
Caviar saves time by making money and also has a sensory appeal.
Caviar has a range of hospitality, postal, local, and

food delivery services.

It promises to deliver quality offerings and partnerships.
A feature of shared charts helps in stacking the orders into batches for the convenience of delivery.
Caviar's Business Model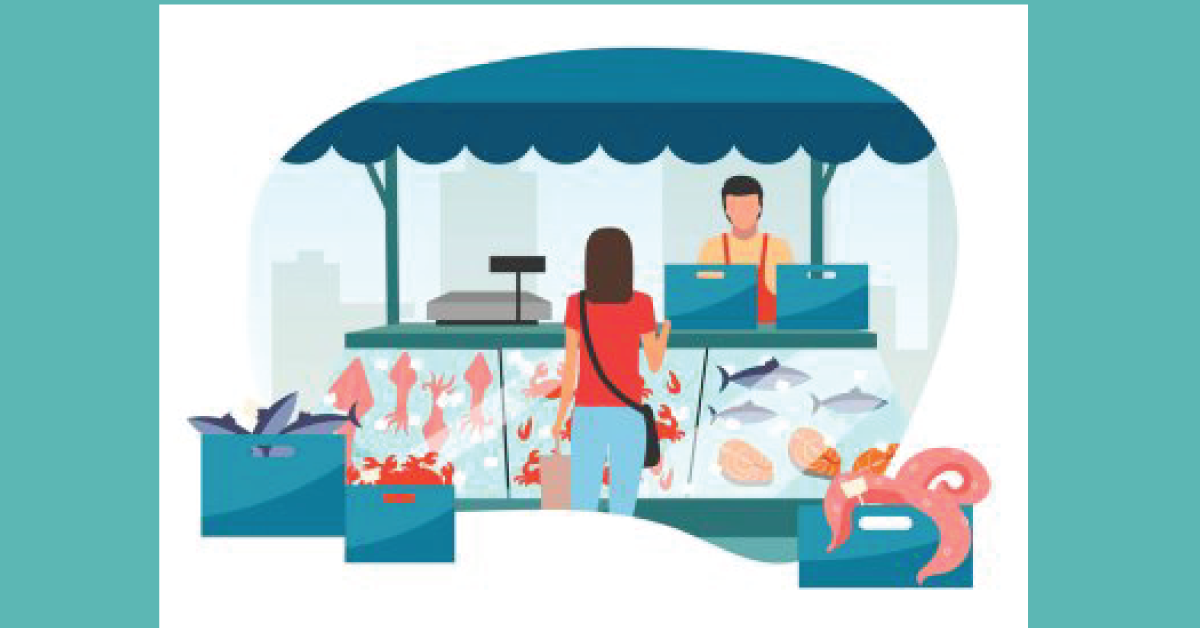 The primary elements of Caviar's business model are:
Cross-selling
It is a business strategy wherein additional goods and services are offered to the primary offering. It is done to attract new consumers and retain the existing ones. Caviar's is increasingly diversifying its product lines with items that have little resemblance to its primary offerings.
Brokerage
It is a firm's primary responsibility to serve as a middleman between consumers and sellers and help establish a connection between these to complete the transactions. As a brokerage firm, Caviar gets compensated once the transaction is complete.
Advertising
It helps generate money by circulating promotional marketing messages from businesses to customers. In establishing a for-profit company, one of the most critical aspects is determining how more and more income can be generated. Advertising is a major source of revenue for online businesses and media organizations. This is called an ad-based income model.
Affiliation
Affiliations are necessary to resell goods from other merchants or businesses on your website or in your store. It offers a more diversified prospective client base without extra active sales and marketing efforts. Affiliate marketing is a popular Internet business strategy where clients can purchase via a referral link. The affiliate gets a portion of the transaction's cost.
Digital strategy
A digital strategy is strategic management and a business solution to a digital problem. It is often best handled as part of a broader company plan. Caviar's digital strategy is defined by applying new technologies to existing business activities of food delivery and a focus on enabling new digital skills for their company.
Two-sided marketing strategy
They are also called two-sided networks. They are commercial platforms that feature two different user groups mutually profiting from the web. Caviar is a multi-sided platform that generates value. It does so by facilitating direct contact between two or more distinct types of connected customers. Two-sided market relations enable interactions between many interdependent consumer groups. Social media platforms such as Twitter and Facebook are bidirectional networks linking consumers with marketers.
Technological trends
New technologies are now being created and are producing significant changes in the economic and social landscape of the online industry. These include information technology, wireless data transmission, human-machine connection, on-demand printing, biotechnology, sophisticated robotics, and much more. These innovations are likely to completely change the face of online business as we see them today.
Disruptive trends
It supplants an existing technology and alters the industry with a game-changing innovation that establishes a new industry altogether. Disruptive innovation is an invention that shows a new market and value network. It completely disrupts an established market system and the value networks by replacing incumbent market-leading companies, products, and alliances.
Take the wheel
The old, fundamental principles for generating economic profit are rigorous business concepts implemented to compete more effectively. New sources of sustained competitive advantage are also accessed via business model reinvention. It is driven by disruptive innovation rather than incremental change or continuous improvement.
Caviar's Revenue Model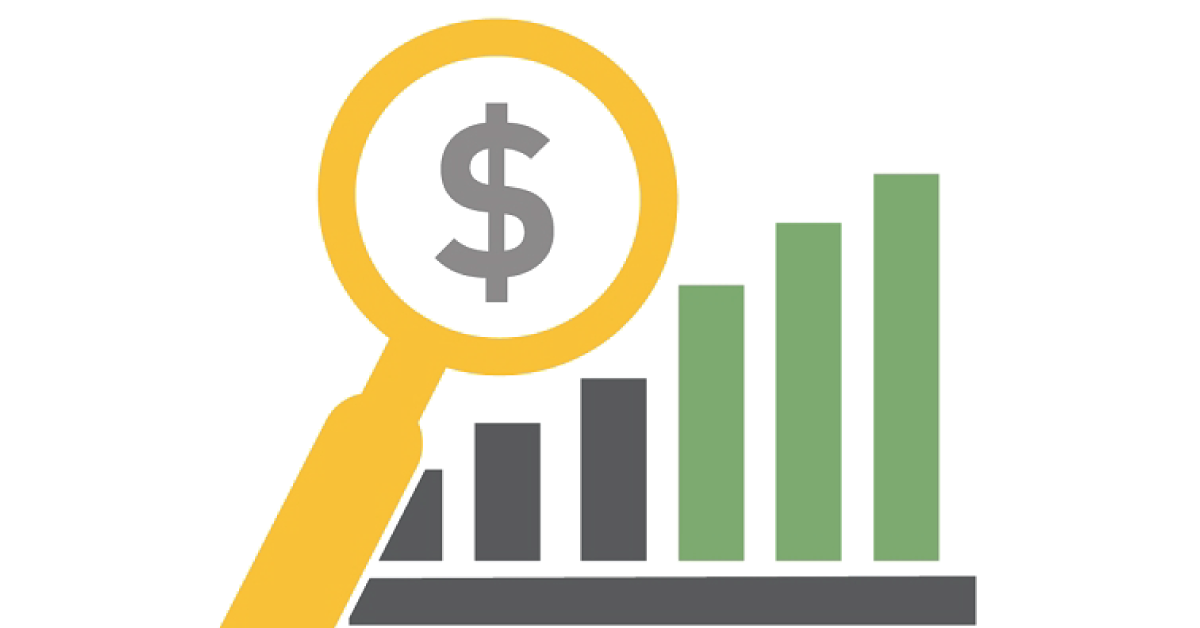 Caviar makes money by marking the price of

food

, service, and delivery fees.
It charges a courier fee at a flat-rate system.
There is no confinement on order size, which allows customers to order in huge volumes.
Caviar also has a dynamic model which decides the price of delivery order fees based on the distance that has to be covered between the restaurant and the delivery address. This fee, along with a flat 18% service charge on the bill, is what provides Caviar enough to cover its costs.
What has made Caviar such a successful model?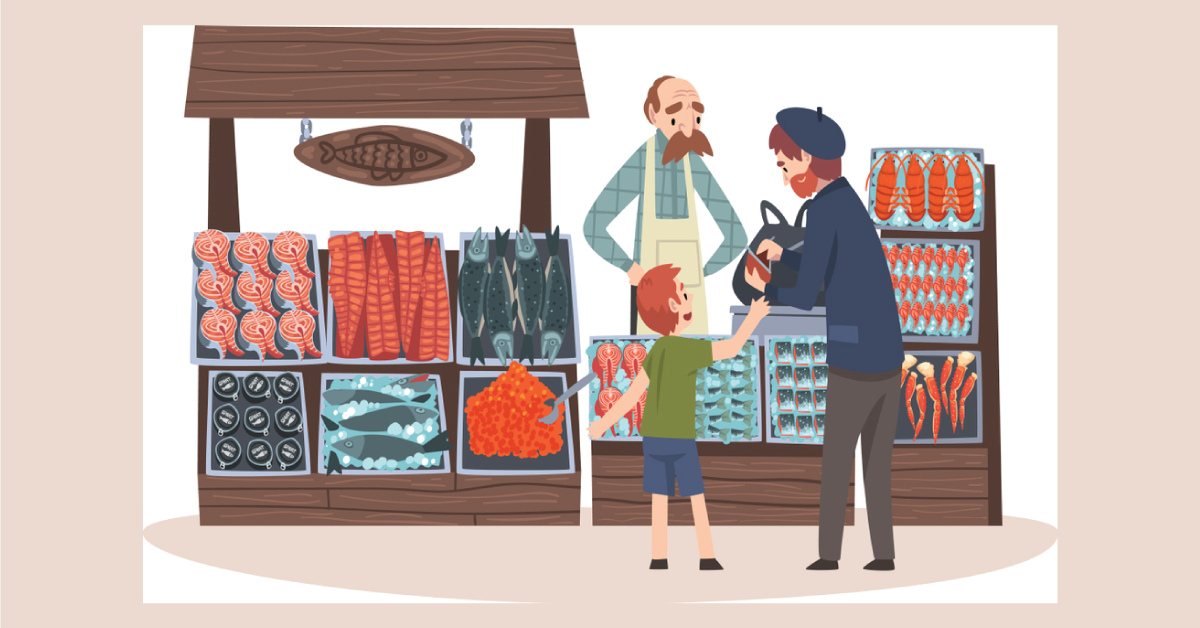 Caviar has achieved impressively flattering numbers of sales, which indicates the success of its business and operational model. Caviar has a diverse set of partners, including restaurants, caterers, and food truckers, who are the secret behind its success.
With the acquisition of Caviar by Square, it got access to new markets and access to a greater number of websites. This increased the number of orders that customers are placing, eventually leading to a rise in sales and profit. Caviar also has a relatively faster delivery mechanism which reduces the food delivery time.
With all the features and the good work that Caviar is doing, it aims to expand its reach further and leave an impression on the food delivery service worldwide. It is a step ahead of its competitors and ensures quick delivery to its customers. Entangled in all these facts and features is the secret of Caviar's success.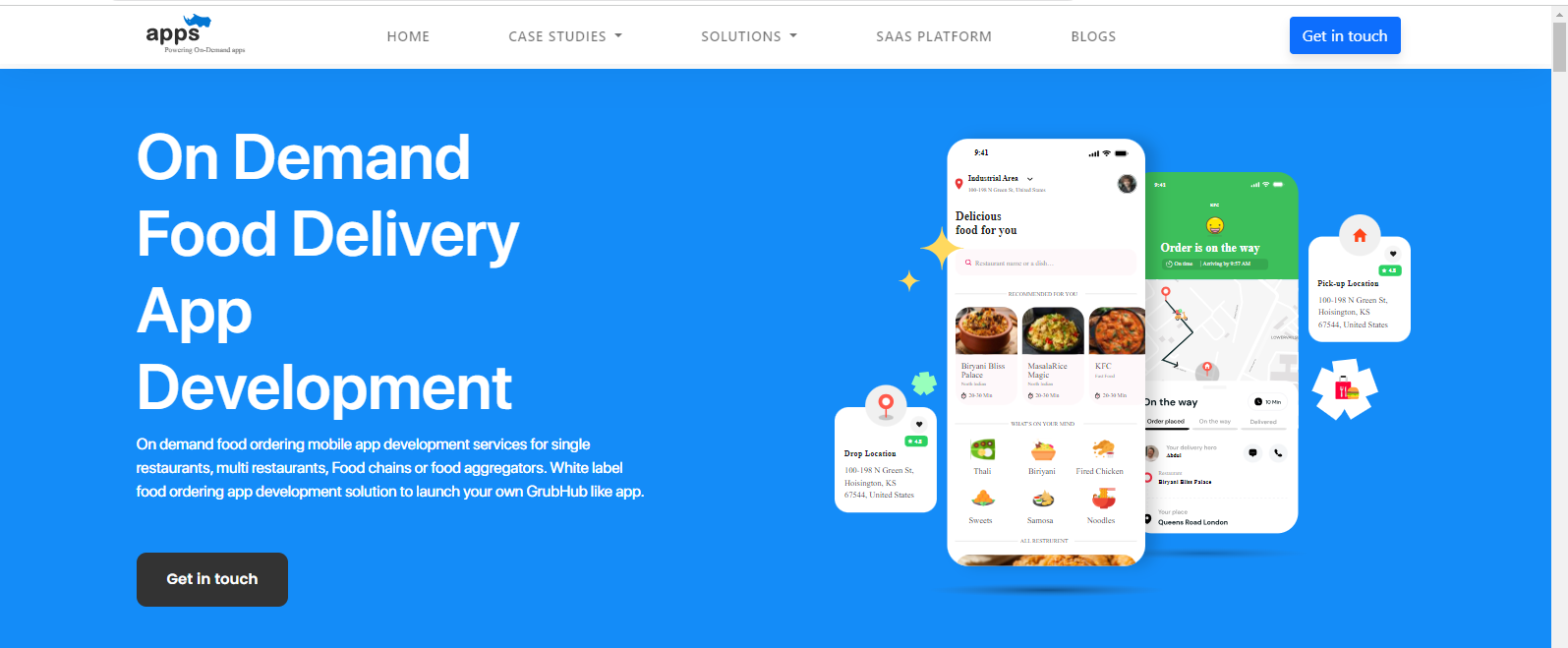 If you liked reading this article and wish to know more, check out our website. AppsRhino can help you build your own Caviar food delivery app within your budget.