Telehealth technology can benefit a wide range of industries, including healthcare, mental health, education, and social services.
One contributing factor here is that telehealth decreases the costs of doctor visits by 10-15%.
Telehealth apps are convenient and fuel-efficient, allowing people to consult doctors from the comfort of their homes.
One might wonder whether telehealth benefits other people as well. There is an answer to this million-dollar question in the blog.
Keep reading to discover the various benefits of telehealth in the different industry sectors!
What are the benefits of Telehealth?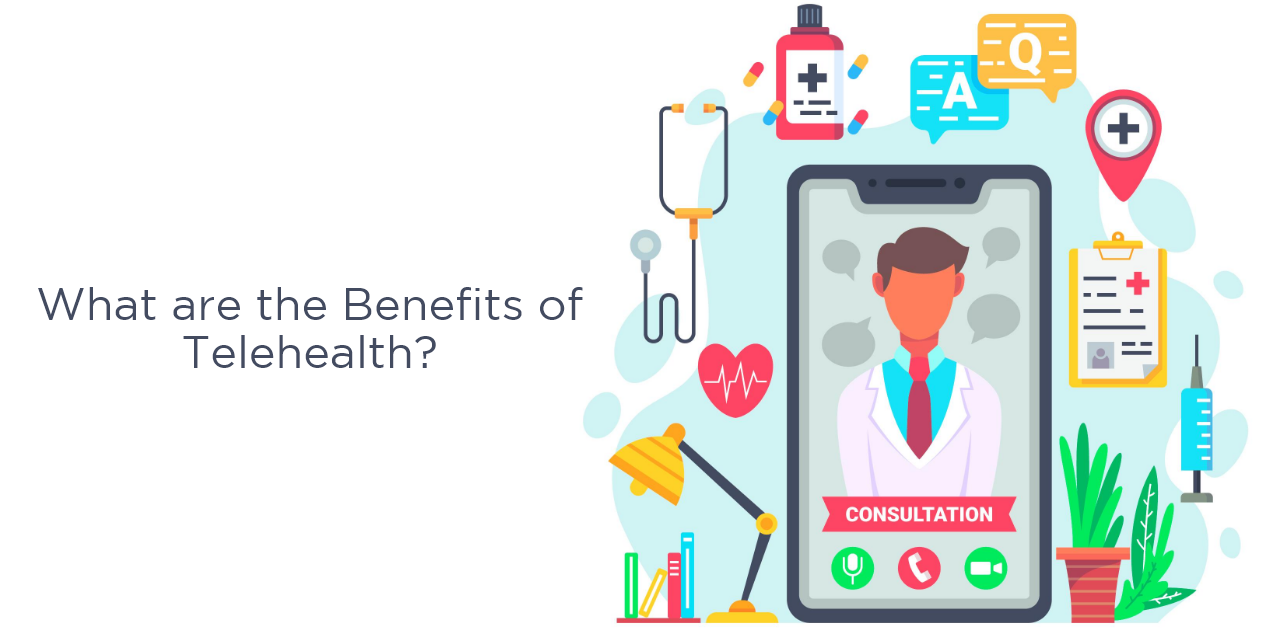 Listed below are a few advantages of telehealth services:
Comfort and convenience
Patients no longer need to travel to hospitals and wait in the lobbies. It saves their time and fuel.
Thus, what they could get only by traveling to the hospital and disrupting their schedules, is available to them from the comfort of their homes.
Control of infectious illness
Telehealth has given doctors an excellent means to examine and treat patients from afar, preventing the spread of infectious illnesses.
Thus, the spread of COVID-19, flu and other contagious diseases does not threaten to disseminate treatment.
Today, doctors can observe patients from a distance, reducing their chances of contracting diseases and protecting other vulnerable patients.
Better Assessment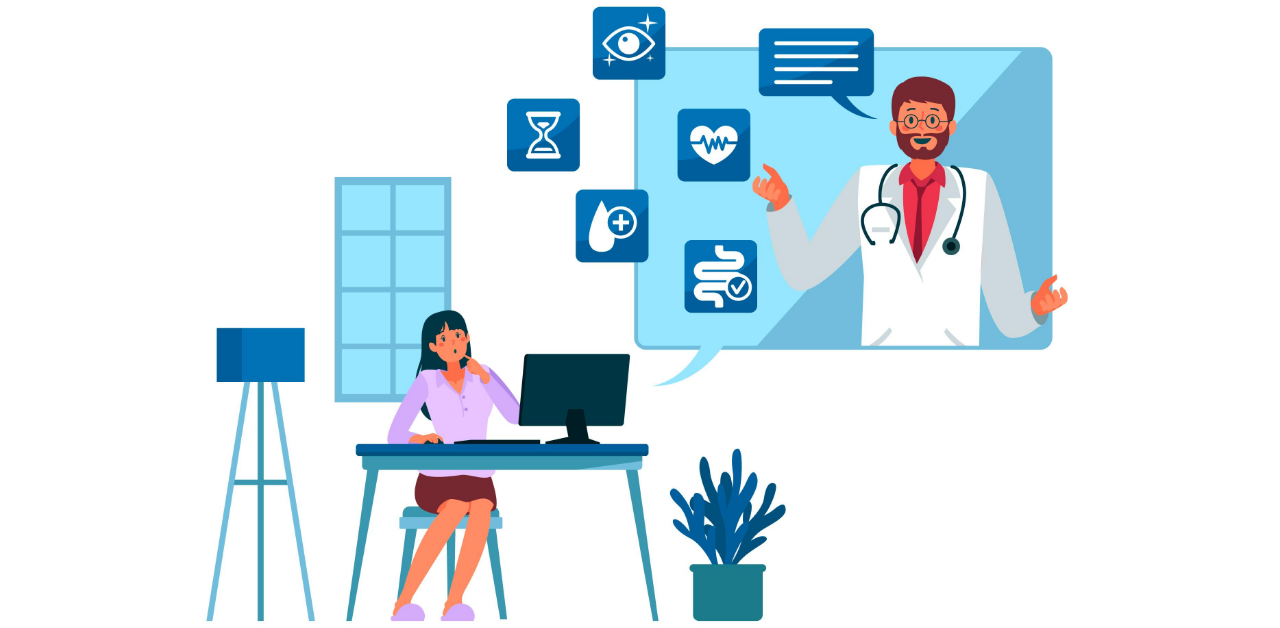 Telehealth lets medical practitioners evaluate your health and environment well.
Since you consult doctors from your home, allergists can inspect your environment and arrive at the possible cause of allergies.
Also, neurologists and physical and occupational therapists can observe patients and assess their ability to navigate and care for themselves in their homes.
Family Connections
Telehealth keeps the patient's family members in the loop regarding their treatment only with their permission.
Suggested Reading: Top 8 telehealth apps for patients in the US with fantastic features
Which are the industries that benefit from Telehealth Technology?
Here are a few industries that benefit significantly from telehealth technology:
Healthcare
The healthcare industry is the most benefited industry from telehealth.
Doctors and patients can now contact each other quickly and at any time. With apparent confusion, ask questions and access data whenever required.
Also, the administrative staff no longer has to deal with monotonous and repetitive tasks. It allows them to focus on more crucial tasks at hand.
Apart from this, the goodwill and credibility of the organizations also increase as people view them as sincere medical practitioners and healthcare providers.
Mobile apps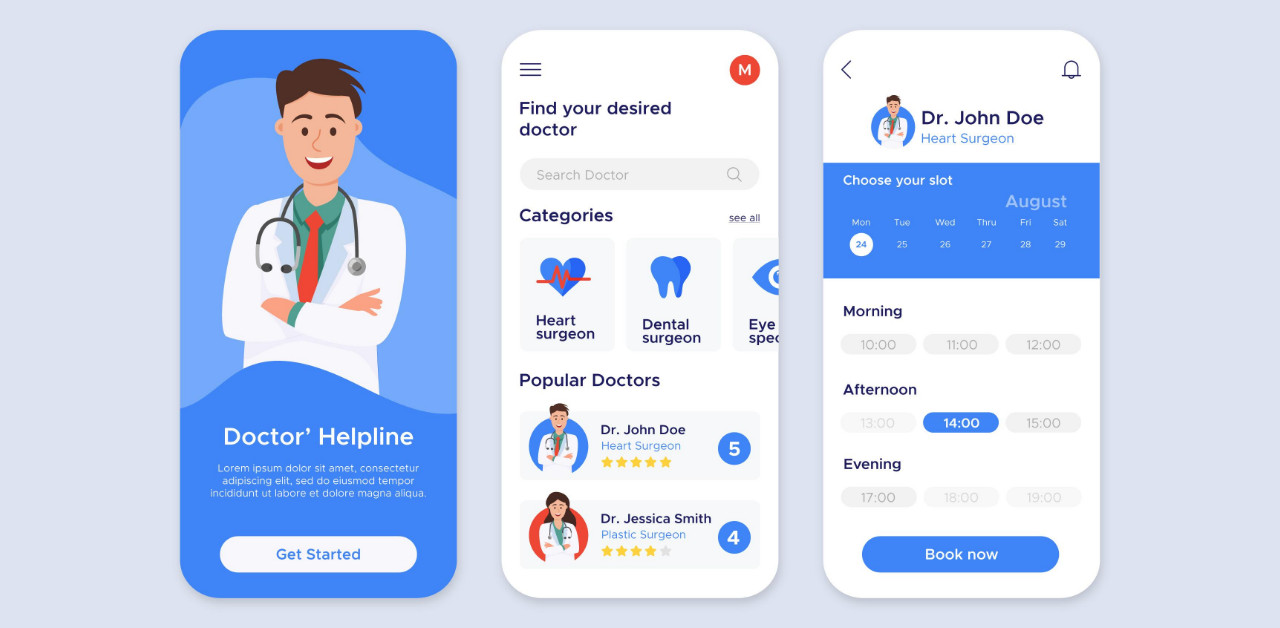 As more and more healthcare organizations turn to telehealth, mobile development companies will get more work opportunities.
Thus, the greater the demand for telehealth and telehealth apps, the more companies get clients, increasing their income and scope.
Sports gear manufacturers
Since telehealth requires remote monitoring, the only way to transfer important data to doctors is by wearables.
Smartwatches, wristbands, etc., measure and store patients' heartbeat, blood pressure, sugar level, etc. and send this data to doctors in case of an emergency or a remote monitoring session.
As more people begin using telehealth, they will need to buy wearables essential to the optimum working of the telehealth treatment procedure.
Telecommunications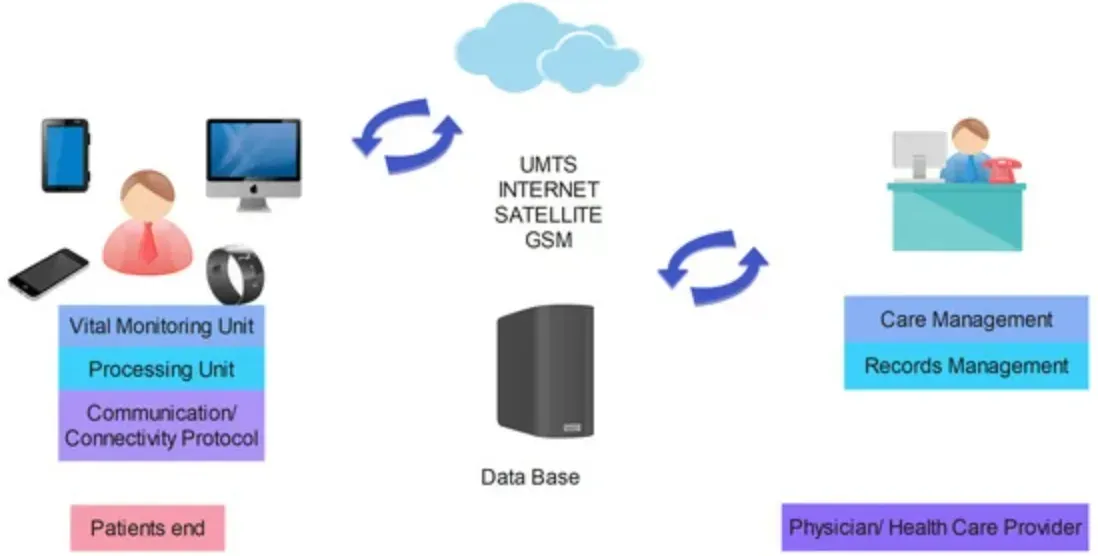 Telehealth is in demand, and telecommunication plays a significant role.
Since many telecommunications companies exist, only those survive with solutions and apt services that would pitch in telehealth.
Thus, telehealth helps those telecommunication companies with up-to-date technologies and solutions by giving them business opportunities.
Insurance
Telehealth technology can help reduce the cost of healthcare by reducing the need for in-person visits, which can help lower premiums for both individual and group insurance plans.
Suggested Reading: How to Develop Telehealth Apps?
Conclusion
In a nutshell, telehealth technology has the potential to significantly improve access to healthcare, mental health services, education, and social work support and can be beneficial for a wide range of individuals and communities.
Would you like to build your own on-demand telehealth app to serve the growing industry?
Choose AppsRhino! You won't regret it!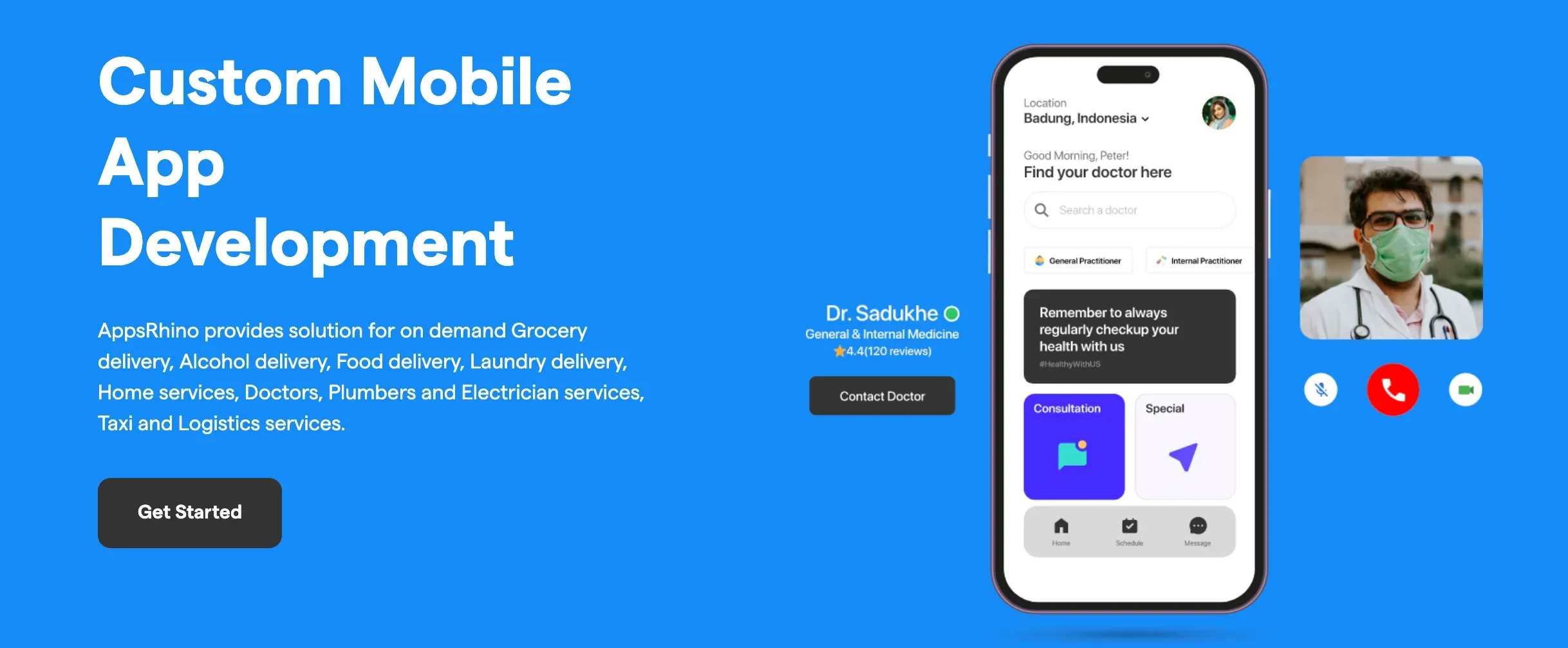 AppsRhino offers the best Tech-driven solutions for Home services, Laundry delivery, Alcohol delivery, Grocery Delivery, Food Delivery, and Taxi Services:
This market-leading company uses user-friendly features and a smooth user interface to help its clients develop on-demand apps quickly.
What are you waiting for? Get in touch with AppsRhino today!