Introduction
Thanks to its dynamic nature, technology has advanced beyond imagination and will continue to do so.
With several technologies and techniques being introduced every day, the way to digital transformation has become easier.
Businesses today have gone digital. Management of several organizations is employing apps like Zoho and salesforce to keep track of the work being assigned to different teams.
As a business owner, you should understand the need and importance of enterprise apps. It is where joget comes in. The joget platform is one of the top-listed platforms for developing an enterprise app.
Both coders and non-coders can build an app without waiting for anyone using the joget platform,
Want to know more about the joget platform? Here's a complete guide to joget, its working, features, and more!
What is Joget: An Overview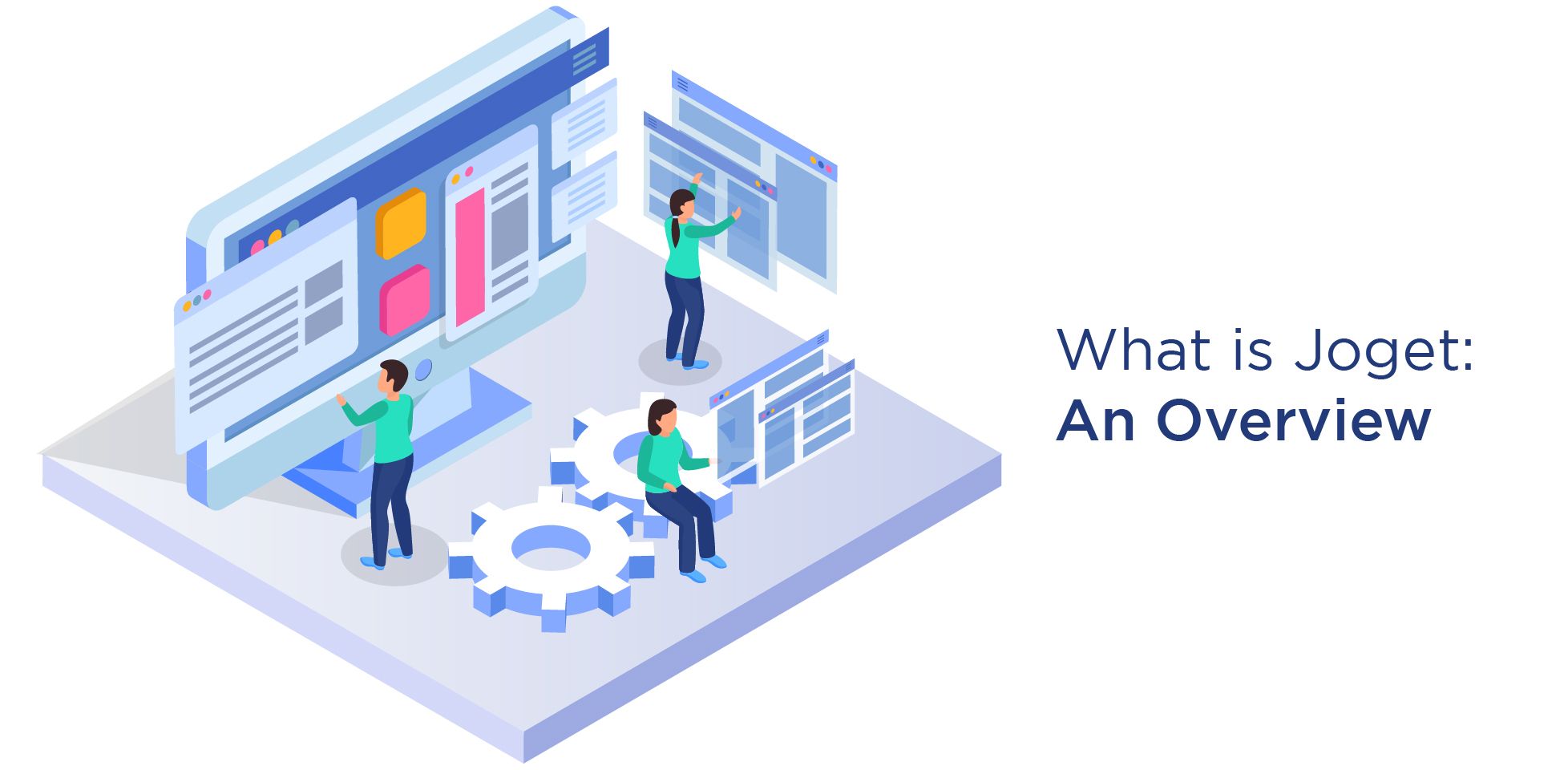 Joget is an open-source rapid application development platform that enables non-coders and coders to build enterprise apps visually without waiting weeks or months. Users can use drag-and-drop to design, configure, and create impactful applications and automate workflows.
Because of its agile environment, business users and IT developers can collaborate to design and build out-of-the-box enterprise apps that meet business requirements.
Because of the platform's dynamic plugin architecture, professional developers can extend its features and functionalities and create additional plugins for integration with other systems. The Joget Marketplace offers ready-made apps and plugins for download.
Joget offers several editions to meet a variety of feature and price requirements. They have solutions for Fortune 500 enterprises, government, mid-market companies, small businesses, departments, or teams, on-premise or in the cloud.
Joget Advantages: Why should you use Joget?
You must be wondering, out of the thousands of platforms available on the market, why you should choose to work on the joget platform.
Here are the benefits of employing Joget!
It's an open-source model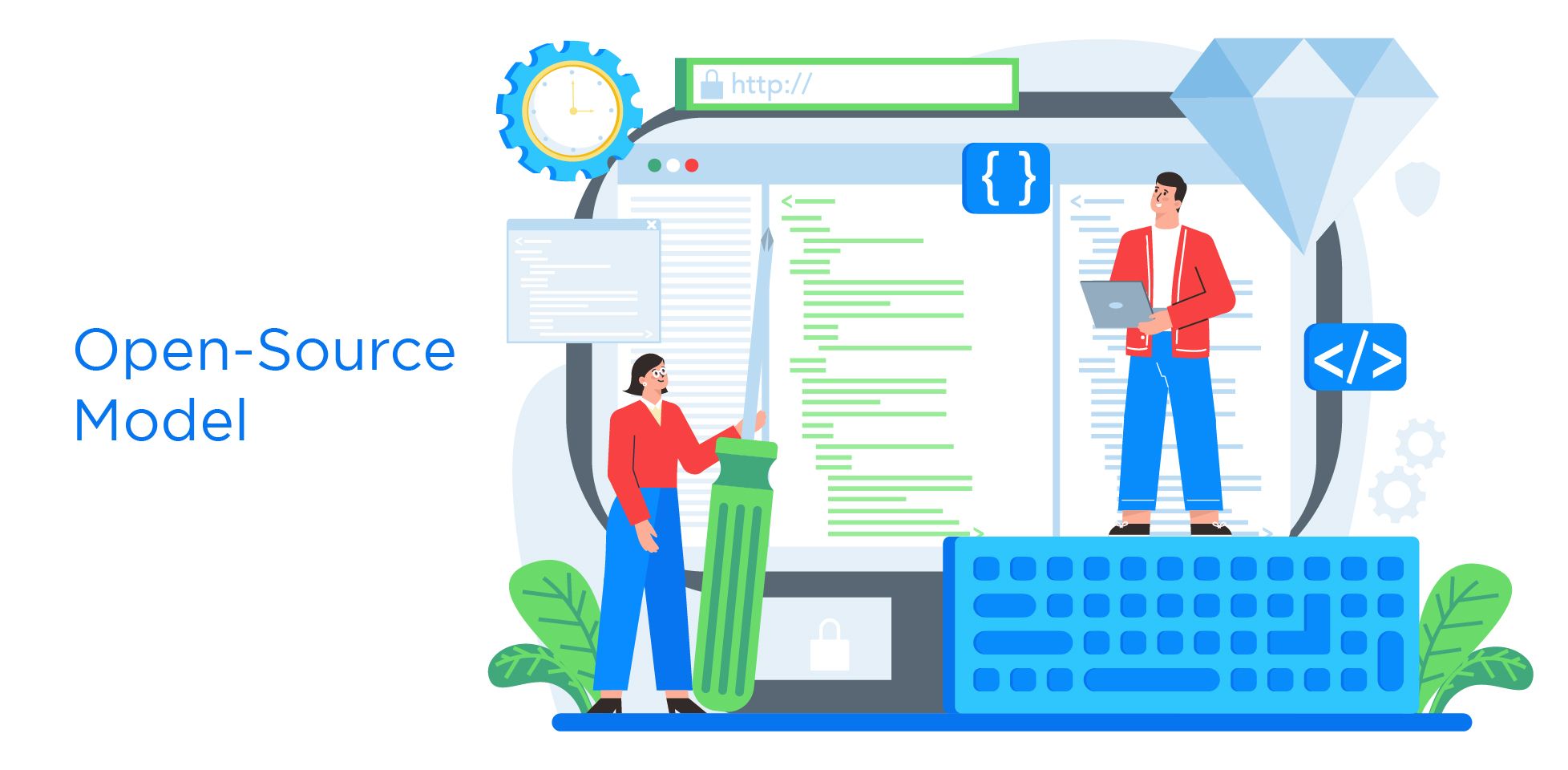 Because Joget Workflow is an open-source model, the software is not the only deliverable. The source code is, in fact, one of the deliverables.
As a result, unlike closed-source products, the source codes in Joget can be viewed and examined by anyone, including software engineering experts. It encourages the software engineers who contribute to Joget Workflow to write better source code.
Thus, the Joget platform's open-source model allows for flexibility in the following key implementation aspects:
Bug-fixing: When a bug is discovered in proprietary software, only the original developers can access the source code and fix it. Open-source software is unique. Bugs are more visible and quickly corrected when many users can access and change the code. One of the open source movement's catchphrases is "given enough eyeballs, all bugs are shallow."
Customization: Closed-source apps can only be customized or adapted within the limit provided by the original vendor and never beyond. Anyone with the necessary skills can customize open-source applications. As a result, open-source software can be easily customized to meet specific user requirements.
It's Simple
The ultimate goal of the Joget platform development team is simplicity.
Unlike other BPM software, Joget does not rely on any developer studio or IDE (such as.NET Studio, Visual Studio, or the Eclipse IDE) to perform its functions. In other words, users unfamiliar with developer tools or have yet to gain developer experience (such as a business analyst or a process consultant) can use the Joget platform to create a fully functional workflow application.
The graphical Form Builder in Joget Workflow v3 will be a robust full-fledged flexible, and extensible electronic form builder for everyone in the immediate product roadmap (v3).
Architecture of Plugins
Joget supports plugin architecture to achieve product extensibility and adaptability. So, any integration that is still not available as a standard feature in Joget Workflow can be accomplished by developing a plugin without damaging the product's fundamental core.
And, because of the open-source model's beauty, anyone with Java programming knowledge can freely develop and distribute any plugin required.
API Access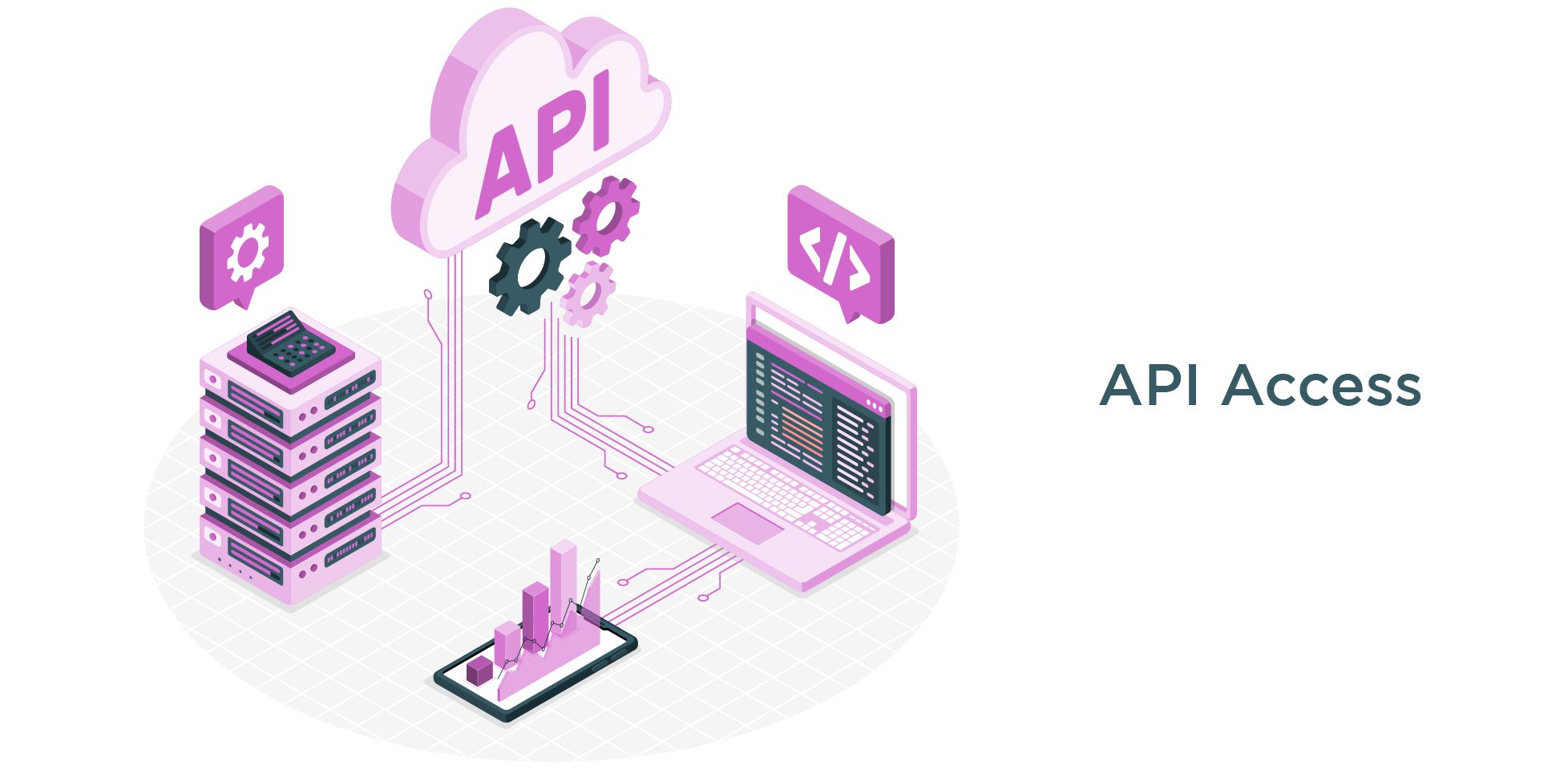 Joget Workflow provides JSON and JavaScript APIs for integration with any Web platform. Adopters do not need to select a Web platform compatible with Joget Workflow. Instead, One can easily integrate the Joget platform with any preferred Web platform.
Utilizes Enterprise Systems
In addition to the plugin architecture and open APIs mentioned above, Joget Workflow includes the following components to enable seamless integration with enterprise systems:
External User Directory: Rather than using the default Joget user base and organization chart, one can install a custom Directory Manager plugin in Joget to integrate with external user directories such as Active Directory and LDAP servers.
Web Portal: Using a JavaScript snippet, a user can easily embed any process, task inbox, or process list into an external Web site/portals, such as a Web Part in SharePoint, a portlet in Liferay, or a widget in WordPress.
Platform Independent
Joget is compatible with any operating system that supports Java SE 6, including Linux, Solaris, and Windows.
Furthermore, You can install the Joget Workflow database on MySQL, Oracle 10g, and SQL Server 2005.
So, if the benefits listed above sound appealing for your implementation, give the Joget platform a shot.
Joget Platform Features: How is it good for me?
Now that you know joget advantages, you must be interested in knowing what all features will be able at your disposal. Right?
Let's now move on to joget features to help you decide.
Create and run web-based applications
Create full-featured apps that integrate workflow processes, forms, and data record management into web-based user views.

Web-based, wizard-style interface with drag-and-drop functionality.
Web-based User Interface
App Center that a user can customize with Joget Marketplace integration.

End-user inbox (task-based web interface).

End-user user views (front-end web interface).

Web-based administration and design console.

Support for multiple languages.

Administrators and designers can use the Quick Edit mode to modify and identify apps directly from the front-end user interface.
Simple installation
Apps package processes, forms, data lists, and user views for easier management and deployment.

Apps can be easily imported and exported.

One can download apps from the Joget Marketplace.

Versioning of apps
Workflow administration (BPM)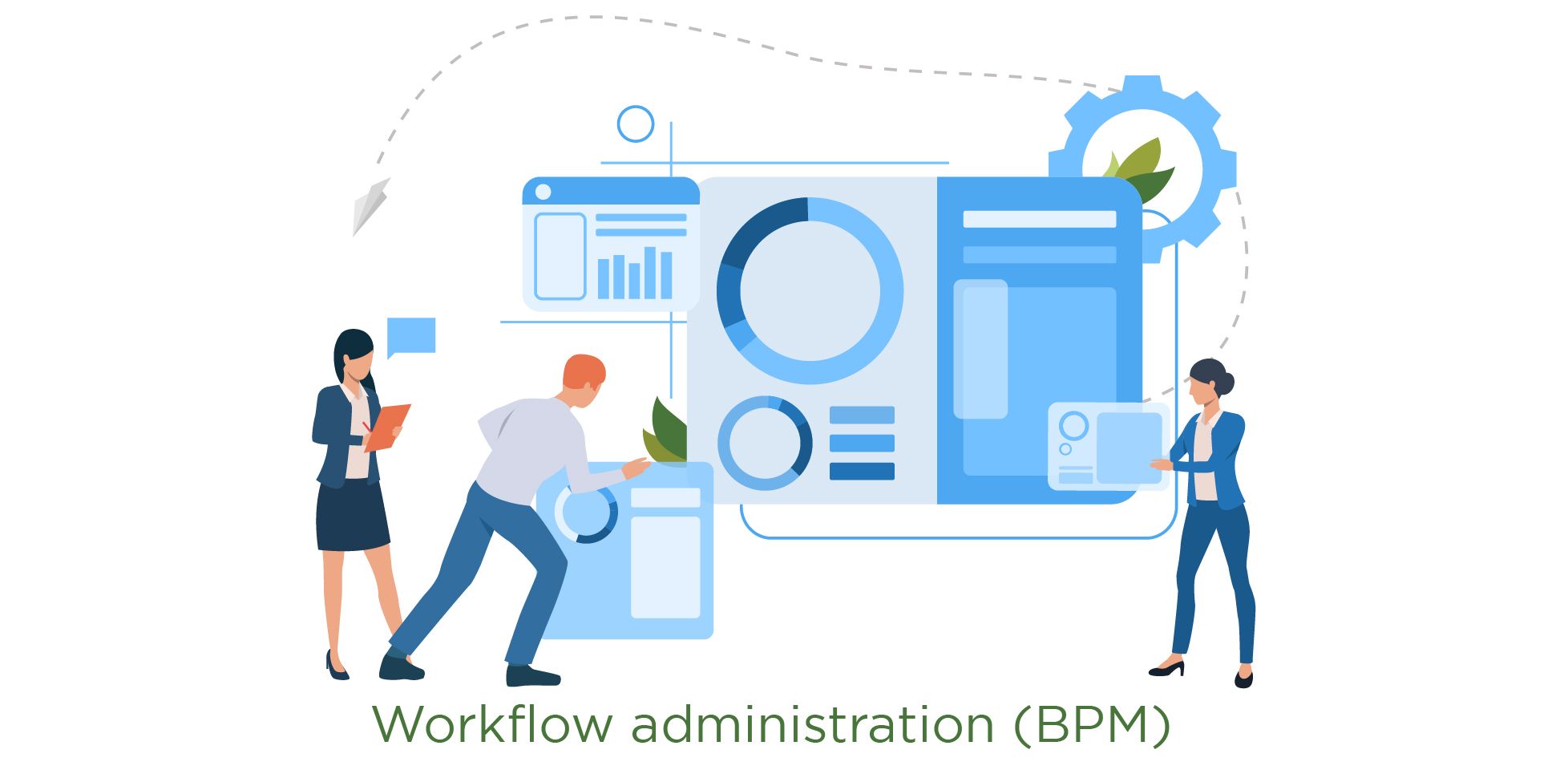 Process Builder is used to design and model processes (fully web-based).

Drag-and-drop user interface.

Client installation is not required.

Use human tasks and system tools to carry out operations.

Keep track of both ongoing and completed processes.

You can use plugins to connect to external systems.
Forms
Form Builder allows you to create web-based forms.

Drag-and-drop user interface

Client installation is not required (fully web-based).

Form layout and configuration are both flexible.

Wizard-style property dialogs

You can use plugins to extend the types of form elements.

Multiple configurable data binders are supported in a single form to load and store data.

Plugins are used to extend data binders (sources).

Support for mobile browsers.
Integrations
The joget platform supports a dynamic plugin architecture for product feature extensibility and adaptability. Any integration that is still unavailable as a standard feature can be accomplished by developing a plugin without compromising the product's fundamental core.

JSON and JavaScript APIs are available to enable integration from any Web platform.
Conclusion
With thousands of platforms available and a hundred being introduced daily, business owners like you would surely need clarification.
The Joget platform is a workable solution for workflow management. Its advantages and features are enough to highlight how usable it is.
Speaking of the pricing structure, it offers a general membership, which is free to use. The next is professional membership, followed by enterprise membership; both are paid.
The paid versions have some extra features and benefits from the ones discussed above. To know the exact cost, you can contact them.
Thanks for stopping by!