Introduction
Food delivery apps have revolutionized the world. These apps let people order food from their favorite restaurants without waiting in long queues or wasting time to reach restaurants. Besides the home delivery facility, the food delivery apps let you place an order anytime.
A study believes that the US food delivery market can grow to $43 billion by 2025. There are numerous food delivery apps; GrubHub, Uber Eats, Seamless DoorDash, and Delivery.com are a few such examples.
There are many food delivery apps on the market, thus making it tricky for people to select a cheap and reliable food delivery app.
This blog will help you find the cheapest food delivery app to satisfy your taste buds without being heavy on your pocket.
Summary
People have begun ordering food online, which has become a reality because of the pandemic. The US food delivery industry surpassed $26 billion and 111 million users in 2020. Though the food delivery app has made life easier, no two food delivery apps are alike. Despite doing the same task, some are costly while some are affordable.
A perfect food delivery app is reliable, works well, and is affordable. So stick around to know which is the cheapest food delivery app.
Here we present a list of food delivery apps that not only save time; but money also.
DoorDash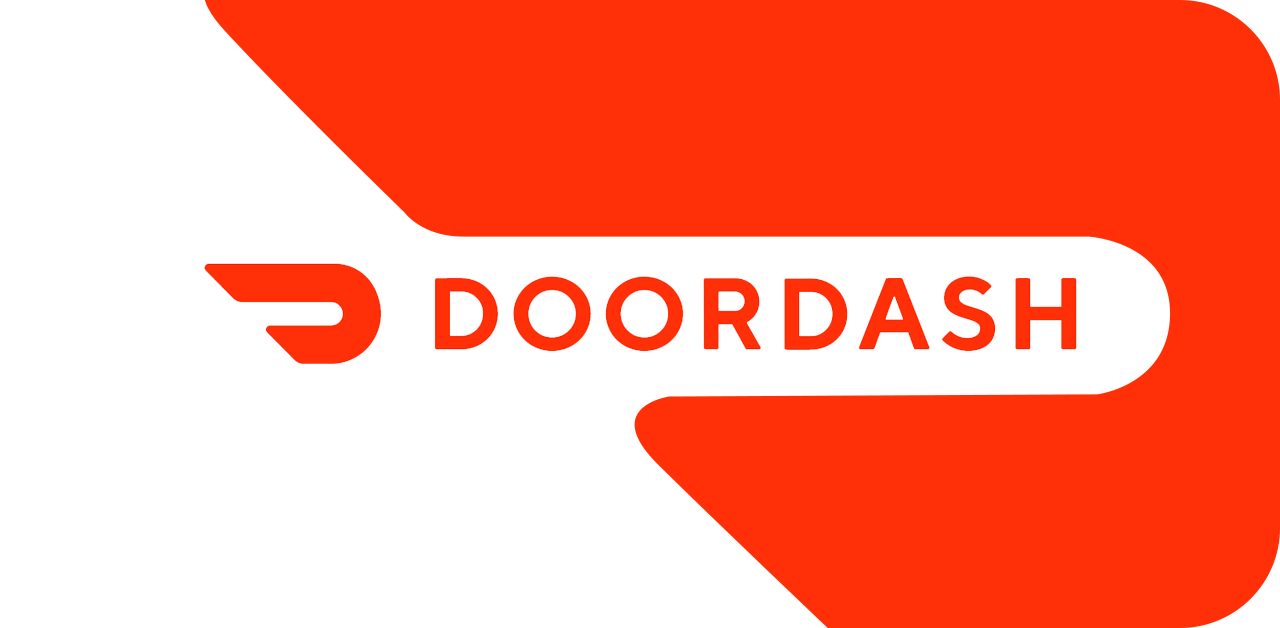 The first food delivery app on the list is DoorDash. This food delivery app has 20 million active consumers.
As of 2020, this food delivery app possesses 45% of the market share for delivery apps. The user can place food on the DoorDash website or app to browse restaurants and order food. DoorDash charges its customers a flat rate of $1.99 to $5.99 instead of a commission fee based on a percentage. Restaurants pay a 15% fee to use the DoorDash Merchant program for deliveries.
There are a few things you need to know about the food delivery app, they are:
The food delivery app charges a surge fee during popular delivery times.

Though there is no minimum amount per order, you need to spend over $15 to get free delivery.

DoorDash charges a $2 small order fee if you spend less than $10.

The app can get you different promotions like $15 or 30% off your order.

The food delivery app gives you discounts on local restaurants.
The app saves you time since you don't need to drive to get your food.
Grubhub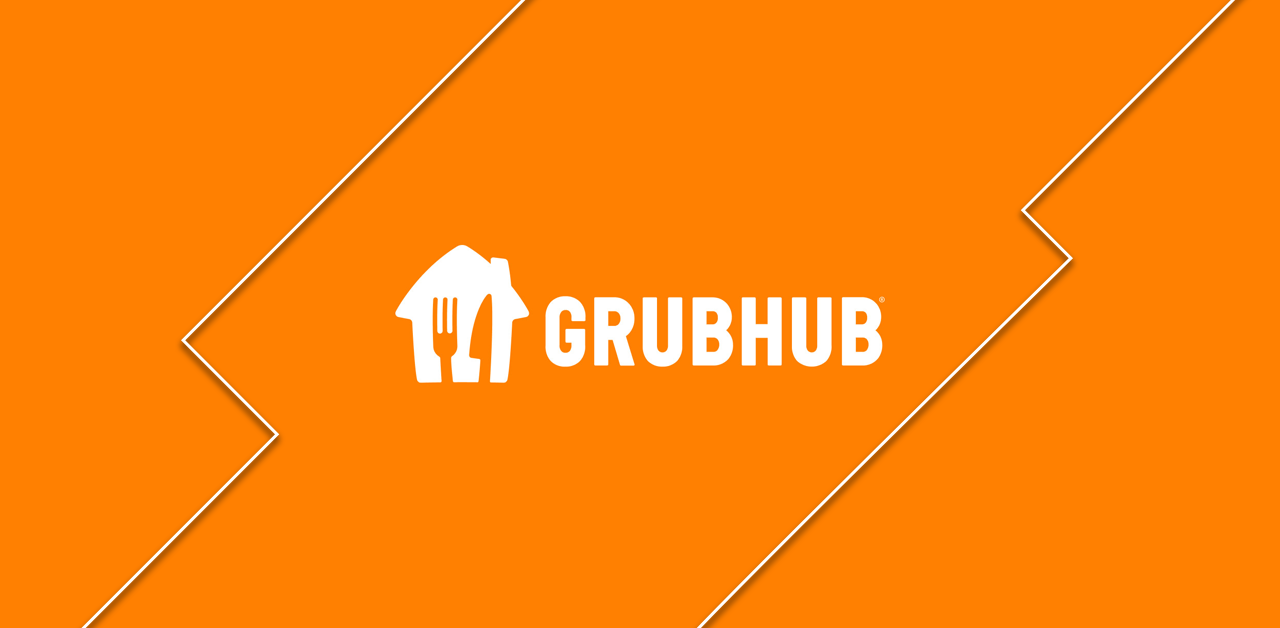 The other food delivery app on the list is Grubhub. This food delivery app lets customers connect with nearby restaurants. Also, it allows customers to pay online or use cash. As of 2020, this food delivery app has 20% of the market. For most orders, you will find the delivery fee is under $7. To get free delivery from restaurants, you need to use Grubhub+ and pay $9.99 a month. The perk of using Grubhub is that it does not do surge pricing, making it suitable to use during peak hours.
Restaurants get charged 10% for every delivery, and they need to pay 20% for every order coming through the Grubhub app. The customer does not need to worry about minimum orders and can order anything they need.
This food delivery app offers different promotions like free delivery or a free trial of Grubhub+.
Grubhub is the best option to order food during a busy lunch or dinner rush. GrubHub charges the same price at peak and non-peak times.
Uber Eats
The food delivery app is part of the overall business of Uber and has approximately 22% of the market. The customer pays a delivery charge of $3.99, but it also offers service fees from $1 to $4. Unlike GrubHub, this food delivery app charges Surge pricing.
Restaurants using Uber Eats pay a 30% service fee and need to pay 15% if they own delivery staff. Uber Eats does restrict its users to buy a minimum order to get food delivery.
If you are already an Uber user, you do not need to download another app.
Postmates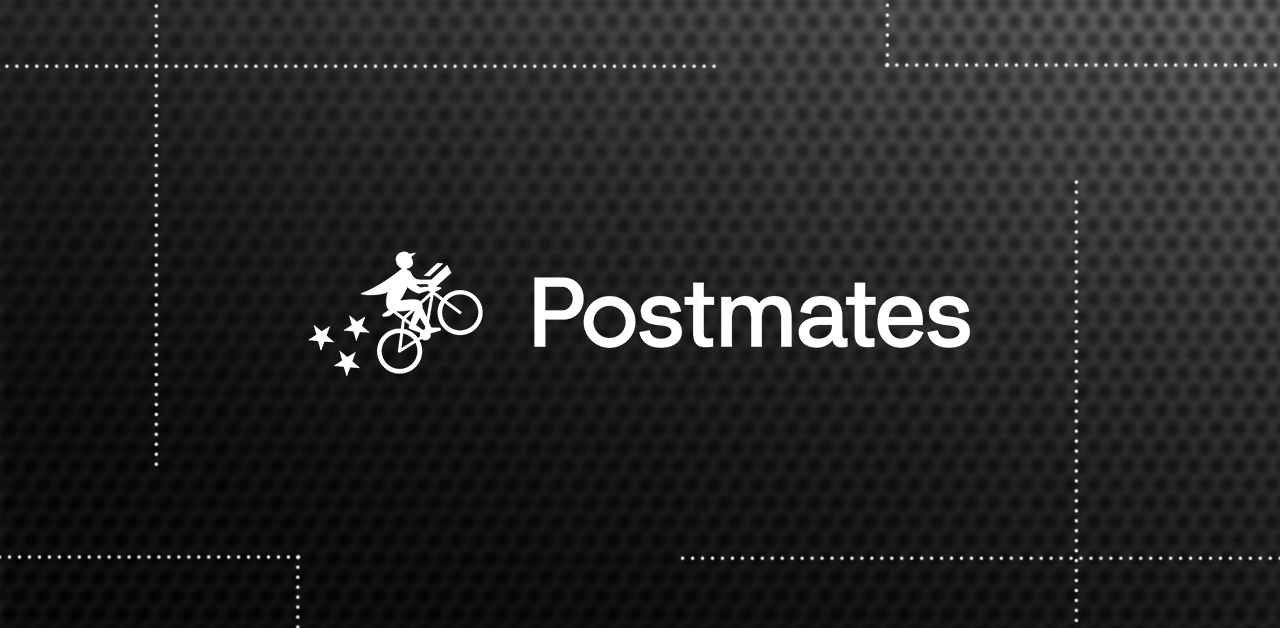 Another app on the Cheapest food delivery app list is Postmates.
Postmates is easy to find. It is in more than 100 cities and metro areas, and you can use it for more than food delivery. The food delivery app possessed about 4% of the market share in the summer of 2021.
Customers need to pay a flat fee to Postmates. When customers order from a partner restaurant, they need to pay $3.99; otherwise, they pay $5.99. This food delivery app does use surge pricing; thus, you need to pay more during peak hours.
It charges restaurants 30% on every order. Though the food delivery app does not have a minimum order requirement, it does charge a $1.99 small order fee. With the Postmates app, you get $10 to $25 off delivery.
Even though Postmates does not own a significant market share, it is good. It lets you order from a lot of restaurants without paying a ton.
Caviar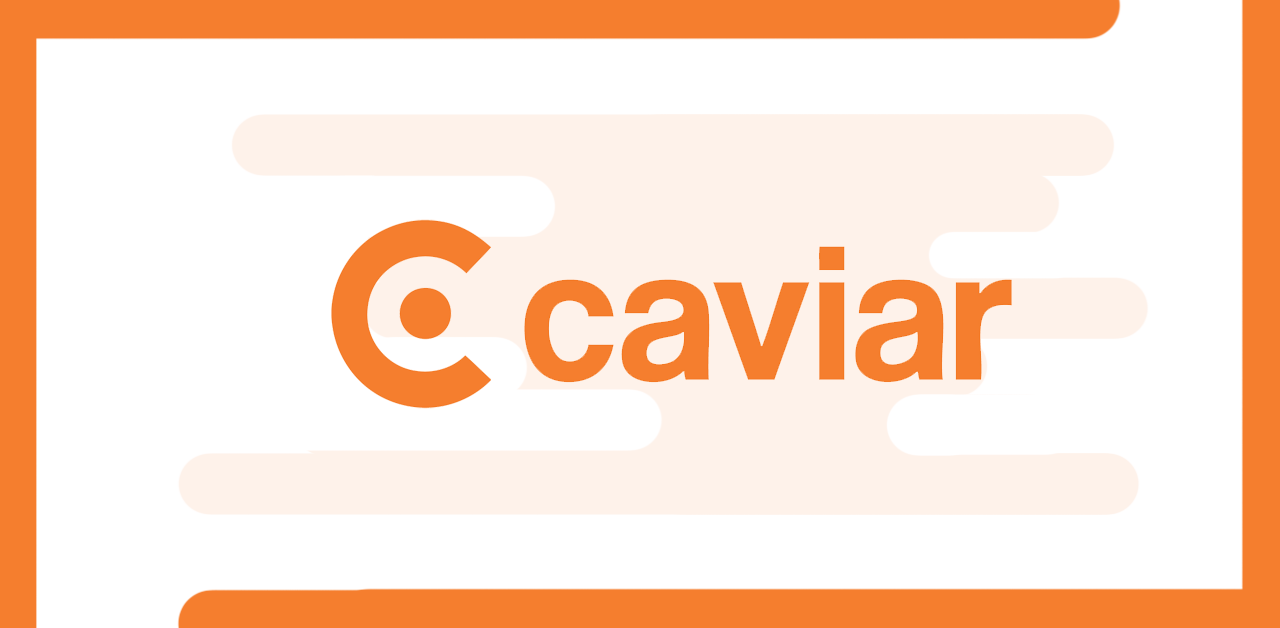 This food delivery app focuses on food delivery from higher-end restaurants, which sets Caviar apart from your average delivery service. As of 2018, it possesses only 2% of the total market share.
Depending on your location, the food delivery app charges you from $1.99 to $8.99. The fact whether Caviar uses surge fees is unclear.
Even though the food delivery app does not have a minimum order requirement, most restaurants on the app cost heavily. Restaurants pay 30% to Caviar when using it for delivery. At times, the food delivery app offers promotions such as free delivery.
Caviar is good to consider for high-end restaurants though it is not the cheapest delivery app for food.
Why Is Food Delivery So Expensive?
Food delivery is costly because you pay for more than the food; you also pay the delivery driver. The app has to generate a profit. Also, ordering during peak hours requires you to compete with other customers and spend more than usual.
Though you use the food delivery app to save time, the trade comes at the price of more money spent. In short, you pay for the convenience with money, saving time and energy.
Food Delivery Subscriptions
Those who frequently order food should consider a food delivery subscription. Almost every food delivery app offers subscriptions; each subscription demands about $10 a month. Doing so qualifies you for free delivery.
Some offer free delivery, whereas some lower the minimum order to avoid the delivery fee.
DoorDash "DashPass":

$9.99/month

Grubhub+:

$9.99/month

Uber Eats "Eats Pass":

$9.99/month

Postmates Unlimited:

$9.99/month

Caviar DashPass:

$9.99/month
Even if you only order food once a week, you end up saving money overall. But, it is not a good option if you don't use delivery apps often.
The Cheapest Delivery App
The cheapest delivery app for food is dependent on a few factors.
It varies based on your order amount, location, and subscription (if you have any). You need to compare a few delivery apps and their delivery and surge fees. It helps you choose the cheapest food delivery app to save money on your food orders.
Conclusion
If you are always short on time, a food delivery app is your savior to get food. Though the cheapest food delivery app is hard to find, you can always compare the apps and find the cheapest one out on your own.
You need to compare apps to see which suits your needs the most.
AppsRhino is a mobile app development company powering on-demand mobile apps and business apps for entrepreneurs and enterprises.
Related Articles
What is the scope of food delivery app development in the next decade?