Introduction
Life has been affected in every way by the coronavirus. People have adjusted to the concepts of social distance and made it the new norm. The pandemic changed people's shopping habits as they looked for safer alternatives to purchasing things as basic as grocery.
Do you have a grocery store? Do you aspire to be on the top? A grocery delivery app is what you need!
Here's something: Did you know that Amazon is the single largest online supermarket in the country? Part of the reason why they became so successful is the fact that they started an online grocery ordering and delivery app.
Are you wondering why you should create an app for your business and how it is done — we've got the answers to your questions.
Why should you have a grocery delivery app?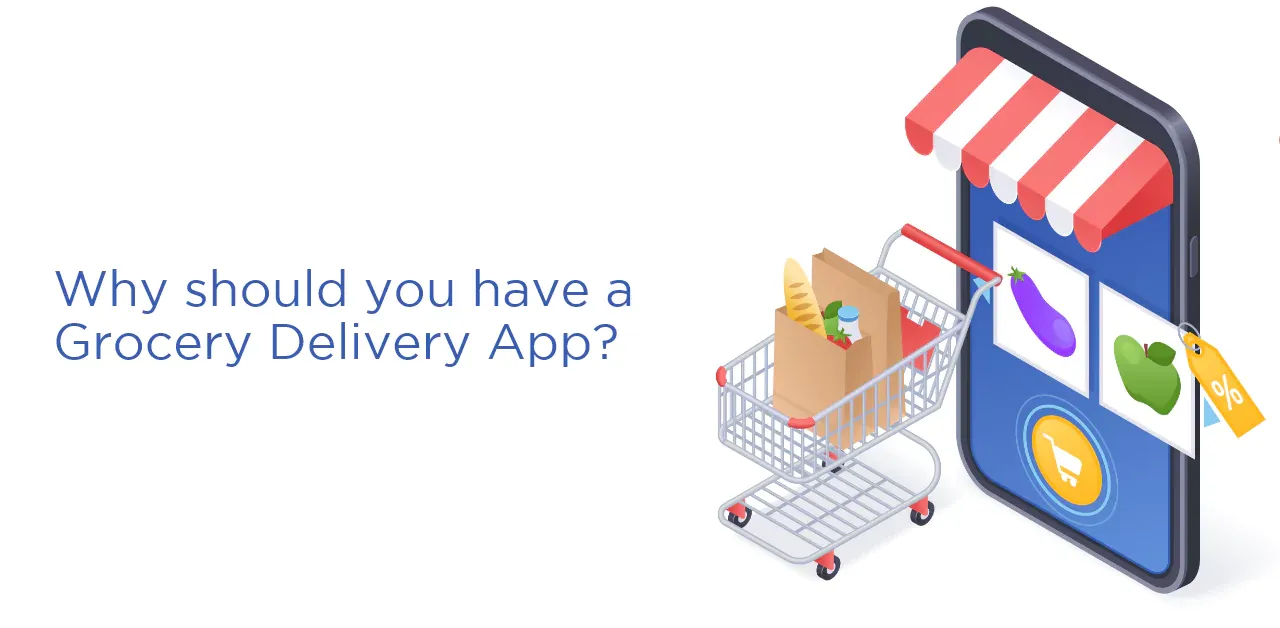 A grocery app is one of the easiest and simplest ways of creating an online presence for your grocery business.
A grocery delivery app is arguably the smartest way for a grocery store to connect with customers, especially millennials. If it's not already in your marketing plans for the year or two ahead, it should be now. Here's why.
Expand your business
Grocery Delivery can help you take your business to the next level. Only people living nearby can come to your grocery store, but if you have an app, you can reach people sitting on the other end of the country or even the world.
You can reach a global audience and establish a solid customer base for yourself. Isn't it amazing?
Convenience
Who doesn't want a happy customer?
Happy customers equal better business. A grocery delivery app would provide convenience to your customers, which in turn would be an add-on for you. If your app makes their shopping experience seamless and better than it ever was, they will come back to you regularly!
Save Money
Believe us when we say you'll save a lot!
You'll need people working for you to run a grocery store efficiently. You'll have to pay them salaries as well. However, if you choose to have a grocery delivery app for your business, you'll need comparatively fewer staff members.
You have to pay electricity bills and other overhead costs to keep your store running. On the other hand, an app requires little maintenance.
Order and inventory management
Grocery delivery apps include an Admin Panel that you can access from your smartphone or computer. You can manage the entire inventory using the Admin panel.
You can also set up stock notifications so that you can order them quickly. Aside from that, you can manage all of your past, present, and future stocks.
Having clear records would help you avoid confusion or clashes.
User behavior monitoring
One of the most important things grocery delivery businesses can do continuously is analyze consumer behavior. Whether you own an MSME, a startup, or a large corporation, you should gather valuable information about your customers, such as their interests, likes, and dislikes.
Aside from that, you can collect data on the days when the users prefer to buy more and the types of items they prefer to buy more.
After gathering all of this information, you will be able to provide personalized offers to your customers. You will be able to attract a large number of users to your app if you follow these steps.
Process for Developing a Grocery Delivery Application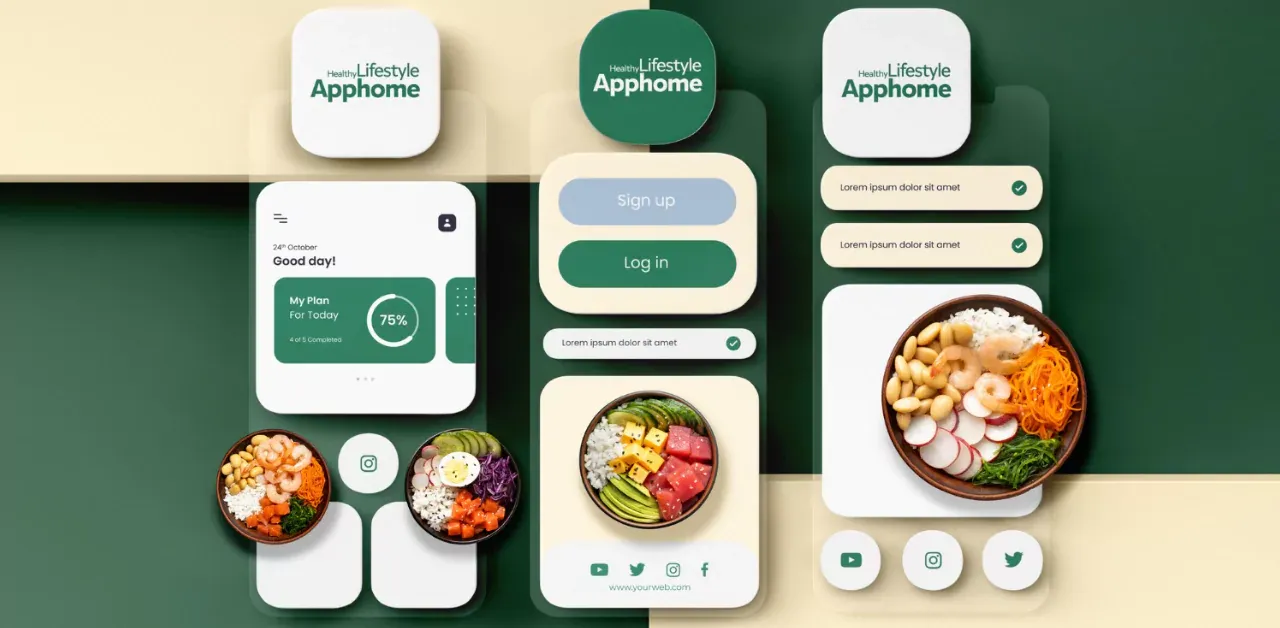 The grocery delivery app development process can be a little complicated but with the right companion, you can do it easily and achieve a lot!
Hiring a professional software development company is a smart and wise idea. They can create a grocery delivery app that can go beyond your expectations.
Here are the steps that are followed during grocery delivery app development
1st step: Strategy
To create a plan that satisfies your business needs, brainstorm, investigate, and analyze.
2nd step: Design
The more attractive an application looks, the easier it is to entice clients and potential customers. Building an intuitive User Interface is the key to that process.
3rd Step: Development
Here you develop an app based on your plan and design. You turn your idea into reality. Join hands with the industry's best available app development company to help you build an app and give the users a seamless experience
4th step: Quality check
Here, your grocery delivery app developers do thorough quality assurance testing using real-time entities to ensure that the deliverables adhere to the document.
5th step: Launch
Finally, the app is launched, and people can now access it.
Conclusion
Creating an app for your grocery business is critical. For example, if your big competitor has an app and you have none, you are already losing customers. The grocery industry is a highly competitive business where customers will always look for better deals. Having an app can help you save on costs because you can use your delivery service instead of outsourcing to a delivery company.
The process of developing an app might sound daunting, but it is much simpler than one would think. If you follow the right strategy, app development can be quick and easy.
An app development company can develop a customized app that caters to the requirements of your grocery business. If you are looking for a dedicated team, you can come to us. We at AppsRhino, have the best grocery delivery app developers and can provide you with the best deals at affordable prices.
Contact us to know more!