COVID has been critical to the alcohol industry. The alcohol and spirit sales declined steeply with the onset of lockdown. Besides, Americans were unable to find their booze with all bars shut.
Paring physical alcohol sales, however, was not the case with alcohol e-commerce. The online platforms reached out to consumers safely. And for the first time, most Americans grabbed the online booze and stocked them for their wet bars. This development set a domino effect in the industry.
Startups like Thirstie Inc. and Speakeasy Co. saw their revenues surge. While Uber Technologies Inc., a ride-hailing business with a food-delivery component, paid $1.1 billion for another beverage startup, Boston-based Drizly.
At first, alcohol delivery apps were necessary to find alcohol, but people now have realized how convenient it is to buy alcohol using such apps.
People require someone to carry weighted bottles, cans, boxes, and cartons on their behalf and e-commerce inventories are a more natural fit than traditional establishments. Thus liquor incumbents are shifting online and forging the most feasible landscape for a new startup.
This blog entails more of the idea and figuring out why AppsRhino can help in acing your venture.
Summary
Friendly and comfy booze is appreciated by all. However, with sudden lockdowns people shifted to the alcohol delivery apps for booze, making it a very optimistic market. The market experts predict that the online share of the $120 billion United States alcohol market will rise to 20% within five years, from about 5% in the early 2020s.
Here are some features and advantages of an AppsRhino developed Alcohol Delivery App
Easy Setup
User-Friendly Interface
Compatible With Devices
In-App Payments
Manageability
Automated Notifications
In-App Payment
Integrations with CRM and Content Management System (CMS)
Real-time Analytics Tools and Heat Maps
Available 24×7
Saves time and money
Easily retain customers
Offer better customer service
Is It Worth Venturing into the Alcohol Delivery App Industry?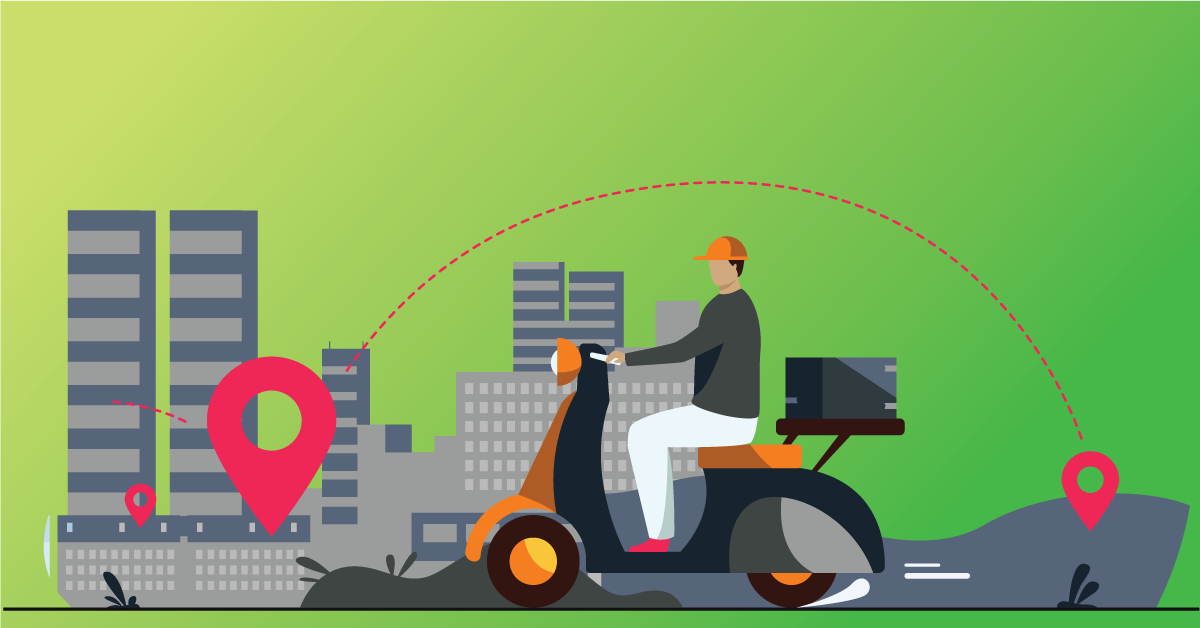 Digital marketplaces are intruding into traditional brick-and-mortar firms. Consumers fancy the ease of boozing in their lounge instead of grabbing beer glasses among unknown tipsy and bassy individuals.
A few studies confirm our affirmations. Around a quarter of all alcohol drinkers buy their drinks online.
The total value of alcohol delivery apps across 10 worldwide regions reached $5.6 billion in 2020, up from $3 billion in 2019.
After studying trends in 16 global markets, including Australia, Brazil, Canada, the United States, a journal published in Drinks International magazine predicted that e-commerce alcohol sales would grow by 66 percent over the next five years.
Further, it was discovered that sales in alcohol delivery apps climbed by roughly 12% in 2019 but then by over 43% during the 2020 lockdowns.
By 2025, e-commerce is expected to account for roughly 6% of global volume sales of alcoholic beverages, up from only 2% in 2018.
In 2025, the alcohol delivery app business in just those 16 nations is expected to be worth more than $42 billion.
According to International Wine and Spirit Research, the entire value of the alcohol delivery app businesses in ten worldwide regions, including the United States, will top $40 billion by 2024.
Unlike other e-commerce, this sector doesn't have many profound online operators, especially in the United States.
In the United States, it is illegal to buy or sell alcohol through the internet. Even after Prohibition was repealed in 1933, the 21st Amendment limited the freedom of sale. It stipulates that no single entity has control over the manufacture, distribution, or sale of alcohol, resulting in establishing a three-tier system.
That is why we have a handful of online alcohol delivery startups- Drizly, Saucey, or Minibar Delivery. Few startups sell less alcohol content beverages like aperitifs to crop up the system. However, digital marketplaces do not fall under such restrictions. Thus Doordash becomes a potential stager.
Still, the market is yet to be explored. Starting with a new digital alcohol marketplace has a very optimistic future. Market experts predict that the online share of the $120 billion United States alcohol market will rise to 20% within five years, from about 5% in the early 2020s.
How AppsRhino Develops the Best Alcohol Delivery App?
As of now, you must have decided to develop an alcohol delivery app and research the best app development companies. We should mention that AppsRhino is one of the most appreciated app development companies.
AppsRhino is a Chicago-based mobile app development company. They have a dedicated app development team, design team, and digital marketing team who fuse the best available market resources to power businesses with unparalleled products and services.
Here we have mentioned some of the outstanding features of an alcohol delivery app. And making them the best for alcohol delivery app development.
Easy Setup
A long setup process can immediately set your customers off, and AppsRhino minds that. A short, simple, and quick sign-up process motivates early app users. They should be able to quickly and easily register into the app with their information or through Google, Facebook, or other profiles.
User-Friendly Interface
The more you code, the more seamless your app will be. The AppRhino developers heavily code the applications. Your customer can easily navigate the home page, catalogs, verify and upload documents, and more.
Through years of market experience, they know the difficulty in navigation or contacting the service defeats the purpose of app development. So, AppsRhino builds intuitive, responsive, and simple to use alcohol delivery apps.
Compatible With Devices
We often switch devices. Thus, an interface should be compatible with every platform, catering to a similar experience over and over. AppsRhino developed apps are most compatible with almost all devices and platforms.
In-App Payments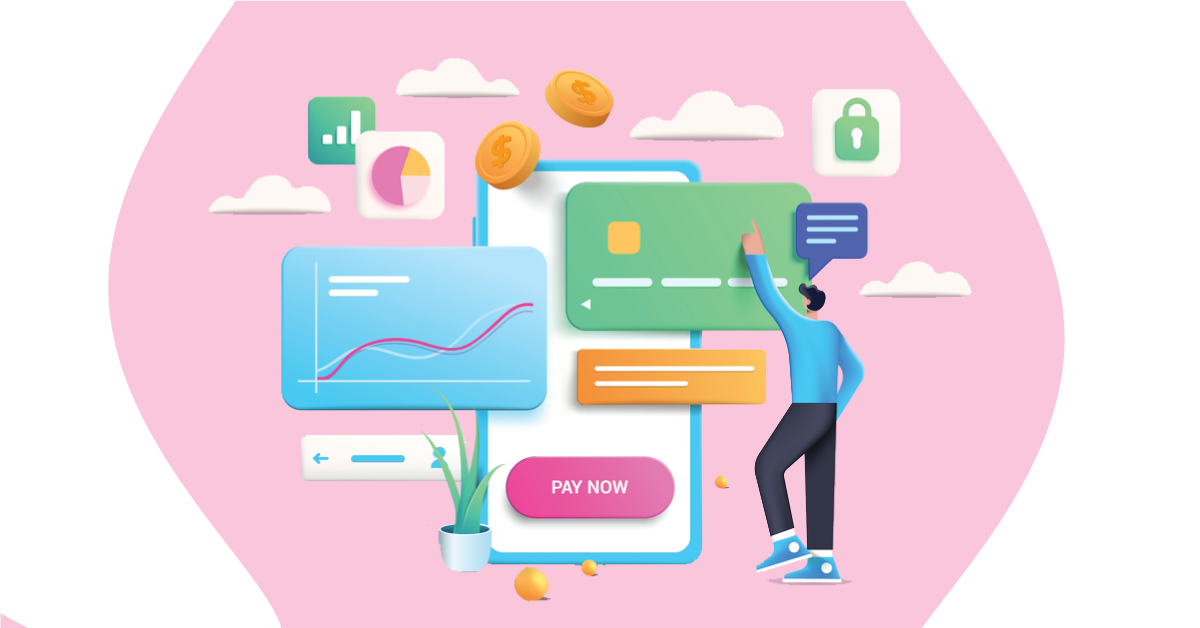 Not only does accepting in-app purchases make things easier for your customer, but it also eliminates the need for you to hunt down payment information. Customers and workers benefit from various payment options, and they know that. So, they include options of credit cards, third-party applications, and bank transfers.
Automated Notifications
Stakeholders in the alcohol delivery app receive push alerts when an order is placed, completed, or progressed. These notifications alert alcohol store management and delivery riders to any fresh orders received simultaneously. Furthermore, these are key for circulating special offers and discounts from alcohol vendors.
Integrations with CRM and Content Management System (CMS)
Integrating an alcohol delivery app with a customer relationship management system (CRM) may make it simpler to manage, engage, and retain customers. It aids in sales and growth by enhancing your capacity to utilize consumer data.
A comprehensive CMS will simplify managing all content published on the mobile app and website. The business can also use it for blogging and improving your alcohol delivery app's SEO results and rankings.
Real-time Analytics Tools and Heat Maps
Real-time analytics is a feature that allows you to acquire valuable business information. AppsRhino features analytic tools that can prepare sales statistics, revenue estimates and determine the business's feasibility.
Heat maps are an advanced feature in an alcohol delivery app that they offer. It enables you to view locations with the most orders, as well as hot pickup and drop-off zones. You can use such information to redistribute the delivery riders near high-traffic areas to avoid delivery delays.
Manageability
Once you have set up the alcohol delivery app, you should easily accept orders.
You should be able to manage alcohol vendors and delivery partners. While with a few clicks, your customer should be able to add and choose drinks, confirm orders, select delivery addresses and proceed to checkouts. You should be able to manage notifications when orders are changed or canceled by either you or the client.
The alcohol-delivery app development company should tailor the app to your requirements; do you require specific client information before purchasing? The app should be able to automate and monitor the data collection process.
Conclusion
The alcohol delivery app business is a commendable startup idea. You can potentially outshine others with razor-sharp focus, smart tactics, and a strong-headed team. The product you develop showcases your values towards your customers. Developing an unseemly app can ruin your ambitions and purpose.
App development requires a lot of transparency, the integrations, the features, the user interface, the charges, the time, and so on. AppsRhino, apart from crafting the best digital solution, builds a strong relationship with clients. In terms of post-launch maintenance and service or revamping previous builds. The best mobile app development company you can team up with.
Related Articles
What are the essential features in an on-demand alcohol delivery app?
What are the potential benefits of having an on-demand alcohol delivery app?