What is Zepto?
Zepto app is simply the supermarket delivery service with the quickest growth. Zepto app guarantees to deliver groceries to your house in less than 10 minutes. But how does the lightning-fast delivery function? As opposed to other supermarket delivery services, which often take 30 minutes. This blog features the core of Zepto delivery. To understand more, read the article through to the conclusion.
The successful creators of an instant grocery delivery firm created the Zepto business model. A couple of adolescents launched the business. The Zepto app recently raised $100 million to support its business. After starting operations in India for five months, Y Combinator led a financing operation that increased Zepto's delivery valuation to $570 million. The Zepto business model is effective in India's booming fast commerce market. Zepto app, founded by Aadit Palecha and his boyhood friend Kaivalya Vohra when they were both 19 years old, was named after a minor unit.
Zepto Industry
Business E-grocery delivery is accelerating due to India's $1 trillion retail market, where groceries make up the vast majority of customer spending. From 2021 to 2028, the Indian e-grocery market is projected to grow at a CAGR of 37.1%.
The business has gained more notoriety in recent months due to shifting customer tastes, growing urbanization, and a tech-savvy populace wanting to make online transactions.
In 2021, the quick commerce market had a $30 million value, according to RedSeer research. In 2025, the same call is projected to grow 15X to $5 billion.
As their living level grows and their daily schedules are busier, consumers are less likely to shop at their local stores. And more likely to use specialized and practical online platforms.
After the COVID-19 pandemic, the allure of internet grocery delivery services became increasingly apparent. Customers choose online food buying because of social distance limits, convenience, and security.
Zepto business model
Zepto, a company in Mumbai, offers 10-minute grocery delivery services. Aadit Palicha and Kaivalya Vohra launched the startup Zepto app, which specializes in fast grocery delivery.
Zepto is known for its prowess in delivering food. In 2021, it worked with 86+ owners of dark businesses in thirteen different locales to produce more than one million deliveries. Zepto delivery app employs its network of "micro-warehouses" or "cloud shops" to quickly fill orders.
Zepto's ability to routinely produce over 2,500 things for delivery in less than 10 minutes is the secret to its success. Everything the business does is focused on it, which is how they have been able to increase and maintain incredible customer loyalty.
The dark store idea has allowed the Parel-based quick grocery delivery company to cut the time it takes to deliver products to only 10 minutes. The supermarket delivery industry is looking to capitalize on rapid commerce as its next significant opportunity. Startups like Zepto in India are among the fastest-growing companies in the faster-delivery sector.
7 amazing features of the Zepto app
1. Metrics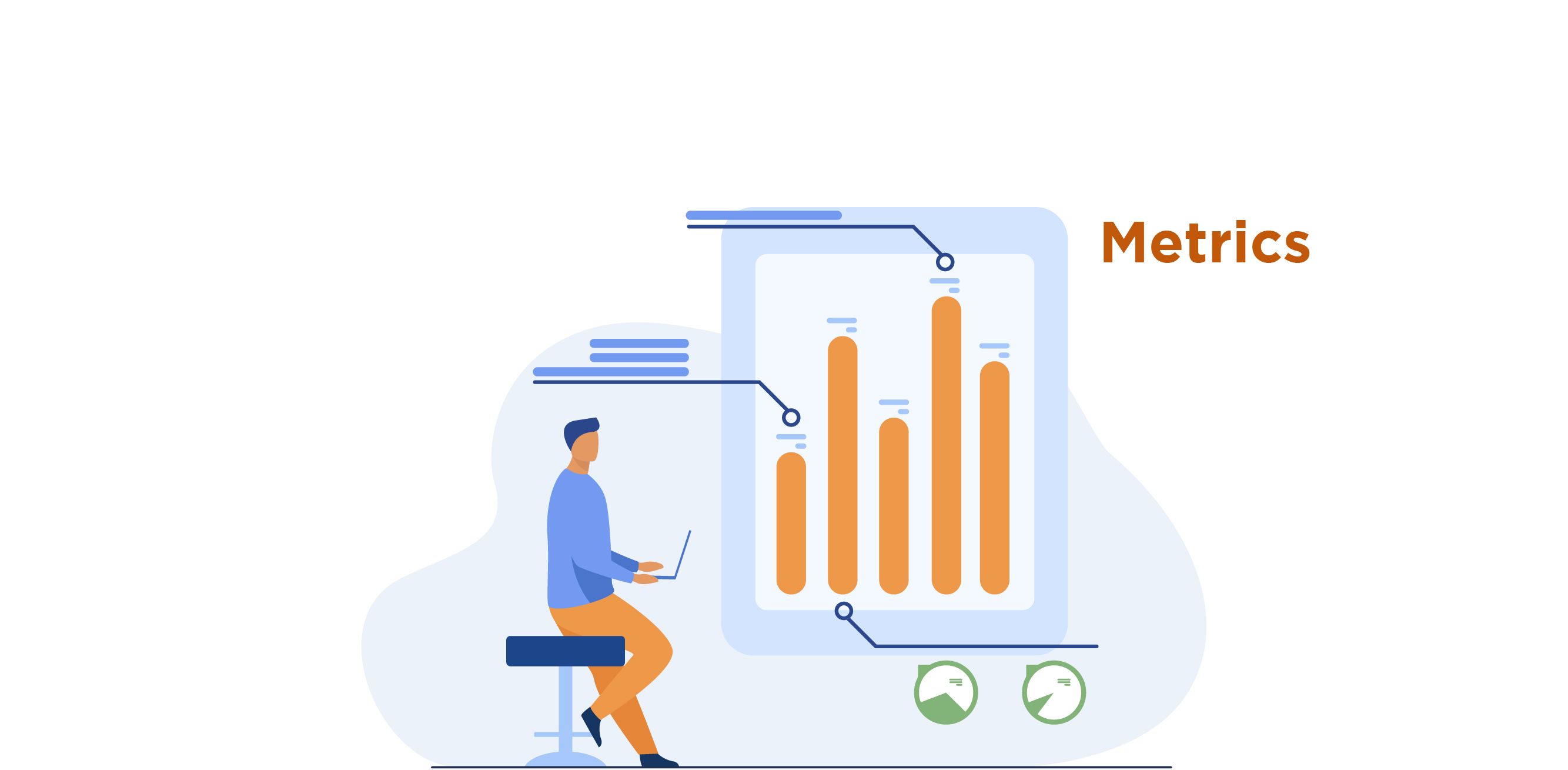 Zepto App Metrics offers a range of metric kinds to track things like the frequency of requests, the number of user logins, the amount of spare RAM, time spent to run a database query, and more.
2. Ad hoc Evaluation
The Zepto app users can choose which data sources to use and how the data will be displayed using an ad hoc analysis. Ad-hoc analysis' capacity to provide entirely tailored analytics is a crucial differentiator.
3. Special Reports
Zepto's business intelligence process, which is used to produce reports as needed swiftly, is one of its most prominent features. Ad hoc reports are typically prepared to find the solution to a particular business query. These include how many support tickets were addressed last week or how many calls a salesperson made yesterday.
4. Dashboard
It is the Zepto app's information management tool. It tracks, collects, and presents company data in interactive visualizations that are fully customizable. They also allow users to monitor an organization's health, examine operations, and gain valuable insights.
5. Important Performance Metrics
A measurable performance indicator over time for a particular goal. KPIs offer goals for teams to strive towards, benchmarks to evaluate progress, and insights that aid individuals throughout the organization in making better decisions.
6. Ad hoc Question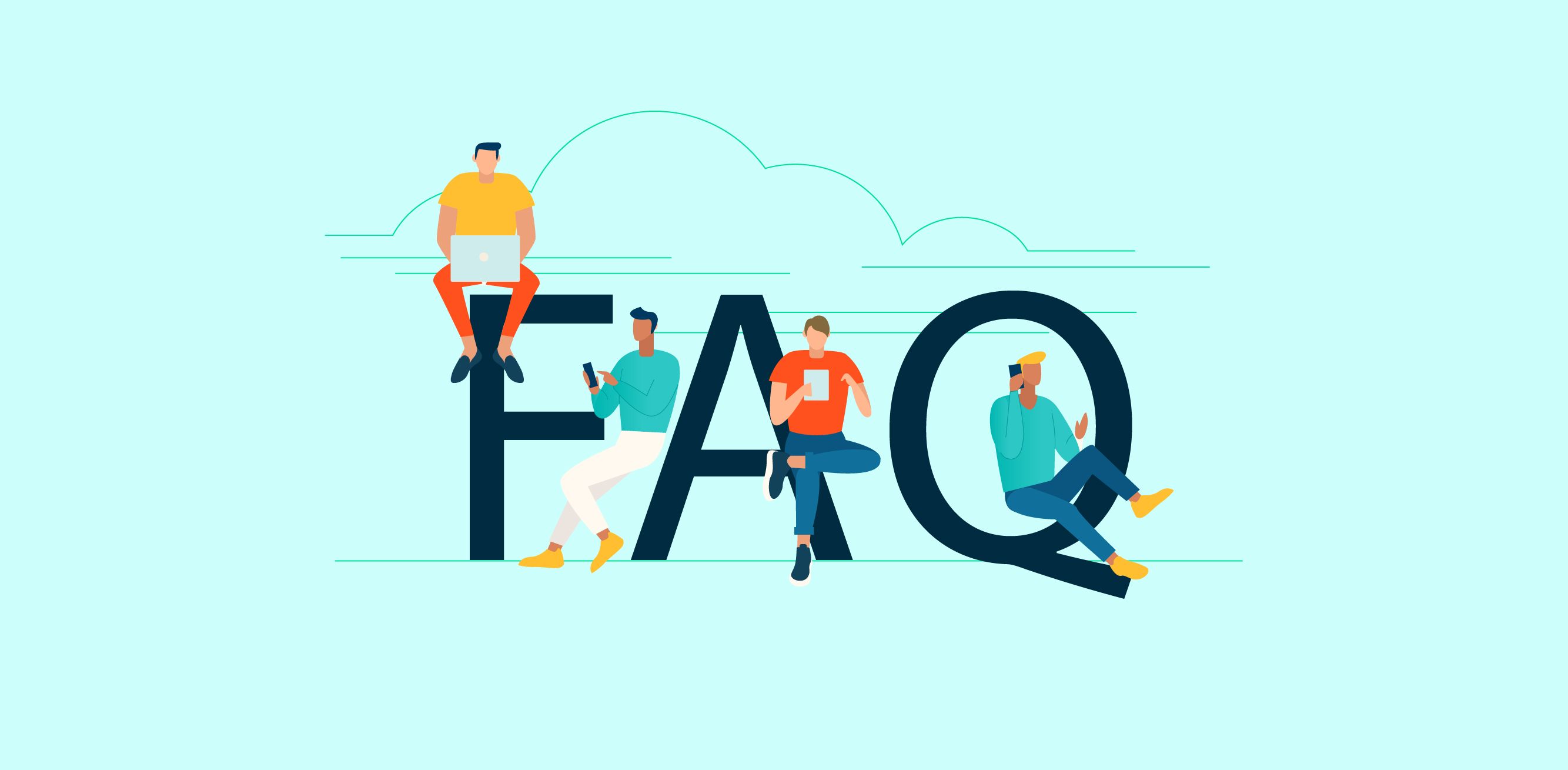 Ad hoc queries of the Zepto app are one-time inquiries made of a database by a user for data that cannot be obtained from routine reporting or planned searches. These queries can be written in SQL or another query language.
7. Analysis of Data
Raw data is gathered and organized as part of data processing characteristics to provide meaning. Complex data sets are used in data modeling, visualizing the results in a diagram or chart. For consumers trying to use that data to make decisions, it is now ingestible and straightforward to analyze.
Zepto Business Model Advantages
1. Improved delivery and quicker distribution
The dark store allows Zepto to fulfill orders more quickly and efficiently. Various distribution alternatives are available from micro and cold warehouses, bringing groceries closer to a particular market segment. It allows Zepto to control the market spread and distribution more effectively.
2. A more significant customer base
Customers may more easily access distribution centers thanks to the dark storefronts, which also take orders online around the clock. These platforms appeal to customers, who then use their services.
3. Contactless shopping
The necessity for contact-free shopping has mostly inspired businesses' adoption of the "dark store" concept. Consumers can purchase food from dark stores without interacting with other customers or entering an actual store. They are buying items online and immediately have them delivered.
4. Enhanced inventory management and better product selection
Dark stores can accommodate larger orders, have better inventory control, and lack consumers. Thanks to the easy navigation of the dark stores, packers can move as quickly as possible to pack the items in an order. Zepto's AI-powered solutions also keep track of inventory stock levels and product assortment.
How does Zepto work?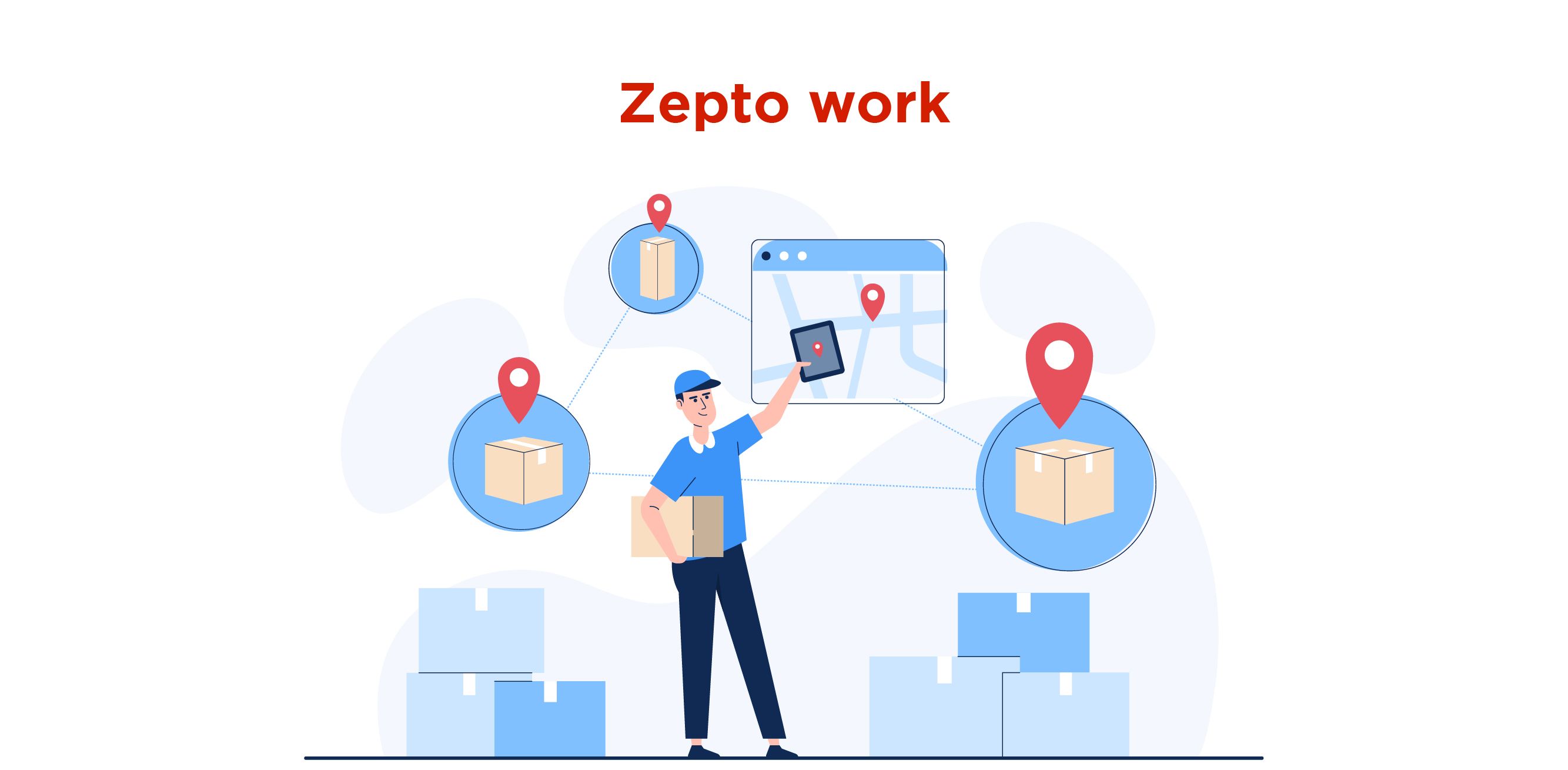 Zepto operates over 100 "dark stores" or "micro fulfillment centers" in areas with increased demand. These mysterious shops employ technology to carry out operations like product placement. In addition, they plan delivery routes to avoid congested traffic areas and choose the stores' sites. More than 2500 goods, including groceries, fresh vegetables, toiletries, snacks and drinks, and cleaning supplies, are already being delivered by the company.
The Zepto founders implement their q-commerce Zepto business model similarly to Doordash. This great startup adds 100,000 new clients each week to its client base.
1. Developing talent
It is one of the primary elements that helped the startup move on the proper path. They were successful in luring several high-profile executives away from Amazon.
The company has invited Uber, Pharmeasy, Flipkart, and Dream 11 to join. The primary factor that influenced so many top executives to join Zepto was that it made it possible for some individuals who relocated to Bangalore to return to Mumbai. However, the startup's aggressive expansion, ambition, and focused execution have drawn several people with similar interests to the company.
2. The volume of orders Claims
The owners of Zepto don't want to reveal their numbers. However, they claim that with the present figures, they would easily outperform all rivals and take the lead in the market in 4 to 5 months.
With the numbers going around, they have some competitors, though, and they must be respectful of them. But their claims seem like just a bunch of hot air with little substance. These figures are influenced by many variables, including the fraud rate, the source of the business, the customers, etc.
Conclusion
A $570 million Series C fundraising round led by Y Combinator's Continuity Fund invested $100 million in Zepto. According to the founders, funding for Zepto will expand its customer base and improve its service quality. Zepto is currently active in the major cities of India. Zepto has not disclosed its consumer count, but according to reports, it is expanding by 200 percent per month.
It requires a combination of laser-like focus, quick thinking, and a tenacious team to get back to Zepto. It also arrived in the grocery delivery area at the perfect moment.
Zepto offers online grocery shopping. The app for grocery delivery is simple to use. This online grocery app offers organic products, fruits and vegetables, personal care items, home, and household necessities, diapers, and groceries. By ordering on Zepto, you may have groceries delivered in 10 minutes to your home. Never before has grocery delivery been so practical. With your online grocery app Zepto, take pleasure in receiving deliveries of simply a single item!