Online businesses are gaining hold of everything around us. They are growing fast and have made speed and efficiency the most critical components of users' buying experience. Online business has transformed the face of how business must be run and how customers can lay back at their homes and order for anything from anywhere, being assured that they would get it in time and at a fair price and at their doorsteps.
But, did you ever think that groceries could be made available to your doorstep in just ten minutes? Yes, you read it right. Groceries are being delivered to your home address in just 10 minutes once you place your order!
Introducing you to the Zepto app, India's fastest grocery delivery app. With Zepto, you'll never have to worry about the waiting time or your groceries getting spoiled while being transported. It delivers groceries in just 10 minutes. Wherever you are, whatever you want, you'll have it delivered at the earliest through Zepto. Zepto has a name that intelligently uses a mathematical term to define and describe the app, which offers groceries within 10 minutes, beating its rivals through its speed.
Summary
We have all heard about online on-demand grocery and food delivery apps. But have you ever heard about an app that can deliver groceries in just 10 minutes? That sounds insane, right? But what if it's true? What if an app can provide groceries in 10 minutes at your doorstep? It is like a dream come true. Here we introduce the Zepto app. It is an online grocery delivery app that has transformed the speed of online delivery. Zepto was launched by two 19-year-old entrepreneurs who dropped out of Stanford University to pursue their dream of launching a new startup. The app was launched six months back during the coronavirus pandemic to cater to people's demand to get groceries delivered to their homes without any delay and fuss.
Zepto has more than 1000+ products to offer varying across multiple brands and offers some crazy features to its customers. The priority of the app is the quick delivery of good quality products to its customers. The app has made it to the headlines for its features and services. To know more about Zepto, read the article below!
Who founded the Zepto app?
Zepto app was founded by 19-year old Aadit Palicha and Kaivalya Vohra. They were both Stanford dropouts who wanted to pursue their entrepreneurial interests. During the pandemic, they came up with the idea of building an online grocery delivery app. They had a unique and innovative business idea and had the skills to implement it successfully.
Their idea found merit among investors, and they could raise enough money to start this venture. They built Zepto, a 10-minute grocery delivery app backed by Y Combinator. Zepto is currently operational in Mumbai, Delhi, Bengaluru, Gurugram, and Chennai. They are also about to start their operations in Hyderabad, Kolkata, and Pune.
To address some of the execution errors that other grocery apps have been grappling with, Zepto came up with the unique idea of setting up dark stores. These dark stores have helped Zepto optimize its operations and can provide fast deliveries to its customers. The feature of dark stores has helped the startup penetrate deeper into the cities that have traffic congestions and, therefore, the conversion and retention rates there.
What is the Zepto app?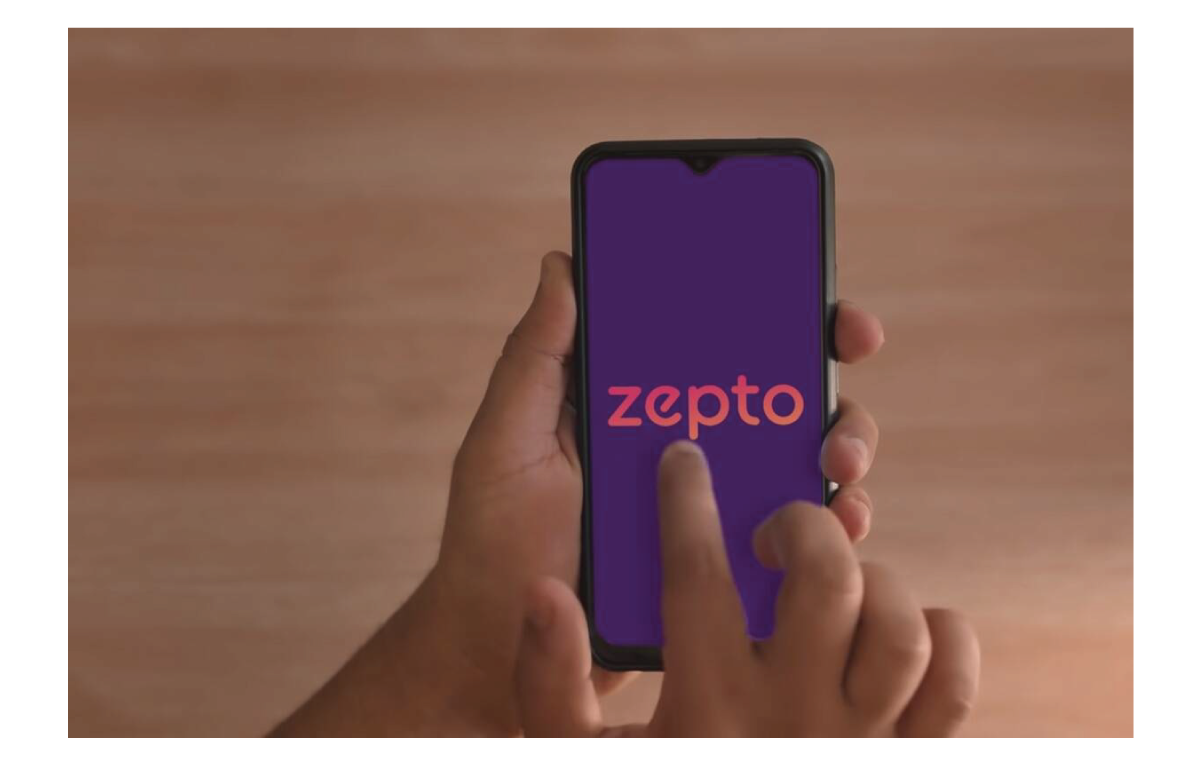 Zepto grocery delivery app has set the record of delivering groceries at your doorstep in ten minutes. Customers get the option to choose from a wide range of products. They have a variety of fresh farm vegetables and fruits, groceries, dairy products, and much more on display. These products are available at the best and most affordable prices.
Zepto takes care of its customers and makes sure that its customers have a hassle-free experience while using the app. It has ensured that the platform is user-friendly and customers get everything they want in one place. To make it convenient for the customers, Zepto schedules the delivery time for all its customers. Users can order their groceries and set their time of delivery. The Zeptonian driver will reach there in just 10 minutes.
According to its founder, Aadit Palicha, "Today Zepto is growing at 200% every single month with an unstoppable team, robust product infrastructure, and deep access to institutional capital." With the virus still looming around, the attraction towards online grocery delivery apps has increased manifold. The engagement level of the people with grocery delivery apps has increased, and the order volumes are accelerating daily.
The app has significantly disrupted India's overcrowded and highly developed, and competitive online grocery delivery market. With the zeal and passion of two 19-year-old entrepreneurs, who dropped out of Stanford University last year, delivery app Zepto has become the talk of the town in just a few months of starting its operations.
The concept and application of Dark Stores have played a major part in Zepto's success. So what actually are these dark stores and what obstacles did they help overcome?
Dark Stores-The Game changer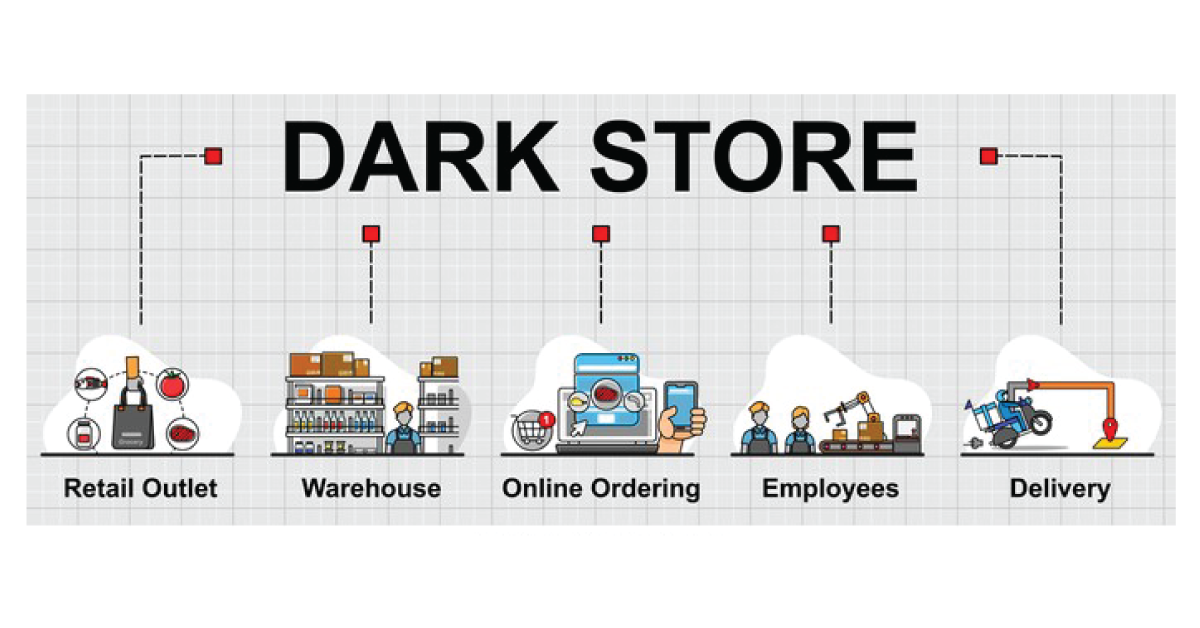 "Dark stores" is a term for retail grocery stores whose only purpose is the fulfillment of last-mile pickup and delivery orders. They are typically located at the last few miles of the customer, are smaller than a typical grocery store, and stock a lower variety of products in exchange for sub-hour delivery times.
The concept is not a new one and such stores are a common thing in the USA, Russia, and other larger economies. But the challenge with starting operations in India was the chaotic traffic and congested streets of the country. Hence this made planning and location of the 'Dark Stores' a very important factor. Zepto seems to have mastered the strategy behind the location of such stores in India and currently has more than 40 dark stores in various cities.
The second problem that the dark stores have seemed to solve for Zepto is Connectivity. Because of the size of the country with inhabitants almost in all nooks and corners, it would have been difficult to achieve last-mile connectivity without dark stores.
Another challenge that is typical to India, is handling the volume of deliveries. Because Dark stories typically are meant to store lesser varieties of products, Zepto must have given deep thought to managing the variety that comes with the volume of deliveries in any city in India.
All in all, Zepto has been able to ace the setup and infrastructure strategy and is on a path of robust growth.
What do you get at Zepto?
Zepto offers an extensive range of products. It has more than 1000+ products to choose from. Customers can shop for groceries, fruits and vegetables, personal care products, beauty and wellness, home essentials, baby care, organic products, and much more. You can order any of these products and enjoy their delivery at the earliest. Town's most convenient and efficient grocery delivery app- Zepto, is here!
With Zepto, customers can also order single products and get them delivered. Zepto also segregates the products based on their brands and has items listed from Saffola, Maggi, Haldiram's, Kellog's, and many others to provide ease and convenience, and much more. Customers can order groceries from Zepto at any time of the day between 7 am to 1 am.
Features of Zepto app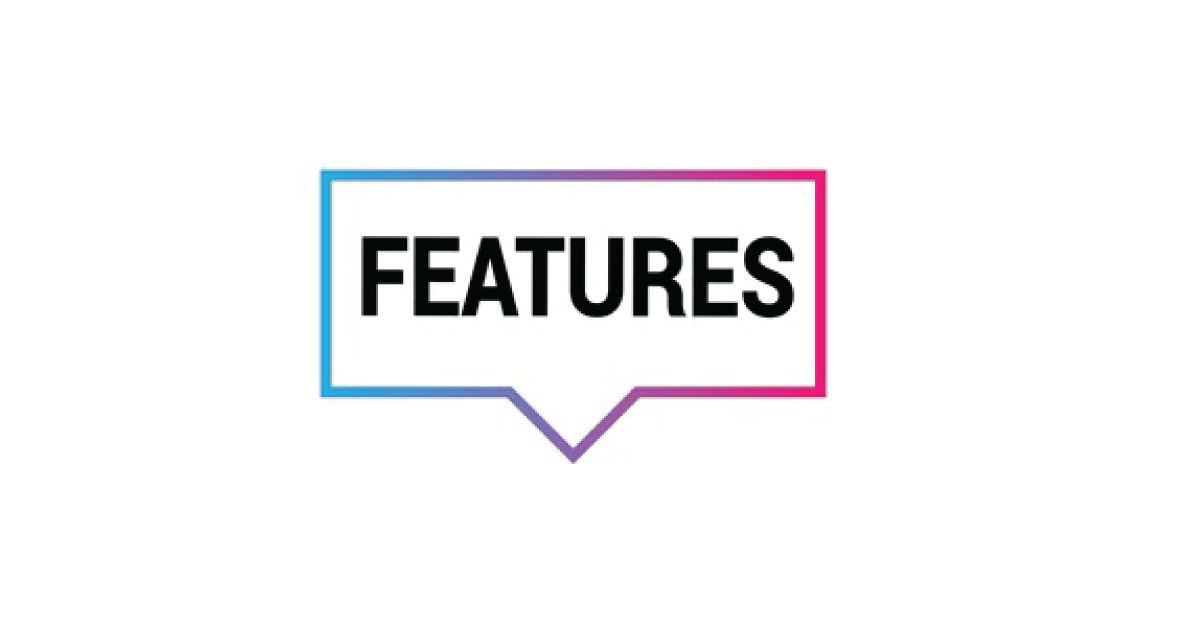 Zepto offers a wide range of local specialties to its customers. The users can order locally made products from the comfort of their homes.

Zepto also delivers your favorites from the local grocery store.

Zepto ensures lightning-fast deliveries for its customers. It delivers the products in just 10 minutes.

Zepto prioritizes the safety and security of all its customers and products.

Zeptonian drivers are trained in the best hygienic protocols and are equipped with masks and sanitizers.

Zepto also provides the feature of no-contact delivery.

Zeto keeps a check that warehouses conduct mandatory temperature checks, sanitize their storage areas, and periodically change their gloves and masks.

There is no minimum order condition fixed by Zepto. The order can be as little as one item and Zepto will deliver it to you. There are no minimum order restrictions.

Customers can live track their order status and keep a check on its updating status.
Conclusion
Zepto's co-founder Aadit Palicha, after receiving funding from investors said, 'Today we are consistently growing 200% every single month with an unstoppable team, robust product infrastructure, and deep access to institutional capital.'
Zepto grocery delivery app is grabbing headlines as it is unbelievably quick. However, with fast delivery, it does not compromise on the quality. It is one of the fastest-growing startups in India. It is receiving a great response from its customers for its magical delivery of products in 10 minutes. Their mission is to 'make 10-minute delivery normal'. It may sound so unrealistic to you, but it works. If you do not believe then go and try for yourself now!
Contact AppsRhino to build your on-demand grocery delivery app. AppsRhino delivers quality solutions that fit your budget.