Introduction
In today's economic environment, corporate organizations have faced increased market volatility and had to take steps to build resilient and flexible business models to survive. In the present marketplace, enterprises are increasingly using an offshore development center to outsource software development projects. It lets their in-house resources focus entirely on their core business. The term "offshore software development center" is probably not unfamiliar to you if you work in the IT sector. Over the past few years, offshore software development centers have been springing up everywhere as demand for software development grows around the globe. Due to their advantages, these centers are increasingly preferred by businesses. In this article, we'll learn about offshore development centers, their diverse models, and why companies worldwide opt for them. Keep reading to learn more!
What Is An Offshore Development Center?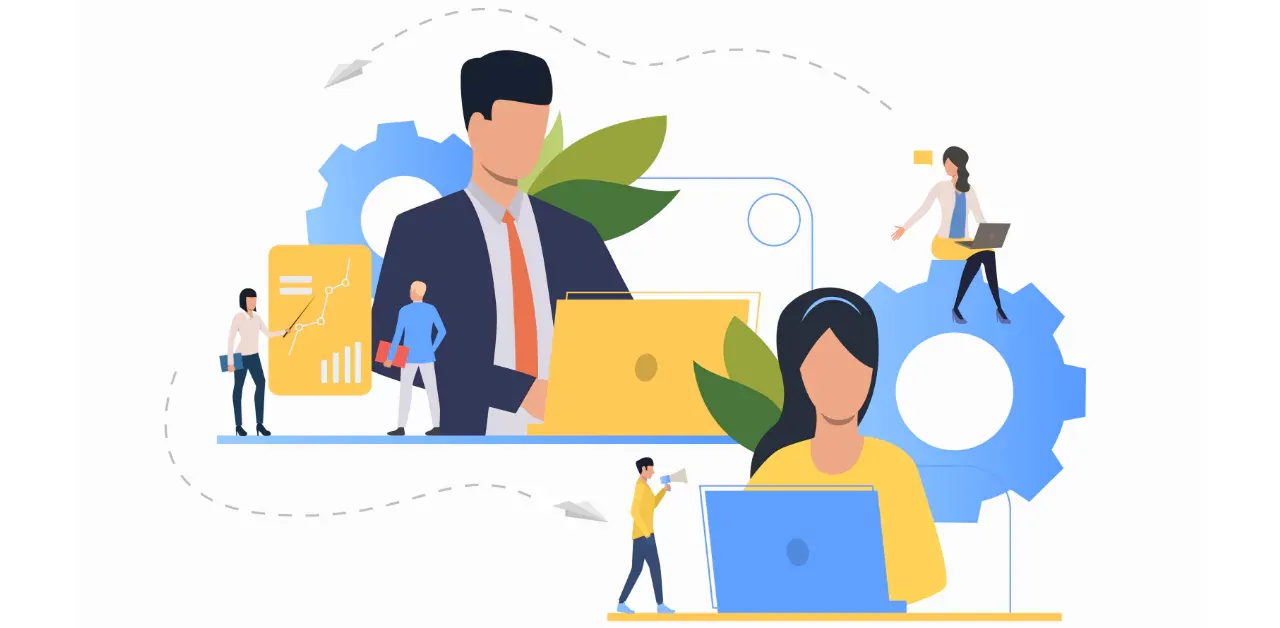 Offshore software development is when a company hires a dedicated team and opens an offshore development center overseas. The team is an extension of the company's IT team and accelerates projects for them. With lower operating costs, a large talent pool, and the ability to scale quickly, the corporation can increase output and improve technical expertise without hassle, cost, or stress. For example, Bangalore, the Silicon Valley of Asia, has now become home to R&D centers for IT conglomerates like Google, Microsoft, and Apple. The offshore development center is also known as the offshore software development center, the offshore IT development center, the offshore team, and the offshore outsourcing center. Are you considering outsourcing your IT or software development projects? An offshore development center might be the best option for you!
How Does An Offshore Development Center Function?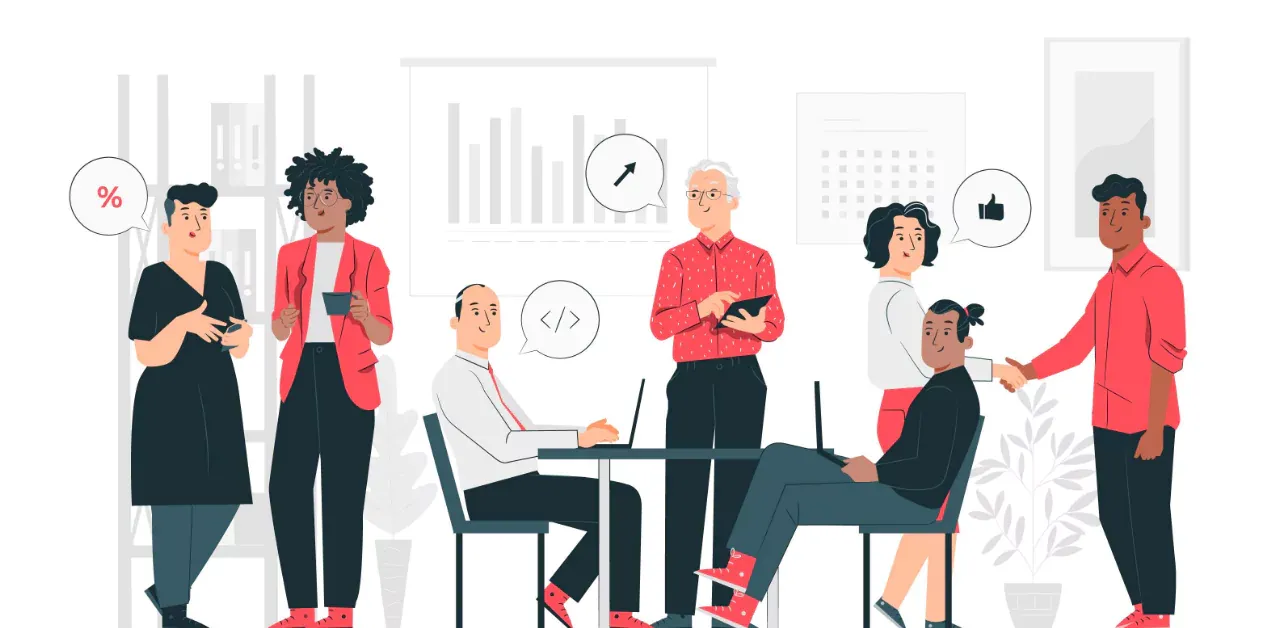 An example will help to illustrate better how an offshore development center operates. Let's say you work for a US-based company creating software and want to shorten the time it takes to market to get an advantage over competitors. With little financial impact, your solution to accomplishing this objective could involve recruiting an offshore development center in a nation with a lower cost of living. Through an offshore development center, you can hire a group of highly qualified software engineers and programmers to work on your software development project from afar. Therefore, the offshore development company is in charge of setting up the infrastructure, managing the resources, and coaching and training the hired workforce. The advantage of hiring offshore engineers and programmers on a contractual basis is that you can easily dismantle the team once you have finished the project. Due to their numerous benefits, offshore development centers are expected to become full-fledged business units by 2022.
The 5 Types Of Offshore Development Center Models
The five different types of offshore development center (ODC) models are:
Software ODC Classic:
The most common model of an offshore development center is this one. This model contains a committed team led by a project manager with the technical expertise to complete the project as needed. This paradigm involves various duties, such as developing new code, supporting existing software, migrating to new platforms, and maintaining and growing existing software.
Product Engineering ODC:
Enterprises searching for an extension and assistance for their in-house crew on ongoing projects should adopt this offshore development approach. According to this model, the hired team typically consists of technical personnel like developers and programmers. Small firms and start-ups offshoring a project for the first time should choose this approach.
Build-To-Scale ODC:
This model of an offshore development center is appropriate for companies who want to establish their operations and a team of professionals abroad. The offshore team and the firm are engaged in a long-term relationship. With a long-term commitment from the client, the offshore development company looks outside of its workforce for high-quality resources.
Build-Operate-Transfer ODC:
This model of offshore development center is appropriate for companies who want to establish a full-fledged operation using their brand name in a foreign market. Here, the hiring firm and the company providing the offshore development center services agree that ownership of the predefined office and its employees will be transferred to the recruiting company after a predetermined time.
Managed ODC:
This offshore development center model calls for the supplier to set up the infrastructure and handle administrative duties. A customer receives a remote ODC run by the services provider under this paradigm.
Importance Of Offshore Software Development Centers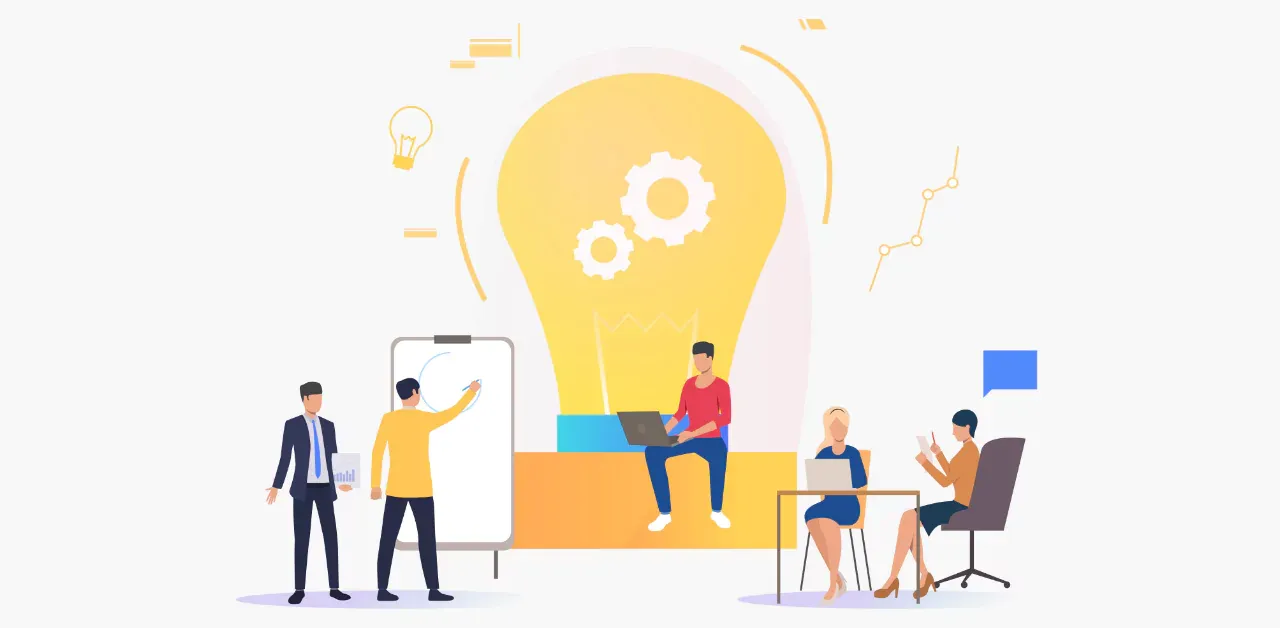 Undoubtedly, going offshore is a crucial decision. Your company must recognize its instant benefits, given its significance as a strategic choice. Here are a few benefits of offshoring software development centers:
Cost Effective:
Maintaining an internal IT crew aware of the most recent technology is challenging and expensive. You can avoid spending money on IT infrastructure and time on employment, hiring procedures, and training with an offshore development center.
Access To A Vast Talent Pool
With offshore development centers, one may access a sizable talent pool of knowledgeable, qualified, and experienced software engineers who produce high-quality software.
Accelerated Time-To-Market:
Companies can ensure that experienced workers consistently deliver high-quality solutions by assigning a team to each project. This way, one can do their duty more rapidly and ensure that the product will reach the market more swiftly.
Business Expansion:
Organizations of all sizes can use a trained labor force through an offshore software development center, reducing costs and development time. Companies can concentrate on their core skills and competitive advantages while seeking long-term corporate growth by freeing up valuable time.
Time For Core Business Strategy:
Organizations can spend more time on their core business strategy by devoting less effort to managing the complex and time-consuming development process.
Prime Locations For An Offshore Development Center
The primary rationale for choosing an offshore location to open an offshore development center is cost-effectiveness. However, setting up an offshore development center is not just about low costs; other criteria, such as developer wages, communication skills, and IT sector development expertise should also be considered. The following are a few excellent places to establish an offshore development center in 2022:
1. India
2. China
3. Poland
4. Philippines
Conclusion
Offshore development centers give you freedom from setting up infrastructure, hiring and managing employees, and managing administrative duties like handling legal, financial, and other overhead. By providing dependable offshore development services, businesses can reduce expenses, provide quality services, and supply top-notch solutions to their customers. Thanks to the range of offshore development choices, everyone can select a model that works best for them. An offshore development center is ideal for businesses familiar with project management challenges and potential problems with software development. Most importantly, you get access to best-in-class expertise at an affordable price. With an offshore development center overseas, you can leverage technology, innovation, and the ability to expand your business' capabilities!