Introduction
Are you planning to build dynamic web pages or business-level web apps? If not this, you might be planning to launch single-page apps or progressive web-page apps? You will require Angular, thus Angular Developers, whatever you plan to launch or do. More than 350000 businesses have developed their websites using Angular so far. Also, it has a steady developer usage ranking, which is 22.06%. But hiring Angular developers has never been easy. One finds oneself confused about how much money one pays for Hiring angular developers. Another thing that people looking for angular developers get puzzled about is whom to hire!- A freelancer or an angular development company? If you are also grappling with such questions, this hiring cost of Angular developers guide is for you. So stick around to find the answers to your questions.
Why is it advantageous to hire Angular Developers?
Angular developers are in demand because they are of utmost significance in developing apps/ software. There are endless advantages to hiring angular developers, and we list a few of them below:
Employers can follow the "my choice, my rules" system to work on their projects after hiring Angular Developers.
The bonus ensures that the project is successful every time your team works on it.
Experienced Angular Developers boost the overall productivity of your project and organization.
Most Angular Developers aim to deliver optimal satisfaction with excellent solutions. They also come up with swift responses to queries, needs, and demands.
What should you know before Hiring Angular Developers?
Angular developers should possess the following expertise to be deemed capable of turning your dream project a reality:
Angular developers should have a solid grasp of Angular and the versions which every business requires.
Angular Developers should have a good experience in coding CSS and HTML. Angular developers should have a good understanding of Typescript and JavaScript because these are the official languages of Angular.
They should be well-versed in single-page app building.
Angular developers should be competent in using reactive extensions for JavaScript.
Angular Developers should have a comprehensive comprehension of the engagement models and SEO services.
Angular Developers should know how to use APIs and the REST architecture of the browser
Angular developers should have soft skills such as focusing on details, being creative, having excellent communication skills, thinking with a solution-oriented mindset, etc.
Hiring Cost Angular Developers: Whom should you hire, a fresher or an experienced Company?
Both approaches have their upsides and downsides. When one hires a freelancer to work on one's project, one saves oneself from spending money on the salaries of Angular developers. Moreover, one has the freedom to entertain their angular developers as and when one deems right. However, hiring a top-notch angular development company requires one to invest a considerable sum of money in the project. On top of that, you need to manage the coordination of internal team members.
The main question:
Whom should one hire for angular develophttps://admin.appsrhino.com/admin/content-manager/collectionType/api::blog.blog/692ment is still unanswered. Well, its answer is- It depends on your project's complexity and scope. You can give a project uncomplicated and moderate in size to fresher Angular Developers who have a few years of experience in the field. On the other hand, a high complexity project needs the involvement of a fully-fledged app development company.
Hiring Cost Angular Developers: Limitations of hiring freelance angular developers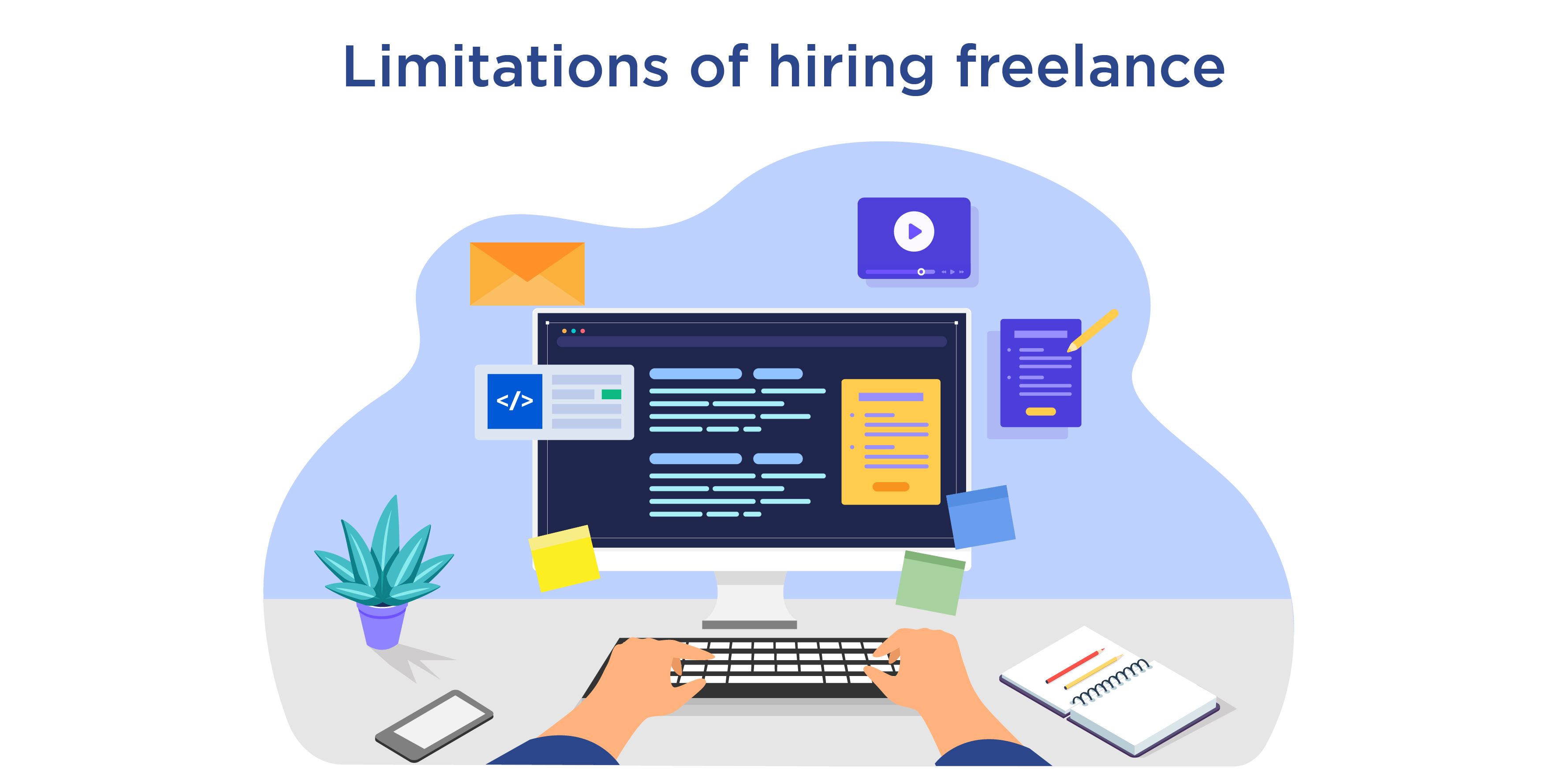 We list some of the limitations that you might have once you hire freelancer angular developers below:
A average project in the complexity department requires you to hire different professionals working in diverse fields for different roles.
At times, the freelance team you hire might now possess the qualified professionals required for your project. Or they might lack the necessary resources.
Your freelance angular developers might be inconsistent with their development work.
You might need to arrange a project manager because sometimes angular developers might not be capable of managing the project alone.
Despite having a sound grasp of technical knowledge, they may lack leadership skills. Hiring Cost Angular Developers: The advantages of hiring Angular development companies. Hiring developed and competent angular development companies have its advantages. We list a few of them below:
A dedicated team of angular developers will be working on your dream project.
All the essential components required for angular development will be available in the company.
You will have high work quality, increasing the work standard.
Your hired angular development company will be able to complete your project within the stipulated time frame. In addition to it, the cost of development will be relatively lower than hiring freelance angular developers.
Hiring Cost Angular Developers: What factors influence the hiring cost of Angular Developers?
One thing that everyone should know is that Angular or AngularJS is a JavaScript web development framework. And this framework is in great demand as most Angular Developers use this framework to create single-page apps. These solutions are usually highly scalable. Suppose you are looking for Angular Developers to create apps for your company to launch in the market. In that case, you should know the factors that influence the hiring cost of Angular Developers. We list these two factors below:
Basic functions
Angular has numerous essential functions from which one can choose to run their app. However, you will find that most of these functions are interlinked, making them distinctive. It calls for coding separately each of these essential functions. Besides separate coding, they also require separate space to perform. Thus, if your app requires critical functions, you better expect to have an increase in your app development cost. The increased cost is that Angular Developers need to perform intensive coding when an app requires the integration of essential functions. However, if your app has made functions, your app development cost will become less.
Storage
Every solution demands storage space, and so does Angular Development. One needs to store information when one's web application directs interaction with users. They display some particular sections to their users. Therefore, to store information, you require space to keep it. And this storing of data requires a small amount of extra money other than the Angular Development budget. The more data we need to keep, the more money we need to splurge.
Hiring Cost Angular Developers: What is the hiring cost of Freelance Angular Developers?
Freelancing is an excellent opportunity for anyone involved in the development industry as it is affordable and result-oriented. You need to pay for the work that is done and nothing else. Furthermore, freelance angular developers can become valuable team members with cooperation. The angular freelance developers' hourly rates are as follows:
Junior Angular Developers: $10-50/hr
Mid-Level Angular Developers: $30-80/hr
Senior Level Angular Developers: $40-150+/hr
What is the Cost of Hiring Angular Development Company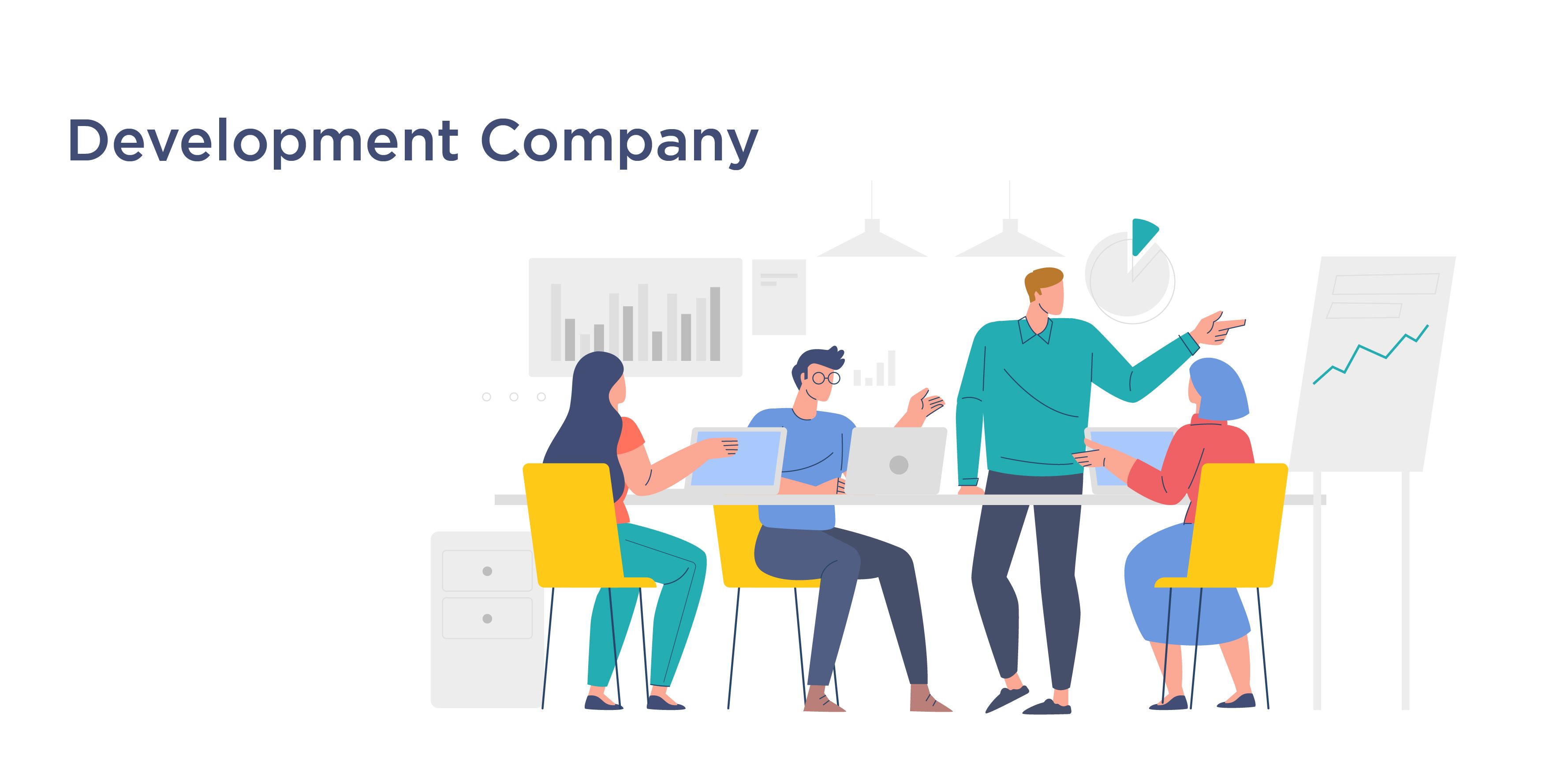 The Hiring cost of Angular Developers is higher in the US and other geographies than in India. The cost of development, even if increased, does not matter much if you hire a competent angular development company. We mention the cost of hiring angular developers below: If you want to hire dedicated angular developers from the USA, you will be charged $84,344 for a year and $ 45 for an hour. Also, the salaries of Angular Developers are somewhere between $ 79 556 to $ 120 991 per year. However, angular developers in India do not charge much.
Salary (Per Month)
USA $8000
United Kingdom $7,500
Australia $6000
India $2500 Cost to Hire Angular Developers according to Per Hour
Cost Per Hour
USA $100 to $500
The United Kingdom $80 to $400
Australia $60 to $350 4. India $10 to $100 ##
Conclusion
The cost of hiring angular developers does not matter if the hired angular developers live up to your expectations. The choice to choose between Freelance angular developers and angular development companies depends on the complexity of your projects. However, when working with freelance angular developers, you might need to arrange for managers to coordinate everyone, and work might get delayed. It is absent in the case of angular development companies. The drawback with the companies is that you need to invest considerably here. But do not lose hope as you can find perfect angular developers at AppsRhino at dynamic pricing with scalable solutions. Contact us today to start working on your dream project!