The introduction of mobile apps has made the digital world more accessible for numerous enterprises and people worldwide.
With the help of app development services, buying and selling books has become much more manageable.
Additionally, consumers can now easily find numerous online bookstores in one go.
The market for developing mobile apps has been rising, and further growth is anticipated. An app is necessary if you own an online bookstore to grow your company.
Your business needs to connect with consumers and keep them happy and engaged. It is the key to success for practically all businesses out there.
This blog will brief you over a few reasons why you should consider a bookstore app for your business.
Why Do You Need A Bookstore App For Your Business?
You need an app for your online bookshop business for several significant reasons. Let's talk about a few of these to help your business succeed.
1. To offer high-quality native apps across all platforms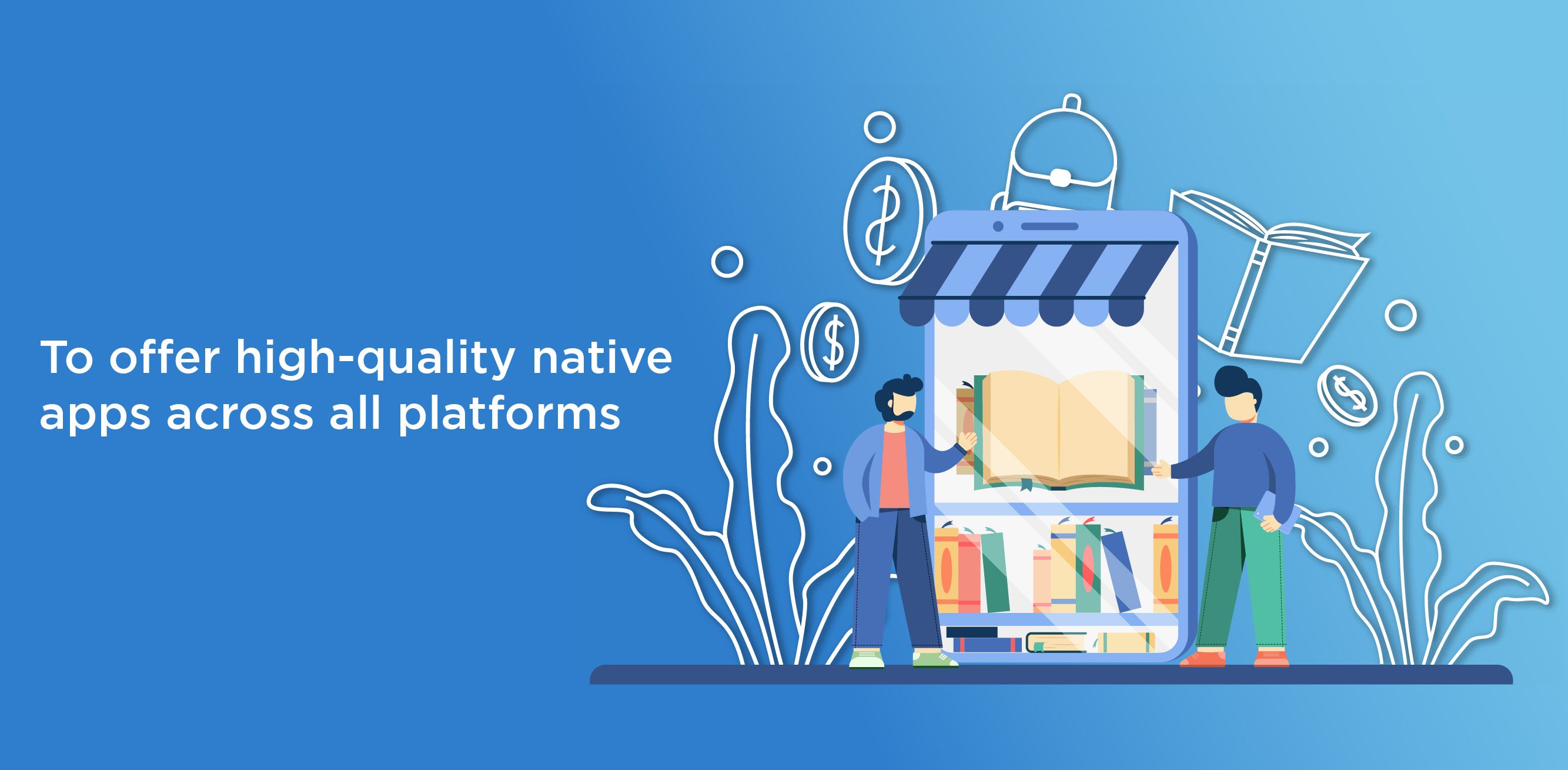 It is always necessary to uphold the book store app's quality and avoid making quality-related compromises.
Connecting with as many clients as necessary is made possible by the feature and development of premium native apps.
You may design engaging apps that appeal to iOS and Android users. You can also improve the app's functionality while concentrating on the app's appearance and feel.
2. For an endless range of alluring goods
Add as many products as necessary and provide your consumers with various choices.
To draw the attention of book readers, you might create fascinating product photos and include appealing descriptions.
Include something that will also attract clients from different backgrounds and age groups.
You can modify and customize the app based on your client's tastes.
One of the leading app development companies, AppsRhino, can help you build a robust, personalized app with user-friendly features.
3. To build an intelligent library that can sort and filter data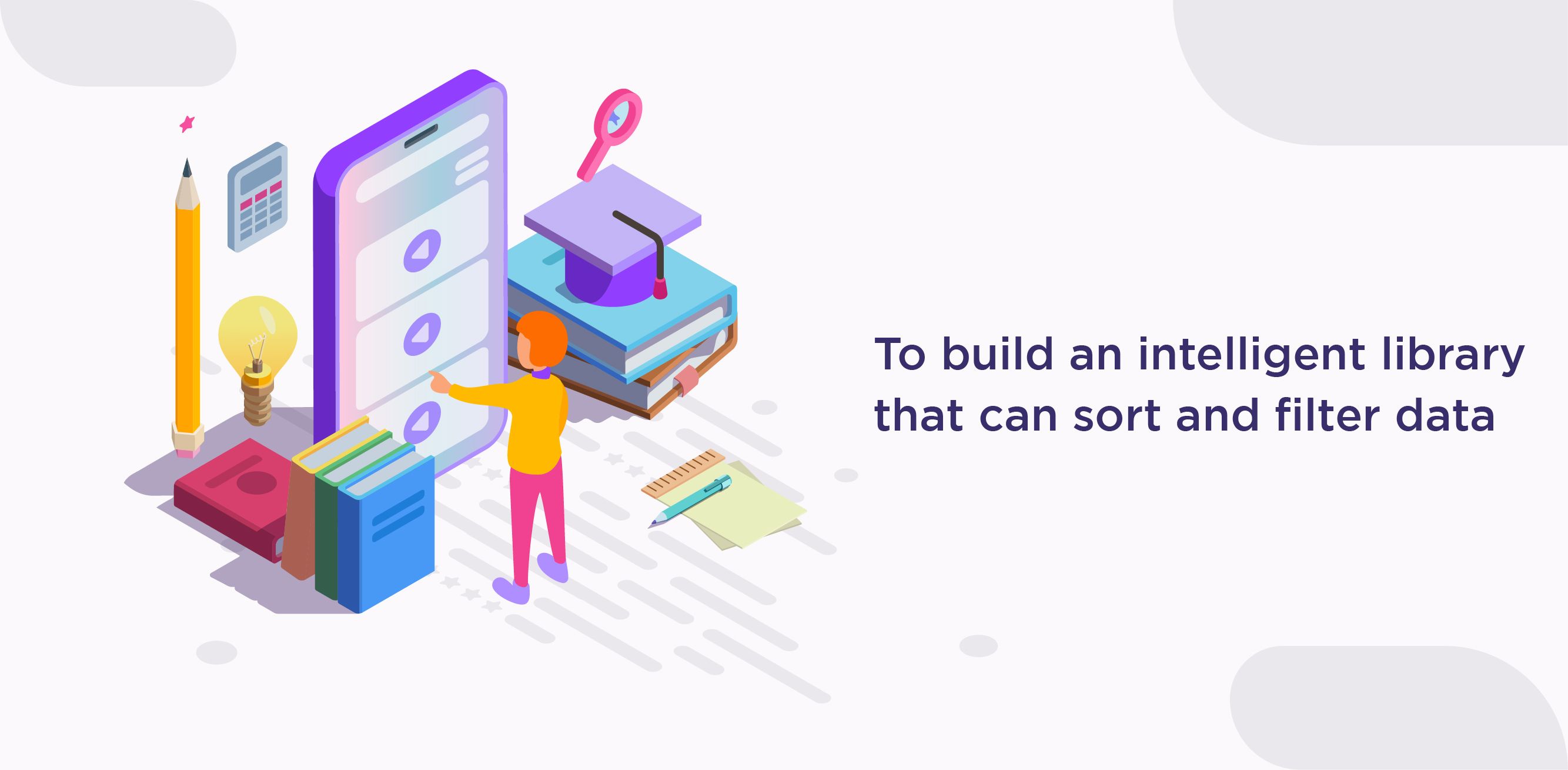 A lengthy list of goods that are appropriate for practically all types of buyers must be included.
You can also make it simple and convenient for them to locate the necessary books.
To find the desired products, incorporate options for filtering, intelligent searching, sorting, etc. You can alter product recommendations according to your customer's buying habits.
4. For a calming experience when shopping
Your app experience must provide a therapeutic shopping experience for your customers, much like life-changing books.
By permitting easy navigation and user-friendly features, you must make sure of this.
You can give your consumers a wonderful online book-shopping experience.
Include elements that make your buying experience enjoyable, such as detailed product screens, a seamless signup page, a smart cart, different delivery, payment choices, etc.
5. Bookstores apps serve as conversation and engagement areas
To make your app exciting and interactive, you may integrate all your social media accounts and numerous additional contact routes.
Improve in-app communication while boosting sales and revenue.
You can create author circles, literary circles, and community forums to improve consumer interaction.
These measures will help you stand out and build your brand.
6. For marketing & branding initiatives
Boost your marketing initiatives and keep your efforts constant.
Make every effort to promote your app, establish your brand, and interact with and target potential users.
You can use your imagination to run campaigns for YouTube marketing, social media marketing, influencer marketing, and other types of marketing.
You can even send push notifications for bargains, new offers, updates, and additional information.
7. Exclusiveness and unconventional appeal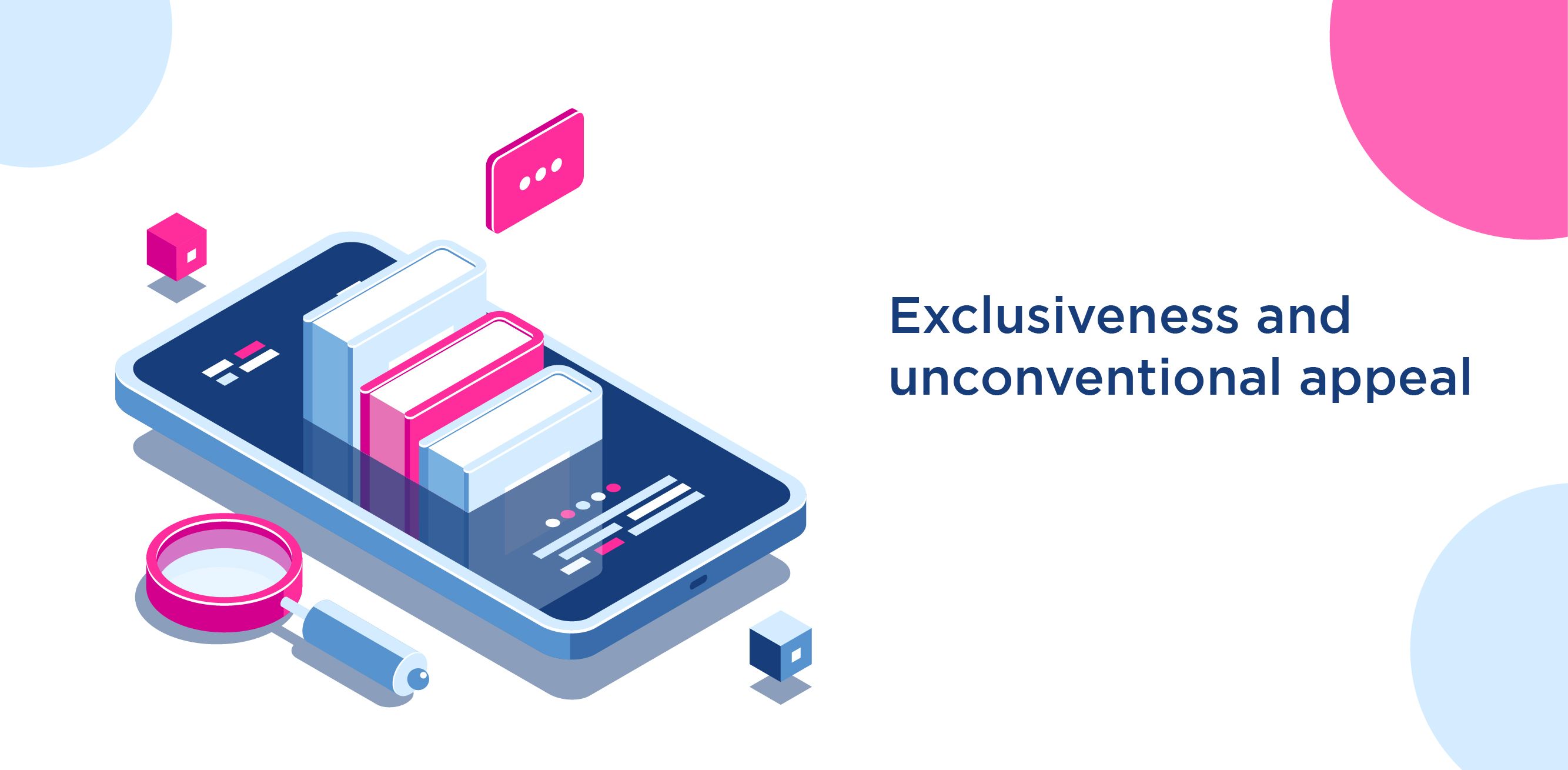 The best way to increase your chances of success, especially in fierce competition, is to adopt an unconventional thinking strategy.
Utilize all innovative techniques to draw in and keep clients with a range of individualized plans.
Finding your USP (Unique Selling Proposition) and developing your specialized market is necessary.
It helps you stand out from your competitors and helps you to shine in their eyes.
Conclusion
The mobile app strategy for your online bookstore must be informed and intelligent if you want to make significant revenues.
Your company can also interact with customers globally by developing a mobile app to boost sales and bring in new clients.
One of the top mobile app development firms, AppsRhino, offers specialized mobile app solutions for all your business requirements.
Contact us to learn more about developing apps for bookstores!