Beer Delivery App Development: Introduction
Want to become a stager in the alcohol industry?
The alcohol industry is more than just grabbing glasses and being tipsy. In 2020 despite the crisis, it was a $1,587 billion industry. At the same time, e-commerce will perhaps be $42 billion in 2025.
The online share of the $120 billion US alcohol market will rise to 20% within five years, from about 5% in the early 2020s. Thus, making it a very favorable landscape for new alcohol startups.
So, willing to build an app for your liquor store? Or a digital marketplace of nearby pubs?
Look no further than AppsRhino.
AppsRhino has delivered over 100 app projects over the past three years, serving across the globe. However, their asset is their clients. Get to know more about how they develop such amazing apps and how they can help in your beer delivery app project.
Summary
AppsRhino has delivered over 100 app projects over the past three years, serving across the globe. It offers its, clients-
Dynamic pricing
Market expertise
Scalability
Unmatched Support
The blog lists out why you should always contact AppsRhino for beer delivery app development? The advantages of a beer delivery app development through AppsRhino include:
Easy Setup
Easy to Use Interface
Easy to Manage
Multiple Device Compatibility
The blog also contains some features in an AppsRhino developed beer delivery app. Some of which include:
Login/Sign up
Documents upload and scanning
Age verification
In-app navigation
CRM synchronization
Multiple language support
Promotional and marketing tools
And much more..
Why Should You Choose AppsRhino For Beer Delivery App Development?
Starting a tech company from scratch is difficult. It is even more difficult if you are an underdog. So having an experienced app development company by your side is a good idea.
But choosing an app development is no less than a headache, even after you've brainstormed all of your business objectives, operations, and budgets.
What programming language will they use to create a beer delivery app?

What are the complexities of my project, and how will they handle them?

How many experts will be involved? (Programmers, testers, scrum masters, business analysts, and project managers)

Will the tech team have senior, middle, or junior developers?

Most importantly, what will they charge me for the project?
It's pretty obvious to have such doubts, but you don't have to worry about those with AppRhino. You can count on them to finish the beer delivery app project like their personal project.
There are various advantages to working on an app with AppRhino. A few of them are-
AppsRhino offers dynamic pricing to ensure that everyone can find something they want. It also allows you to enjoy the best of both worlds in terms of innovation and investment.

AppRhino's programmers have worked on projects all across the world. They've delivered solutions for a variety of business verticals and know what each industry app's secret sauce is.

From the early stages of a startup to an enterprise, AppsRhino has a solution for you, including SaaS, a completely bespoke solution, digital marketing solutions, and more.

They give all of the pre-and post-launch support and assistance you need. Also, don't expect AppsRhino to treat you like a customer or another client; instead, they treat app projects as a child, and you are a member of their extended family.
How Is AppsRhino Developed Beer Delivery App Different?
You expect them to provide a highly functional and pocket-friendly beer delivery app. Not just highly embedded software show off, but also a simple and easy-to-use app. So, here are some of the distinguishable characteristics of an app created by AppsRhino.
Easy Setup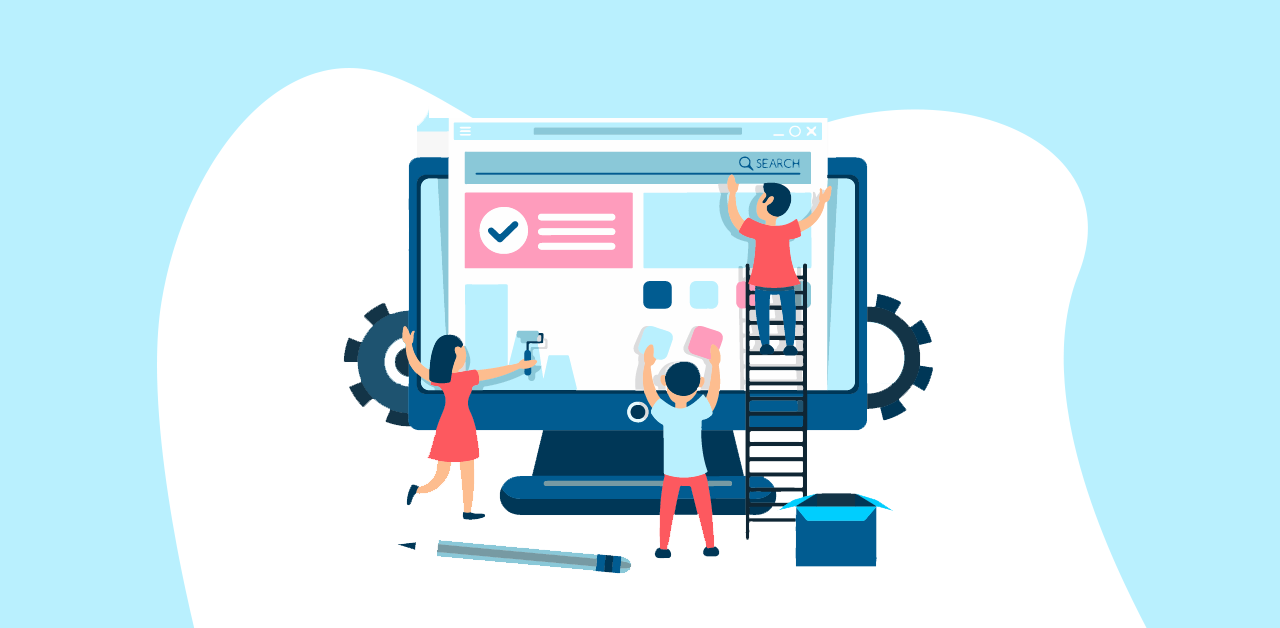 AppsRhino knows that a too-long setup process will frustrate your customers right away. App users prefer a simple, quick, and painless sign-up process.
They should be able to register for the app quickly and easily using their personal information. And also from Google, Facebook, and other social media accounts.
Multiple Device Compatibility
An interface should be cross-platform compatible and provide a similar experience across all platforms. AppsRhino develops apps that work on almost all devices and platforms.
Easy to Use Interface
The more you code, the easier your app will become. The AppRhino team thoroughly codes beer delivery apps. Your customer may browse the homepage catalogs, verify, place orders, or contact support with a few tabs.
Market experience has taught them that apps with difficult navigation or contact service contradict the goal of app development. So, AppsRhino develops intuitive, responsive, and easy-to-use apps.
Easy to Manage
You should be able to accept orders immediately after setting up the beer delivery app. Also, you should be able to work with sellers and delivery companies and manage them from within the app.
Your customers should be able to add and pick drinks, confirm orders, choose delivery addresses, proceed to checkouts, or cancel orders. When orders are changed or canceled by you or the customer, the app should notify the stakeholders.
Do you need certain client information before making a purchase? The app development company should customize the app to your needs. The data requirements should be automated, monitored, and managed by you.
What Are the Features In An AppsRhino Developed Beer Delivery App?
AppsRhino equips an app with all the crucial features that give it optimal performance. Besides, they tailor such features to provide the desired experience. The features you can expect from an AppsRhino developed app are:
Login/Sign Up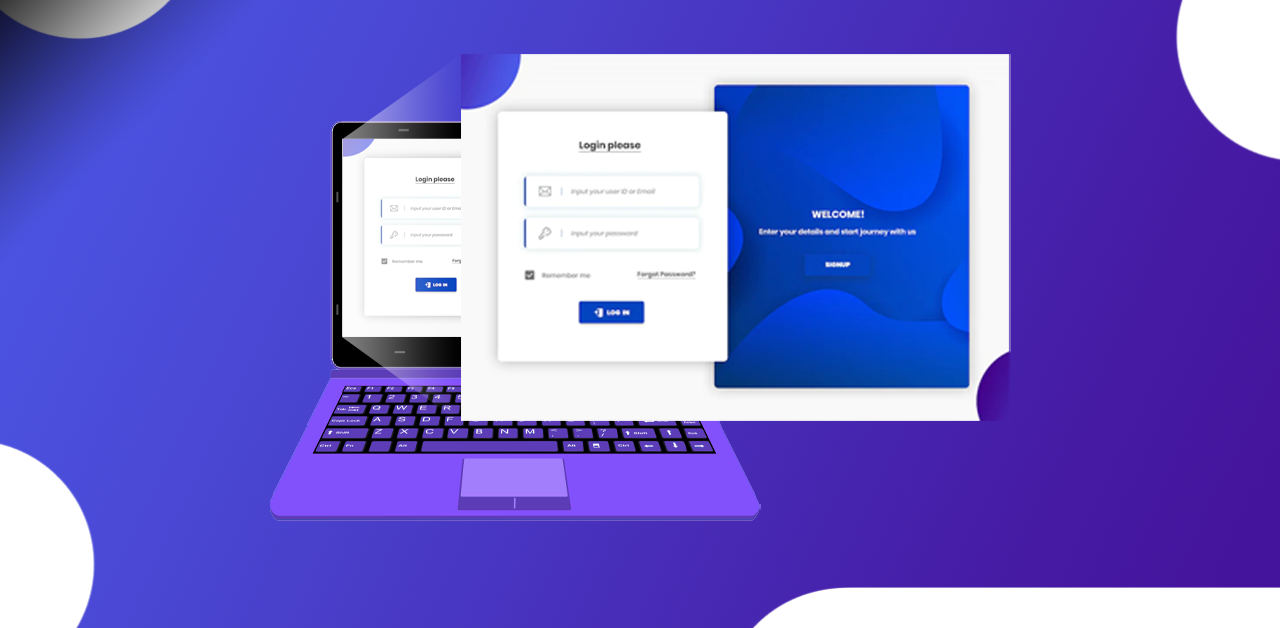 Early app users are motivated by a fast and straightforward sign-up procedure. The beer delivery app should allow users to place orders after signing in through Google or Facebook, email address, or phone number.
Documents Upload and Scanning
This feature will allow your users to add the required documentation to their profile to verify that they legally can purchase and consume alcohol.
Shop owners and delivery riders may scan government-issued papers to validate their legitimacy using a well-functioning in-app document scanning facility.
Age Verification
Strict laws regulate alcohol sales, and so does your beer delivery app. Under a specific age, it is unlawful to consume alcohol.
In the US, the minimum legal drinking age (MLDA) is 21. As a result, this feature helps admins verify the user's age and other information to confirm that they can use the app and purchase beer.
Notifications
All stakeholders of the beer delivery app should receive notifications when an order is completed, placed, changed, or canceled.
These signals alert alcohol stores and delivery partners to prepare and deliver new orders. Also, notifications keep users engaged in the app. Users can check-in special offers and discounts on beer.
In-app Navigation
GPS location identification should be included in every beer delivery app. This feature allows customers to track the location of the delivery in real-time. Plus, the expected delivery time is displayed on the tracking screen.
Catalog
The product catalog is a straightforward and appealing approach to displaying the supplier's drinks.
Vendors can include all of the alcohol and beverages they have to offer in the catalog and their prices and descriptions. It maintains track of supplies and alerts users when certain drinks are in limited supply.
Voice Commands
It's a clever feature that may help your alcohol delivery service become more popular among consumers who want convenience. Similarly, your users may utilize Siri or Amazon Alexa to place orders using voice instructions.
Consumer Behavior Monitoring
Behavior tracking helps gain a better knowledge of a customer's buying behaviors and interests.
App developers may utilize their collected data to create a more consumer-focused app that tailors the user's experience. Furthermore, store managers can correctly modify advertising and give users relevant notifications and information.
In-app Chat
Customers may engage with the delivery agent and suppliers through in-app chat windows. It assists the agent in swiftly reaching the customer's location and checking the progress of orders.
In-app Payments
The beer delivery app should give consumers various payment options to facilitate quick and simple transactions. Credit and debit cards, e-wallets, PayPal, cash on delivery, and other payment options are used by customers.
Loyalty Programs
Loyalty programs attract people to purchase online beer again and again. It can be used to provide beer delivery app's loyal users with exclusive discounts or discount coupons.
CRM synchronization
Integrating an alcohol delivery app with a customer relationship management system (CRM) may make it simpler to manage, engage, and retain customers. It improves sales and growth by enhancing your capacity to utilize consumer data.
Content management (CMS)
A powerful CMS will make managing content published on the mobile app and website more accessible for the admin. They may even use it for blogging and improving the beer delivery app's SEO rankings.
Nearby Stores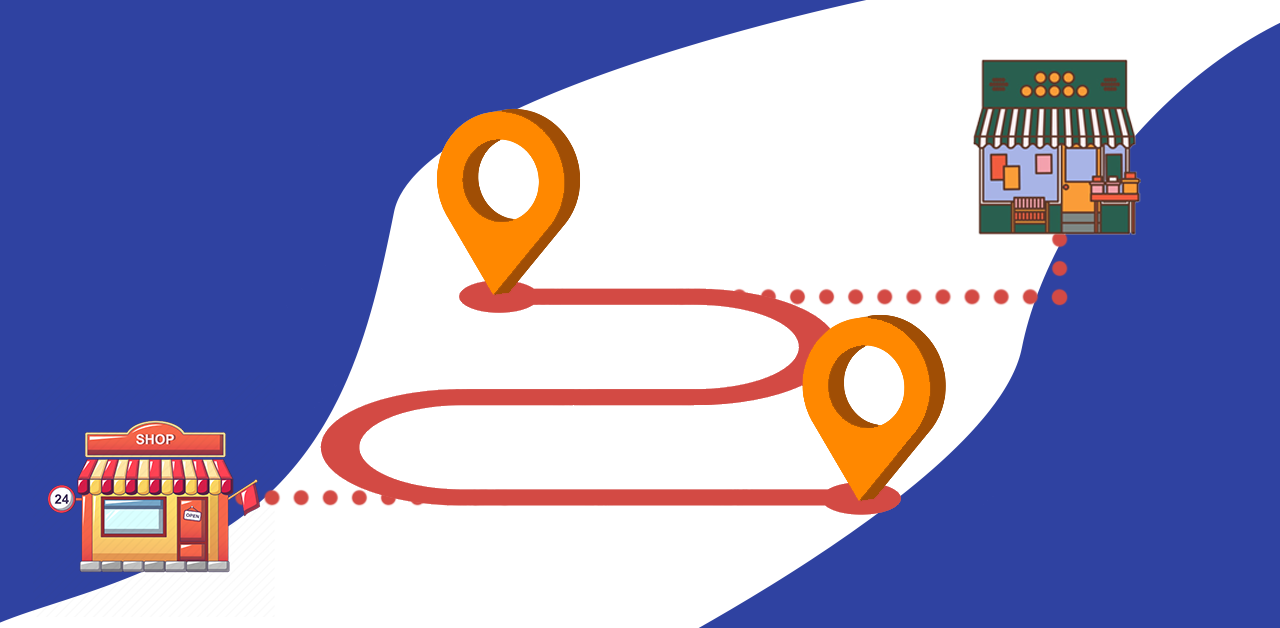 A beer delivery app reduces logistical costs and distances dramatically. Customers and business owners may now find local stores, place beer orders, and have them delivered almost instantly. If a customer does not want delivery, they can place an online order and pick it up.
Repeat order
The feature to repeat orders in a beer delivery app keeps track of previous purchases for the customer. When a customer places an order, the app saves the details.
It will come in handy at a later usage to make future purchases easier. Furthermore, it aids both the vendor and the customer in making payments. It records the user's preferences and choices. It also aids the app's notification of discounts and offers on the beverages the user likes.
Intelligent filters
Customers can use filters to easily find and select their favorite beverages from the many categories displayed in the beer delivery app. It categorizes the many beer styles on price, alcohol content, customer reviews, and detailed descriptions of the glasses.
Multiple language support
A beer delivery app needs multiple language support to reach a broad audience. It would allow beer delivery apps to connect with customers of various origins. It enables stores to sell their products globally and reach a large audience.
Promotional and Marketing Tools
The admins can use various marketing tools to handle promotion strategies, in-app ads, email templates, and other things to attract app users.
Real-Time Analytics
Having analytics tools or integrations allows you to gather valuable business data. Analytical tools can generate sales figures, gross predictions, and other data to help analyze the viability of your beer delivery app.
Ratings and reviews
Patients can use the rating and review options to provide critical feedback and share their treatment experiences with other patients. So that other patients may make well-informed choices. Furthermore, healthcare staff will obtain trust and loyalty from their patients.
Beer Delivery App Development: Wrapping Up
A beer delivery app is a YES startup. The alcohol industry will reach a huge scale within the coming years which means there will always be a space for new ventures.
Further, you know why AppsRhino is the #1 beer delivery app development company. Your beer/alcohol delivery app project is in the best hands with their experience and ability to craft successful apps. Whether you are a startup or an established business, you will surely get high-value addition from AppsRhino.