Introduction
Mobile apps are the most effective approach to reaching out to your target audience in the modern digital economy. There are about 2 billion Android users worldwide. The popularity of the Android platform can be attributed to the vast collection of android apps available for Android users.
Android apps account for approximately 77 percent of the overall mobile app market share, with over 3.3 million Android apps in the Play Store. Businesses that fail to develop applications lose most of their clients to competitors.
Android app developers are essential in ensuring the smooth functioning of this flourishing platform. And this is why you are on a hunt for proficient android developers, right?
When you are considering hiring android app developers, there are many things you should look into. It's about more than getting the suitable skill set or the number of developers you need. You should also be looking for the right company and the package they offer. And that is what AppsRhino does. We stand with you at all stages.
Here is a list of reasons why you can rely on our android developers and us
Top 6 reasons why you should hire AppsRhino's Android Developers
There are many options for hiring android developers for your project, but why choose AppsRhino? Here at AppsRhino, we're dedicated to helping you develop the best possible android app, and it shows.
Check out our top 6 reasons for hiring us for your Android app development, and discover why our customers love us!
1. Skill-set you need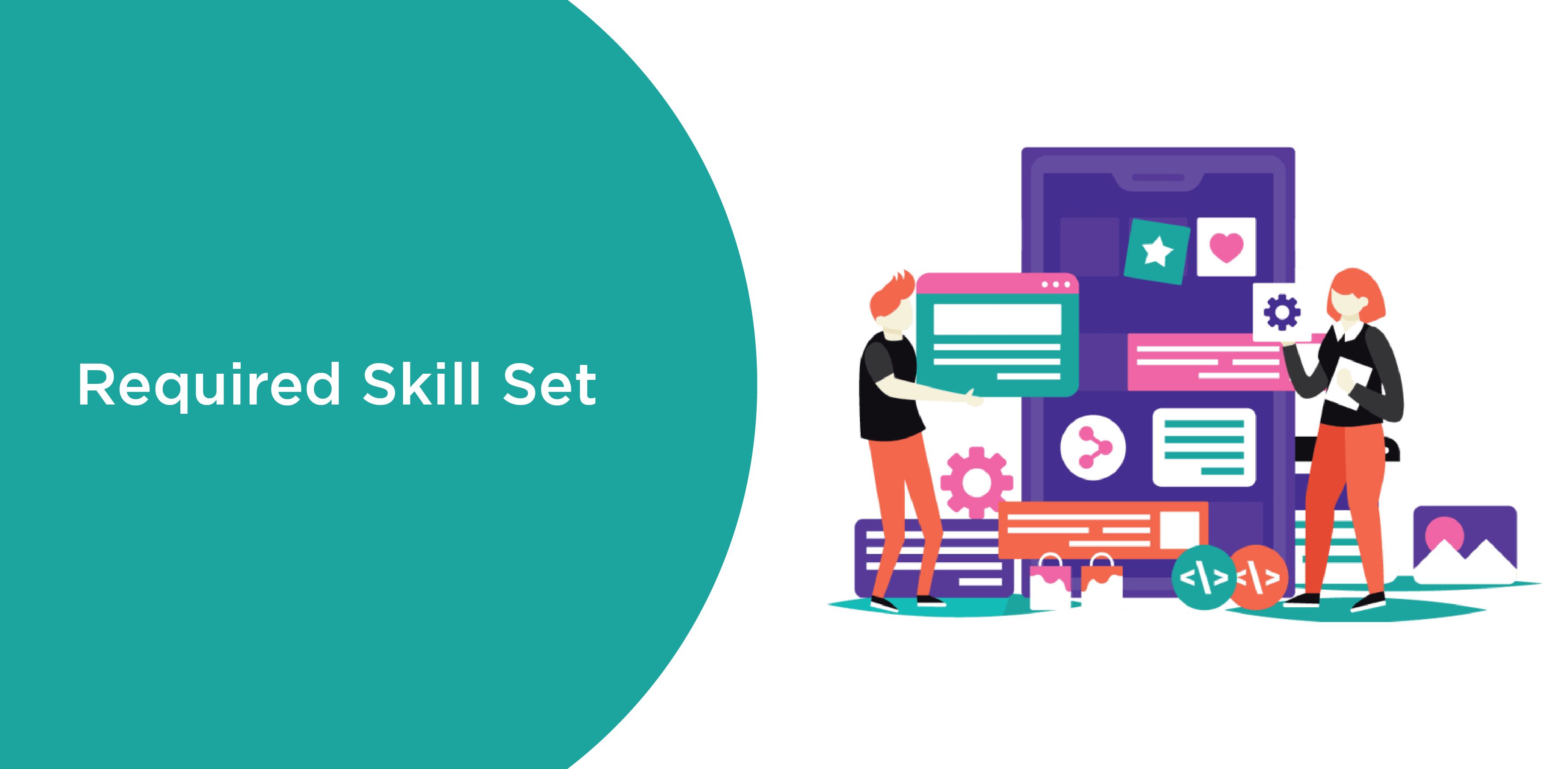 First and foremost is the skill set. Our developers are proficient with all programming languages and tools needed to develop an android app. All our android developers are experienced in the field and know the recent market trends.
You will receive full-stack app development services if you employ an Android developer from AppsRhino. Designers, developers, and testers are all part of the team.
2. Project managers will oversee processes
A multitude of processes are involved in app development initiatives. Different team members are in charge of various areas of development, from design to development to testing and repair. Someone must supervise the multiple procedures and the team to ensure a smooth workflow.
With AppsRhino, a specialized project manager will be assigned to your company along with the android developers and testers.
They will not only oversee all aspects of the project but will also serve as a liaison between you and the developers. They can facilitate communication between both parties, ensuring that your app is just as you intended.
A project manager handles everything from cost, resource, and planning management to assisting clients in understanding the procedures. They have meetings with the team to keep track of progress, ensure the deadline is followed, etc.
3. Cost-Effective and Budget-friendly
AppsRhino provides flexible payment plans to all types of customers, from startups to enterprises. Furthermore, you pay a flat amount for the work with AppsRhino rather than the equipment or software we utilize. You can hire an android developer on per project basis or as a part-time worker; it's all up to you.
Furthermore, the peace of mind and confidence that working with AppsRhino considerably outweighs what a freelancer might provide. Freelancers will not only charge exorbitant rates, but their lack of professionalism and variable prices will make them a constant source of concern.
At AppsRhino, we also consult on the most effective ways to produce the app and the project budget. It will aid in understanding how much app development costs in the future.
4. Personal Services and Security
Depending on the requirements of your work and projects, our Android developers will do an in-depth analysis of the application's needs. Since they will be in direct contact with you and working per your needs, they will align their processes with your needs.
However, a per-project basis worker might pose a threat to confidentiality and security. But AppsRhino assures you that we have top-notch security systems and highly professional developers.
5. Access to cutting-edge technology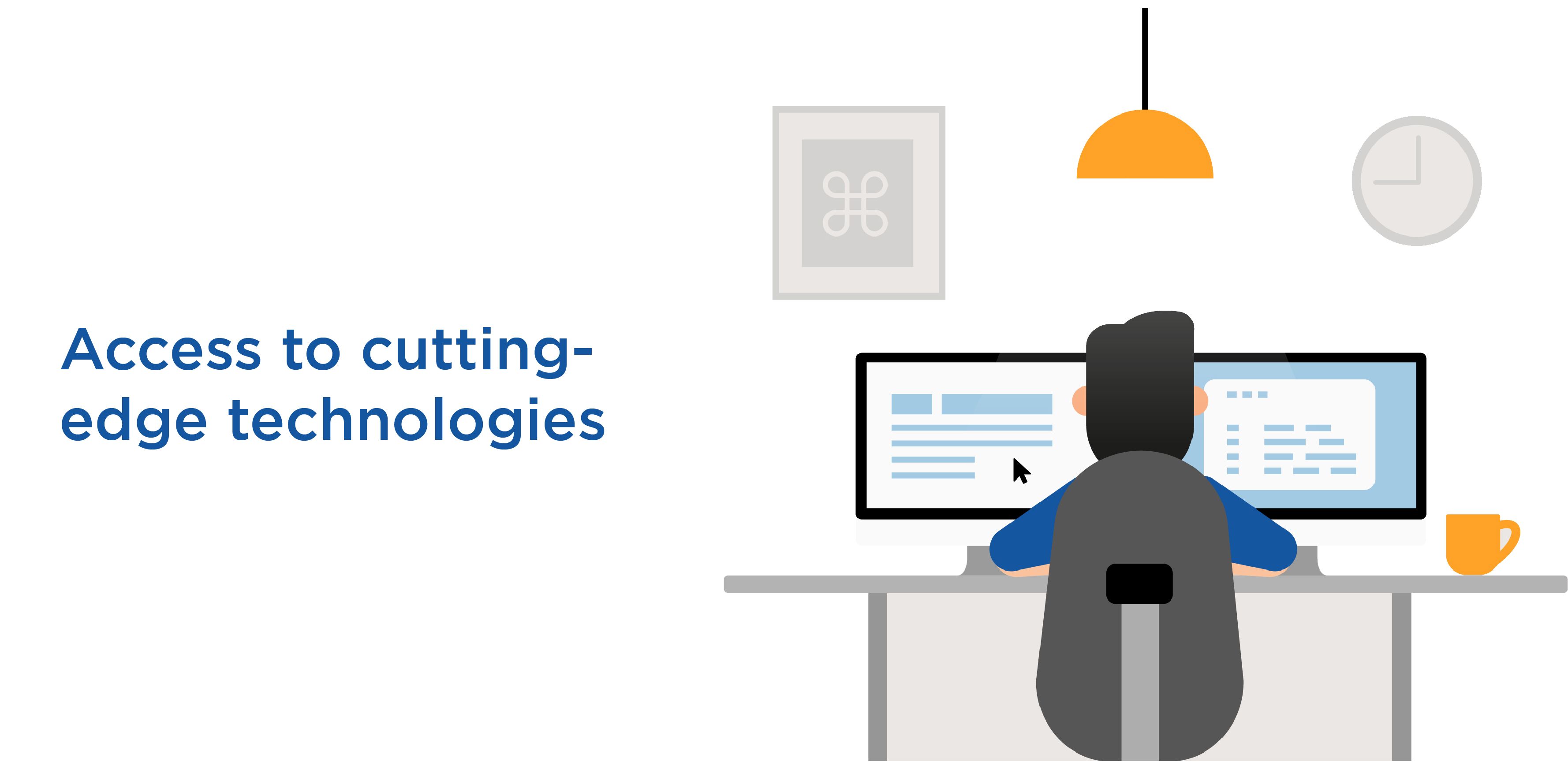 It is a dynamic industry that is constantly evolving. With the evolution of technology, staying current on all of the latest technologies is challenging. As a result, you should choose an android app developer who can adjust rapidly and satisfy all your requirements.
Furthermore, a specialized mobile app is a beautiful method for a business to provide customers with unique experiences. As a result, when you engage AppsRhino, we will leverage cutting-edge technologies to create an app. Our Android Developers stay up-to-date with all new introductions and are proficient with all that you may you need.
6. It's all based on your command
You can choose what you get; after all, it's all based on your command!
You can choose the hiring model that suits you best. Once done, we will send you the list of shortlisted candidates. You can then interview them personally, have one-on-one meetings, and decide who you want to take up your project.
You can even ask for a replacement or a new addition to your team.
It's a flexible system, and you are our priority.
Hire Dedicated Developers for various technologies such as Android, Angular, React, IOS, PHP, Node, Joget, MongoDB, and Java with AppsRhino: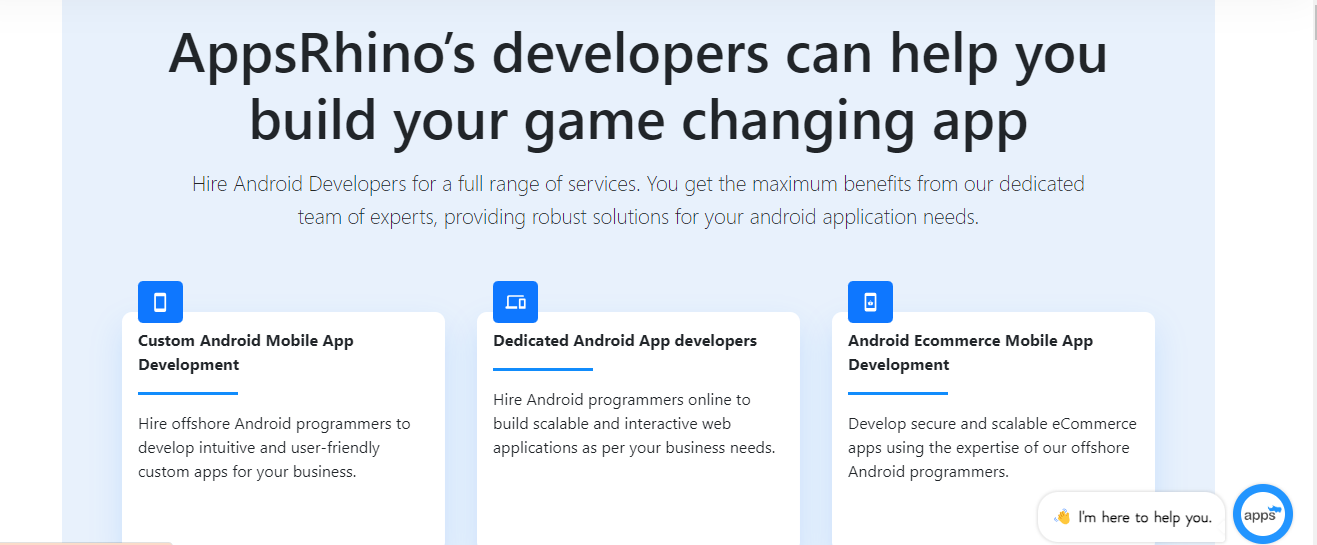 Conclusion
Recruiting the right number of Android App Developers can be a huge task if you are unfamiliar with the market's current skill sets. There are many challenges involved and numerous stakeholders to consider before you can make that decision.
The challenges may include stress on the availability of skill sets, business objectives, scale, and quality.
For starters, you need to have a good understanding of what drives the decision-making process when it comes to hiring an Android developer.
If you want to develop your own android application, then hiring professionals is the best way to go about things. And the professionals that you need are those who have been doing this for a while and have turned out several applications.
Hiring AppsRhino's android developers will eliminate all your challenges as they are technically advanced with an appropriate skill set and will be more than happy to meet your future business needs.
Contact us today!
Frequently Asked Questions
What is AppsRhino?
AppsRhino is a mobile app development company that specializes in developing custom Android and iOS applications for businesses of all sizes.
Why should I hire AppsRhino's Android developers?
There are several reasons to hire AppsRhino's Android developers, such as their expertise, experience, commitment to quality, cost-effectiveness, timely delivery, and excellent customer support.
What kind of expertise do AppsRhino's Android developers have?
AppsRhino's Android developers have expertise in developing custom Android applications using the latest technologies and frameworks, such as Java, Kotlin, Android Studio, and Firebase.
What kind of experience do AppsRhino's Android developers have?
AppsRhino's Android developers have several years of experience in developing custom Android applications for businesses of all sizes and industries.
What is AppsRhino's commitment to quality?
AppsRhino is committed to delivering high-quality Android applications that meet the client's requirements and exceed their expectations. They follow a rigorous quality assurance process to ensure that the application is bug-free and performs well.
How cost-effective is it to hire AppsRhino's Android developers?
Hiring AppsRhino's Android developers is cost-effective compared to hiring an in-house team or outsourcing to other companies. They offer competitive pricing and flexible engagement models to suit the client's budget and requirements.
How timely is the delivery of AppsRhino's Android applications?
AppsRhino's Android developers follow a strict project timeline to ensure that the application is delivered on time. They provide regular updates to the client and are available for communication throughout the project.
What kind of customer support does AppsRhino offer?
AppsRhino offers excellent customer support to its clients, even after the project is completed. They provide maintenance and support services to ensure that the application runs smoothly and is updated regularly.
What industries does AppsRhino serve?
AppsRhino serves businesses of all sizes and industries, such as healthcare, education, finance, e-commerce, and more.
How can I get started with hiring AppsRhino's Android developers?
To get started with hiring AppsRhino's Android developers, you can contact them through their website or email and discuss your project requirements. They will provide you with a free consultation and a quote for their services.