Mobile applications and technologies are slowly and gradually taking over our lives and have touched almost all the corners of our living. Today it is impossible to imagine ourselves without technology. Mobile applications now play a vital role, from calendar handling to bank account handling, recharging bills, and making payments. Mobile medicine delivery apps are also evolving as an important online app delivery system. They have a huge potential of making business and profits in the online delivery app development business due to their emphasis on safety measures.
With the pandemic taking a toll on world markets, keeping well and safe has become the top priority for everyone. When governments announced isolation and quarantine measures to be followed, the pharmaceutical industry took the baton on the technological end. It brought about a sea change in delivering medicines and other essential medical requirements. While customers stayed at home, they ordered medicines, immunity boosters, and other medical supplies online.
The pandemic is still raging on and paves the way for technology to integrate deeper into our lives. The world is inching towards a digital, contactless, technology-friendly future where medicine delivery via a mobile application system will slowly dominate the on-demand pharmacy business. People are switching to digital modes of business, and demand for online pharmaceutical products has finally gotten the traction it needed to take off in the online business world.
Summary
Challenges faced by traditional pharmacy businesses disrupted the medical market in the beginning. However, medicine delivery apps became increasingly popular among people during the Covid-19 pandemic by reaching out to those in need very quickly. Lockdowns and travel restrictions fuelled a surge in favor of the e-pharmacy business model and moved it more towards telehealthcare and online video-based consultations. The article focuses on how medicine delivery apps came as a rescue and proved extremely advantageous for both sellers and buyers.
Some of the challenges faced by traditional pharmacy stores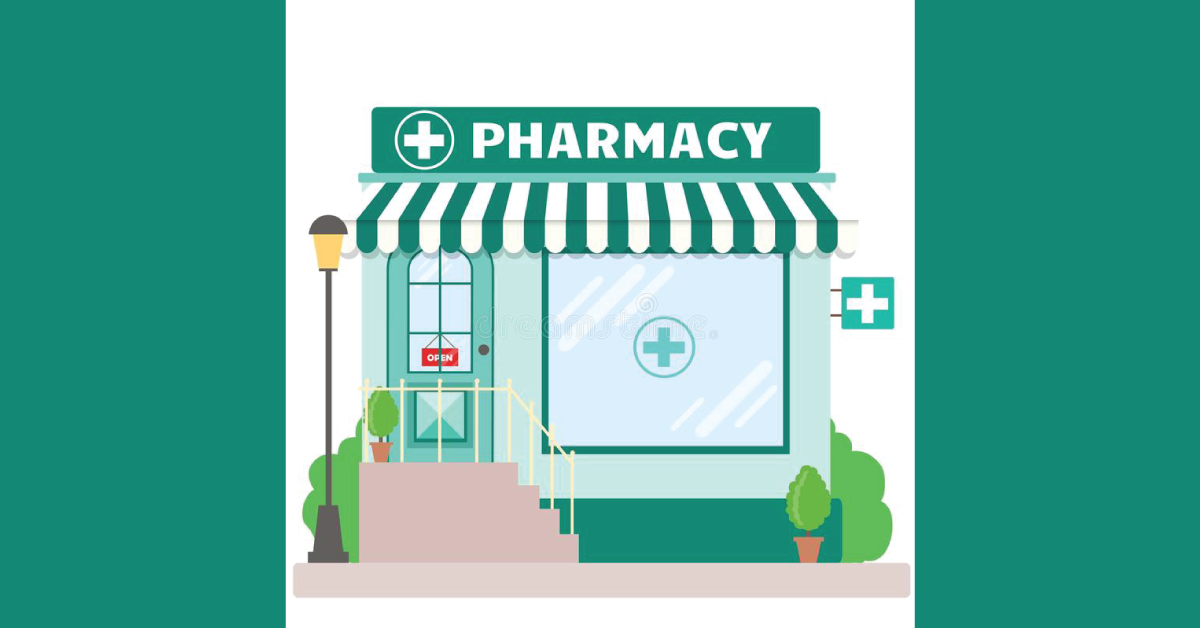 Unavailability of medicines at online stores

Delay in order delivery due to externalities

Additional delivery charges

Additional purchase of medicines from drugstores

Restriction in automation of billing, inventory scheduling, and queue management

Lengthy and cumbersome return progress

Long waiting hours to get doctors' appointment
Advantages of medicine delivery apps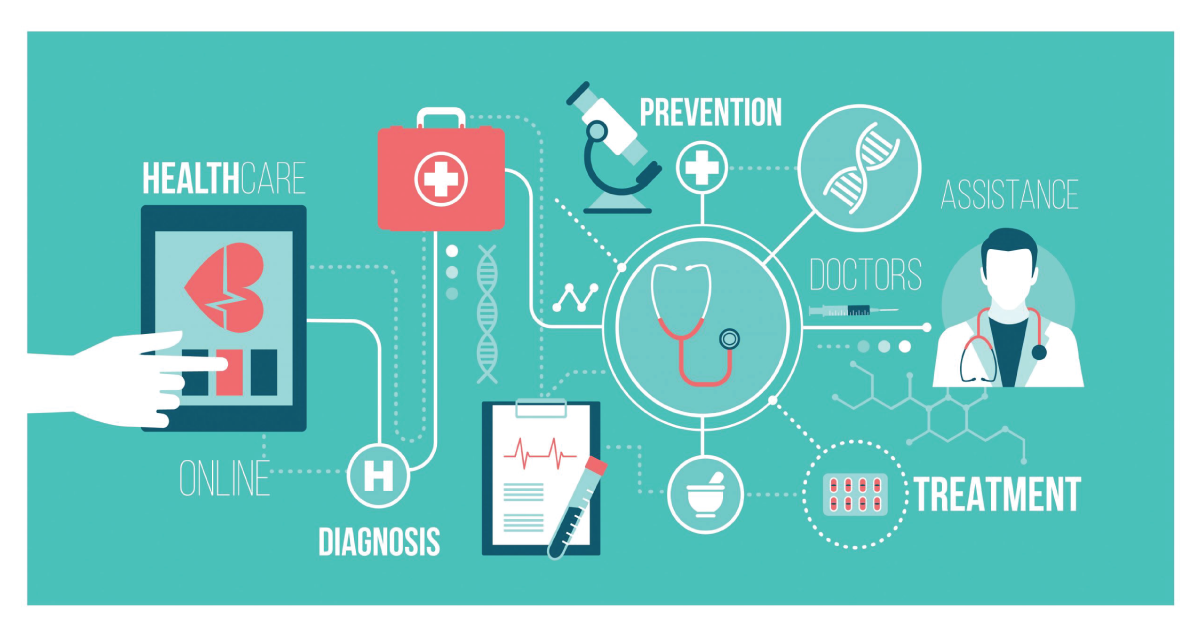 Freedom to customers
Customers have the freedom to choose the amount and type of medicines they want to get delivered. They can also fill up their own time of getting the medicines delivered. They can either ask for urgent deliveries or fix a later date which is more convenient for them.
Discounts
Customers also benefit from availing themselves of discounts, rewards, offers, promotions, and coupons which is not a feature of pharmacy stores in real life.
Tracking and analytics
Online medicine delivery platforms also keep track of their customers' order summary and recognize the type and quantity of medicines they usually order. They build a healthy relationship with their customers by studying and keeping an account of their profiles. This helps the app show relevant products to their customers and put them at ease.
Time and money savings
Customers can shop online and thus save their money, time, and energy in going to an actual pharmaceutical store. This reduces logistics time and cost and is super convenient for customers. Users can also order medicines in bulk and stock them up for emergencies and in situations like the pandemic forcing people to stay at their homes.
Easy Payments
Online medicine delivery apps ensure easy and quick online payments. They provide customers with options to pay using cash, card, or making online transactions. Customers also do not always have to pay in advance. They can make cash payments once the order is delivered.
Genuine medicines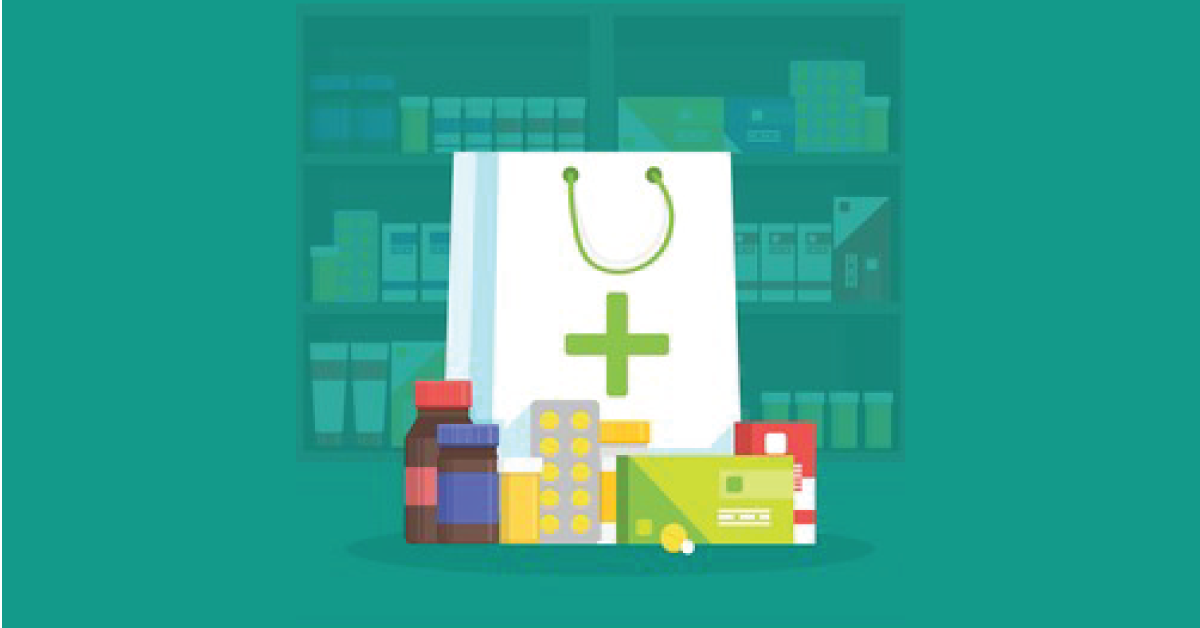 Uploading prescriptions is a unique and useful feature of medicine delivery apps. It is advantageous for customers to order the same medicines they want without an issue or fear of getting generic medicines. Prescriptions can also be saved on the app for documentation and keeping records in case the customer is physically displaced.
Real-time order tracking
is a feature of customized medicine delivery apps that helps customers keep track of their orders. By looking at the current status of the order and the location where it has reached, customers can accordingly coordinate the delivery time and how long it would take to reach.
Better order management
Online medicine delivery businesses can have a bird's eye view through their dashboard, which gives them a quick glimpse into the orders placed by customers. This helps the online store to manage the bottlenecks in the workflow. The apps can immediately identify bugs, work on delayed deliveries, and fix other interruptions for a smoother workflow.
Doorstep delivery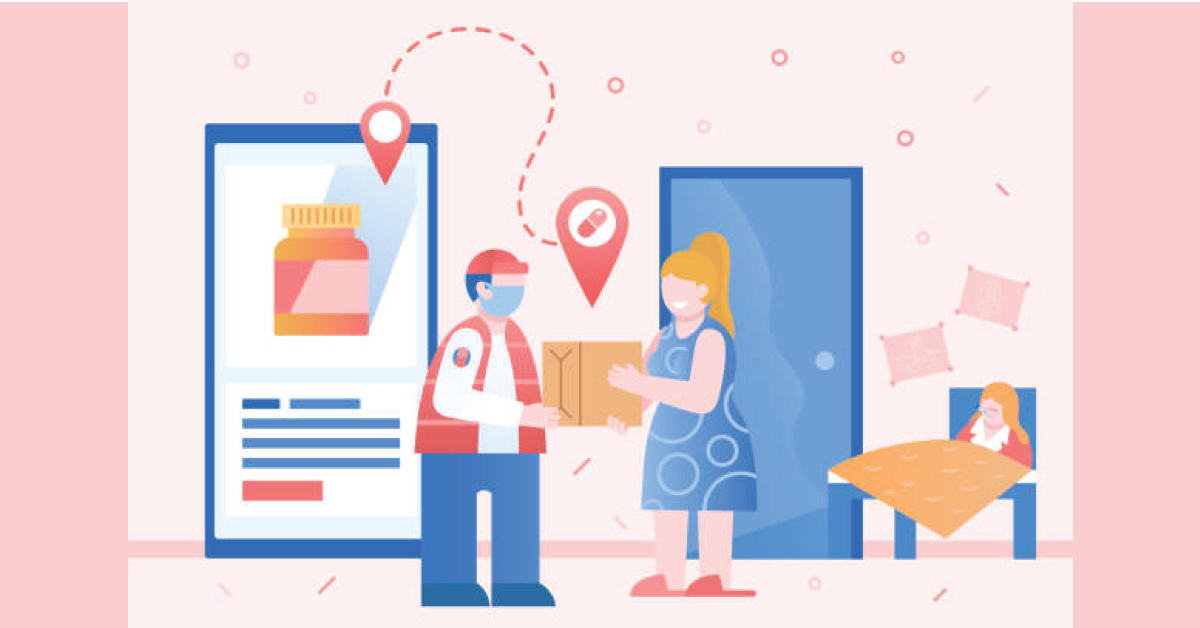 Sometimes, customers are confused about whether the right medications would be delivered to them due to several prescriptions, making medicine delivery a more challenging task. Medicine delivery apps help customers by reaching out to them at all times and delivering medicines at their doorsteps safely. This avoids confusion, and customers can place trustworthiness and faithfulness in the medicine delivery app. Medicine delivery apps help in saving time. They are also very safe and effective to use.
Better accuracy and quicker delivery
To ensure that the medications reach on time and to see that the prescription is filled, the medicine delivery apps utilize computer-based technology to achieve greater accuracy and speed in delivering medicines.
Better efficiency for stores
A greater efficiency level ensures that medicines are dispensed properly and reach the patients on time. It is important to ensure that medicines are carefully managed and stocked up throughout the process. The delivery system must also ensure timely and fast deliveries. Medicines must be properly dispensed to patients, and delivery must be more effective when compared with traditional pharmaceutical stores. The stores must focus on increasing the quality of both services and products. The apps can also accommodate small prescriptions, diminish medical costs and generate more savings for patients.
Reduced wastage
Medicine delivery apps can help control and eventually cut costs incurred by customers over a long period. Unused medicines and prescriptions create a lot of medical waste. It can have numerous health, finance, and environmental hazards. With the help of medicine delivery apps, the incorrect amount and dosage of pills can be disposed of.
Reduced risk from wastage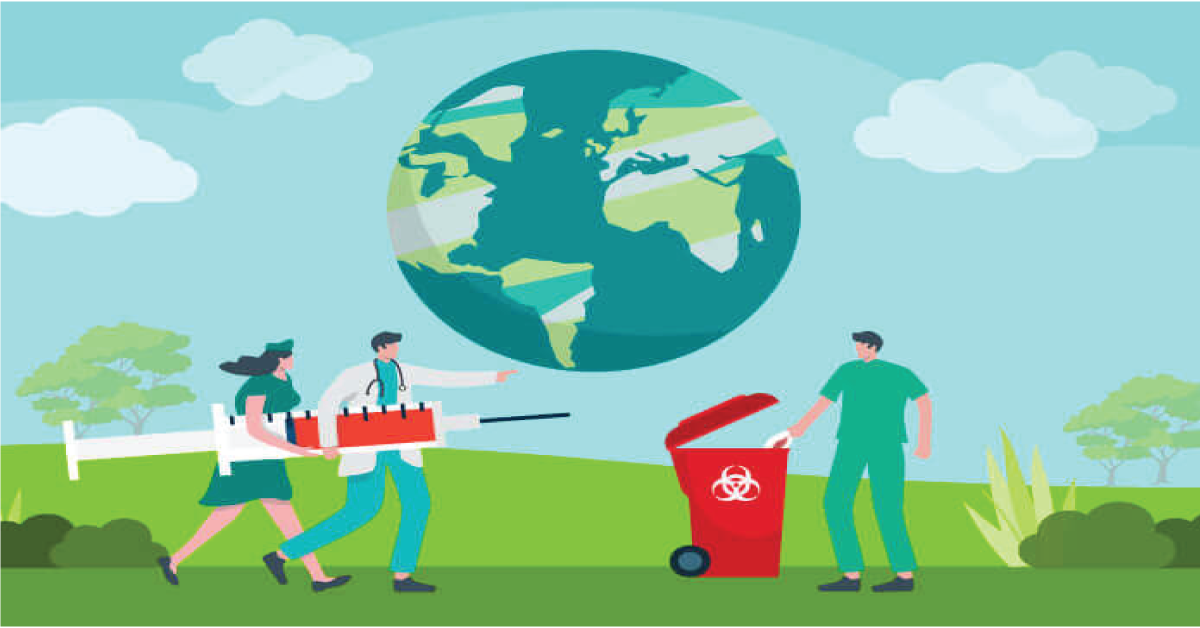 All unused expired and open medicines and prescription drugs are considered medical waste. This medical waste can have health, financial, managerial, and environmental consequences. To resolve the issue, online medicine delivery is at our rescue. With home delivery of medication, incorrect amounts and dosages can be easily reduced to negligible levels. This will reduce the risk of unused and expired pills, which usually get disposed of in water bodies or landfills and harm the environment.
According to a report published in 2013 by the Inspector General for the Department of Defense, the benefits of medicine delivery to military personnel have reduced the rate of unused medicines and wastage of pills.
Conclusion
After studying the challenges and advantages of medicine delivery apps, one question that comes to mind is why invest in on-demand medicine delivery apps? There are certain drawbacks of e-pharmacy markets which still leave scope for a lot of development in this field. However, after the Covid-19 pandemic hit us, the e-pharmacy market saw a big surge in the healthcare industry.
The medicine industry witnessed an exponential demand by the pharmacy systems. The sales went up drastically, and the pharmacy market saw a boom in sales and demands.
There is a lot of potential in the healthcare industry to tap into the potential of on-demand medicine delivery apps and make big profits. To turn your business notions into solutions by getting involved in the medicine delivery app development business, derive your business plan, join hands with AppsRhino and experience the best solutions to build your medicine delivery app.