Introduction
Voice-activated virtual care is now available on Echo devices that support Alexa, thanks to a partnership between Teladoc Health and Amazon. Now anywhere in the U.S., clients may use Alexa to connect with a Teladoc practitioner whenever they need general medical care.
The virtual-first care experience has been introduced and integrated with Alexa, making it easier for users to get in touch with a doctor.
Customers can access a Teladoc contact center by telling their supported Echo device, "Alexa, I want to talk to a doctor," as part of the new service.
For virtual visits about non-emergency health issues, such as symptoms of a cold, flu, allergies, or COVID-19, users will receive a callback on their Alexa from a Teladoc doctor.
Before speaking with the call center, customers must create an Alexa voice ID and provide skill permission. Customers will then receive Teladoc services through insurance. Consumers can directly purchase the service for $75. The customer won't be charged if the visit is canceled.
Meet doctors with Alexa and Teladoc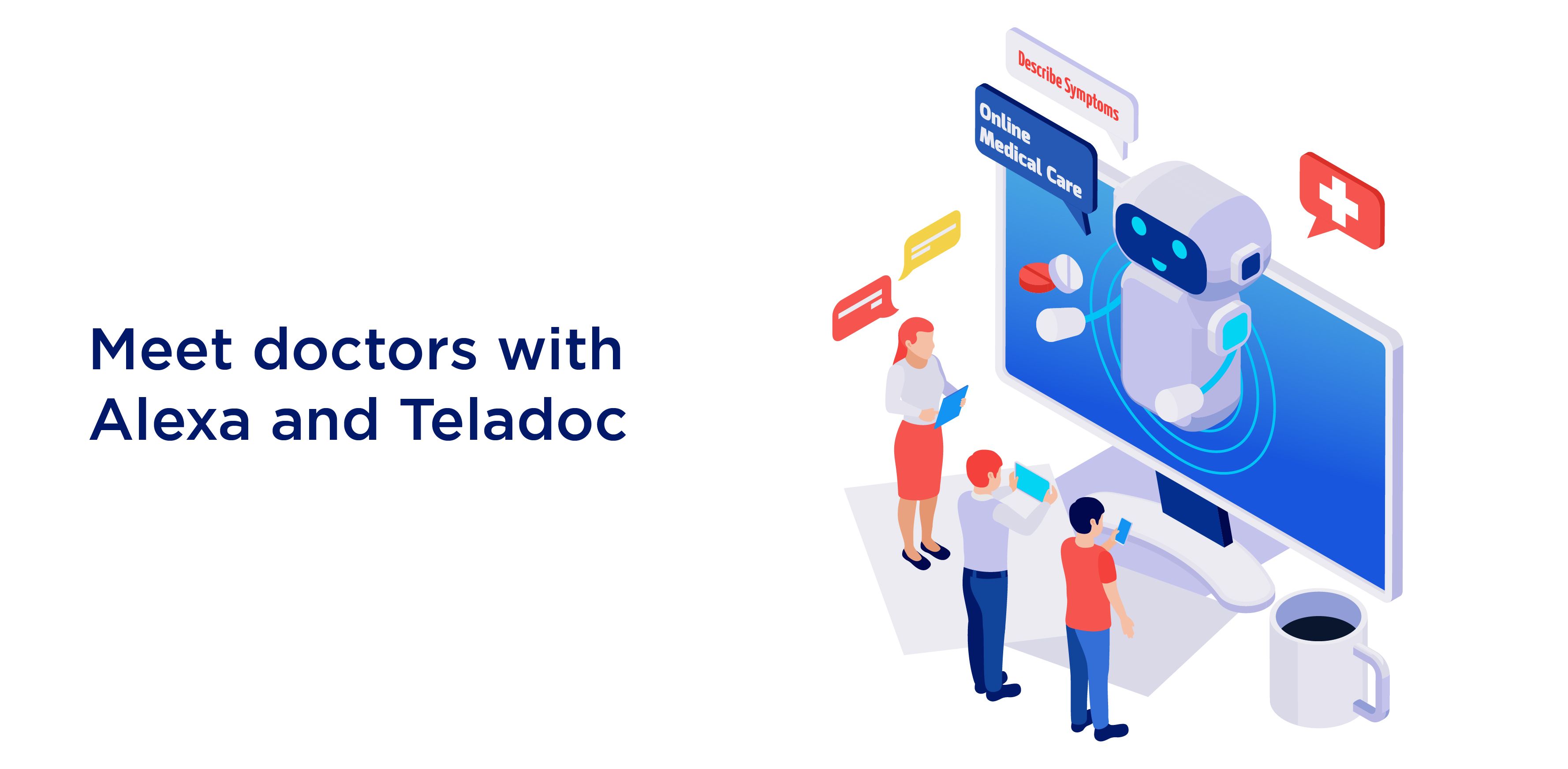 You may now meet doctors immediately with Alexa and Teladoc, whether you need someone to take care of your ill child in the middle of the night or want to question a doctor about allergy symptoms in between meetings during the day. You may get the timely assistance you need from the convenience of your home thanks to this innovative experience. Customers of Teladoc Health will now have access to a simple, hands-free way to communicate with a doctor, thanks to Amazon Alexa.
Users can access general healthcare services through an Alexa-powered device, 24 hours a day, seven days a week, according to Teladoc Health's "first-of-its-kind experience." The function, created in partnership with Amazon, enables anyone to hold audio chats with a medical expert. The Echo, Echo Dot, and Echo Show are among the supported Echo gadgets.
The partnership between Teladoc Health and Amazon is one more step toward lowering obstacles to accessing healthcare. Teladoc offers people a cutting-edge and practical way to communicate with a doctor by introducing and combining the virtual first care experience with Echo devices.
Teladoc Health: What is it?
Teladoc Health is a "Whole-Person Virtual Care for All" company. It can link people, has the knowledge you can rely on, and can advance your health.
Teladoc Health's goal is to address all aspects of health and well-being, not just when individuals are ill but also as they strive to live longer, healthier lives. It encourages individuals to lead the healthiest lives possible everywhere. With more than 12000 clients, 5000 workers, 56 million paying members, and over 15 million medical visits, it is a world leader in virtual care.
Global access: It serves a range of international markets while remaining rooted in local requirements, laws, and customer expectations.
Exponential scale: The adaptable Teladoc platform supports new clinical innovations, improved patient access, consumer needs, and client expansion.
Clinical expertise: Teladoc's high-quality, reliable clinical solutions help patients now and in the future and support healthcare professionals' clinical judgment.
Effective engagement: Teladoc's customer interaction best practices promote adoption and behavior change.
Advanced technologies: Its unique tech-enabled gadgets and solutions make it easier for patients, caregivers, and organizations to communicate, collaborate, and access healthcare.
Offerings and business structure of Teladoc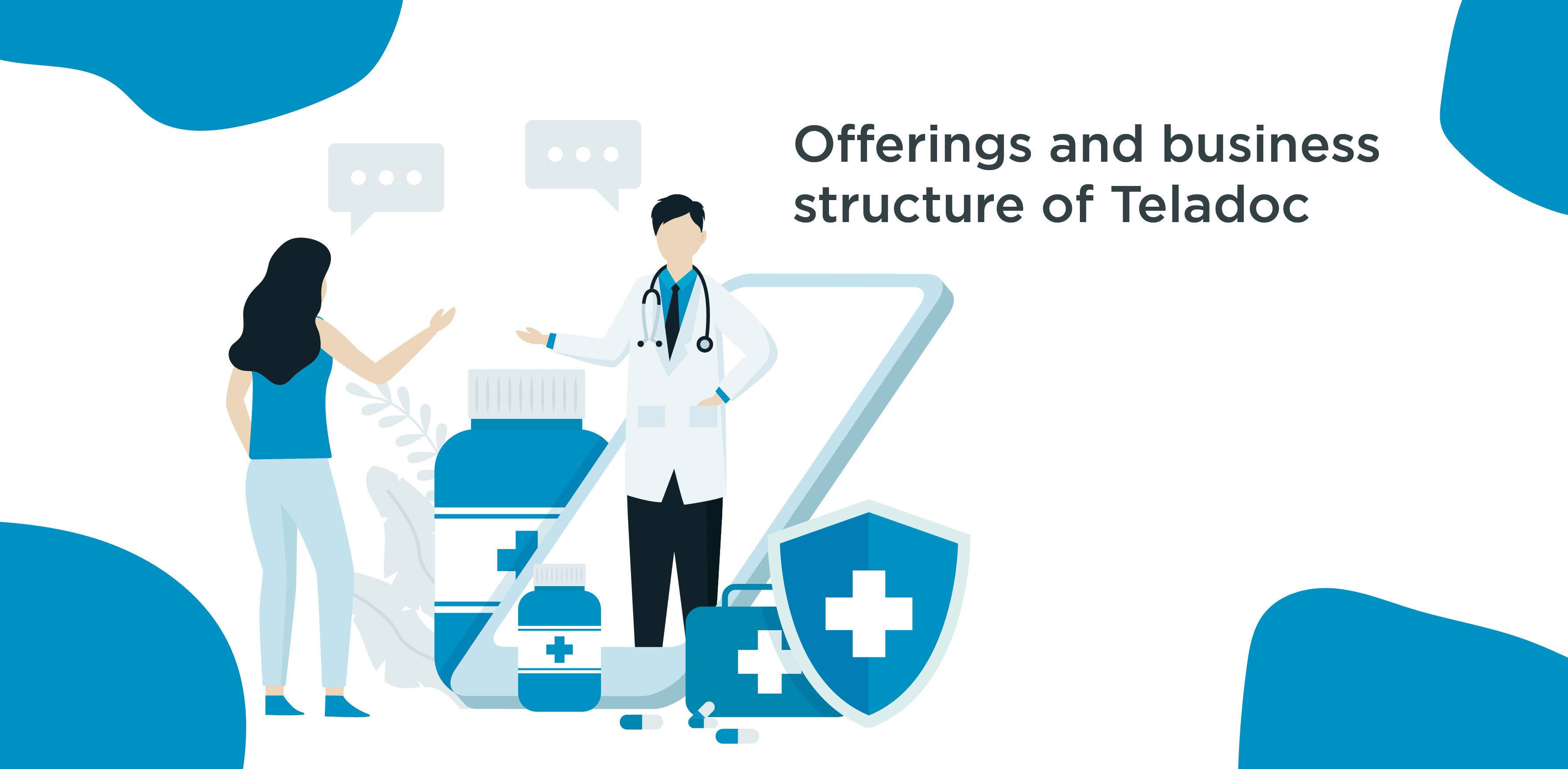 Six areas make up Teladoc Health's service offerings:
Platform and program services

Advice and support

Professional medical services

Mental health services

Telehealth

Integrated virtual care
Teladoc Health is a software firm with telehealth equipment, analytics, artificial intelligence, and "licensable platform services." The company uses telephone and videoconferencing software to deliver on-demand remote medical treatment. Patients can sign up for the service anytime and will be connected with a board-certified, state-licensed physician within a few minutes.
The company's doctors provide care for various non-emergencies, including the flu, pink eye, infections, sinus problems, mental health problems, and dermatological ailments—fifty-five thousand experts in the company's network work in 450 different medical specialties. Although doctors can write prescriptions for medications over the phone, they won't write them for opioids or "lifestyle" drugs like Viagra. They may direct certain patients to clinics or ERs instead.
Teladoc Health's report referred about 1% of consultations to the ER and about 6% to a primary care doctor. The business also stated that 92% of medical issues were cured on the first visit in 2019. Overall, doctors adhere to "more than 100 proprietary clinical criteria" created by Teladoc Health and are not allowed to meet their telemedicine patients in person. Each month, teams of nurses analyze around 10% of the consultations made by each doctor.
Teladoc Health mainly contracts with insurers and large businesses. It makes money by charging a yearly or monthly subscription fee and a cost for individual consultations. For their staff, several companies forgo or reduce the consultation charge. About 3,100 licensed doctors and nurses work at Teladoc Health, providing services in about 30 different languages. Using telemedical robots at hospitals has reduced the risk of spreading the virus. The business claimed to service "60 of the top 100 hospitals" by July 2020.
Additional services provided by Teladoc Health
For delivering, enabling, and empowering whole-person health—from wellness and preventive to acute care to complex healthcare needs—Teladoc Health is the first integrated virtual care system in the world.
1. Deliver online care to clients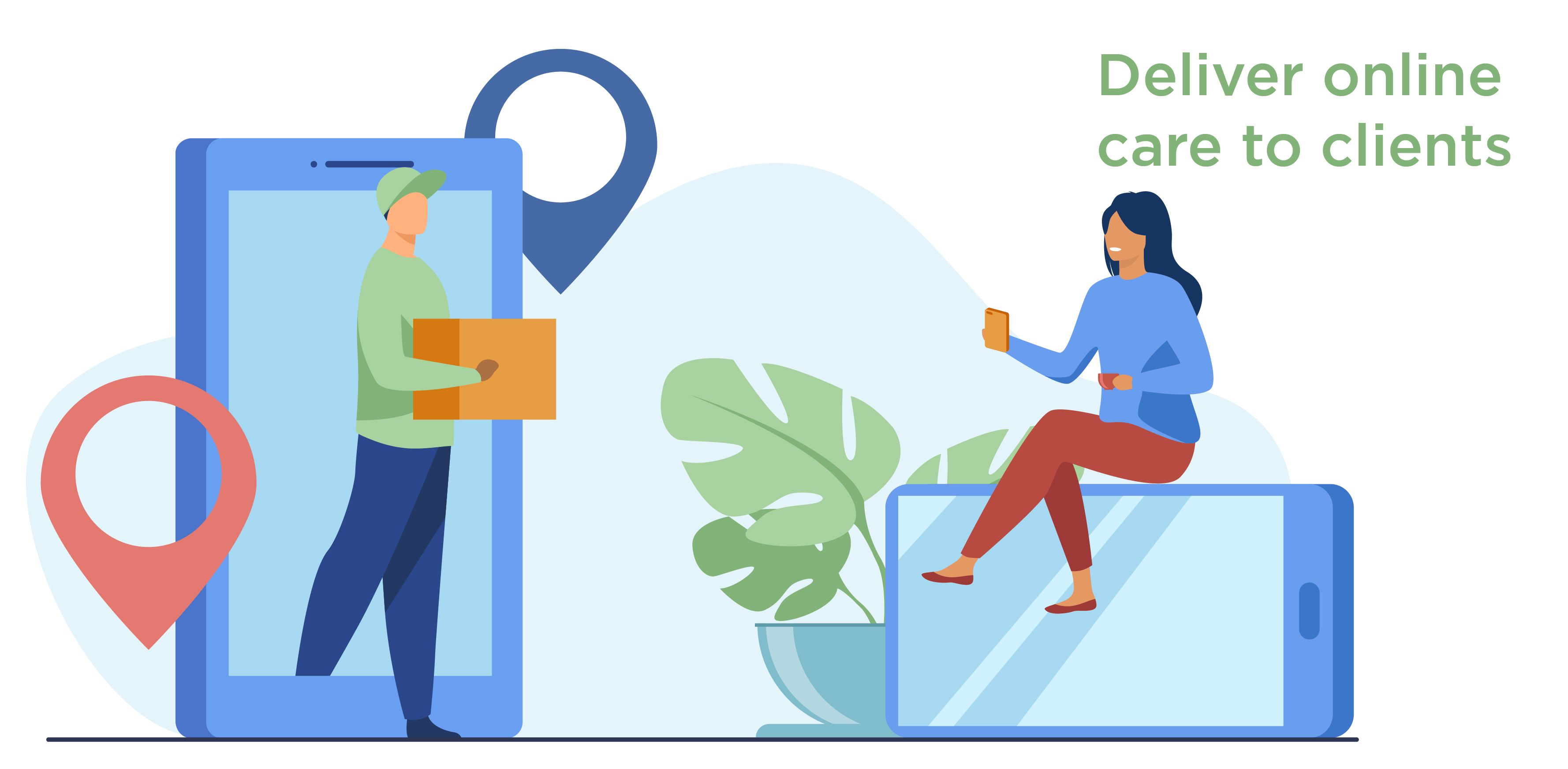 Care is provided across various clinical specializations to assist patients in addressing their primary care, acute, chronic, and complicated health requirements.
Model of whole-person care

Psychological services

Primary360

Managing Chronic Conditions

Enabling clinical care via virtual means
2. Enterprise virtual care programs
They are supported by software, telehealth equipment of the highest caliber, and specialized services. Better health decisions are accelerated and inspired by our data-driven insights.
Computer programs

Telehealth technologies

System services
3. Promote healthy lifestyles
Tools and assistance are offered to individuals with chronic diseases like diabetes, hypertension, and renal disease-specific, timely, actionable information connected to remote surveillance equipment
Digital programs for altering behavior

Expert health guidance

Care with compassion, almost anywhere
The Teladoc Health Medical Group is a premier organization dedicated to professional excellence and a passion for caring for patients. Teladoc's healthcare professionals provide high-quality care in a virtual setting to millions worldwide in family medicine, mental health, and expert medical advice.
4. Model for Virtual Care Transformation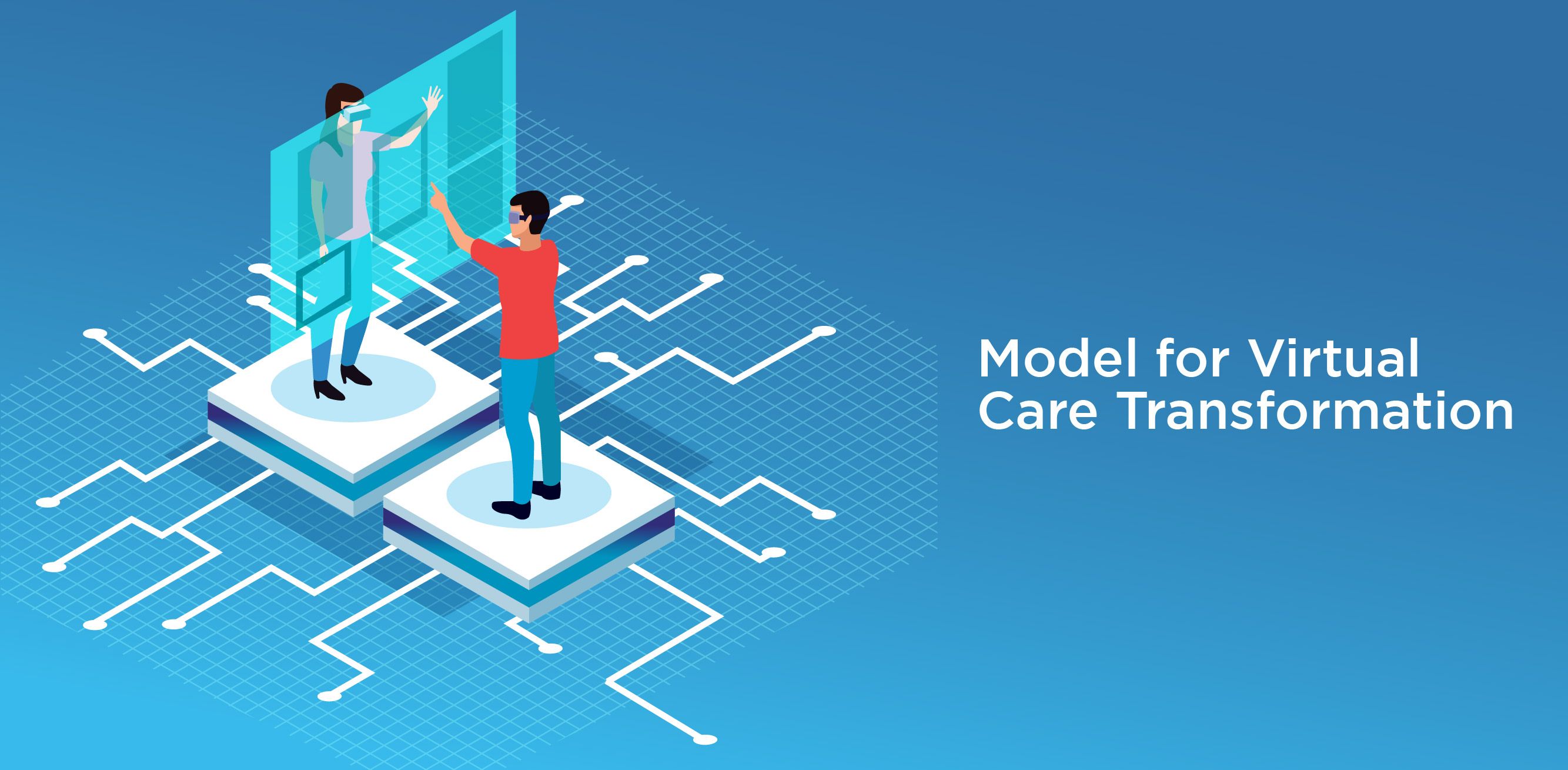 Utilizes the Virtual Care Transformation Model for Employers to realize the full potential of your virtual care strategy. The model, created with top healthcare consultants, provides a thorough path for advancing virtual care based on an organization's resources, priorities, and objectives.
Teladoc is dedicated to meeting healthcare demands in local communities and international markets. Its global corporate social responsibility initiatives demonstrate that.
Conclusion
The virtual health function makes seeking medical advice more accessible for many disabled people. However, it is confined to simple conditions. The ability to ask Alexa for medical treatment can be a lifeline in more ways than one for people with restricted mobility or who may also have immune system problems.
Additionally, from a technology standpoint, the fact that Amazon is working with Teladoc on this endeavor is another example of how virtual assistants can do far more than just asking for the weather or trivia. In this situation, if you cannot travel, Alexa can bring medical treatment to you.
To learn more about Telemedicine Apps, you can visit our page on AppsRhino or contact us for a professional telemedicine app development experience. At AppsRhino, we strive to provide the best services at affordable prices.