Introduction
Do you intend to market your new app to iPhone and iPad users? If so, you've made a smart decision, as the iOS platform has a sizable and devoted following of customers.
The rising demand for iOS developers to produce new and innovative apps for the Apple ecosystem directly results from the success of Apple devices like the iPhone, iPad, Apple Watch, and others.
Apple is one of the world's most well-known and highly influential companies. With the launch of iPhones, this corporate behemoth brought about the emergence of smartphones. Apple is also the most successful tech corporation in the world, valued at about $2 trillion in 2021.
But how can you reap benefits from this lucrative iOS market?
To design and create the app in a way that enables you to provide users with a unique experience, you should hire a dedicated team of iOS developers.
Are you interested in learning how to hire iOS developers?
Breathe a sigh of relief! In this article, we will discover more about iOS developers, including their salaries and methods for employing them. For more information, keep reading!
What is iOS App Development?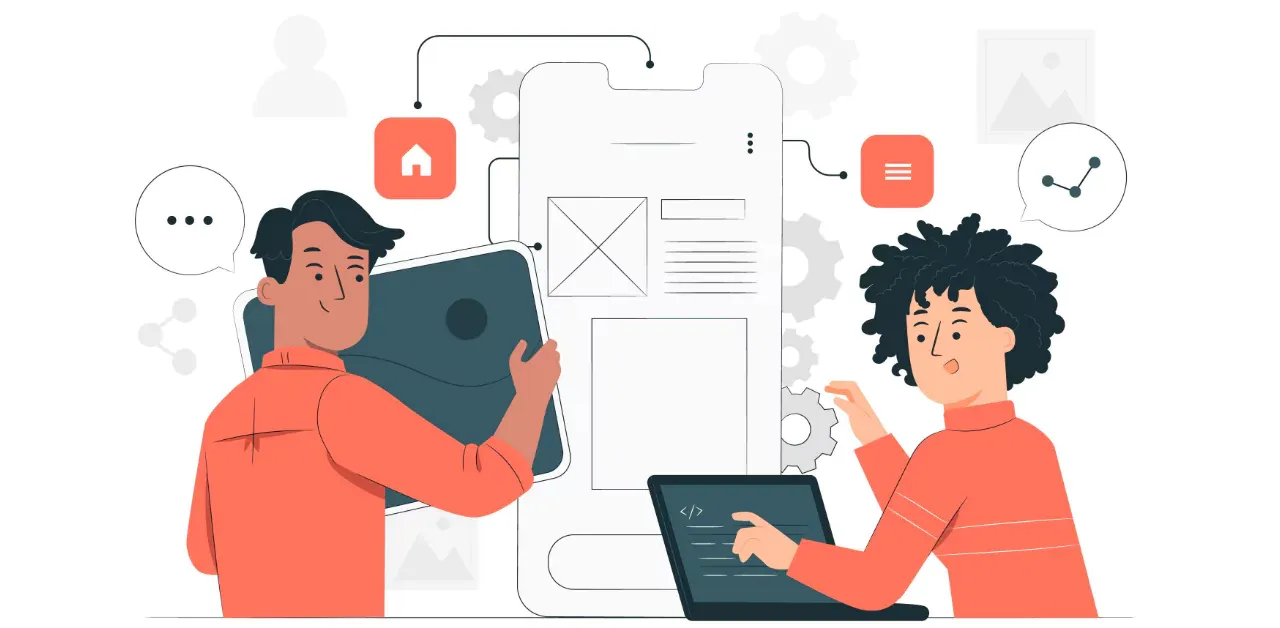 The process of developing software for Apple's mobile operating system—is known as iOS development. This operating system is used by the iPhone, iPad, and iPod Touch devices.
Apple offers various resources and tools for developing iOS apps and accessories for these devices.
The iOS developers create applications using native programming languages, including Swift and Objective-C. They also utilize distinctive platforms such as React Native and Xamarin to develop these apps, which are then deployed to the App Store for users to download.
Today, millions of individuals own iPhones and iPads, which in itself is strong proof of why any software developer would be intrigued to collaborate with Apple on their iOS app development.
Although there may be significant barriers to entry, constructing an iOS app can be just as simple as creating one for any other operating system. Therefore, it is for someone to enter the ranks of iOS developers with adequate planning and the right resources.
Who are iOS Developers?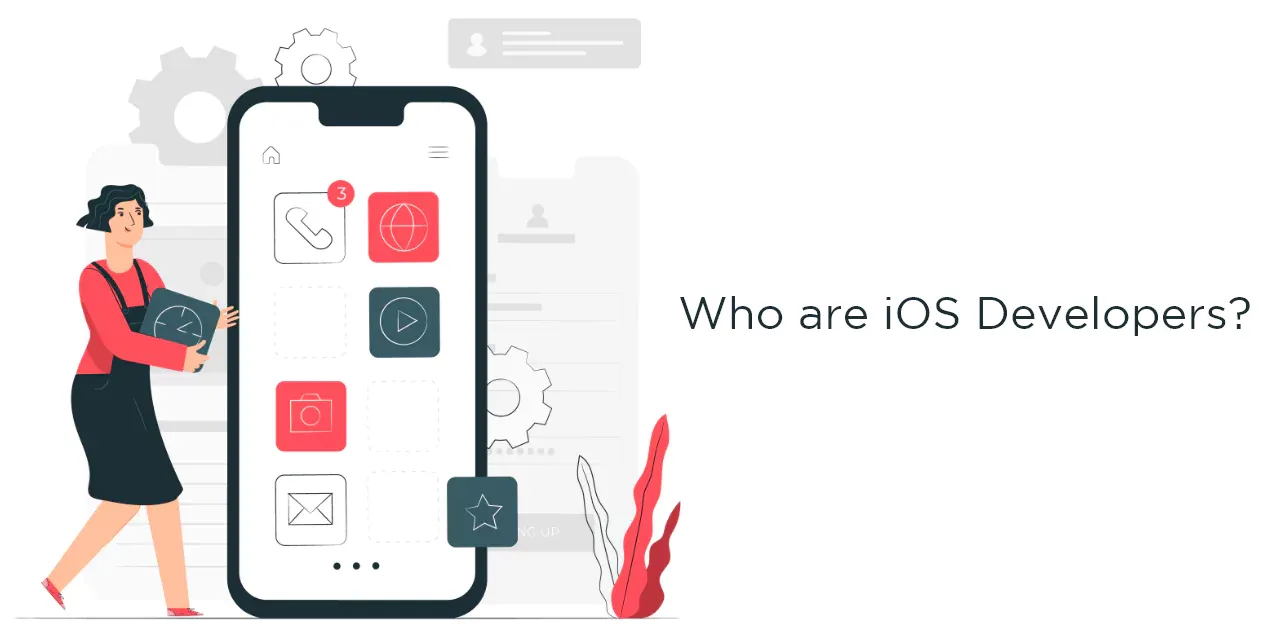 iOS developers build, test, and develop applications for mobile devices powered by Apple's iOS operating system. It is ideal for an iOS developer to be proficient in either Objective-C or Swift, the two main programming languages for this platform. Moreover, iOS developers must clearly understand the patterns and practices associated with the iOS platform.
iOS developers must thoroughly know iOS and its interaction with various Apple products, including the iPhone, iPad, Apple Watch, and Apple TV. They must be able to customize their programs to meet their company's or customers' needs.
Based on their roles, iOS developers can be divided into three categories:
1. Junior iOS developers:
Beginning with rookies, this level progresses to about two years of experience. Senior developers supervise these programmers at work.
2. Mid-level iOS developers:
These developers have between two and five years of experience. They are capable of working independently and have experience working on a variety of projects.
3. Senior iOS developers:
Developers with this experience have completed numerous complex-level projects and more than five years of experience. They are qualified and experienced in mentoring their novice coworkers.
Where to find iOS Developers for hire?
There are many online resources for discovering and recruiting iOS developers, such as:
1. Freelance websites
It's simple to browse websites, research iOS developers, and get in touch with them regarding job openings.
The following are the top dedicated freelancing websites on the web:
Fiverr

Upwork

AngelList

99designs

Toptal
2. IT Providers
This methodology can spare a user from the extra tension that some freelancers cause. With the assistance of IT vendors, one can easily hire committed iOS developers, and all their tasks will be accomplished quickly and efficiently.
3. Tech Events
Hiring iOS developers for one's project is best done at Tech gatherings. Here, one can easily find and hire dedicated iOS developers who aim to produce high-quality products.
4. Social Media
All social media platforms have numerous tech communities with passionate developers who can give a product the perfect look and functionality. It is highly recommended that you search all social media before hiring iOS developers.
Cost of hiring iOS Developers
According to Glassdoor, iOS developers earn an average salary of $94,360 annually, while Indeed reports $119,585 annually.
Similarly, Dice reports that jobs paying the highest salaries are located in large tech hubs such as San Francisco and New York City. ZipRecruiter points to Hawaii, Massachusetts, and Rhode Island as the same.
The first step to determining how much it will cost to hire an iOS developer is defining one's requirements. Many factors affect rates, including expertise, location, and market conditions.
The average hourly rates of iOS developers are as follows:
Basic iOS Developers: $16+

Intermediate iOS Developers: $35+

Senior iOS Developers: $50+
Factors to consider before hiring iOS Developers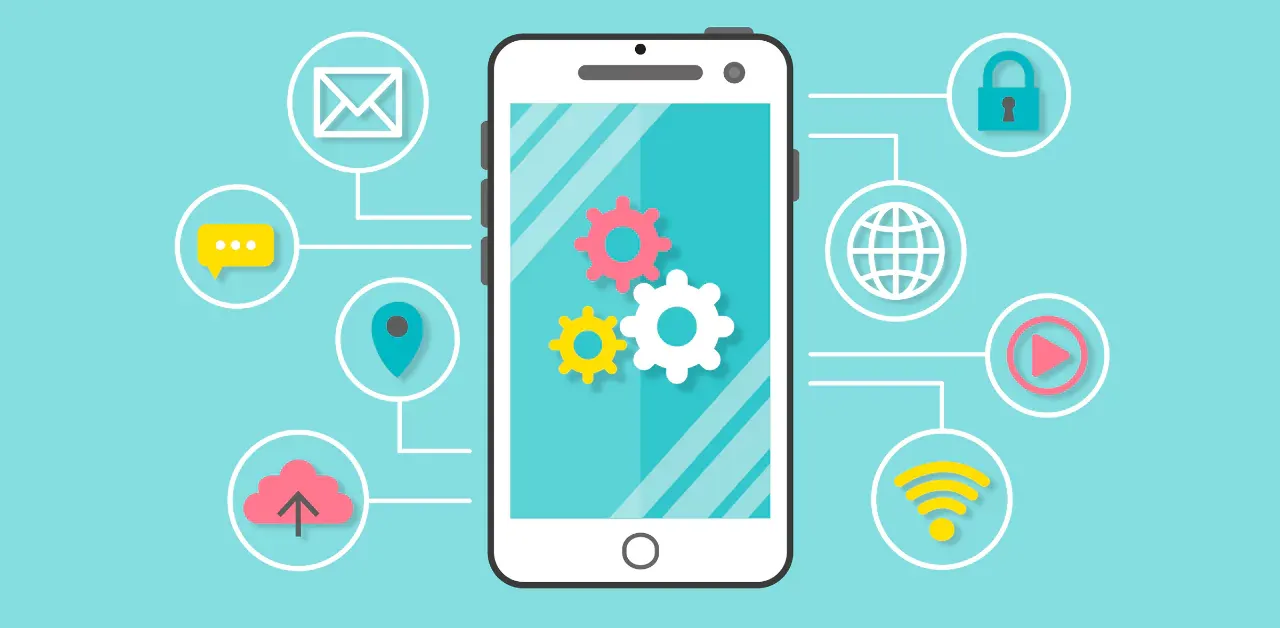 1. Extensive Experience
When it comes to software development services, extensive experience is crucial. However, one cannot accurately predict a developer's experience level by the years they have spent developing code for iOS. Instead of focusing on an iOS developer's years of experience, the recruiter should evaluate how many projects they have accomplished.
2. Practical Experience
Experience and expertise are two different notions. The experience of iOS developers suggests that they have dealt with particular apps or worked on several projects. By looking through the iOS developer's portfolio, the recruiter can determine if they have the requisite experience for your project.
3. Portfolio
By looking at the iOS developer's portfolio, one can evaluate their knowledge and competency. Additionally, by examining the software and apps they've created, the recruiter may gauge their general expertise and attention to detail.
4. Communication
The recruiter must establish a reliable line of communication with any remote iOS developers or software development companies in a country abroad. This problem may be solved in most cases with scheduling and specialized solutions like voice or video conferencing. Delivering high-quality products is the outcome of effective communication.
Conclusion
While Android holds a larger share of the global market, Apple currently reports the usage of 1 billion iPhones, all of which run on the iOS operating system. As a result, the demand for iOS developers has exploded in recent years.
1.96 million apps were available in the App Store as of 2021. By 2023, these apps will be anticipated to generate over $935 billion in revenue.
As more and more businesses embrace a mobile-first strategy, iOS developers are in high demand. Talent shortages have resulted in hefty wages and many vacant developer positions for many in the field.
While there are several freelance websites where you can recruit iOS developers, none of them will provide you with a cohesive team that encourages collaboration like -Appsrhino!
This industry-leading platform uses the agile development process to offer its clients a high degree of flexibility and transparency.
What are you waiting for?
Contact Appsrhino and get the best developers to work on your iPhone/iOS app development today!