Introduction
A furniture store app is a virtual showroom where you can display all of your furniture and décor items in stock.
Furthermore, it's important to remember that this particular business niche will always remain relevant no matter the season, the country's state, or other uncontrollable factors!
A report by Straits Research states that the online furniture market for households and offices is to rise at a CAGR of 20.2% through 2026.
These figures state that the online furniture market is booming, with businesses joining in every day.
Are you a business owner seeking to tap into the growing online furniture market but feeling strife about developing a unique furniture store app?
In this blog, you'll learn about the top 6 reasons why developing a professional and user-friendly furniture store app will help you meet your business goals!
Keep reading to learn more!
Top 6 reasons why your furniture store requires an app
If you own a Furniture Store, you may wonder if you need an app.
While it's true that a well-designed website can be an effective marketing and sales tool, there are several reasons why an app can be beneficial for your business.
Here are the top 6 reasons why your furniture store should consider developing an app:

1. Improved Customer Experience: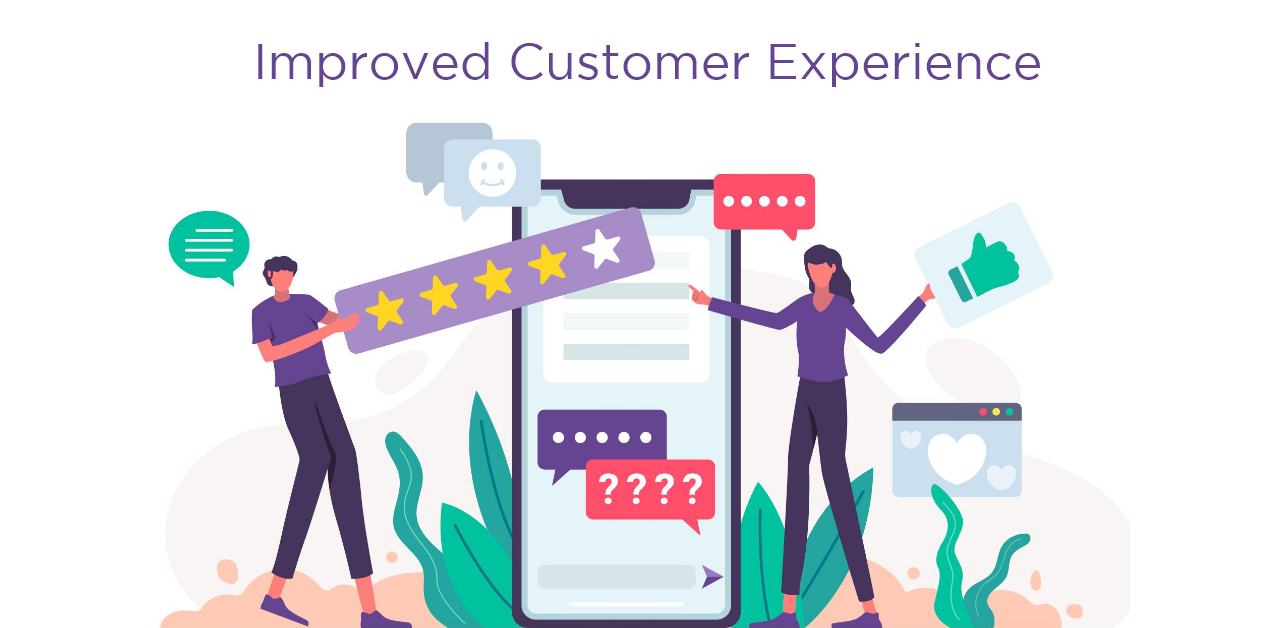 An app can provide your customers with a more convenient and personalized shopping experience.
With features like product recommendations, wish lists, and real-time inventory updates, you can help your customers find the perfect pieces for their homes and streamline the shopping process.
2. Increased Sales:
An app can make it easier for your customers to shop and make purchases, which can lead to increased sales.
By offering a seamless and convenient shopping experience, you can encourage more customers to purchase from your store.
3. Enhanced Brand Awareness:
An app can help you increase brand awareness and reach a wider audience.
You can make it easy for your customers to stay connected to your brand and engage with your business.
4. Improved Customer Loyalty: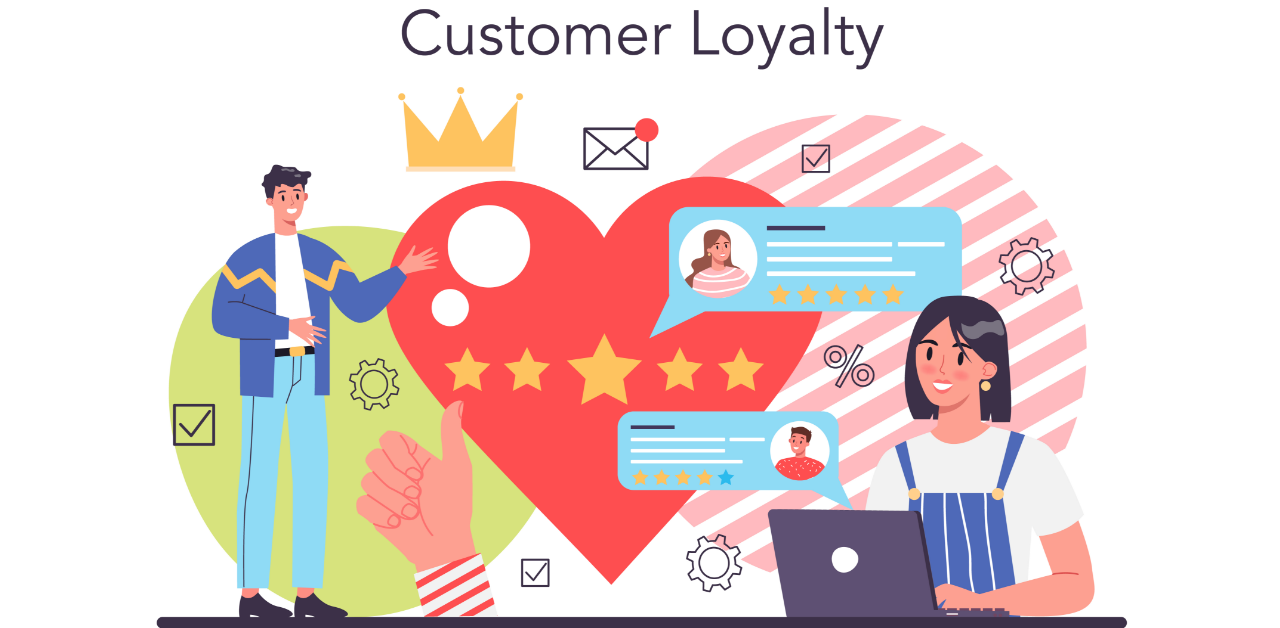 An app can help you build customer loyalty by providing a personalized and convenient shopping experience.
You can encourage your customers to continue shopping with your store by offering rewards and exclusive promotions to app users.
5. Enhanced Customer Service:
An app can make it easier for customers to contact you and get help with their purchases.
With a chat or messaging feature, you can provide quick and efficient customer service, which can improve customer satisfaction and loyalty.
6. Increased Visibility: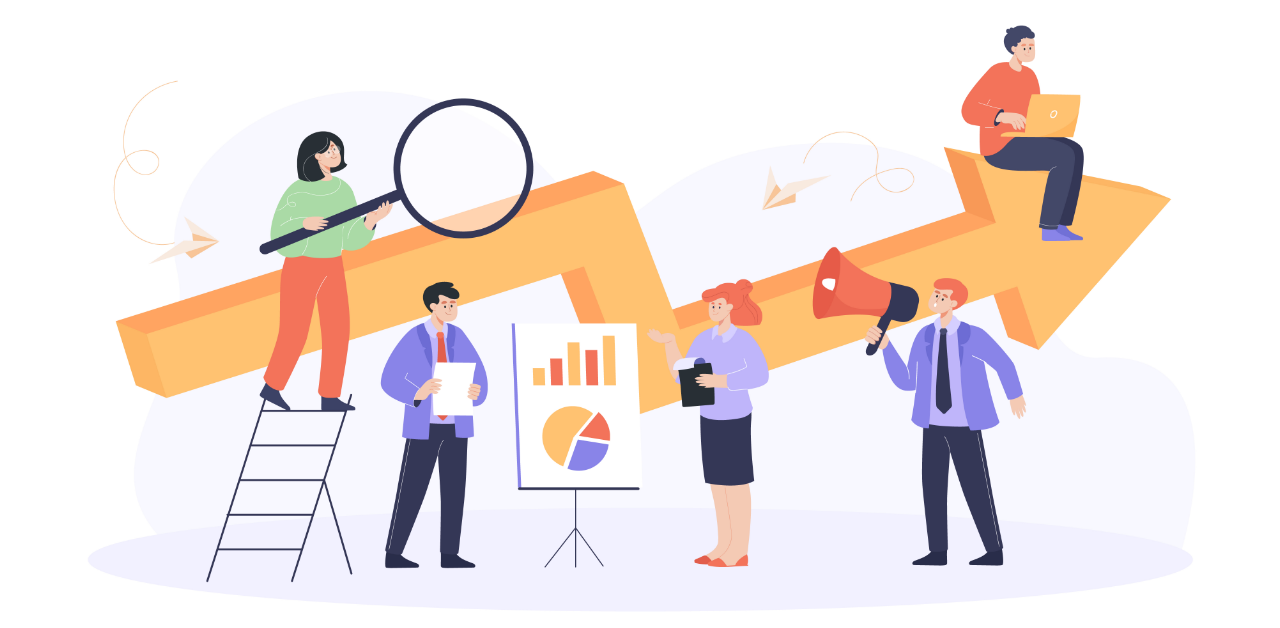 An app can increase your visibility in the app stores and make it easier for customers to find and download your app.
By having a well-designed and user-friendly app, you can attract more users and generate more sales.
Conclusion
Overall, an app can be a powerful tool for your furniture store, helping you improve the customer experience, increase sales, and build customer loyalty. If you're considering developing an app, be sure to work with a reputable app development company to ensure that your app meets your business goals and provides a seamless experience for your customers.
This is exactly where AppsRhino comes into play!
By working with AppsRhino, you can ensure that your furniture store app is developed to the highest standards and meets the needs of your users.
Our team is committed to helping you succeed and will work with you every step of the way.
Contact us today to make your dream application a reality!
Thanks for stopping by!