Even though not everyone has the aesthetic sense to adorn their homes, we all have the ability and the urge to create our haven for ourselves.
We select the appropriate paint colors for the walls, furniture additions, and aesthetic details for the space.
Everything is unique and made to fit the person's personality. Isn't it amazing how even the simplest things in our homes can impact our feelings and behavior?
The emergence of furniture store apps is no longer surprising, given how much the world has come to rely on mobile applications.
Whether you are the owner of a furniture store or want to be a third-party seller with some unusual and fantastic furniture to demonstrate, you must decide to enter the market with an incredible furniture management system and mobile application.
To assist you in keeping track of the mobile app development process and choosing your application's fundamentals, the AppsRhino team has put together a step-by-step guide.
In this blog, we have discussed the features of online furniture store apps, the benefits of such apps, and the development cost of creating furniture store apps.
So let us begin!
A well-designed e-commerce furniture store website or app provides a wide range of options and panels to access various services.
So let's look at some online furniture store app features that are too crucial to overlook.
1. Chatbot assistance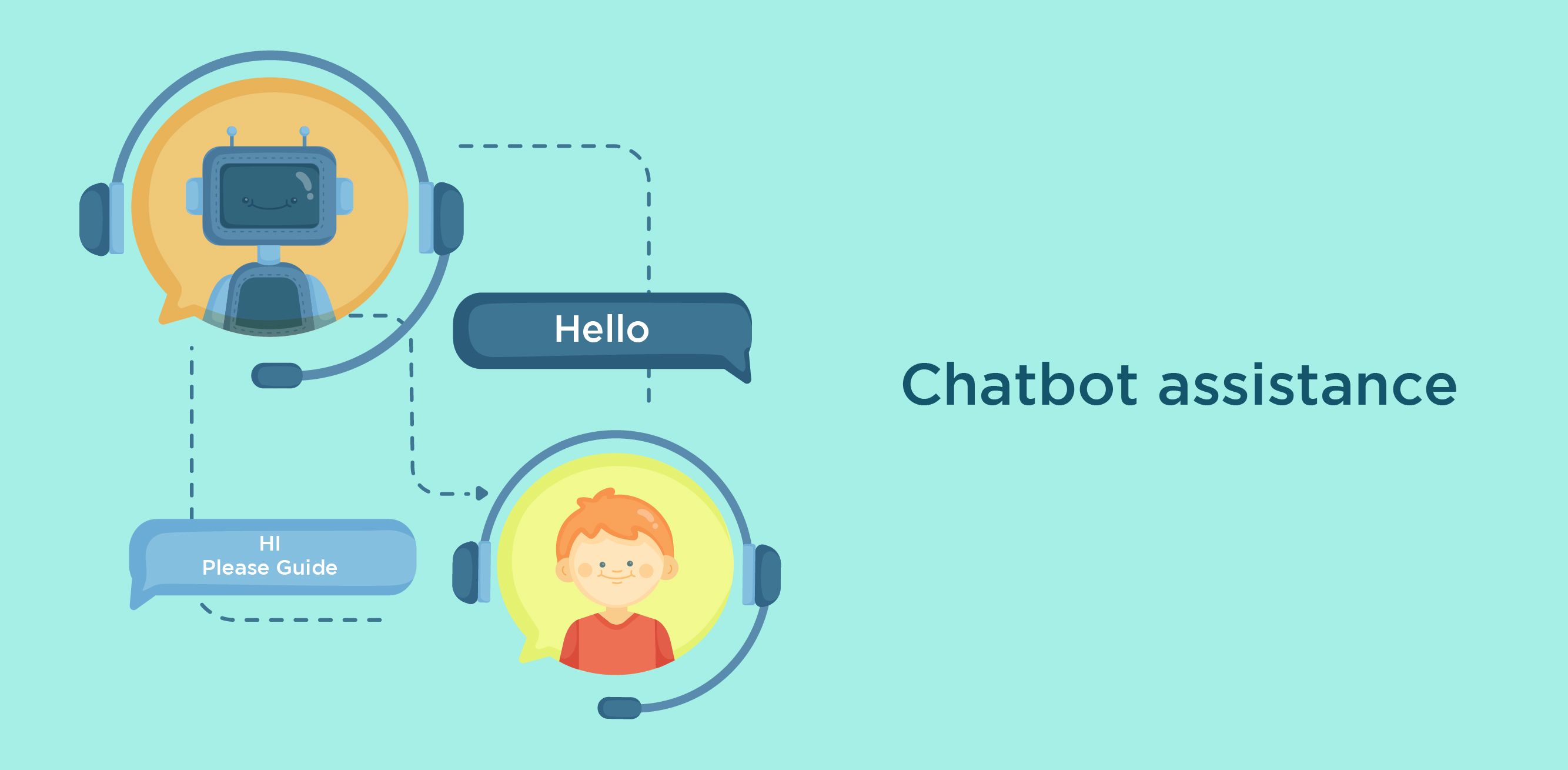 Online retailers have begun using the chatbot option to act as their clients' guide and point them toward the necessary solutions. It is one of the most sophisticated aspects of furniture applications that you should consider including if you want to amuse your users while keeping all the answers for your e-commerce app close at hand.
2. Push Notifications
Push notifications are a kind of timely reminder that your furniture app users can use to keep track of all the most current changes to your items, sales, and other furniture app-related information.
It is one of the key functions of furniture store apps that keep your clients informed about all the newest innovations in the furniture industry.
3. Smart Search
This is one of the cutting-edge features in furniture store apps that makes it simple for consumers to navigate the app is wise to search.
This functionality allows customers to search for the goods they want.
Here, users may utilize the voice command and speak the name of the product they are looking for instead of typing it in.
4. Effortless CRM System
Customer Relationship Management is known as CRM.
The numerous facets of client pleasure are referenced in this characteristic of an online furniture store. It addresses the various forms of communication between the company and its clients.
The Customer Relationship Management System will function better to provide insight into such processes and the more customer-related data it holds.
It is a crucial element that should be considered when creating a mobile app for an online furniture retailer.
5. Reliable Content Management System
The term "content management system" is used to describe a feature of the apps to manage their web content while enabling several contributors to produce, update, and publish content simultaneously.
This feature is the CMS system, which controls the composition and alteration of digital material. The growth of home furnishings stores needs this feature to keep everything in the open.
6. Various Payment Methods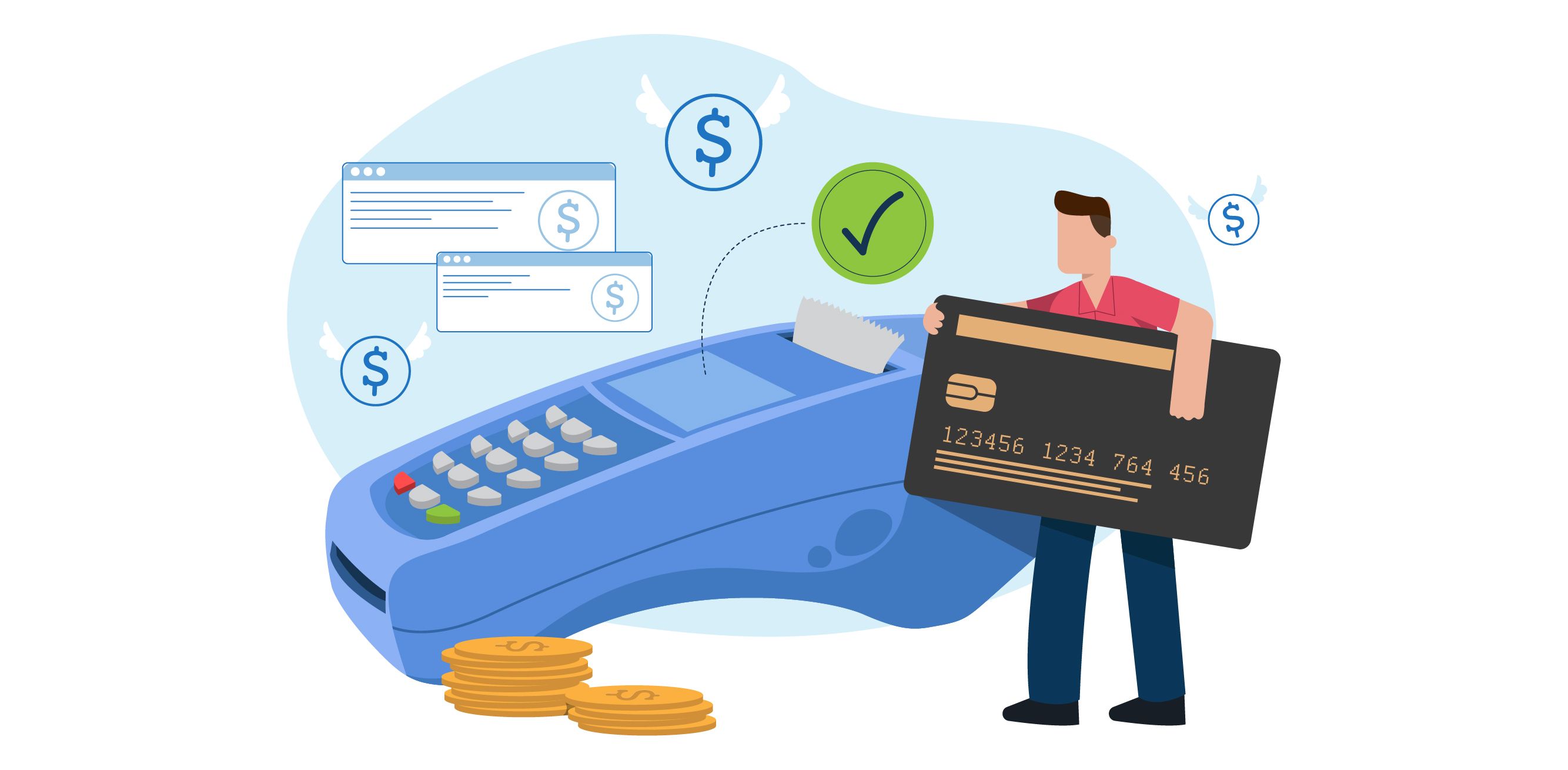 Customers must have options regarding the payment methods offered in your online furniture store app.
It is a convenient and effective technique to provide users with all the benefits of buying.
It would help if you hosted a range of payment channels in your furniture store mobile app development process, including UPIs, PayPal, and wallet, in addition to credit and debit cards.
It will stop clients from leaving and make it very simple for them to make purchases.
7. Real-Time Analytics and Dashboards
You will be able to check, evaluate, track, and report on the data of the company in real-time using the real-time dashboards in the growth of your online furniture store.
They are quite helpful for obtaining the most pertinent operational data and make it simple for you to manage data consistently.
8. Support for Multiple Languages and Currency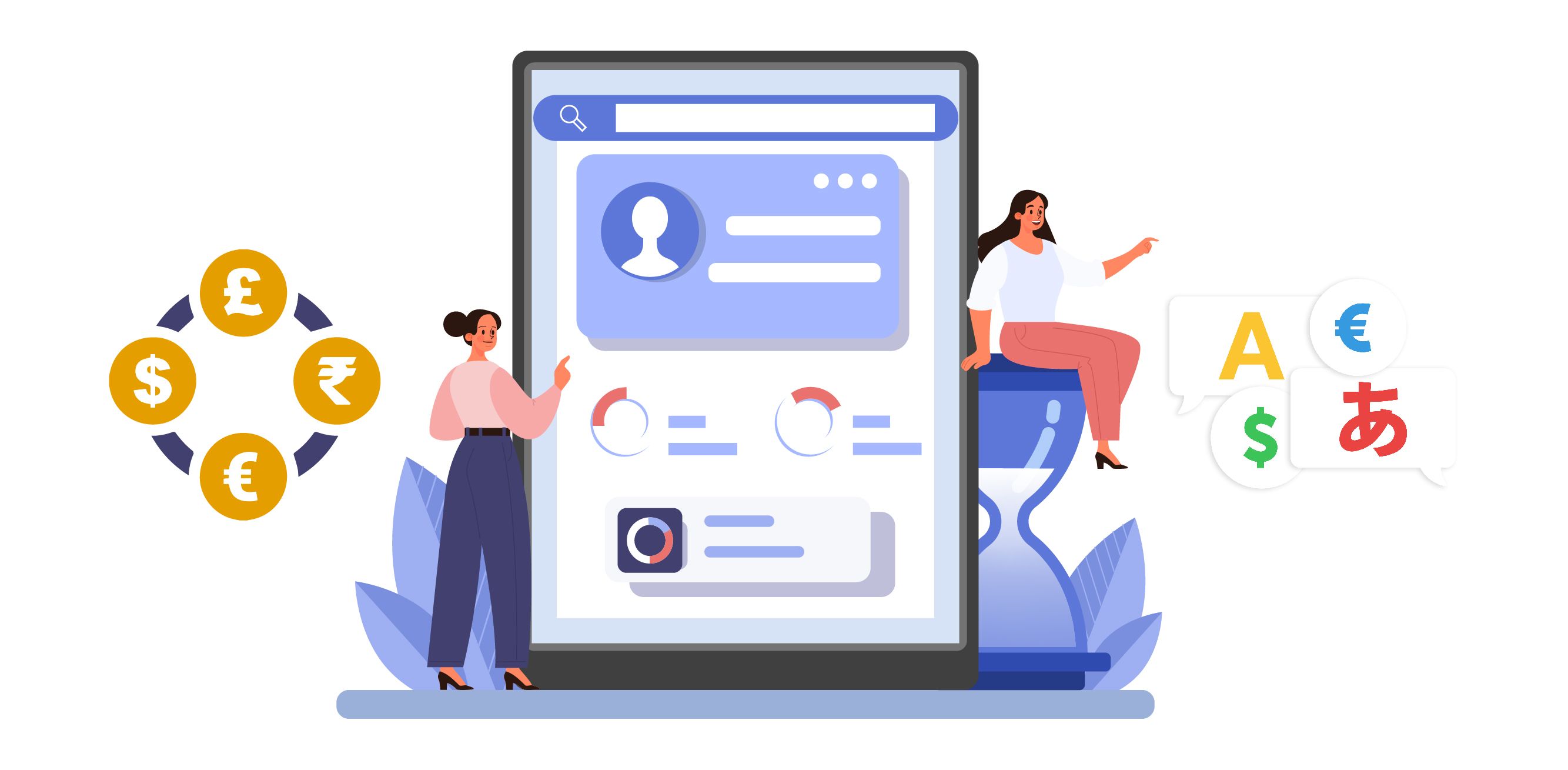 Customers worldwide rely on online furniture store applications; therefore, if your app forbids accepting payments in multiple currencies, then the option for the cost of the item becomes simple for your customers.
Also, to make an app that is easily accepted worldwide, your furniture app must also provide multiple language options to make it easier for customers to navigate through the app.
Remember that your customers will remember it, and it will be well-spent.
What Benefits Do Furniture Store Apps Offer?
Once a furniture business is developed, it is necessary to pay attention to your app's or website's monetization aspect.
Here are some advantages of furniture store applications for online assistance:
1. In-app buys
If your furniture store provides guaranteed presents with purchases made by clients, you are eventually making them happy.
The only way to monetize a furniture app effectively is by enticing users to make in-app purchases.
Yes, it's a brilliant idea to improve app downloads, attract more users, and boost overall sales.
2. Discounts and Coupons
When creating an online business, it's important that you make your customers feel welcome the minute they download your app.
Upon signing up, you can send a discount to new users and coupons for discounts on specific items.
3. App-specific marketing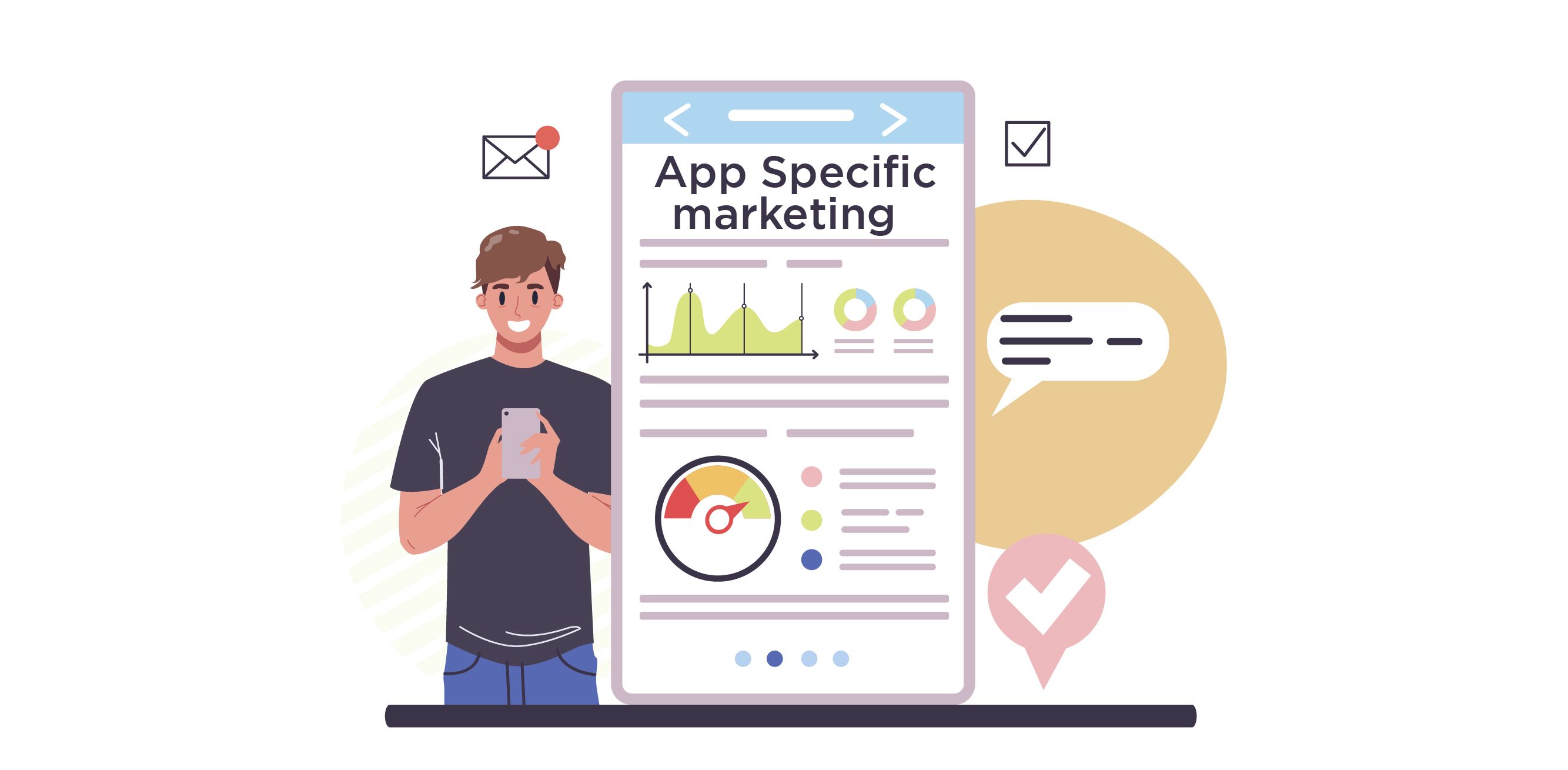 The most popular revenue generation method for any free software provided to users is in-app advertising.
If done successfully, it can significantly improve the revenue of your store. It is an excellent benefit for the owner and the store.
All you need to do is ensure the app includes relevant advertisements for your e-store. In-app advertisements should also not interfere with the app's UI/UX.
The Cost Of Furniture Store App Development
Building an online furniture store involves a wide range of factors coming together. Several variables will affect the price of the online furniture store.
Let's look at them now:
marketing assistance

number of pages overall

brand-related elements

Maintenance and technical assistance are provided after the website's development are complete.

Using cutting-edge eCommerce solutions and modules like chatbots
The price you will have to pay for the job depends on the difference between a simple furniture store app and a comprehensive furniture store.
A simple project typically costs around $3000 to create, whereas a complicated website often costs over $100,000.
Here are some examples of how much it costs to build a furniture store in different countries:
Cost of an online furniture retail app in the USA
Building an online furniture company in the USA typically costs $100 to $160 per hour, costing $80,000 to $100,000.
Cost of an online furniture retail app in the UK
In the UK, developing a furniture app typically costs between $110 and $190 per hour. It takes a total cost of between $130,000 and $190,000.
Cost of an Indian furniture store online app
If you construct an online app, furniture costs in India range from $15 to $30 per hour. In India, it costs between $15,000 and $25,000 to create a straightforward furniture app.
Cost of an online furniture retail app in Australia
In Australia, the cost per hour for creating a furniture app store is from $80 to $170, and the total development cost is between $70,000 and $150,000.
Cost of an online furniture store app in Dubai
Another location-based pricing example is Dubai, where the average cost to design a furniture app is between $80 and $150, with a final price of between $80,000 and $110,000.
Final Thoughts
To compete with the competition and thrive, running an online furniture company demands a lot of preparation and money.
However, this pandemic has caused every online business to soaring, demonstrating that starting an online furniture store is unquestionably a good option.
You can contact AppsRhino to build a unique furniture store app for your business.
With our agile development processes, you can be sure to receive a superior quality product with minimal costs!
You can reap the many advantages you've always wanted to launch your furniture business with us.
Contact us right away!