Introduction
Do you want your online store to stand out from the crowd and leave a lasting impression on your shoppers? Do you want furniture fanatics to view your store differently from today's rip-off stores that all look the same?
Some of them get repelled by the lack of originality and leave then and there. Some scroll a bit until they realize the extent of monotony and resemblance.
Rolling out online furniture stores requires effort and a great deal of creativity.
Undoubtedly, you can not change online furniture stores' basic features and functionalities. However, you can present the same gift in beautiful wrapping paper, enamoring people and making them keep using it.
As simple as it seems, it does require mammoth efforts from your side regarding your online furniture stores' user interface, user experience, and features. But you do not have to do it alone.
This carefully curated online furniture store development guide is here to help you!
What are online furniture stores?
People can buy furniture without trudging day in and day out by virtue of online furniture stores. These stores have made it a breeze for customers to shop for a good piece of furniture by just relaxing on their recliners and tapping on their mobile or tablets' screens.
Also, an online furniture store app lets businesses create awareness of their brands and attract more audiences by offering them comfort while shopping.
Thus, one can say online furniture stores are the new way in which people can explore beautiful artifacts, chairs, sofas, etc. At the same time, it lets businesses stay relevant by introducing loyalty programs and other campaigns.
You will require an online furniture store and an app for your business. Here we tell you the steps you need to develop online furniture stores and apps!
Step 1: Make a List of Requirements, customer expectations, and determination of the target audience.
First, you should know what you want to see in your online furniture store. It means you need to list features that you want to add to your store along with the features your target audience wants to use.
And to think from your potential customer's perspective, you must devote time to determining who can use your app and other demographics.
Step 2: Examine your rivals
The second step is to study your competitors' stores/ apps to understand what they offer, where they lack, and what you can use to your advantage.
Step 3: Store or App features
Again, you will need to develop more features or alter the previous set of features you wished to add to your app. It is so, as the first list was to give you some basic idea about your app, and the second list is what you get after you take notes from your peers and their apps/ stores.
Step 4: Hiring Developers, buying a domain, launching the App for customers
You should also look for app development companies to develop your app or make your website!
Companies like AppsRhino are known for their perfection in app development and always do justice to any project they get.
Step 5: Think over logistics
The missing part of your puzzle is logistics. Yes, you read that right. As crucial as it is to ensure your online furniture stores are full of appealing features and functions, you must also strive to arrange logistics that quickly and safely deliver their orders.
An unpleasant experience can leave a bad taste in your customers' mouths.
Step 6: Work on SEO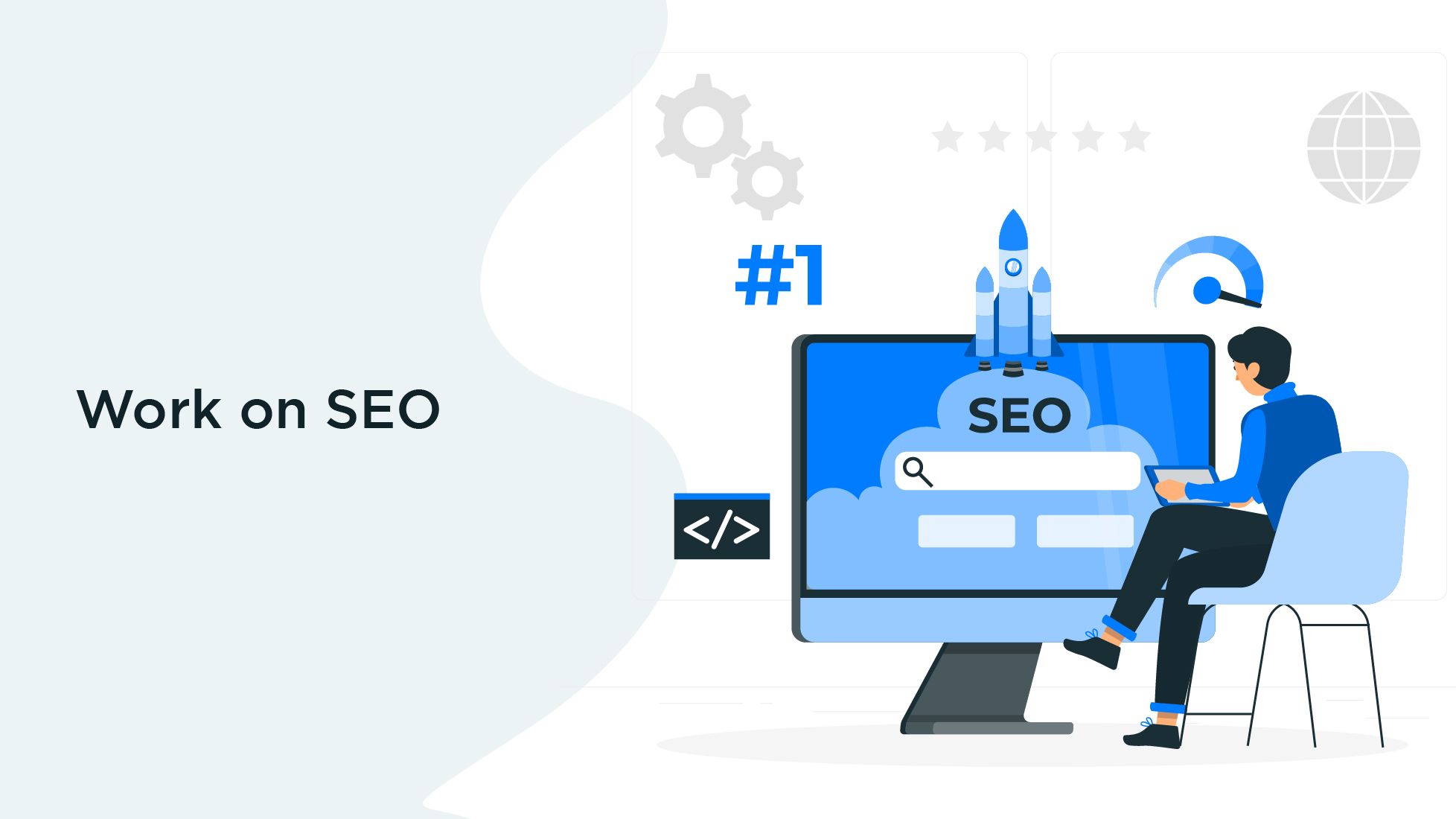 Developing online furniture stores that no one can find is equivalent to using a computer without an internet connection. Do you see the point there? Both situations lead us nowhere useful!
Therefore, you should manually edit the app's generated headers automatically, improving your Search Engine Optimization performance. You need to do the following things too:
1. Optimize your pages' URL

2. Write SEO-friendly page titles

3. Write user-friendly product descriptions while keeping in mind the SEO aspect.
All these things will help your online furniture stores appear more in search results.
Step 7: Run A/B tests
Testing! Testing! Testing! Yes, you can never overlook the importance of testing your product because it brings to your notice the bugs and errors present in your product. And removing them before you launch your online furniture stores is necessary to preserve your reputation in the market.
You can also use A/B testing and Google Analytics to keep tabs on your bounce rates, page reviews, etc.
Step 8: Customer Feedback and Updates
Once you launch your app, you should always keep an eye on the type of feedback you receive from your audience.
Doing so helps you add or remove things that your users want. Apart from it, this practice lets you know what the next update of your app or website should be like!
What are the standard features to include in your online furniture stores?
Can you make instant noodles without noodles? You can not! In the same way, you can not launch online furniture stores without the following basic features:
Social sign-up and login

Wishlist

Product Availability

Custom Product Recommendation

Loyalty program

Custom search and filters

View and leave product reviews

Multiple language support

Delivery status live tracking

Push notifications

Order management
And so on.
What extra features can you include in your Online furniture stores?
Do you remember the gift-wrapping paper we told you about using? These features act like that wrap and make your app more appealing to your users. Have a look at them below:
1. Chatbot support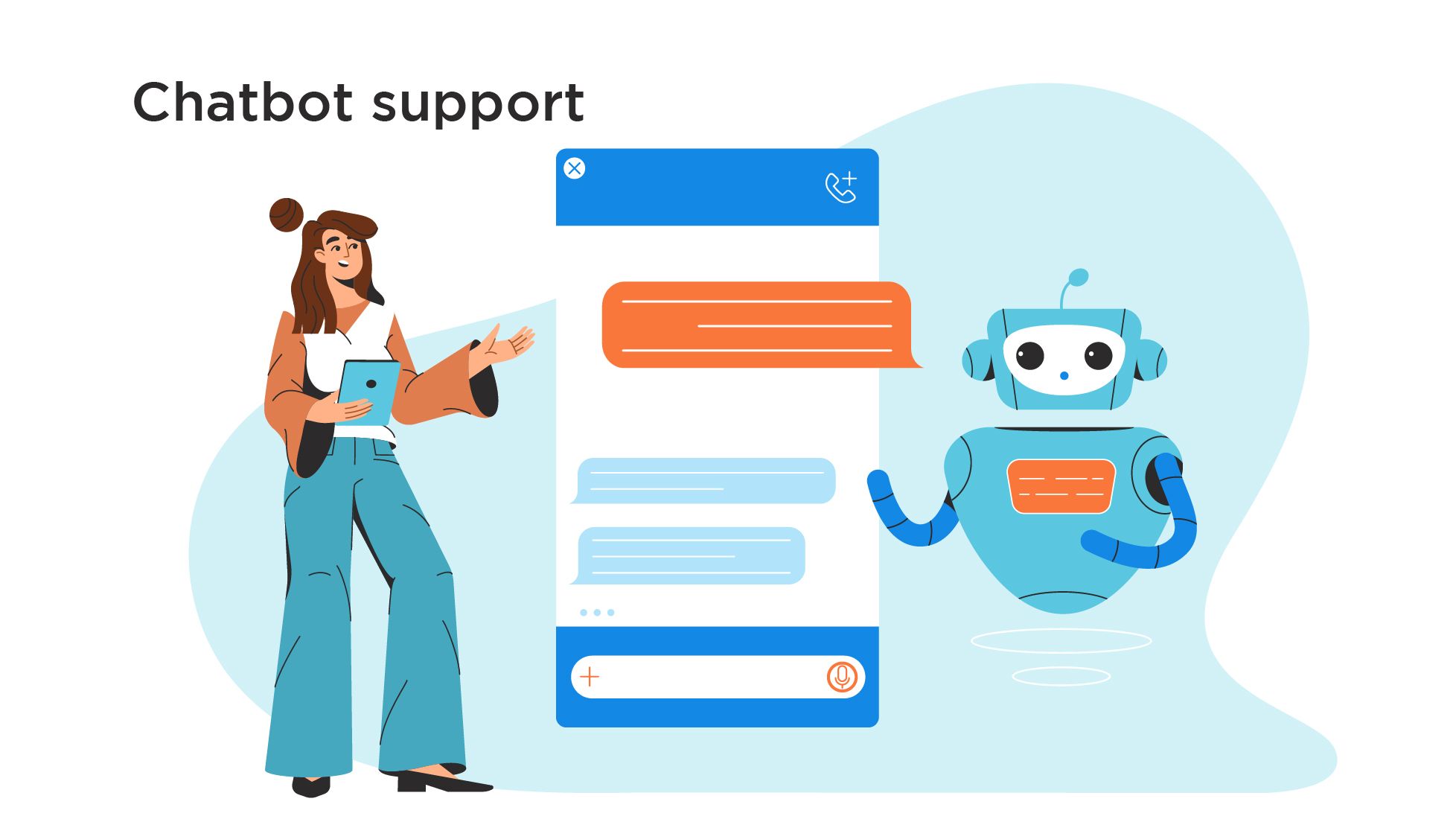 Chatbot support makes people find answers to their queries while surfing your app. You can provide them with the instructions or solutions they were looking for to ensure a seamless user experience.
Thus, adding this advanced feature to your online furniture stores guarantees that your customers get entertained whenever they feel stuck.
As they say, "Happy Users" means "Happy You."
2. Push Notifications
Are you able to recall things at the drop of a hat? Have you ever not forgotten about a significant event before? We are sure you have.
Your customers are no exception. Thus, you must add push notifications to your online furniture stores to remind users of important events or inform them of new app developments.
3. Smart Search
Are mobile apps not supposed to make our lives easier? They are!
Thus, it goes without saying that searching for products on it should be easy-peasy
Therefore, you should consider adding Smart Search to your online furniture stores. It lets customers search for furniture/ an item by just speaking the product name using the voice command.
The smart search feature eliminates the need to type in names to find a piece of furniture and gives users the comfort they seek.
4. In-App Camera
You can let your customers open their camera app and take a picture of a piece of furniture they have encountered in a public place or found at their friends' homes. Letting them take photographs allows them to search for the products quickly and anytime they want.
You can also let them make a video of the item they want to look up for and search via an input video. Also, you can give them a complete 360 degree view of their object of interest!
5. Smooth CRM System
Customer relationship management is essential to your app as it refers to several aspects of customer satisfaction. The more considerable the customer-centric data it has, the better understanding you will have of such processes. Thus, it is one of the essential features of your online furniture stores.
6. Efficient Content Management System
A content management system is an app that other apps use to handle their web content while letting several contributors create, edit and publish whenever necessary. It allows you to manage and modify digital content. And not to forget that online furniture store development needs this feature to keep things in the light.
7. A Range of Payment Options
What is the use of creating an online furniture store app when you do not think about your users' comfort? Since the sole purpose is to provide them with convenience, you must offer them various payment options.
Therefore your users should get the following options to choose from while proceeding to make payments:
Credit cards

Debit cards

Wallet

PayPal
And so on.
8. Order management integration
Since your app sells and buys commodities, you need to track sales and orders and manage inventory and fulfillment. And to make all these tasks simple, your online furniture stores must have Order Management Integration.
It also lets people, partnerships and processes reach customers without hassles.
9. Real-Time Dashboards and Analytics
Now you can inspect, track, analyze and report on your company's data in real-time via interactive data visualizations, thanks to the real-time dashboards.
These are extremely helpful in providing you with the most relevant operational data and help you manage your data effectively.
10. Multi-Lingual and Currency Support
Chances are that you might receive orders from all over the globe. You must incorporate multi-lingual and currency support into your app to make things easy for your customers.
As a result, your customers will most likely remember you and your gesture.
11. Tax Management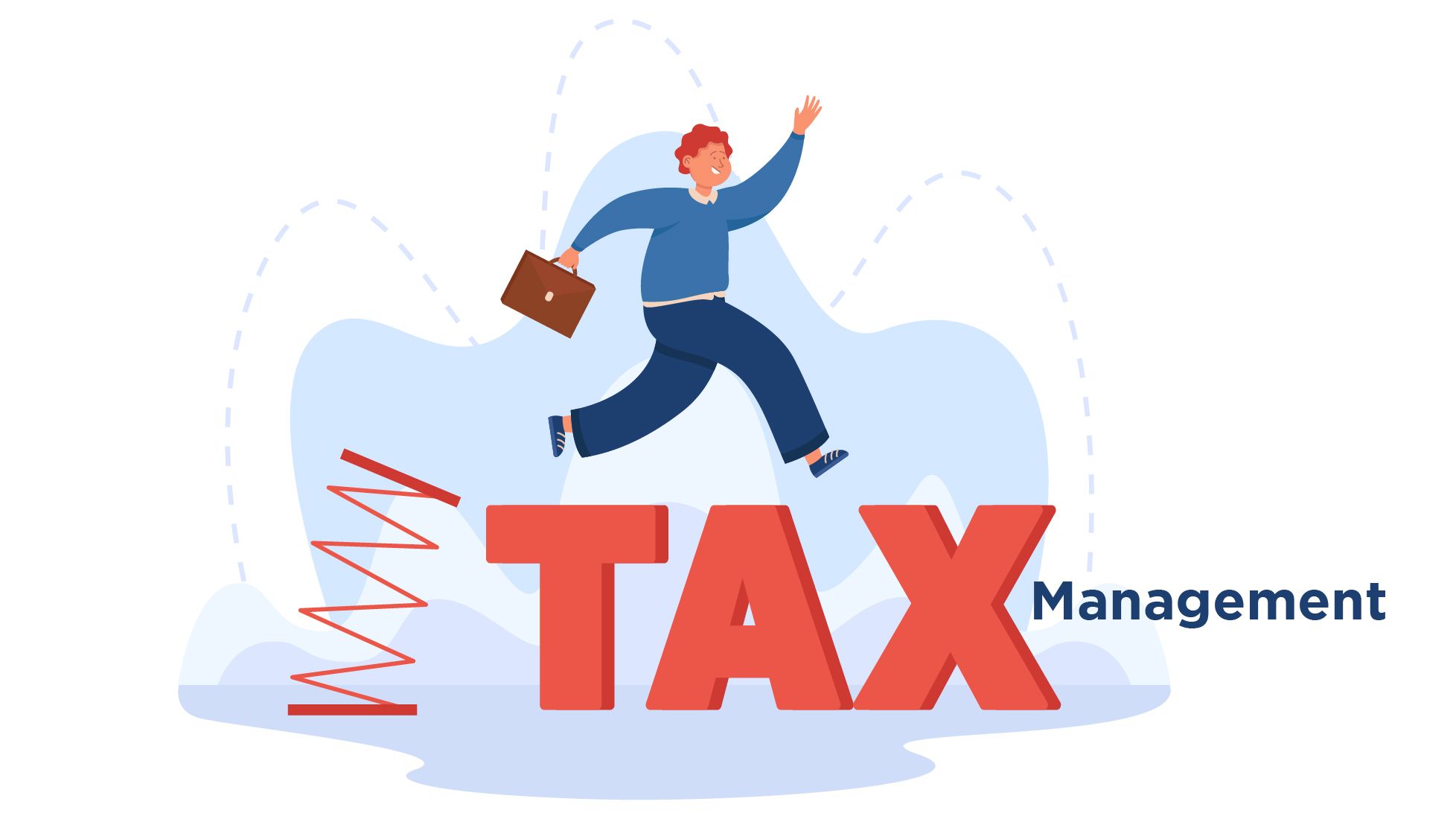 Your online furniture store development is incomplete without the tax management feature, as it minimizes tax liability. The only purpose of adding this feature is to guarantee tax efficiency.
12. PIM Integrationṣ
PIM is an acronym for Personal Information Manager and is concerned with the personal organization. It has a grip on all the product-related information within your business and employs the same.
Therefore, you have a 360-degree lookout of the product data if you add Personal Information Manager integrations to your online furniture stores.
Conclusion
An online furniture store development should go like how this guide mentions. You can develop your online furniture stores on your own using Magento 2, or you can come to a web development company that boasts years of experience and proficiency.
Till now, we have read how to develop a furniture store. But what about an online furniture store app?
Building both these things is alike. The only difference is that your website will be available on the Web, whereas your app will be installed on people's phones and will not require SEO.
Selecting themes, working on the apps' looks, ensuring eye-catching layouts, and hiring excellent logistics, are essential even to your app development.
A company like AppsRhino makes app development easier than one can ever imagine. AppsRhino employs a talented team of designers, coders, testers, etc., to churn out an excellent app that keeps people coming to you and your store.
If you want an app for your online furniture stores, contact AppsRhino today!